Vij5
What we think
Personal, yet exceptional - collaborative, but focused; meet Vij5, a creative powerhouse and homeware studio based in the Netherlands. Tastefully combining its founders' creative vision with the talent of countless collaborations, Vij5 is best known for its beautifully crafted furniture, lighting and unique home accessories.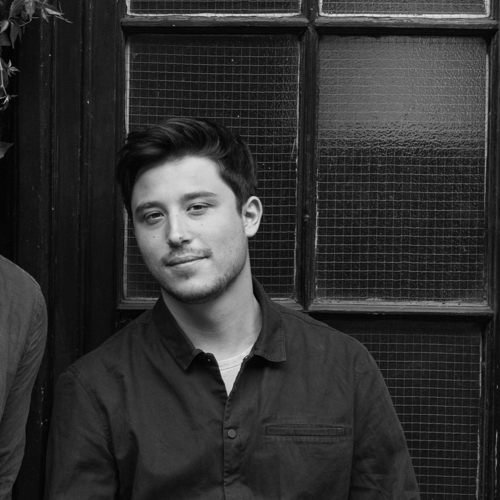 Co-founder of Bombinate
Elliott
A TALE WORTH TELLING
Their story
Founded in 2006 by Arjan Van Raadshoven and Anieke Branderhorst, Vij5 is as much a reflection of its founders' creative visions as it is a home to various collaborations - including yound artists, curators, architects and more. With a focus on pure, minimalistic materials like wood and metal and a particular appreciation for creative, well-balanced design, the brand provides state-of-the-art accessories and accents for the modern home.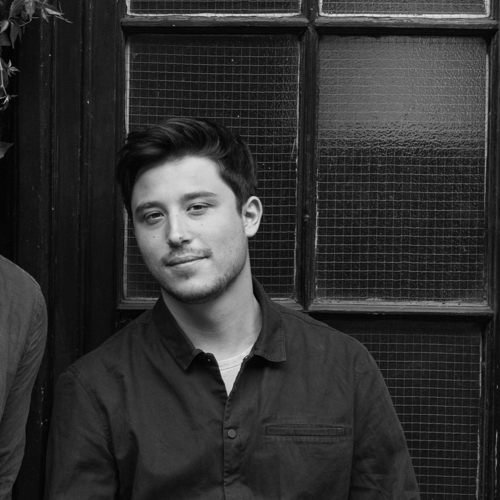 Co-founder of Bombinate
Elliott
QUALITY IN THE MAKING
The process
Despite its extensive range of charismatic furniture, lighting and home accessories, Vij5 proudly releases its creations in small batches, with a conscious nod to sustainability. Most products are handcrafted as locally as possible by a selection of expert artisans, and all materials are sourced responsibly according to the region best known for them. While Vij5 celebrates the contributions of various artistic collaborators, the brand's founders keep a close eye on all levels of the production process themselves - down to the very final touches.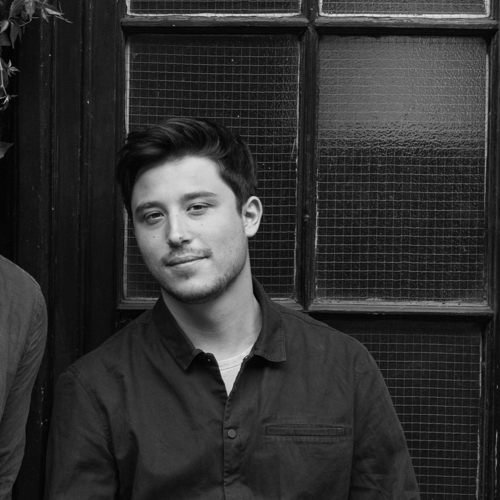 Co-founder of Bombinate
Elliott