What we think
We love Virūna because they know what people like, and they approach it with professional design, exquisite craftsmanship from Lithuanian artisans and the best materials they can find.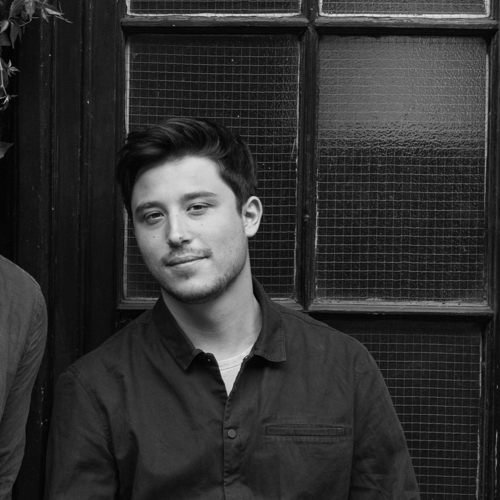 Co Founder of Bombinate
Elliott
Their story
Founder Vytautas Paulauskas established Virūna back in 1994, motivated with the desire to provide beautiful furniture that's high in quality. Paulauskas began to create his own designer furniture directly from the basement of his home. As the product range grew, he started to develop more sophisticated models, helping Virūna to become one of the leading exclusive furniture manufactures in Lithuania.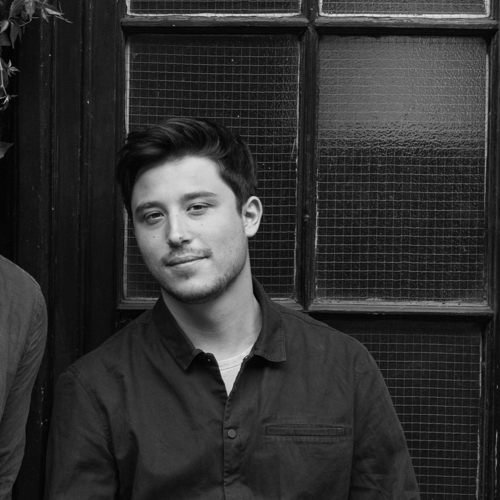 Co Founder of Bombinate
Elliott
The process
The Virūna team use state-of-the-art technology and equipment, as well as traditional tools to develop their eye-catching designs. They also collaborate with architects and designers to create pieces with a unique aesthetic. When you think of Virūna, think of quality unprocessed wood, metal and plastic, excellent craftsmanship and flawless matte and glossy surfaces to adorn your space.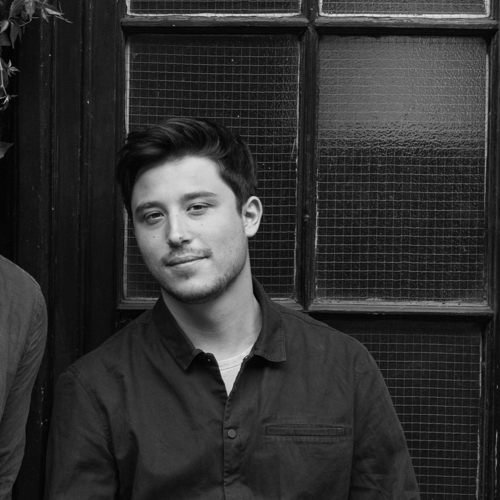 Co Founder of Bombinate
Elliott