WAHTS
What we think
Proudly fuelled by the value of comfort and minimalistic style over trends or seasonality, Amsterdam-based Wahts is a refreshing addition to our wardrobes. Catering for the modern men who live life in the moment, the brand designs clothing adapted to daily life on the move - whether they're running businesses, or marathons.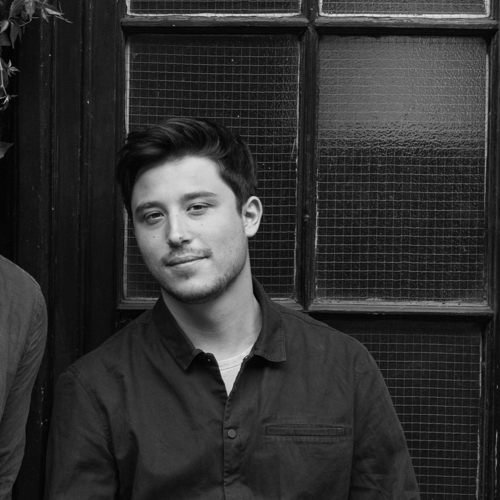 Co Founder of Bombinate
Elliott
A TALE WORTH TELLING
Their story
Founded in Amsterdam in 2012, Wahts creates contemporary clothing for the modern man on the go. Inspired by the needs of a high-paced, wordly lifestyle, the brand answers to those with a passion for minimal, functional design and an appreciation for high quality craftsmanship. The sophistication of luxury menswear, met with sportswear functionality - and a versatile colour palette to match.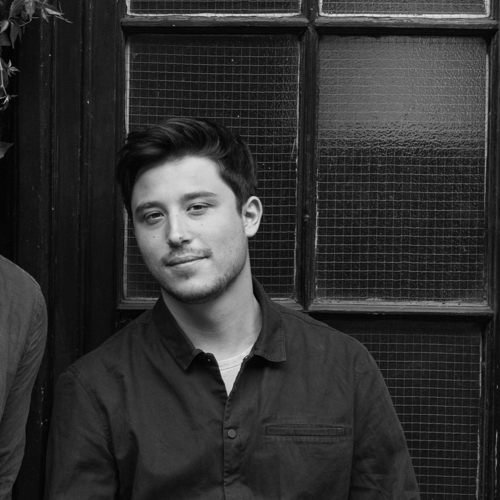 Co Founder of Bombinate
Elliott
QUALITY IN THE MAKING
The process
Wahts garments are manufactured with great attention to detail in Northern Portugual, a region known for its expertise in contemporary garment design. Rather than be guided by sartorial tradition, however, Wahts is fuelled by the needs of those who wear it today. Created for he who experiences both work and leisure, runs businesses or runs marathons, the brand executes comfortable, modern menswear that is as versatile as it is charming.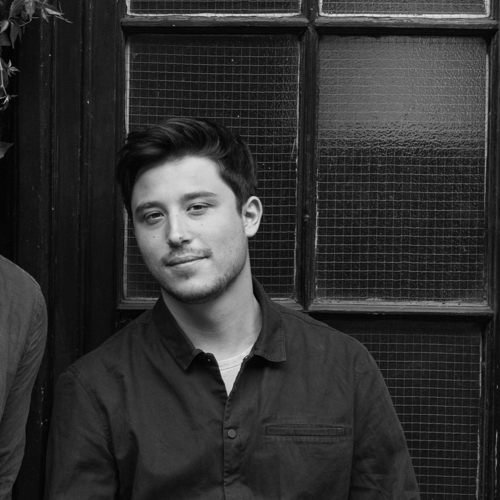 Co Founder of Bombinate
Elliott