What we think
We love a brand that sets its own trends. And we think Walkers Appeal's contemporary spin on classic styles does just that.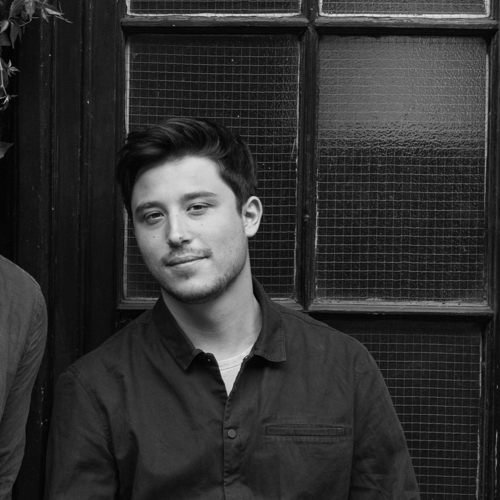 Co-founder of Bombinate
Elliott
Their story
All the best things come in threes, and Spanish brand Walkers Appeal is no exception. A trio of fashion power-players came together to form this menswear brand. And their combined approach lends their designs elegance, versatility and masculinity.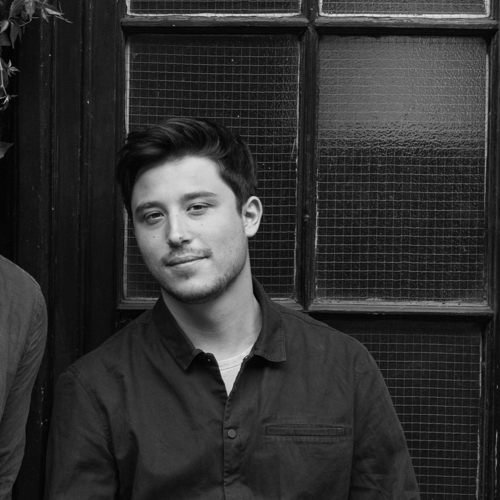 Co-founder of Bombinate
Elliott
The process
Walkers Appeal's process is detailed – they take classic garment cuts apart, reinventing them for the modern man before putting them back together. They partner with legacy factories in Spain to produce each carefully considered piece.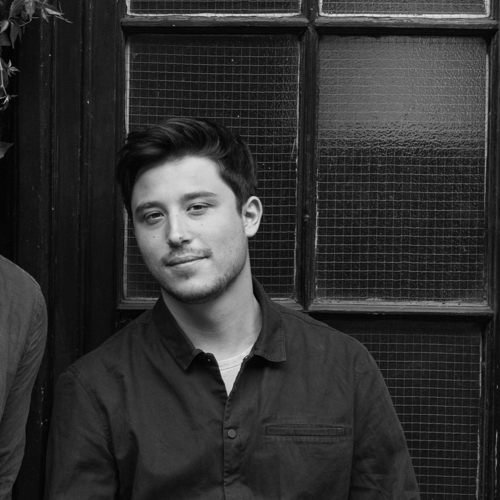 Co-founder of Bombinate
Elliott