What we think
We love the unbelievable craftsmanship, attention to detail and expertise that goes into making each Warm Nordic piece – they're simply beautiful.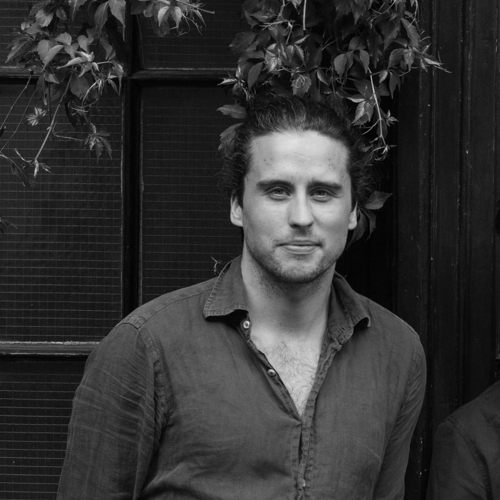 Co Founder of Bombinate
Mana
Their story
Having collected antique, Scandinavian designs for years, founder Frantz Longhi, used his collection to furnish his Kähler Design restaurant in Aarhus, Denmark. Many of his guests began to show an interest in the styles of the past that were no longer in production. With this in mind Warm Nordic was born, bridging the gap between the past and present, between traditional and renewal — with modern style and colour schemes. Warm Nordic is the story of excellent craftsmanship moulded with sustainable materials and unique design.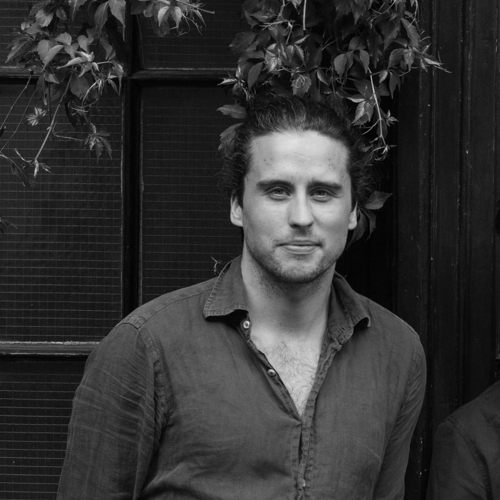 Co Founder of Bombinate
Mana
The process
Reinventing classic and traditional Danish designs with a modern twist and colour palette, Warm Nordic craft each piece with the greatest care. Inspired by pieces from the 50's and 60's by acclaimed Danish designers, they work in collaboration with the original families to create new and exciting designs. They only use sustainable materials from European suppliers, with more and more pieces being crafted using FSC certified wood. Everything is made as locally as possible to reduce CO2 emissions, and they're self-sufficient in green energy.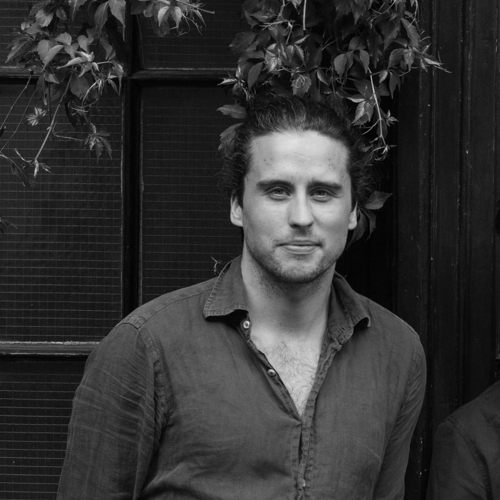 Co Founder of Bombinate
Mana