What we think
Wax London really is the best of British. We love their dedication to bringing outerwear manufacturing back to Britain, as well as the clever use of pattern, colour and fabric that helps their classic silhouettes stand out.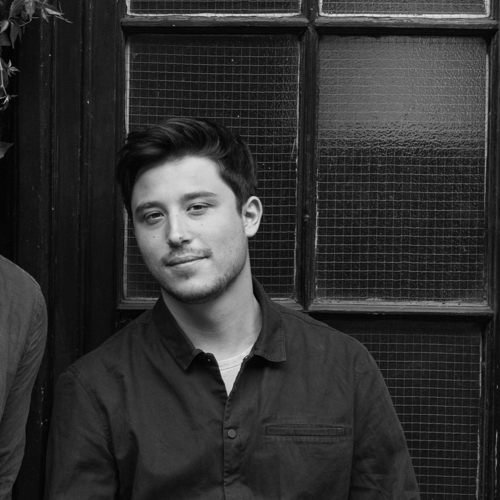 Co-founder of Bombinate
Elliott
Their story
When it comes to fashion, there's two things London's known for: its urban street style, and its impeccable tailoring. Wax London creatively combines the two. Launched in 2015 by two friends who wanted to create quality pieces for their pals, the brand's British-made wax coats and basics crafted in Portugal now have fans worldwide. All thanks to their slick urban aesthetic, dedication to honouring tradition, and their belief in quality over quantity.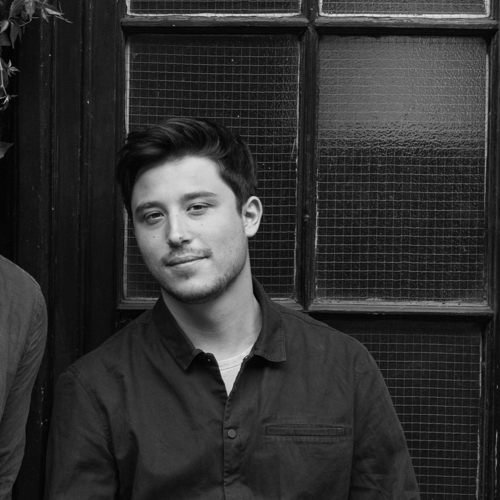 Co-founder of Bombinate
Elliott
The process
Every piece Wax London puts out starts with an idea, a pen and a piece of paper – they keep every part of production as traditional as possible. They try and keep it local too – they source their waxed cotton from Manchester, and produce their infamous Navarino mac in East London. It's an approach that means their high quality pieces are affordable as well as style-savvy.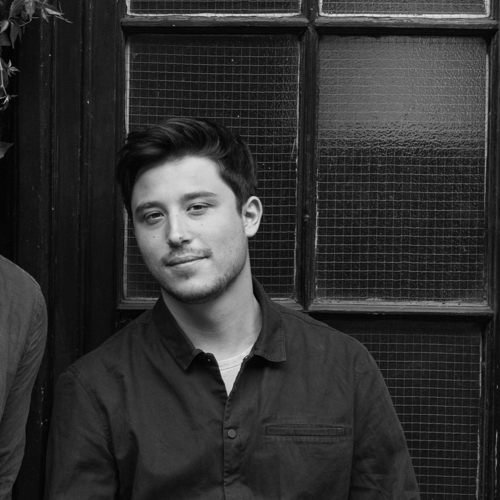 Co-founder of Bombinate
Elliott