What we think
We can't overlook a better alternative. And that's what We Do Wood is – the new, more sustainable way to shop wooden furniture.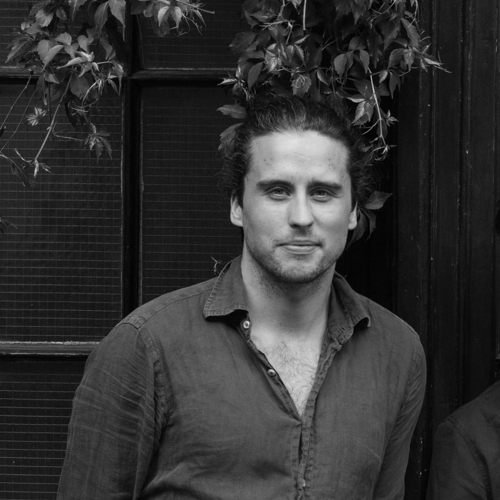 Co Founder of Bombinate
Mana
Their story
We Do Wood is dedicated to making the furniture industry more sustainable. So when this Denmark-based brand realised Moso Bamboo outperforms all other wood in terms of positive environmental impact, it was a no-brainer to use it in all of their designs. Their pieces range from peg boards to shoe racks and tables, and all have a sweet Scandi look – thanks to their natural finish and simple silhouettes.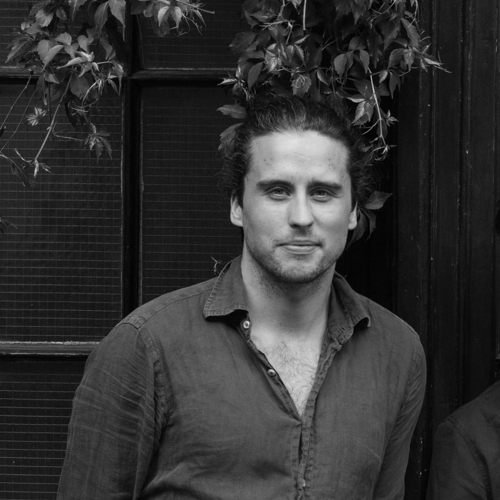 Co Founder of Bombinate
Mana
The process
Moso Bamboo does less damage to the environment than traditional woods – allowing We Do Wood to create good-looking feel-good furniture. They only use FSC certified suppliers, and ensure nothing goes to waste.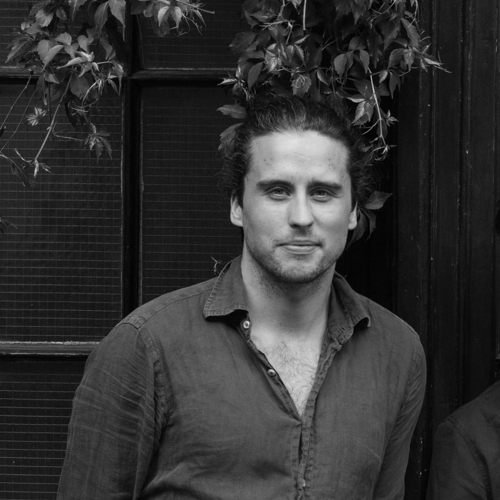 Co Founder of Bombinate
Mana