Welter Shelter
What we think
Problem-solving and fashion are a dreamy combination. So we love that Welter Shelter's bringing weatherproof, contemporary outerwear to adventurers worldwide.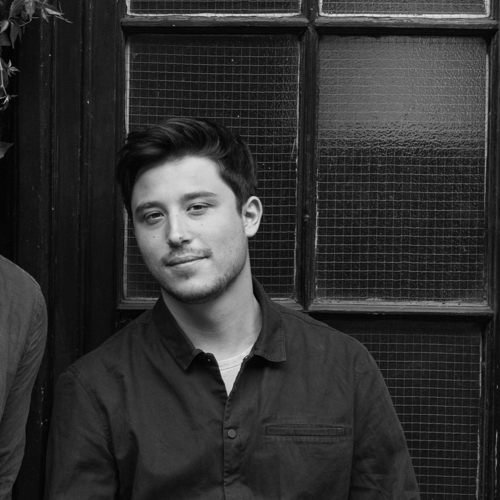 Co-founder of Bombinate
Elliott
A TALE WORTH TELLING
Their story
Welter Shelter had gloomy origins – its founder lost his new wool coat to a November storm. Believing he could do it better himself, he set out to perfect the unperfected, creating all-weather outerwear that didn't scrimp on style. Each piece is designed in Amsterdam and produced in Europe. And proves that looking good and staying dry don't have to be mutually exclusive.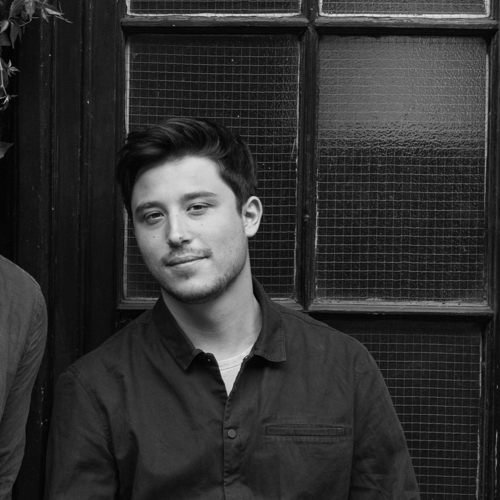 Co-founder of Bombinate
Elliott
QUALITY IN THE MAKING
The process
Welter Shelter's secret to weathering storms? Layers of environmentally friendly technical fabrics, making their jackets waterproof, breathable and wind resistant – while adding the warmth of five wooly sweaters. Their secret to looking good at the same time? Patagonian ecological wool, plus fine Italian cottons.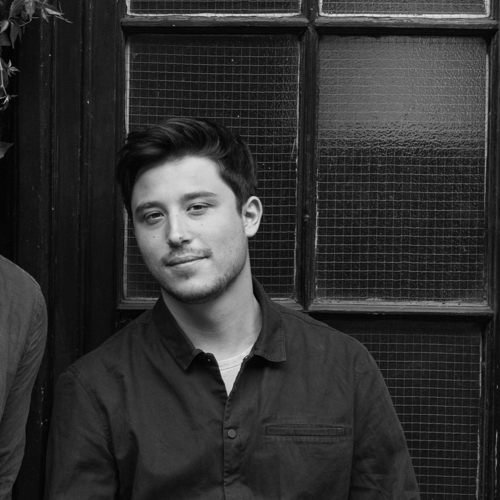 Co-founder of Bombinate
Elliott