William Wood Watches
What we think
Chivalry's not dead – so we love that William Wood Watches is doing its bit to keep it alive, with watches made from recycled fire fighting materials.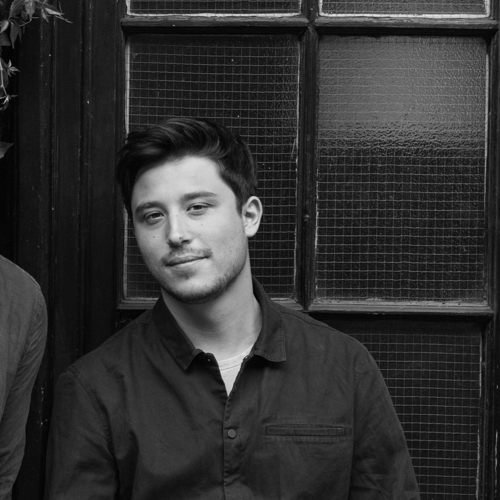 Co Founder of Bombinate
Elliott
A TALE WORTH TELLING
Their story
If you're looking for a brand with an inspiring story, hold on to your (fireman's) hat. The founder of William Wood Watches named his British luxury watch brand after his late grandfather – a firefighter who was awarded medals for his bravery. In a moving tribute, every watch features recycled firefighting materials, like hoses and helmets. And each year, money from pieces sold is donated to worthy service-related causes.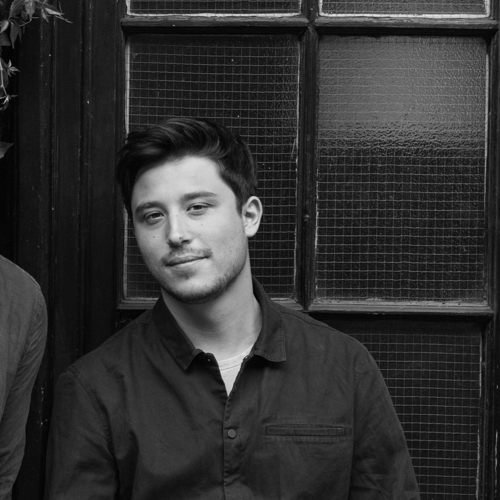 Co Founder of Bombinate
Elliott
QUALITY IN THE MAKING
The process
With William Wood Watches, it's the little details that set them apart. Every aspect's well considered – from markings that represent firefighters' uniforms, to elegant logos engraved into the tiniest spaces.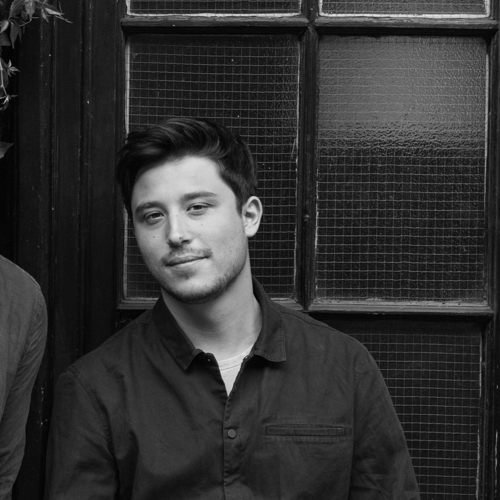 Co Founder of Bombinate
Elliott