What we think
We love Wires' above-and-beyond commitment to sustainable production, combining an innovative zero waste process with slow craftsmanship principles.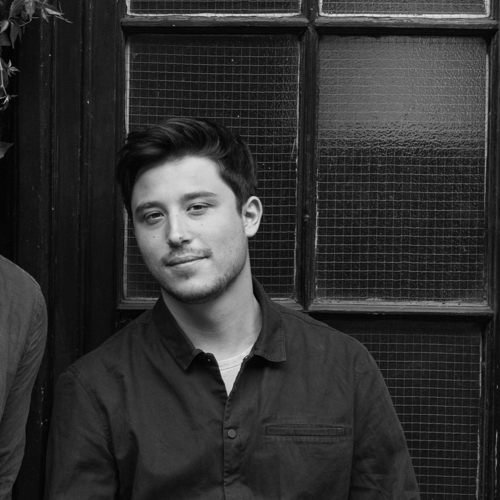 Co Founder of Bombinate
Elliott
Their story
Wires is a visionary eyewear brand that does things differently. When founder Yair Neuman broke his sunglasses while travelling, he handmade a new pair from a single piece of wire – Wires' first prototype. And after realising that this new process involved zero waste, he came together with friends Lily Cole and Kwame Ferreira to found Wires. Their vision was to create a zero waste eyewear brand, and the result today is staggeringly sustainable – their rims are 3D printed in bio-plastic from castor beans, and secured with a single wire frame, handcrafted in Italy. While traditional acetate glasses are carved from a large block (the excess usually going to waste), even the dust from the 3D printing process is collected and reused in the next print run. The first pairs were handcrafted by artisans in Harare, Zimbabwe, using the African wire craft tradition, with more recent collections being handcrafted by a team of expert craftspeople in northern Italy.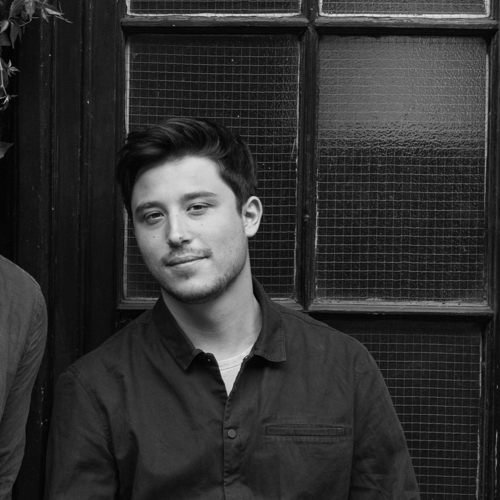 Co Founder of Bombinate
Elliott
The process
Wires' eyewear is handcrafted in Italy using 3D printed rims, stainless steel wires and a patented invisible hinge which allows the glasses to fold. It's a process that dramatically reduces the waste associated with eyewear production (traditionally, frames are cut from 'blocks' of acetate), and a durable, flexible design that means constantly replacing broken glasses is a thing of the past. Even the 'powder' produced in the 3D printing process is gathered and reused in the next print run.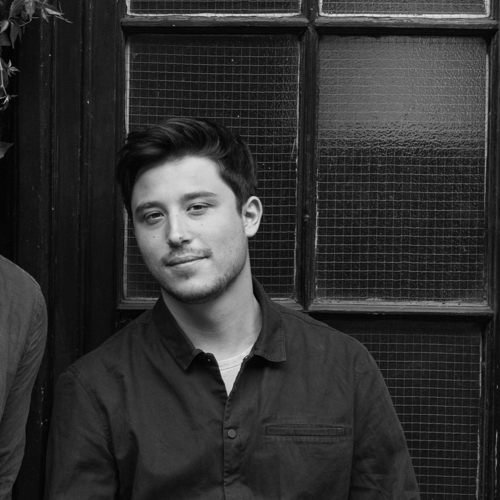 Co Founder of Bombinate
Elliott