What we think
Quaintly based in what the Spanish call "The Land of The Pines," Woodendot was born from its founders love for beautiful design and more importantly, their appreciation for the natural beauty of wood. Having grown up surrounded by nature from a young age, the brand's founders teach us that no two trees are alike - and the same goes for Woodendot's designs.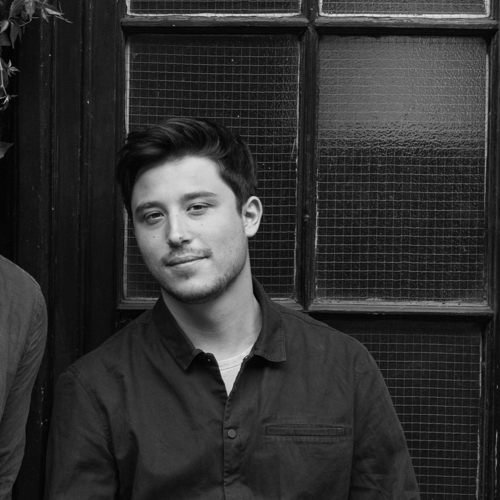 Co-founder of Bombinate
Elliott
Their story
Founded in 2013 by Daniel and Maria, Woodendot was inspired by a memorable youth spent growing up in "Tierra de Pinares" in Valladolid, Spain, known as the land of the pines. The area's abundance in wood and its innate appreciation for the beauty of nature encouraged generations upon generations of woodworkers and a passion for design - especially when it portrays the unparalleled beauty of natural materials. Channeling its founders creative vision and their heritage, Woodendot was born, providing beautiful state-of-the-art furniture and accessories for the modern home.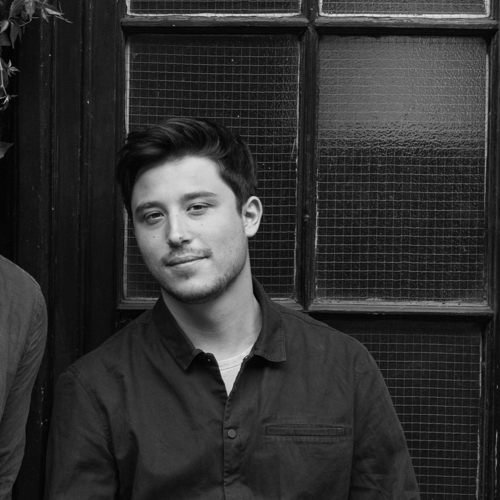 Co-founder of Bombinate
Elliott
The process
Adamant to offer designs of the utmost quality and authenticity with regard to its heritage, all Woodendot products are lovingly handcrafted in Iscar, a Spanish village best known for its generational expertise in woodwork. In its mission to celebrate nature and respectfully look after it, the brand sources its materials responsibly, and prioritises a "minimal waste, maximal efficiency" attitude. All Woodendot furniture is created using natural or recyclable materials, and is shipped to its new home with environmental impact in mind.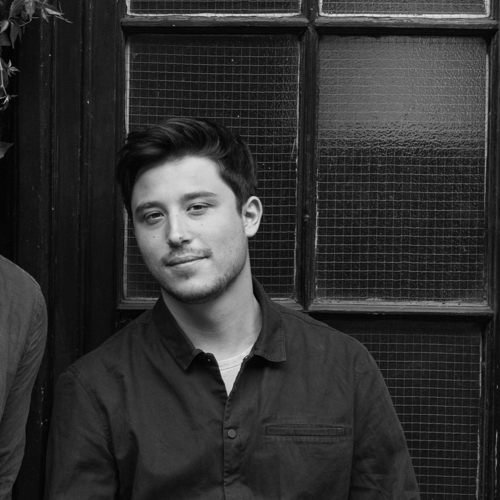 Co-founder of Bombinate
Elliott