What we think
I love the way that Woodman focuses on high quality natural materials but is not afraid of playing with bold colours or geometric shapes - resulting in really unique pieces of statement furniture.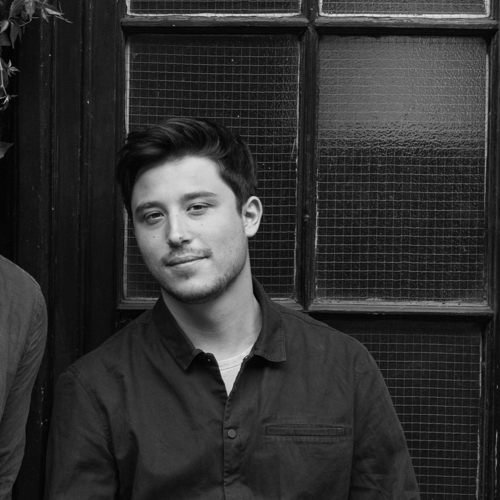 Co Founder of Bombinate
Elliott
Their story
Woodman was founded in 1999, with the aim to create timeless, quality designs. And in over a decade of operation, they've risen to be the biggest design furniture manufacturer in Estonia – without compromising on quality. Creativity and innovation forms the brief to the internationally renowned designers behind Woodman's pieces. And the result's contemporary, cool wooden furniture, elevated with accents of metal, veneer and stone. Their unique backgrounds, style and geography means that Woodman's furniture covers every design style – people-pleasing pieces for every room.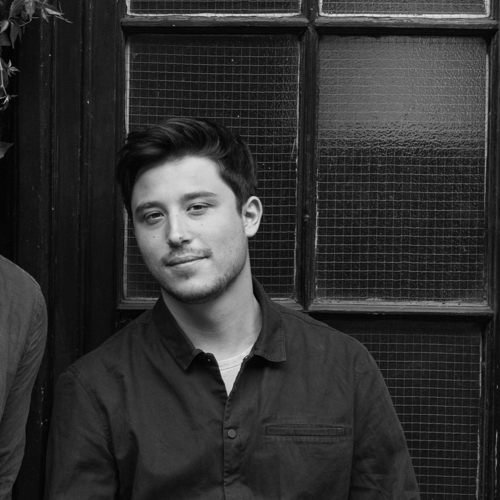 Co Founder of Bombinate
Elliott
The process
Woodman's well-crafted furniture pieces are brought to life using real European production techniques, in their state-of-the-art factory in Estonia. And they use FSC-certified wood that's sustainably sourced.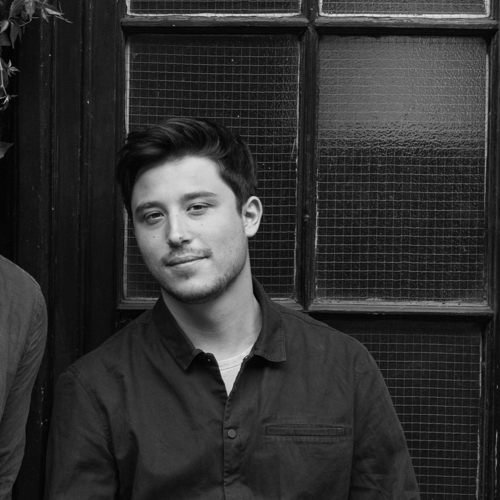 Co Founder of Bombinate
Elliott