What we think
"I love that Wye Design combines a striking colour palette with a cool industrial aesthetic. Their furniture has a modern, premium look – all rolled into a thoughtful and sustainable package."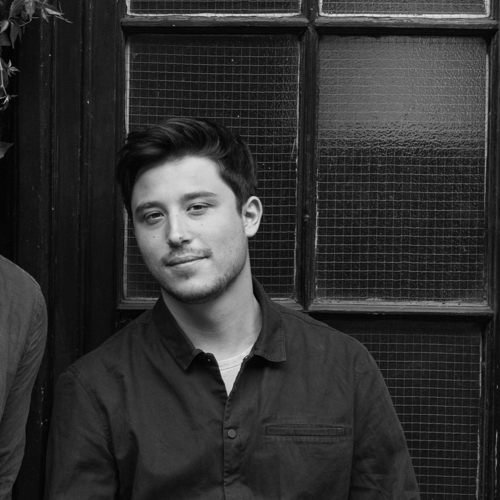 Co Founder of Bombinate
Elliott
Their story
Wye Design is a trailblazing furniture maker – and we don't use that phrase lightly. Their wooden interior pieces make a bold statement in your space despite their simple silhouettes, thanks to this German brand's industry-leading use of upcycled wood shavings. They turn this recycled waste material into bespoke coloured sheets that are durable and free from harmful chemicals. It's a sustainable and innovative approach – and exactly what you'd expect from an award-winning German design brand.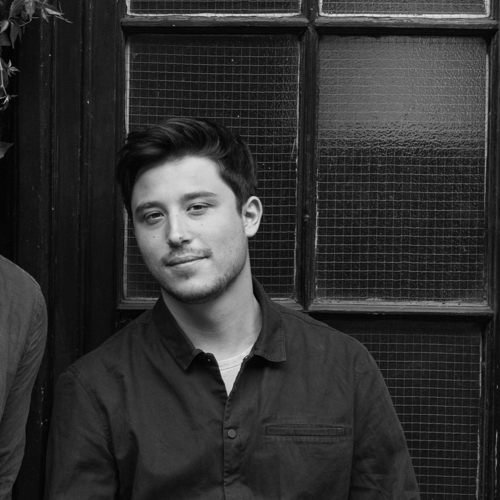 Co Founder of Bombinate
Elliott
The process
Each Wye Design piece is crafted from 100% industrially upcycled wood shavings, which the brand turns into their own sustainable wood-based material – consisting of 85% PEFC-certified wood fibres. It's produced and coloured using techniques free from harmful chemicals like formaldehyde, and helps contribute towards a sustainable future by reducing tree felling and carbon monoxide production.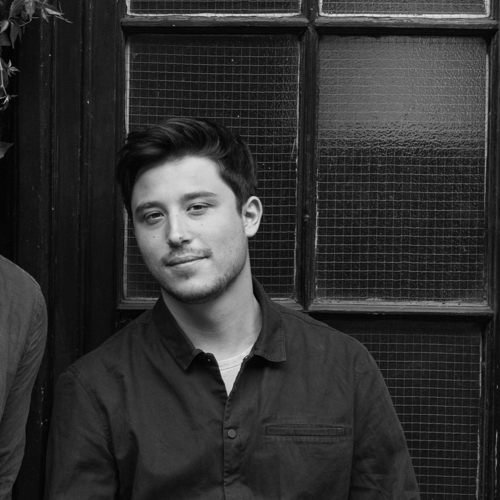 Co Founder of Bombinate
Elliott