What we think
We're so inspired by Yamazaki's history – a Japanese brand that's evolved over 100 years to make sure their homeware pieces are the most innovative and functional there is.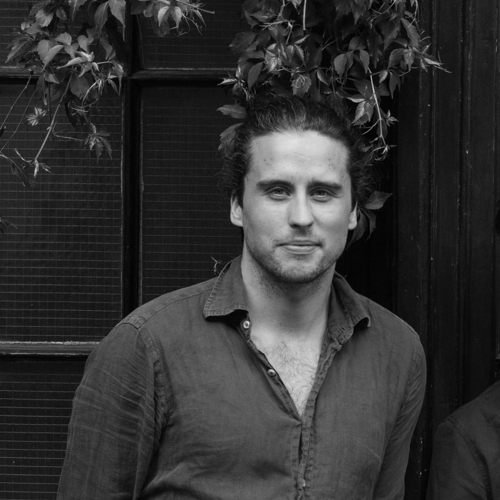 Co Founder of Bombinate
Mana
Their story
Spanning four generations and over 100 years, Yamazaki is a Japanese homeware brand that's always been at the forefront of design. It's been passed down between fathers and sons since before World War II – originally as an ironing board manufacturer – and in the process has found its calling: to make your everyday less chaotic. Their organisational and storage solutions are all designed with a purpose – it's an intentional process influenced by their location in an ever-crowded city. Because when space is short, everything in your home should have a function (or two, or three), and make your busy life more zen. That's why their design style's minimal and contemporary, in construction, materials and palette.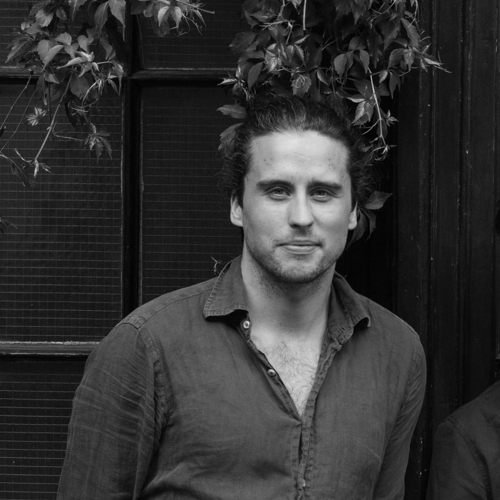 Co Founder of Bombinate
Mana
The process
Having been founded over 100 years ago, Yamazaki has a well-honed approach to design. Their pieces are innovative and thoughtfully constructed – what else would you expect from a proudly Japanese brand?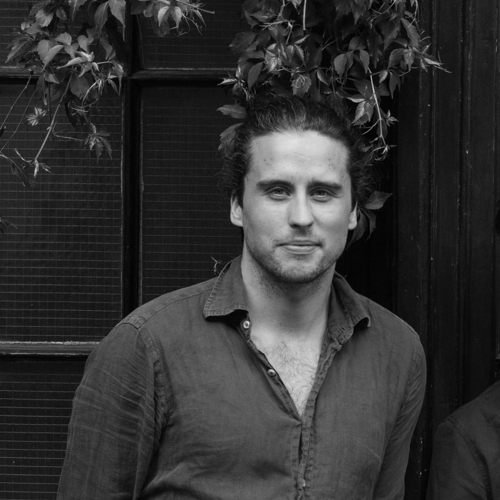 Co Founder of Bombinate
Mana