Yellowpop
What we think
We love how Yellowpop have combined great, long-lasting designs with sustainable energy practices, their lighting is unique and adds the perfect element of fun in both residential and commercial spaces.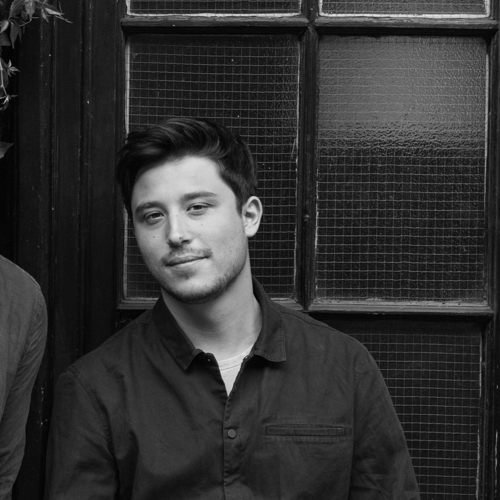 Co-founder of Bombinate
Elliott
A Tale Worth Telling
Their story
Believing in the powerful and uplifting effects of light, neon lighting brand Yellowpop was founded by Ruben and Jeremy with the aim of spreading joy. Supporting local artists, Yellowpop's lights come in a range of colours, designs and dose of good vibes.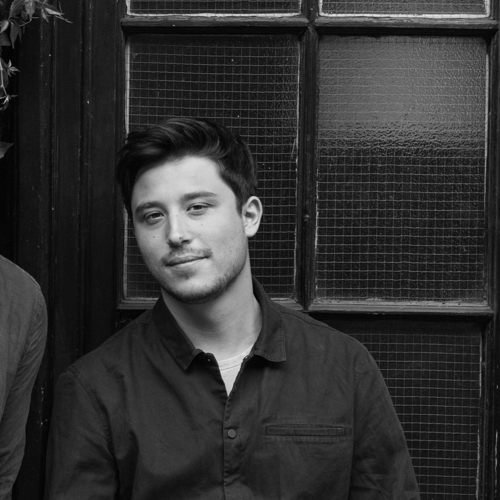 Co-founder of Bombinate
Elliott
Quality In The Making
The process
Yellowpop's LED neon light signs are crafted using flexible tubing – unlike traditional neon signs, Yellowpop's lights are virtually indestructible, making them long-lasting. Ensuring their pieces are as sustainable as possible, their lights are 80% more efficient than traditional ones and 95% of the energy consumed by the LED's is converted into light, so you won't have to worry about your sign getting hot.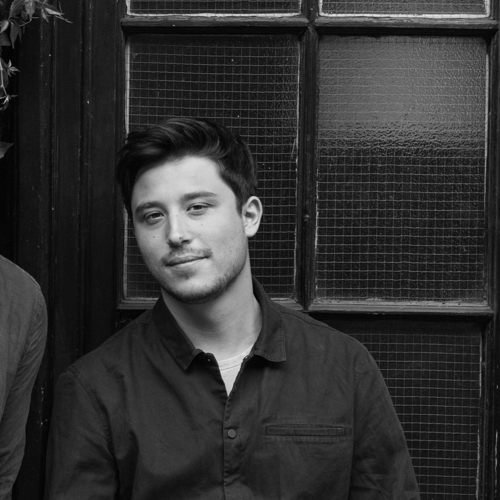 Co-founder of Bombinate
Elliott