ZAMT
What we think
It's rare to find a brand that effortlessly combines elegant and innovative design with respect for our planet.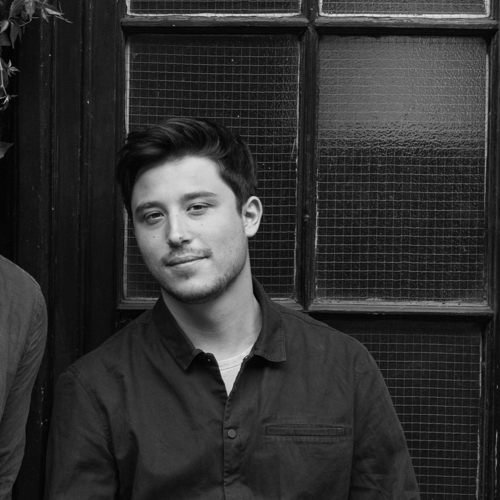 Co Founder of Bombinate
Elliott
A Tale Worth Telling
Their story
What sets ZAMT's leather bags and accessories apart is their minimalist and conscious approach to designing. Founded in 2018 by Zisan Buga and Max Reinhardt in Berlin, their premium bags and accessories are handcrafted in Italy, Poland, Turkey and Portugal from pure, vegetable-tanned leather sourced from Europe. It's the diligent detailing, their respect for the environment, and the commitment to working with the best, European artisans that make ZAMT's pieces stand out.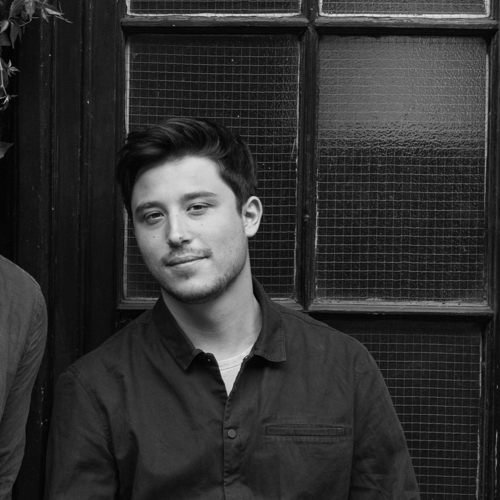 Co Founder of Bombinate
Elliott
Quality In The Making
The process
ZAMT selects their manufacturers with great care, guaranteeing fair working conditions and a mutual respect for the environment. Their bags are carefully crafted in Italy, Turkey, Poland and Portugal by the very best artisans in the field. The leather comes from a family-run tannery in Tuscany that has mastered the more eco-friendly process of tanning leather with organic tannins. In an effort to be as eco-friendly as possible, they use hides that are a byproduct of the meat industry and would otherwise be disposed of.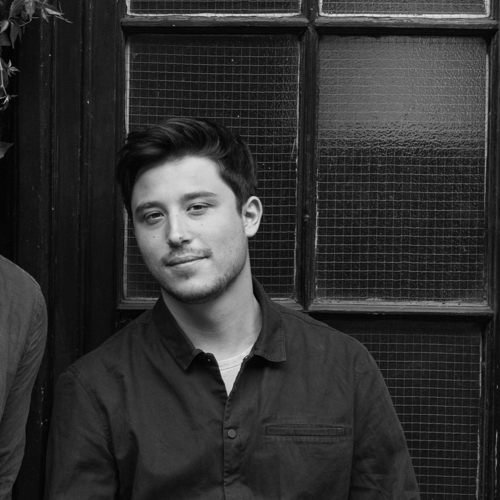 Co Founder of Bombinate
Elliott