Crafted by Café Leather
Black Elkskin Gloves
Tastefully combining authentic, Spanish expertise in leather making and a clean, modern aesthetic, Café Leather caters to the modern gentleman with a collection of leather accessories lovingly handcrafted in Ubrique.
Style: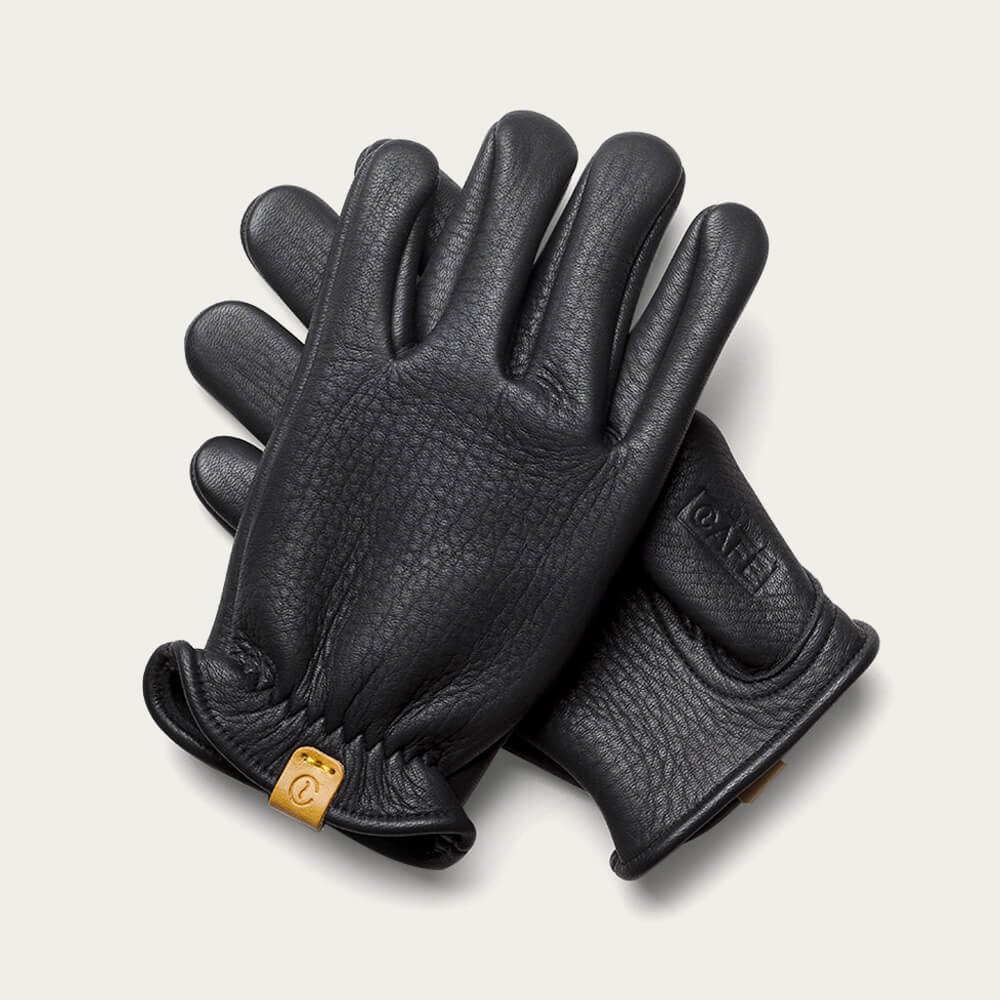 $143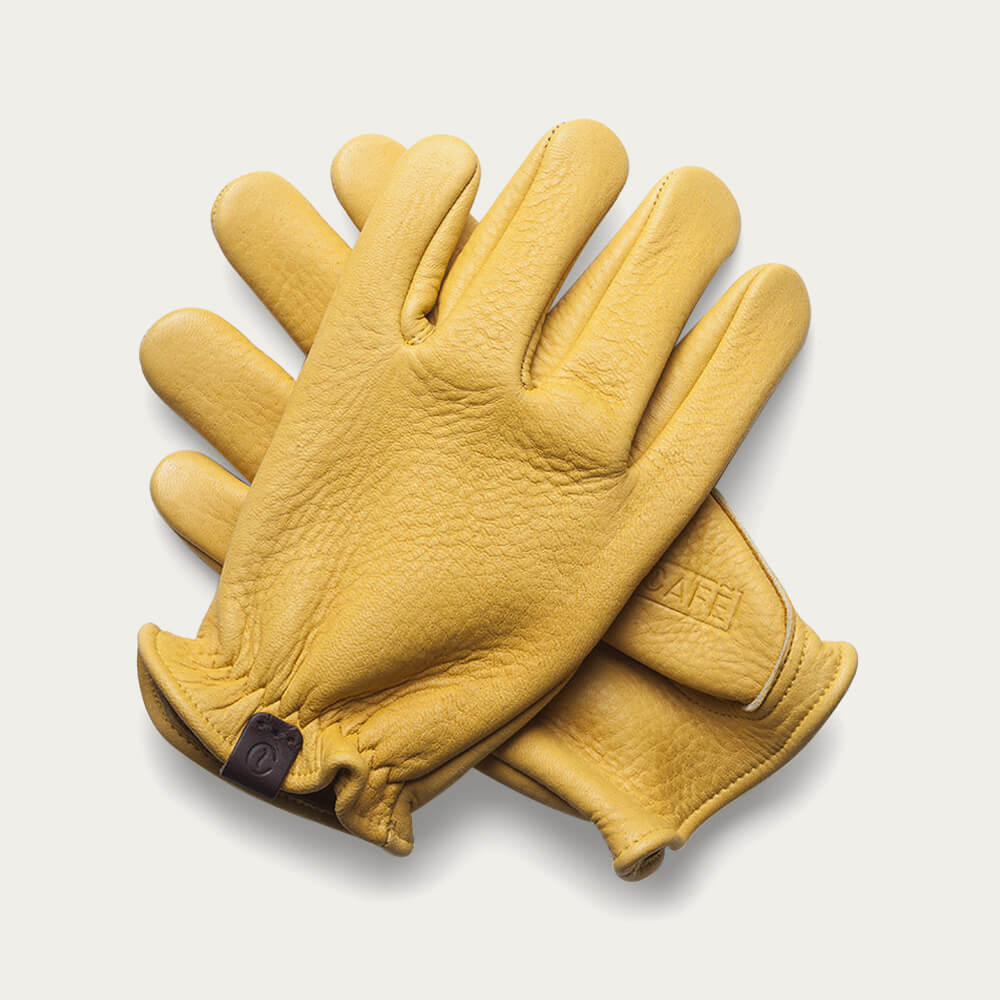 $144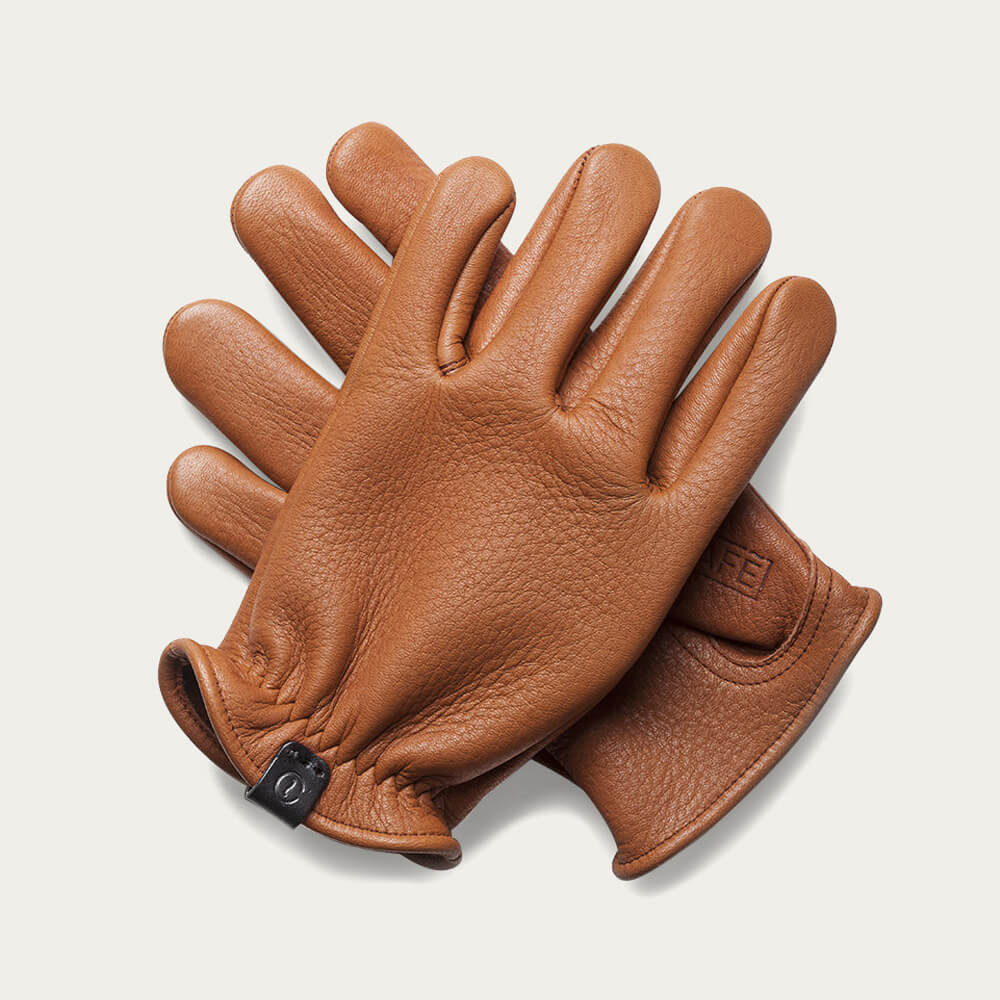 $143
Order now to receive by 4 Jul - 11 Jul
Shipping & returns
Tastefully combining generations of artisanal expertise and a love for purposeful design, Café Leather's elkskin gloves make a refined addition to your love for the road. Hand-sewn in California by skilled craftsmen, these gloves are perfect for everyday use, both for motorcycling or any job that requires extra protection. Their 2mm thickness makes these gloves perfect for harsher climates. These gloves are designed to last and will protect you against abrasion and cuts, plus their elasticity will make them feel like a second skin since sensitivity is hardly lost.
Proudly based in Ubrique, a scenic town best known for its artisanal expertise in leather work, Café Leather combines authentic, local talent with an inherent passion for purposeful design. Fuelled by generations of Spanish artisanal craft, the brand specialises in the making of refined, leather accessories for the modern adventurer.
• Materials: Premium Elkskin/ Premium Vegetable-Tanned Leather/ Gütermann Thread, • Hand-sewn in California, USA, • Finland Elkskin 2mm Thickness, • Premium Vegetable-Tanned Leather, • Gütermann Thread
In the case of dirt or stains, please tend to the affected area with a clean, damp cloth before leaving me to dry.