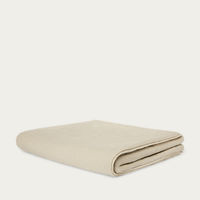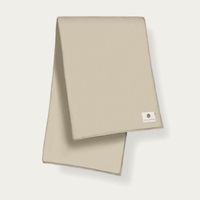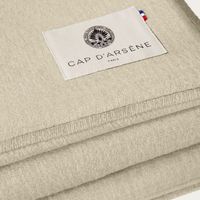 Crafted by Cap d'Arsène
Foam Bed Cover
Turning holidaymaking into an elegant art form, Cap d'Arsène makes poolside accessories, designed to add luxe to your luxury escape. Everything's crafted with care by the best ateliers and artisans in Paris, using the finest fabrics. With its beige and grey colour, this easy-to-style bedspread is ideal to dress up your bedroom. At once chic, soft and comfortable, it'll bring you years of solace and joy.
Style: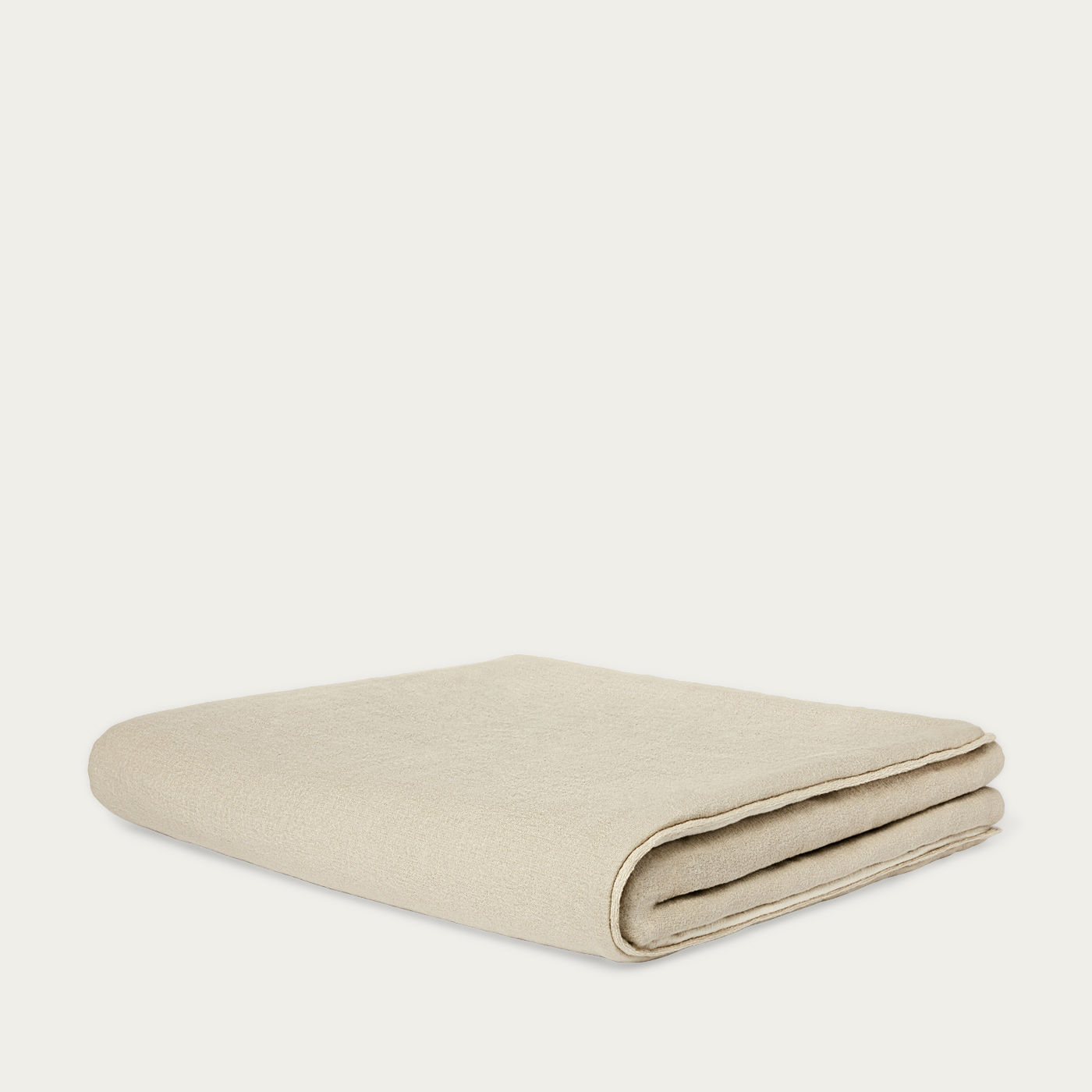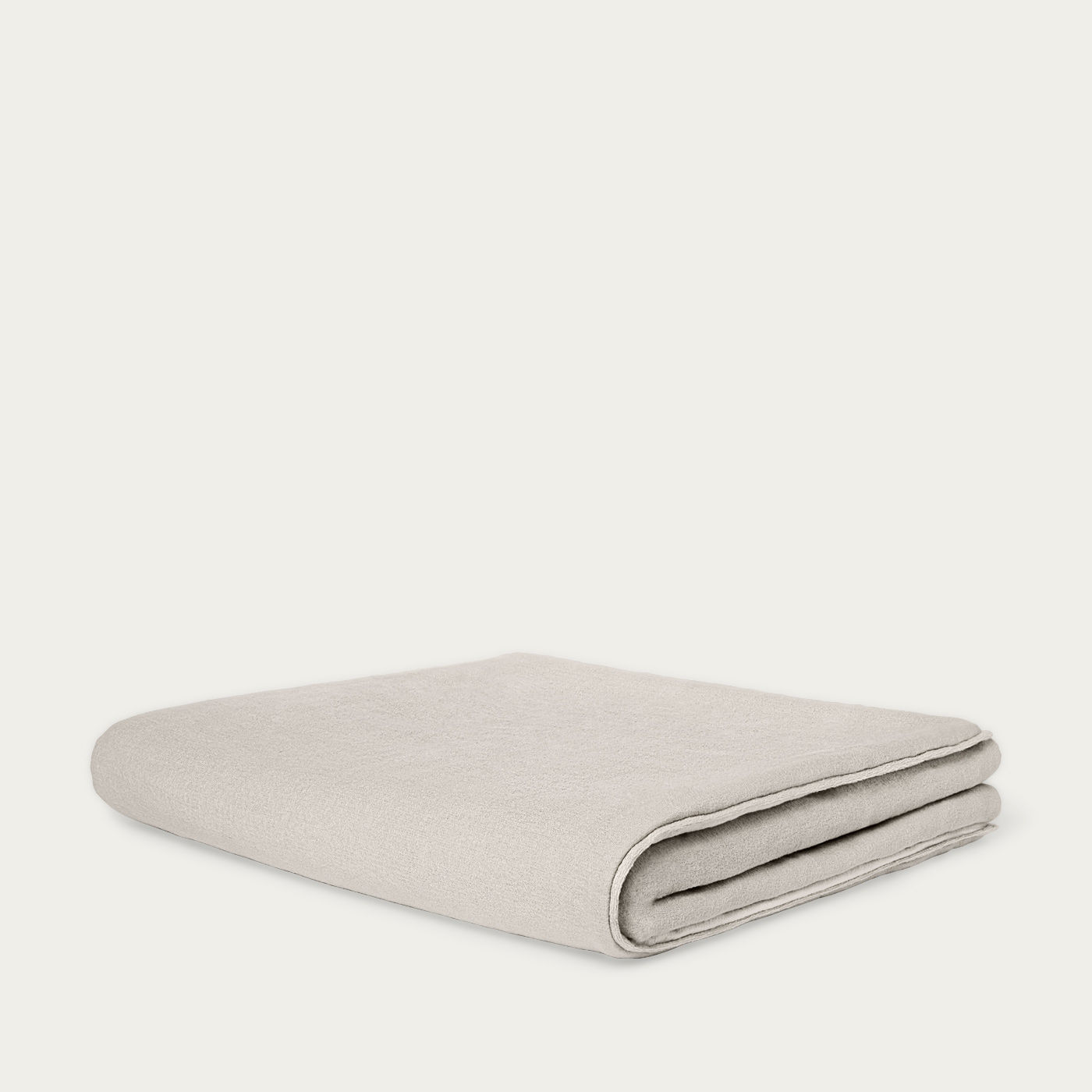 Sizing
Shipping & returns
Crafting pieces to enhance your holidays and weekends – from sleek beach towels to waterproof tote bags – French lifestyle brand Cap d'Arsène invites you to embrace savoir-vivre, relax, and look good doing it.
Elevate your holiday spirit with French lifestyle brand Cap d'Arsène, crafting well-made, good-looking accessories to help you slow down and make memories with the people you love, without sacrificing your style. Inspired by travel, seaside resorts and savoir-vivre, founder Laurent Soulet is on a mission to help restore elegance to coastal waterside vacations. Everything's crafted by handpicked Parisian ateliers and award-winning artisans, with the best fabrics around – sourced personally by the founder himself.
• Made in France • 58% linen and 42% cotton • Filling: 100% recycled polyester padding • Dimensions: W180 x L110 cm • White piping finish
To best preserve my quality and appearance, please machine wash me at 30 °C using a gentle detergent with similar colours. Tumble drying is possible, but hanging me out to dry is preferable.