Crafted by Dalgado
Green Vincenzo Braided Suede Belt
Belts and gloves are mainly treated as functional side-products, rather than respectable accessories capable of making a statement. Founded by Jan Juelicher, German brand Defakto proves it's time to change that notion.
Style: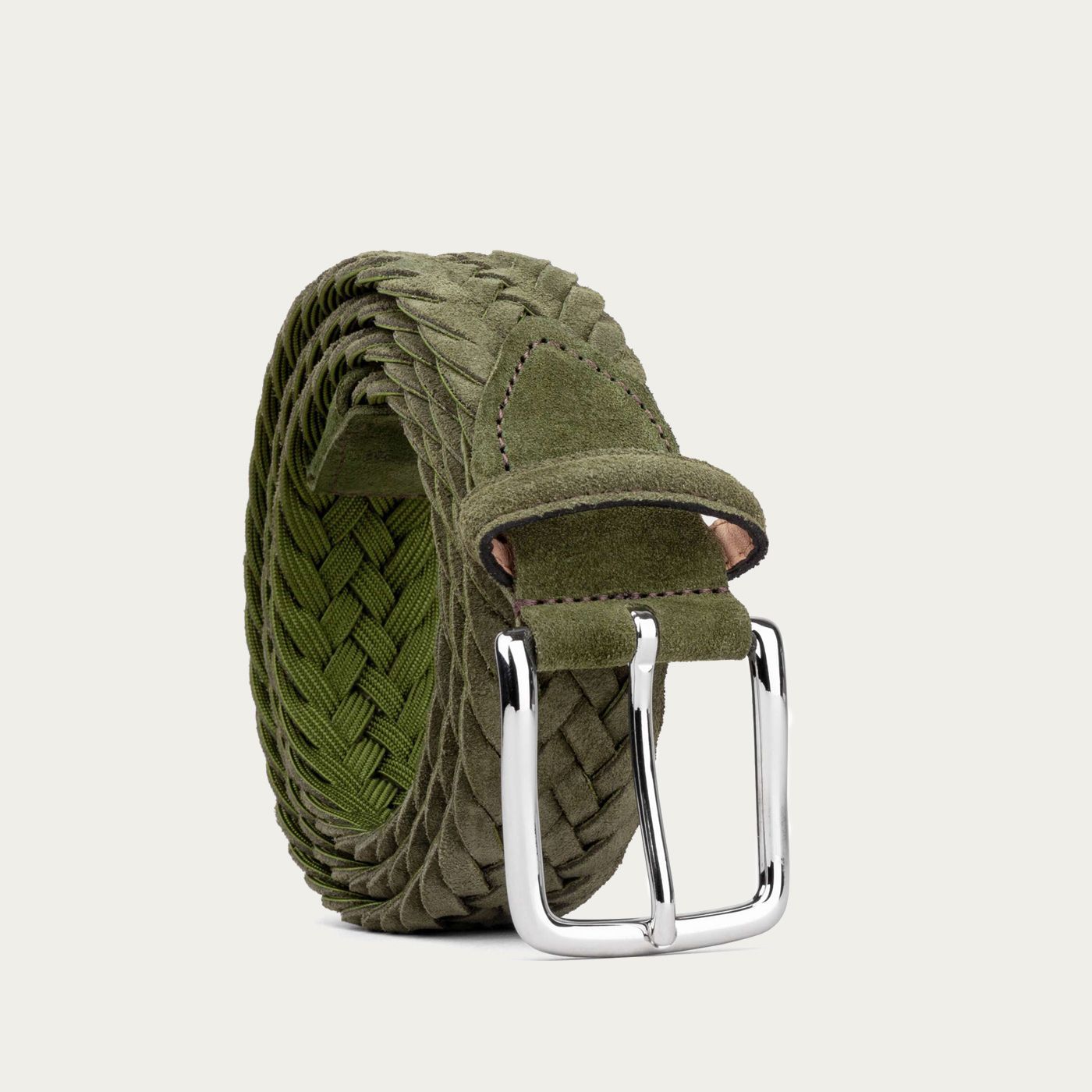 $121
$123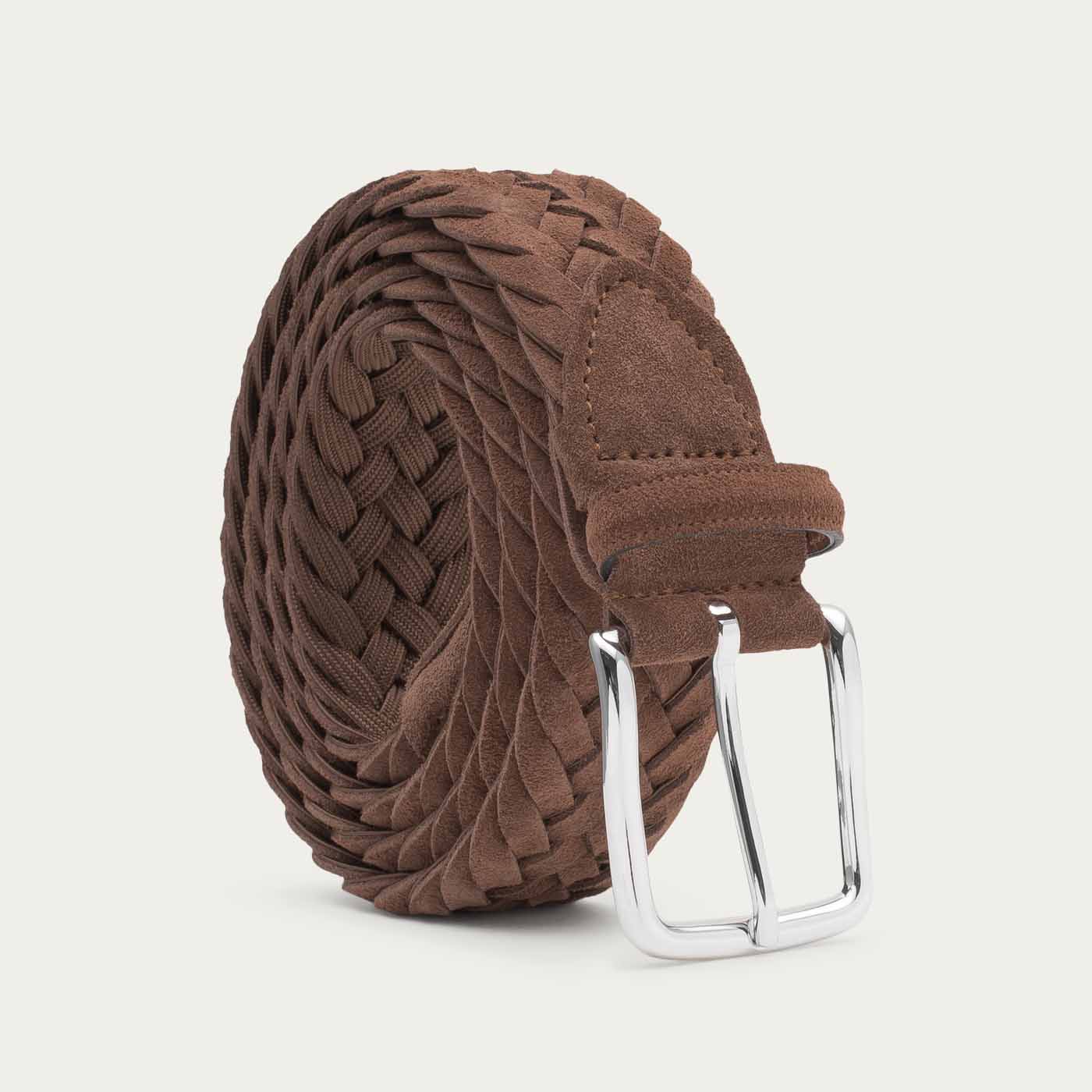 $121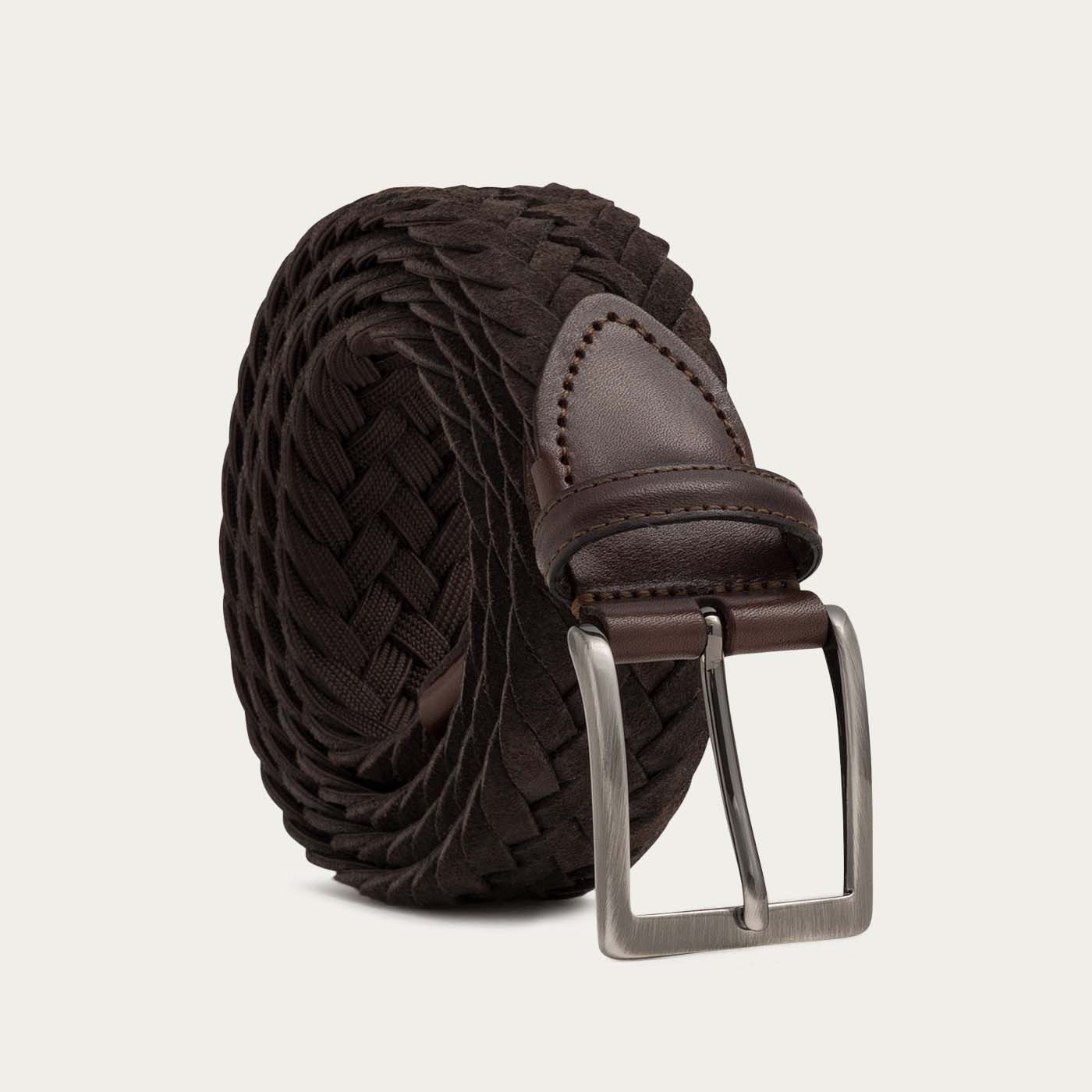 $121
Sizing
Please consult size chart.
Size guide 
Shipping & returns
With its textured, interlacing design and beautiful colourways, Dalgado's braided belt combines a velvet-like softness with the durable nature of fine Italian suede leather. Featuring smooth leather finishes, rayon lining and a minimalist matt silver buckle, this belt is easily worn dressed up and dressed down.
Meet Dalgado, the German craftsmanship brand trying to make a difference - and succeeding beautifully - one belt at a time. Born from a lassitude towards excessive markups on quality products and lack of traceability regarding materials (but moreover, a great idea), the brand is a refreshing new advocate for authentic, qualitative craftsmanship and environmental responsibility.
• Width: 3.5cm/1.38in • Made in Italy • Front: Italian suede leather • Back: Rayon lining • Solid brass buckle, Made in Italy • Adjustable in size • Logo and size embossing on backside • Due to the way this belt is crafted its tip is a bit thicker and therefore best suited for trousers which don't have very tight loops.
Please store me in a cool, dry place when unworn to best preserve my quality and longevity.