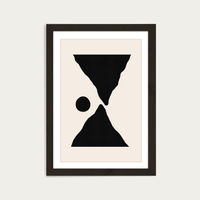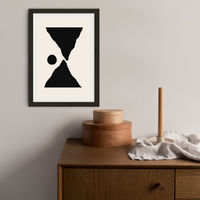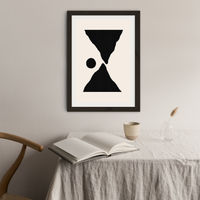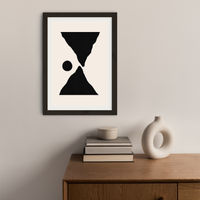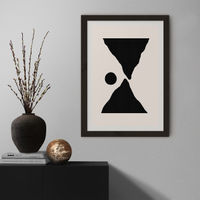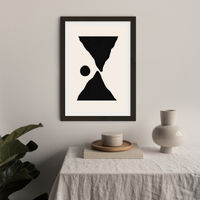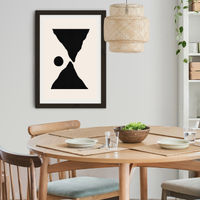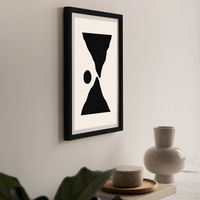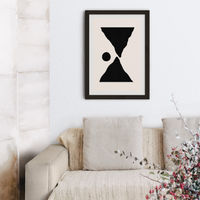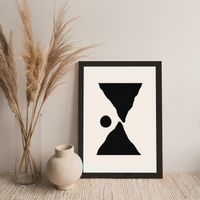 Crafted by Denis Boudart
Roche Art Print Black Frame
Parisian based artist Denis Boudart creates minimal artwork that tingles the imagination. The Totem print features an emblem or totem with a sun balanced on top. Open to interpretation, this piece features earthy tones that'll uplift any bare wall. Each piece is printed on 100% cotton fine art print paper and comes with the option of a solid wood frame.
Style: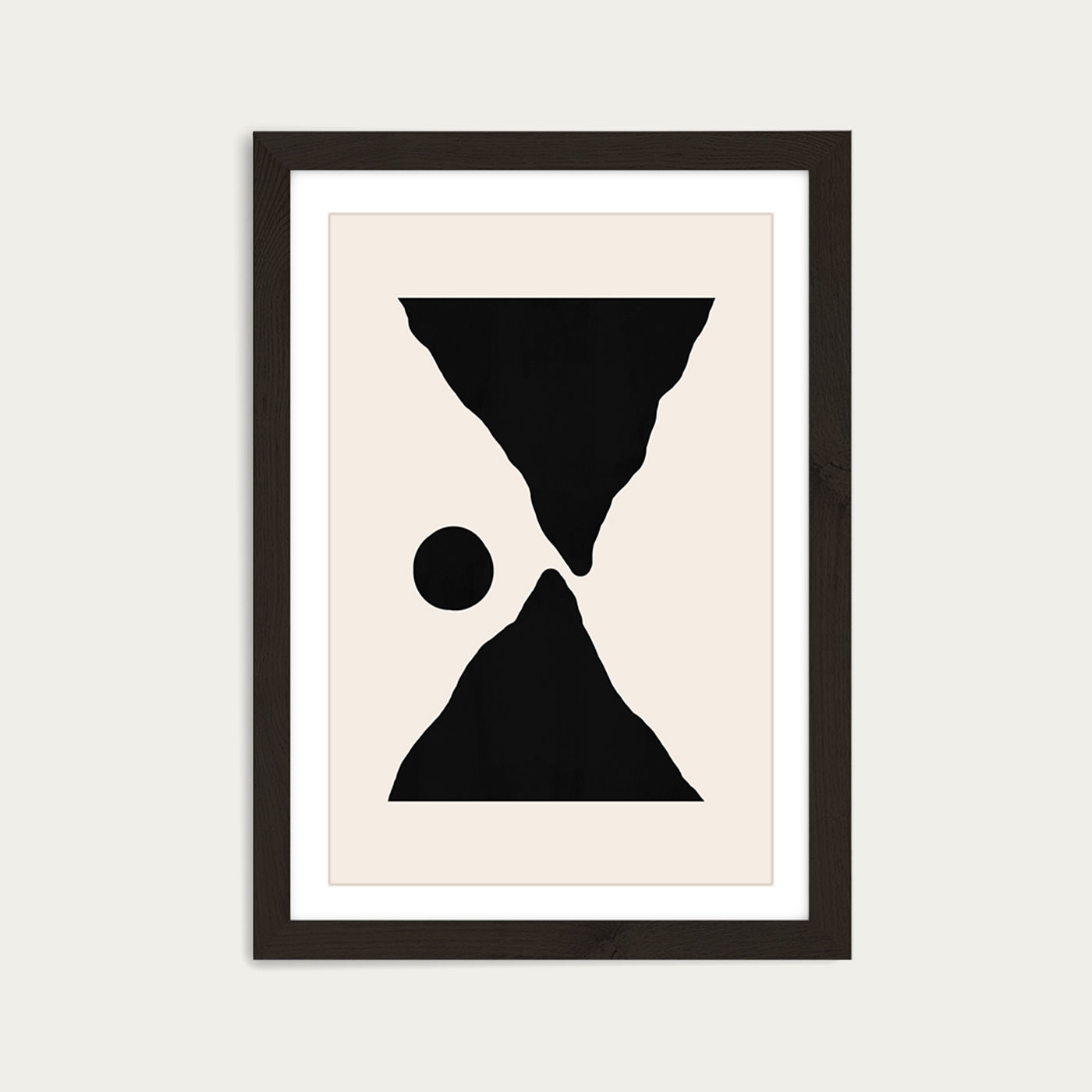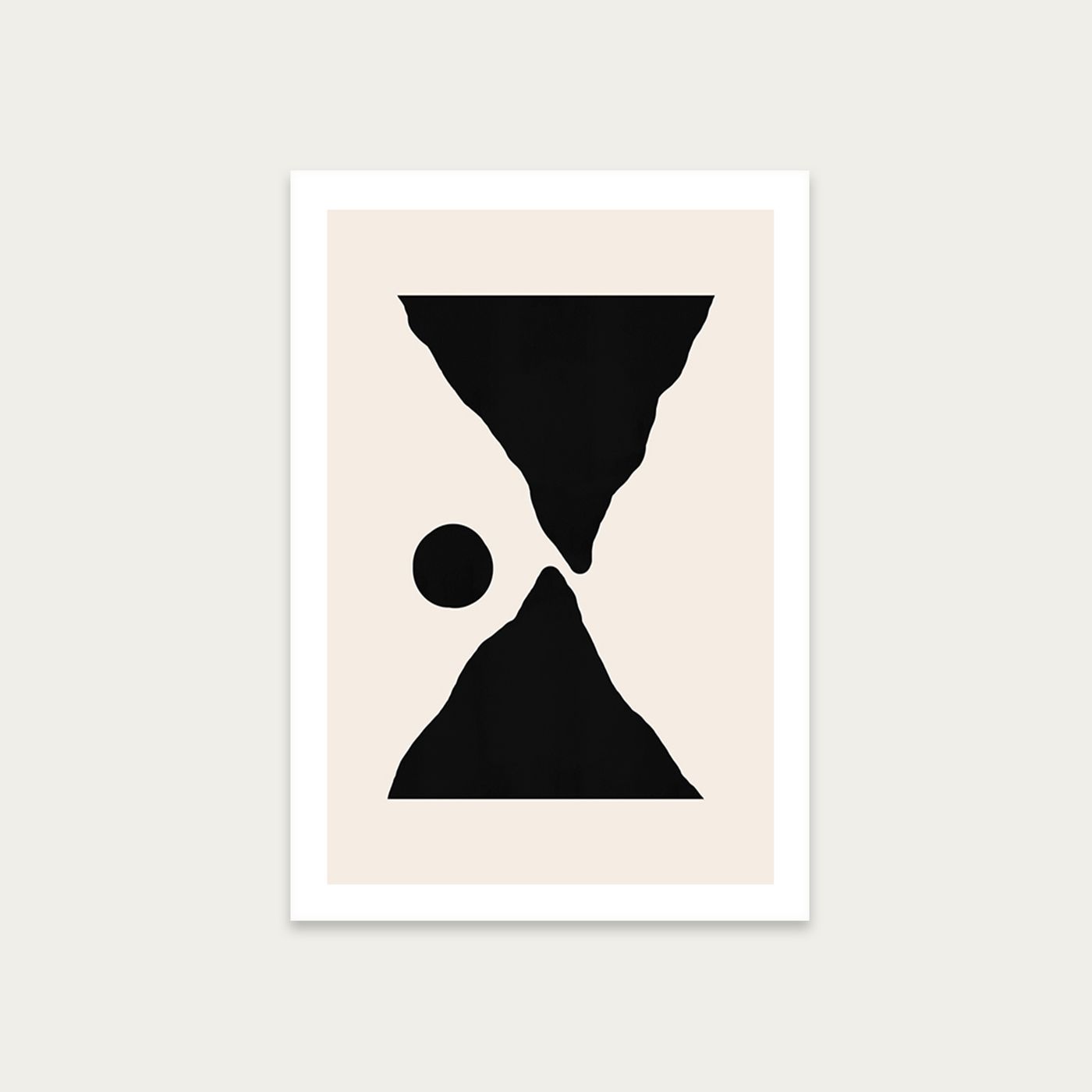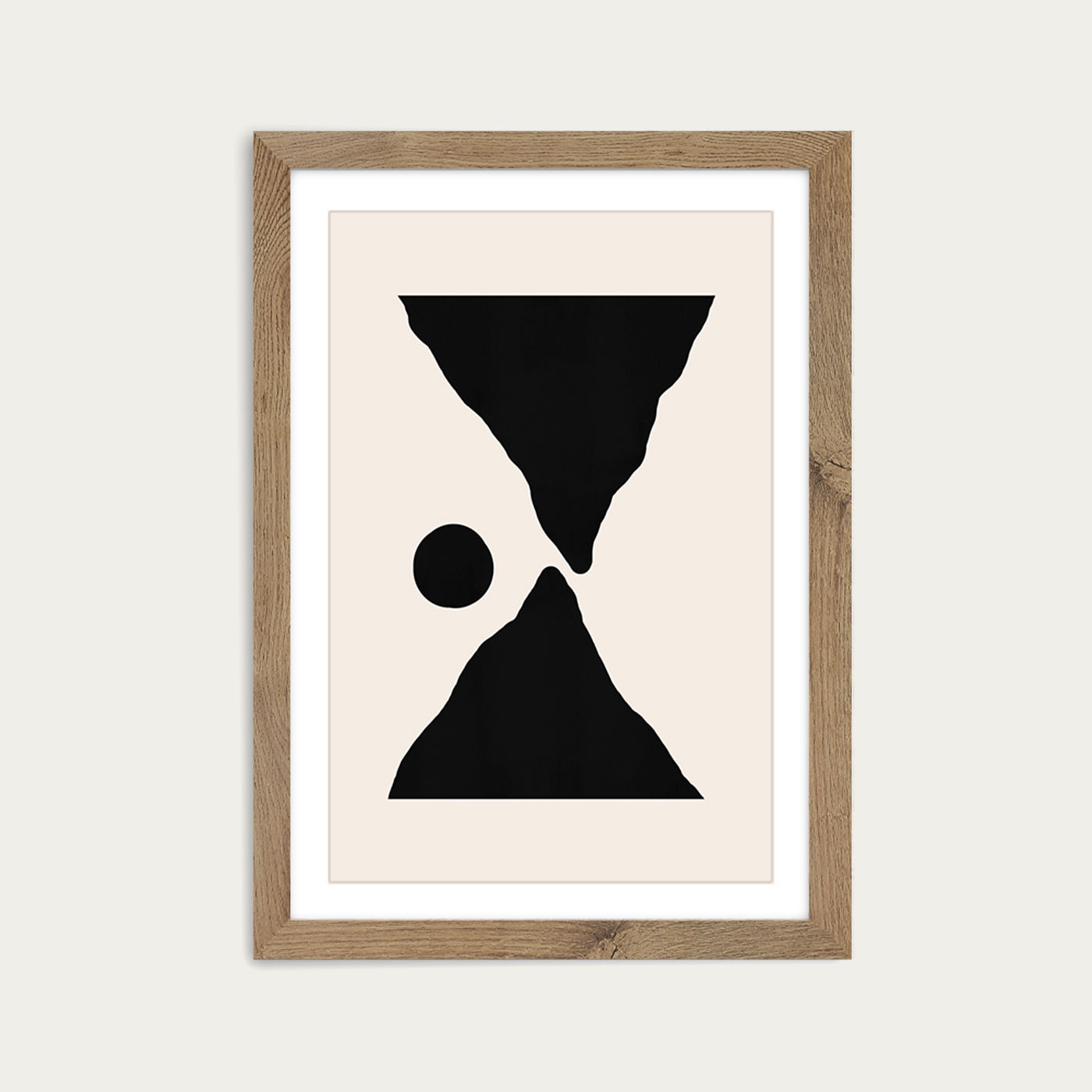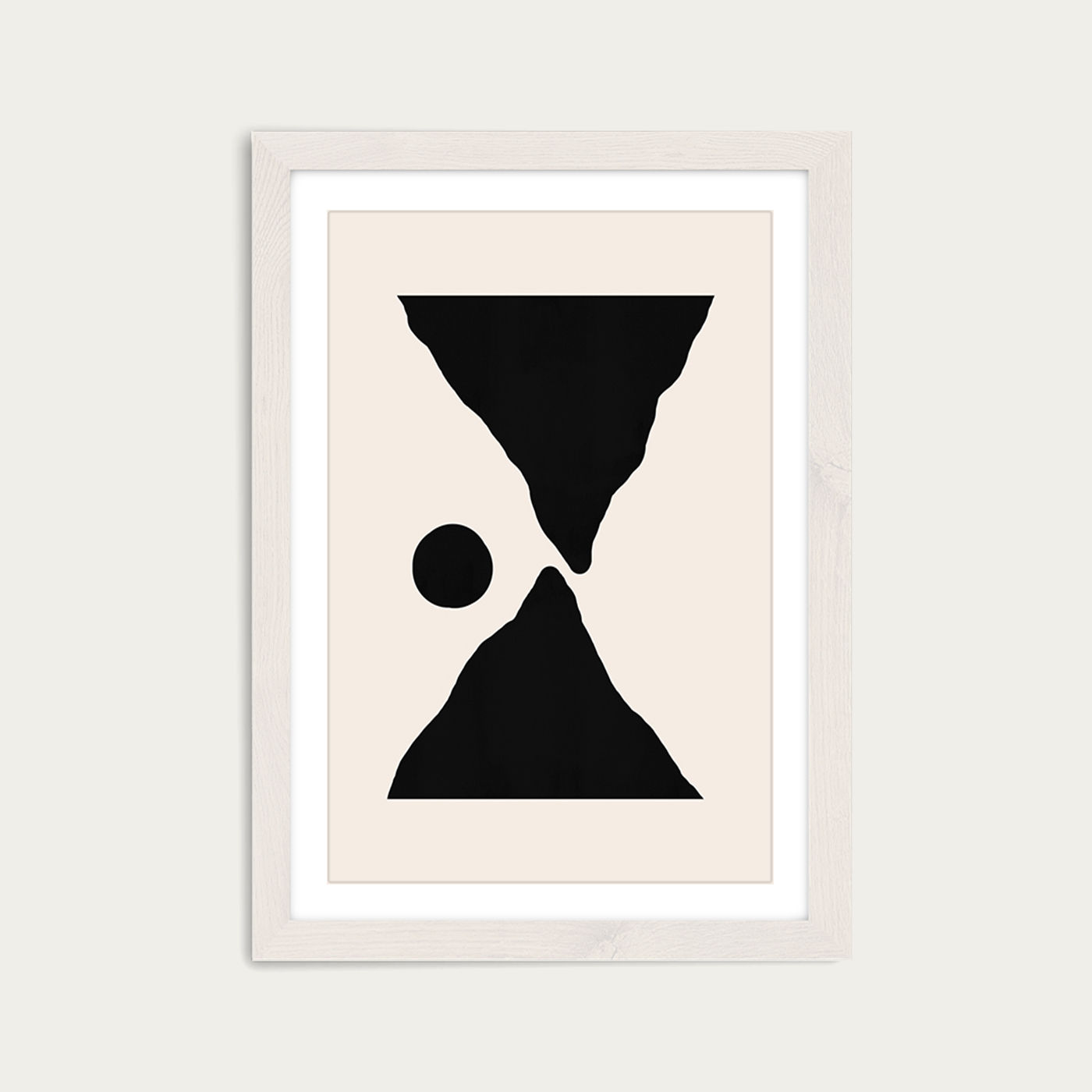 Order now to receive by 10 Jun - 22 Jun
Sizing
• A4 with 20mm border • A3 with 40mm border • A2 with 60mm border • A1 with 80mm border • A0 with 100mm border
Shipping & returns
Denis Boudart is a contemporary artist, living and working from Paris, France. His prints are made up of organic, fluid shapes with subtle hues and he uses the contrast of angles and bold colouring to add depth. ach piece is unique, carefully printed in the UK and designed to last a lifetime of artistic expression in your space.
French artist, graphic designer and lover of sound, Denis Boudart describes himself as an 'eclectic artist', with his work ranging from collages to painting to graphics. His pieces reflect the balance of his inspirations between nature, music and travel – creating compositions of objects, shapes and colours, influenced by his minimal and modern artistic approach.
• Printed in the UK • Fine art paper IFA22 315gsm 100% cotton soft texture • White soft textured acid-free - snow-white mount • Printed using the fine art giclée printing method, a drop technique known for its clarity and precision • Frame types: 22x22mm Smooth matt solid wood mouldings for sizes up to A1 30x25mm Smooth matt solid wood mouldings for A0 • Size specs: A4 with 20mm border A3 with 40mm border A2 with 60mm border A1 with 80mm border A0 with 100mm border
• Please do not hang on a wall facing the sun directly. Fine art's colours can fade over time • When dirty or dusty, please tend to your frame using a clean, damp cloth before leaving it to dry. If any substantial moisture remains after cleaning it, please wipe the surface dry to avoid any staining.