Crafted by Emko
Brown Chaos Rug
EMKO's a diverse brand with a distinctive look – skilfully combining a love for Lithuanian craftsmanship with a standout Scandi aesthetic. Each piece of furniture is well-made, and made to last.
Style: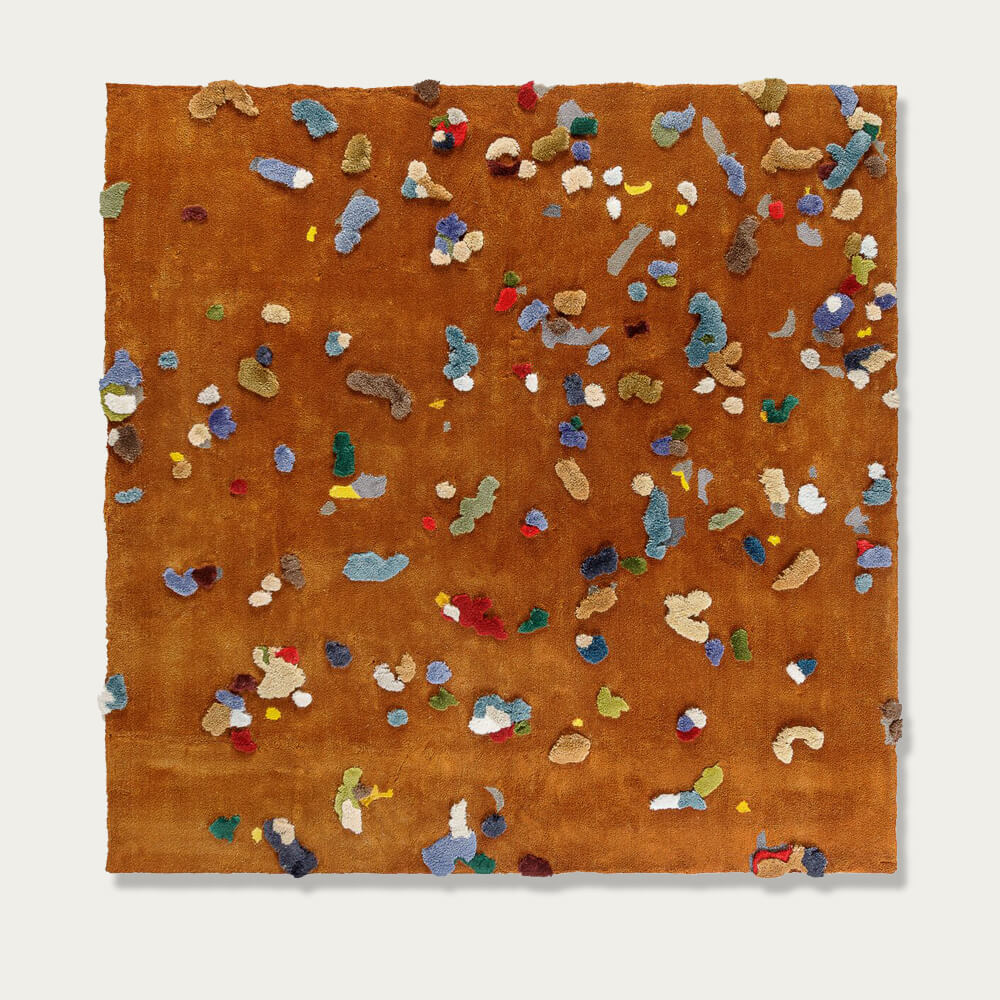 From $3,926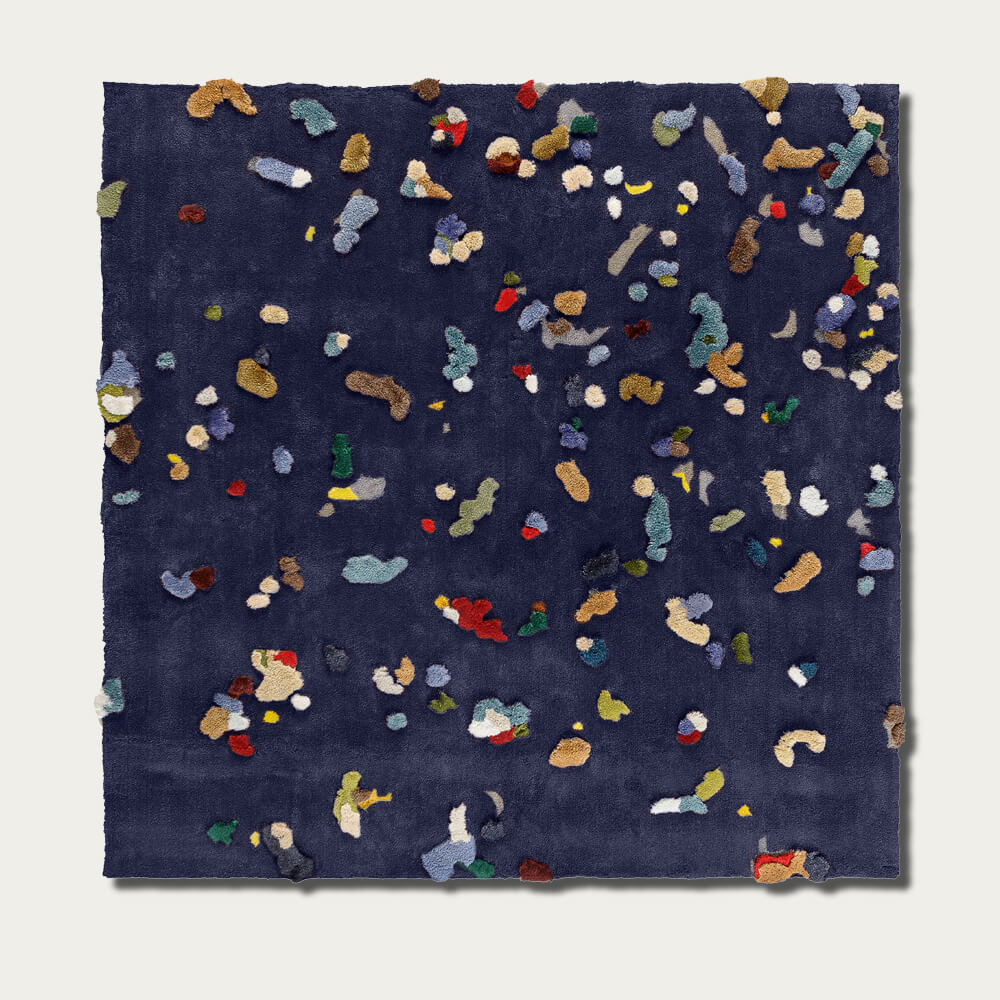 From $3,926
Order now to receive by 27 Jul - 3 Aug
Shipping & returns
Style your space with pieces full of tradition and charm – two of EMKO's best bits. They take traditional Lithuanian design principles and a Scandi aesthetic, to craft beautiful furniture that's made to stand out. The Chaos Rug is inspired by the best of times – parties that leave confetti strewn across the floor long after they've ended. The energetic look is created through a hand-tufting technique that's durable and distinctive – no two are exactly alike. And its subtle colour pop will add emphasis to plainer spaces.
EMKO was founded in 2009 with big ambitions: to reclaim and reinvigorate Lithuanian craftsmanship. Their distinctive furniture combines the best bits of Northern Scandinavian, Western European and Eastern Russian design principles, and it's an award-winning look – literally. Their focus on light wood is simple yet modern, and for that reason their contemporary pieces are loved worldwide – in Lithuania and beyond.
• General Dimensions: - Large Size: 2500 x 2500 x h25mm, 38 Kg, - Middle Size: 2000 x 2000 x h25mm, 33 Kg, • Package: - Large Size: 2700 x 300 x 300mm, 40 Kg, - Middle Size: 2200 x 300 x 300mm, 35 Kg • Package: 1 pcs.
• Clean rug regularly with light vacuuming or shaking. In case of stains or liquid spillage, we recommend dry cleaning. • Remarks: Placing the rug in direct sunlight will alter its apperance over time