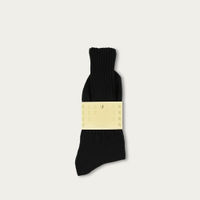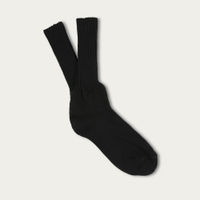 Crafted by Escuyer
Black Cotton Crew Socks
Take your basics up a notch with Escuyer's quality, well-crafted pieces – simple styles to help carry you through the seasons. Their family-run factories make sure each piece is made to last. The Crew Socks are thick and premium, knitted from a soft, cotton blend for long-lasting comfort. Show them off with rolled up trousers and low sneakers for an everyday look.
Style: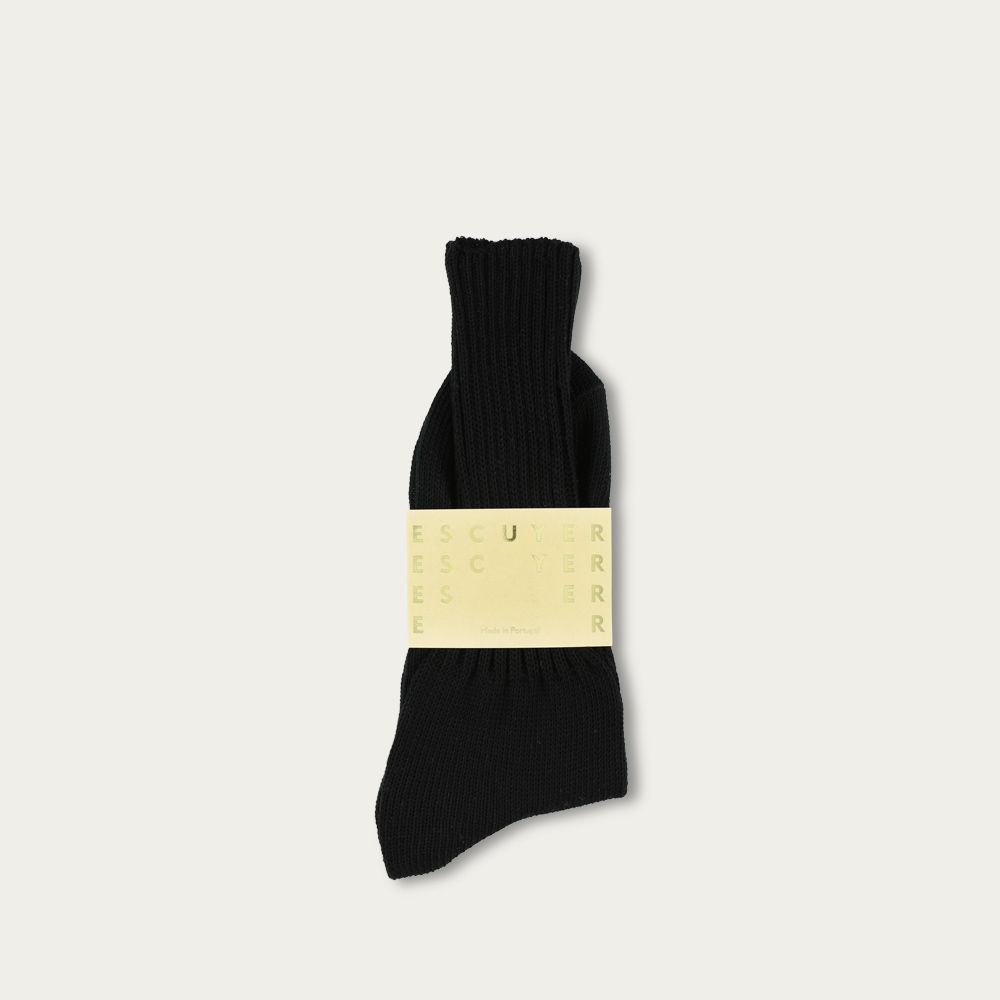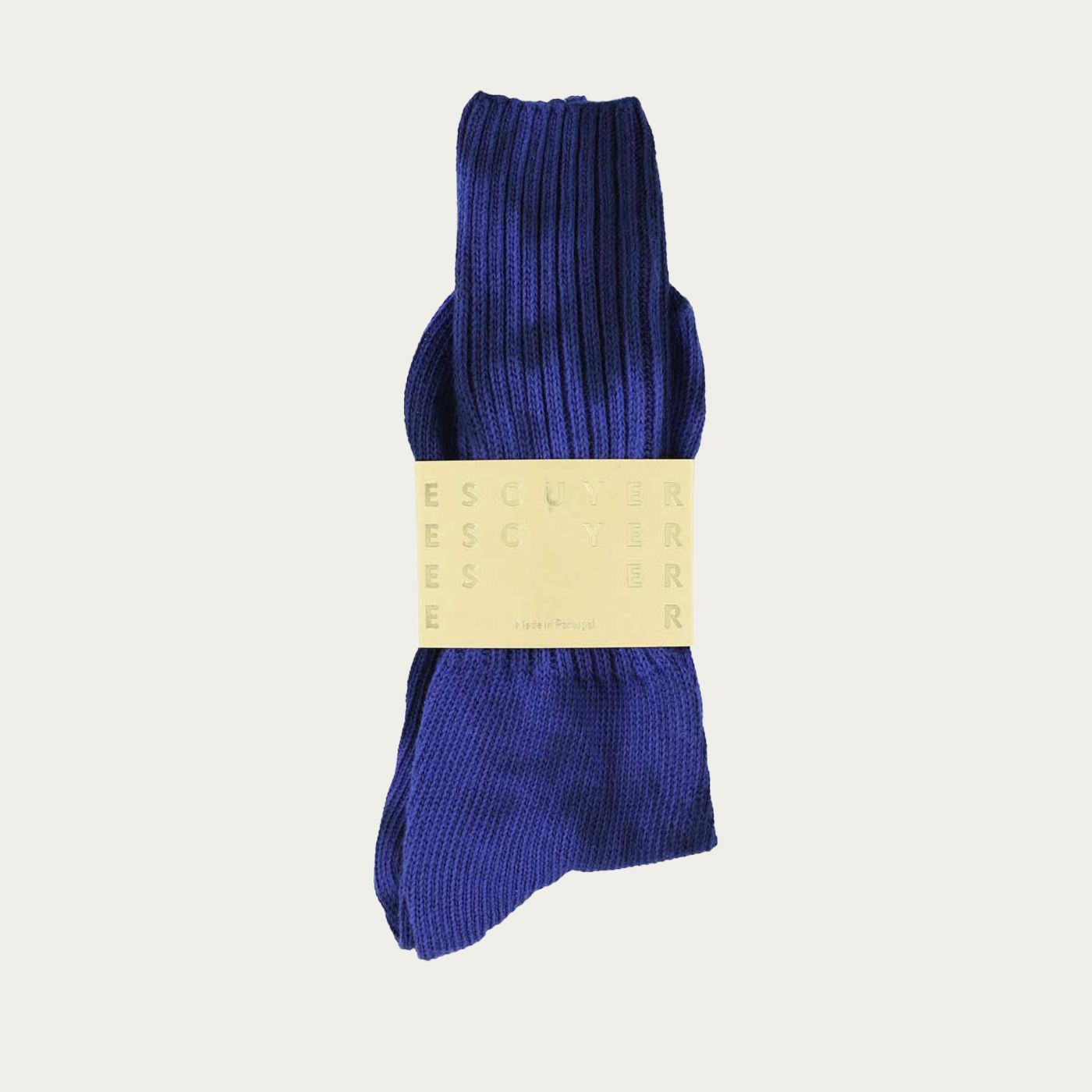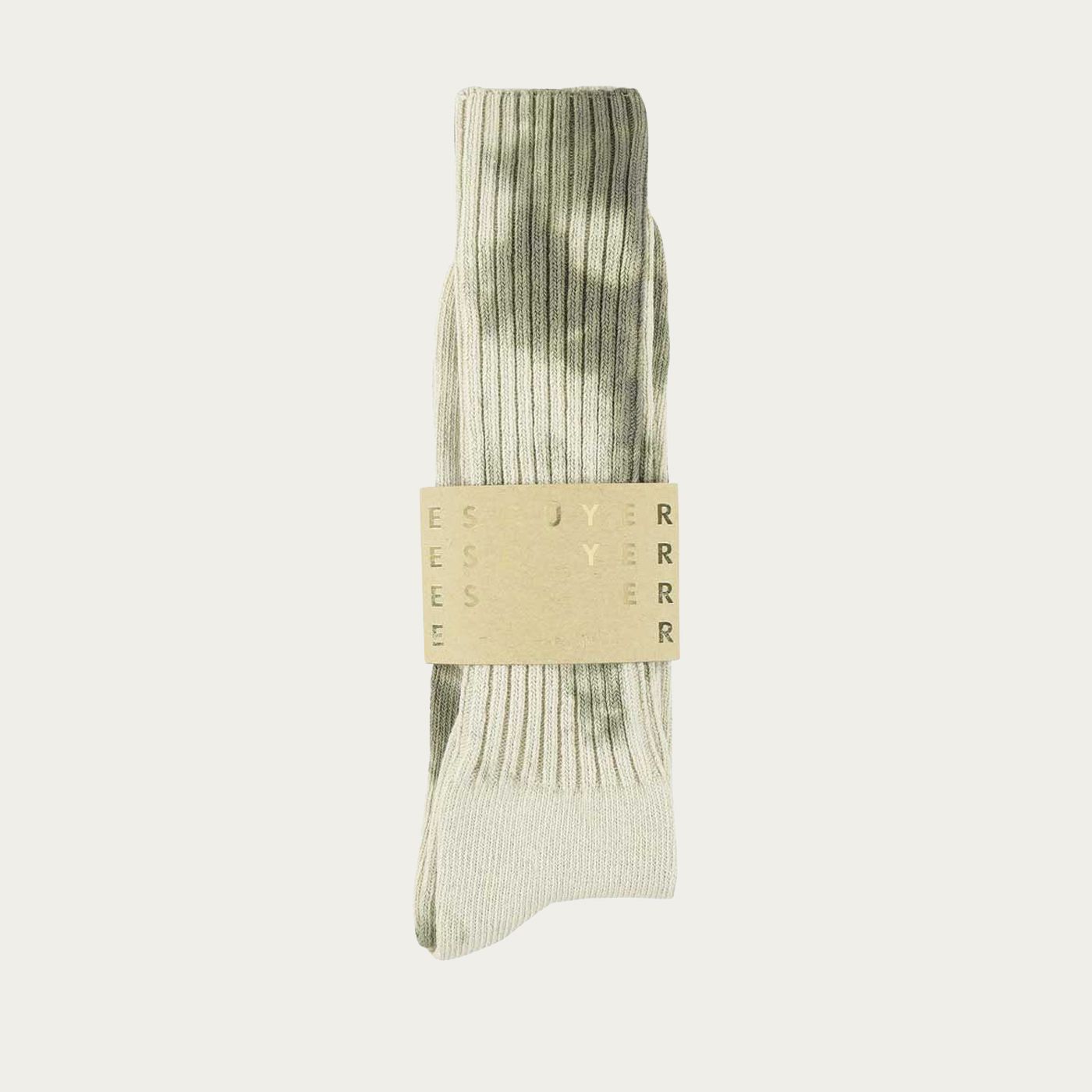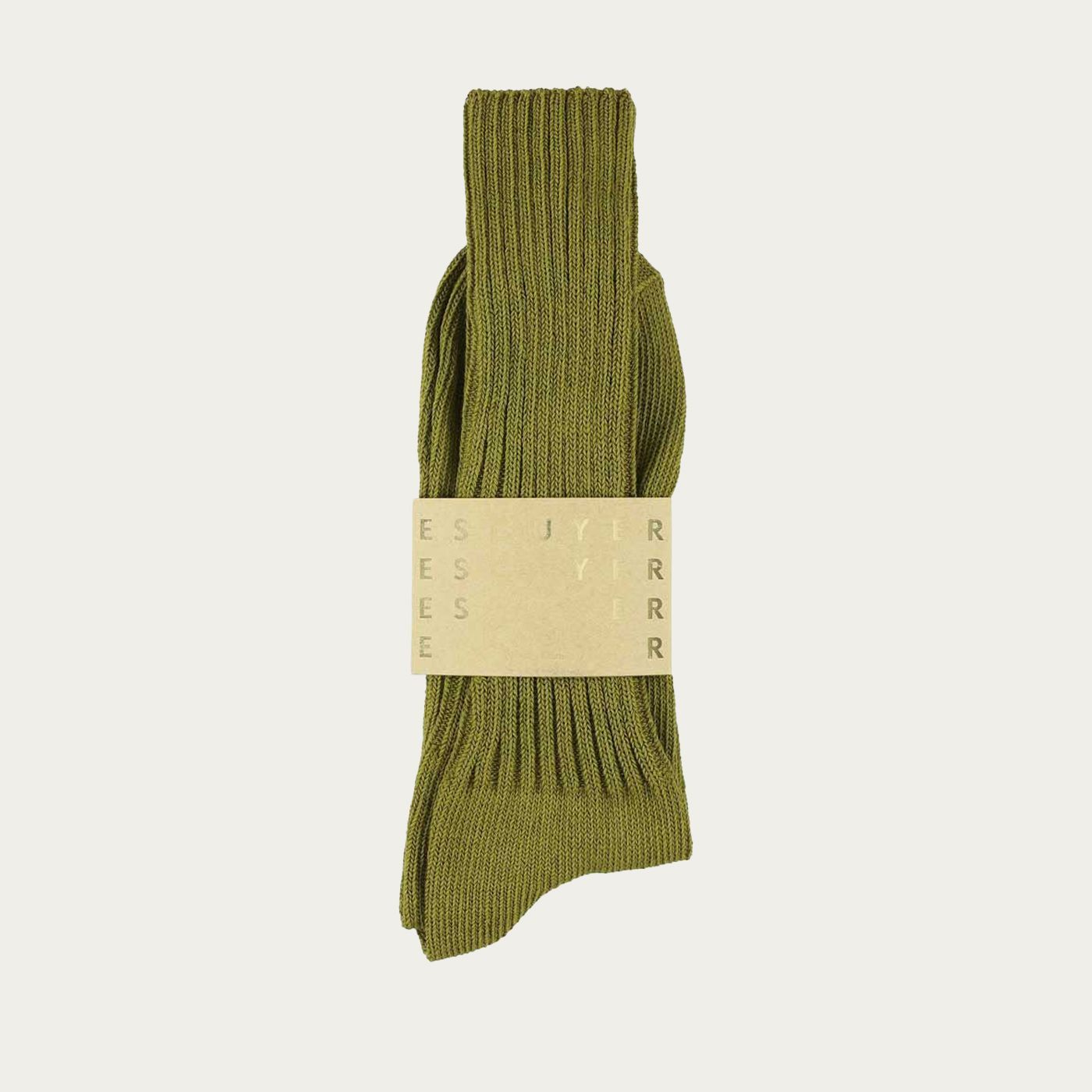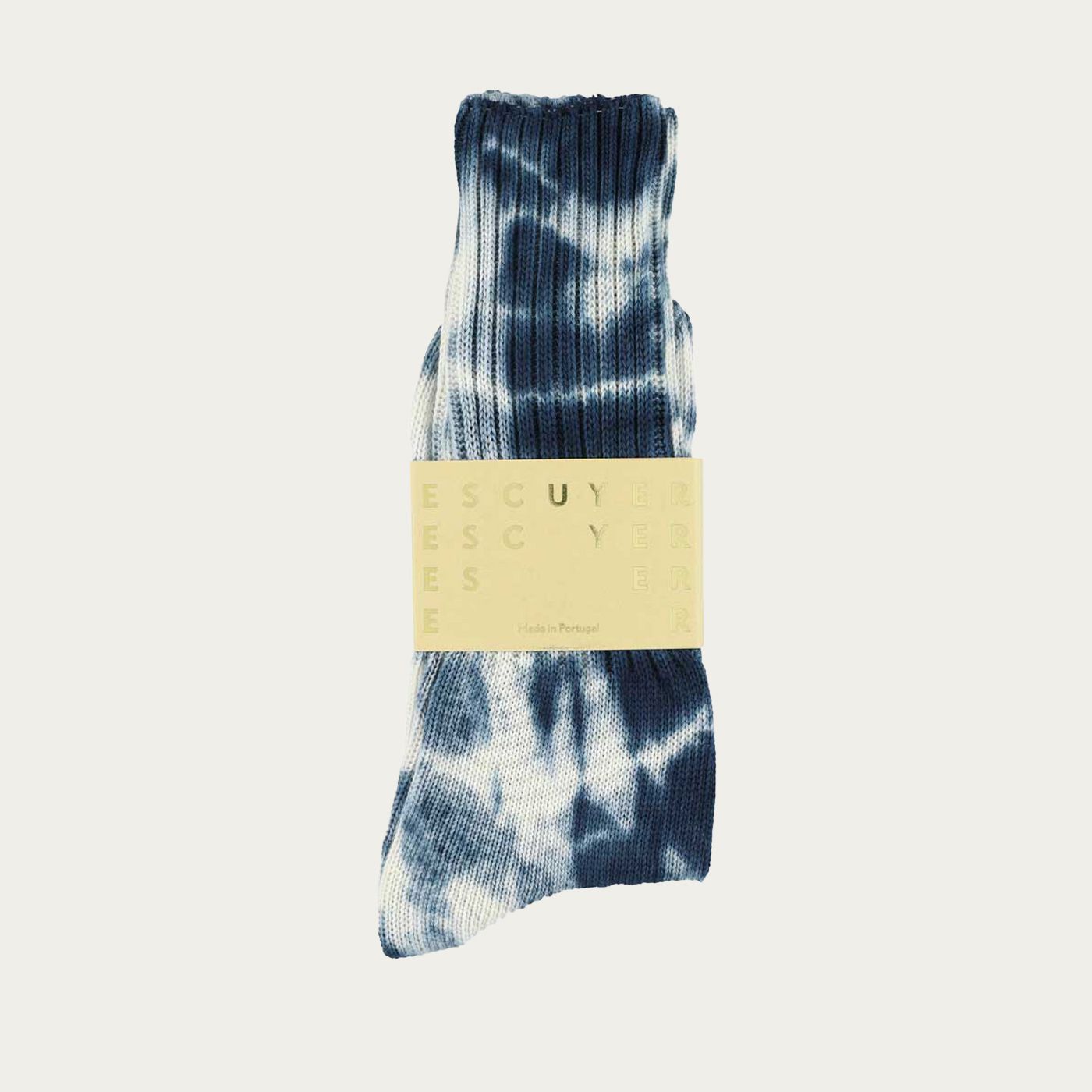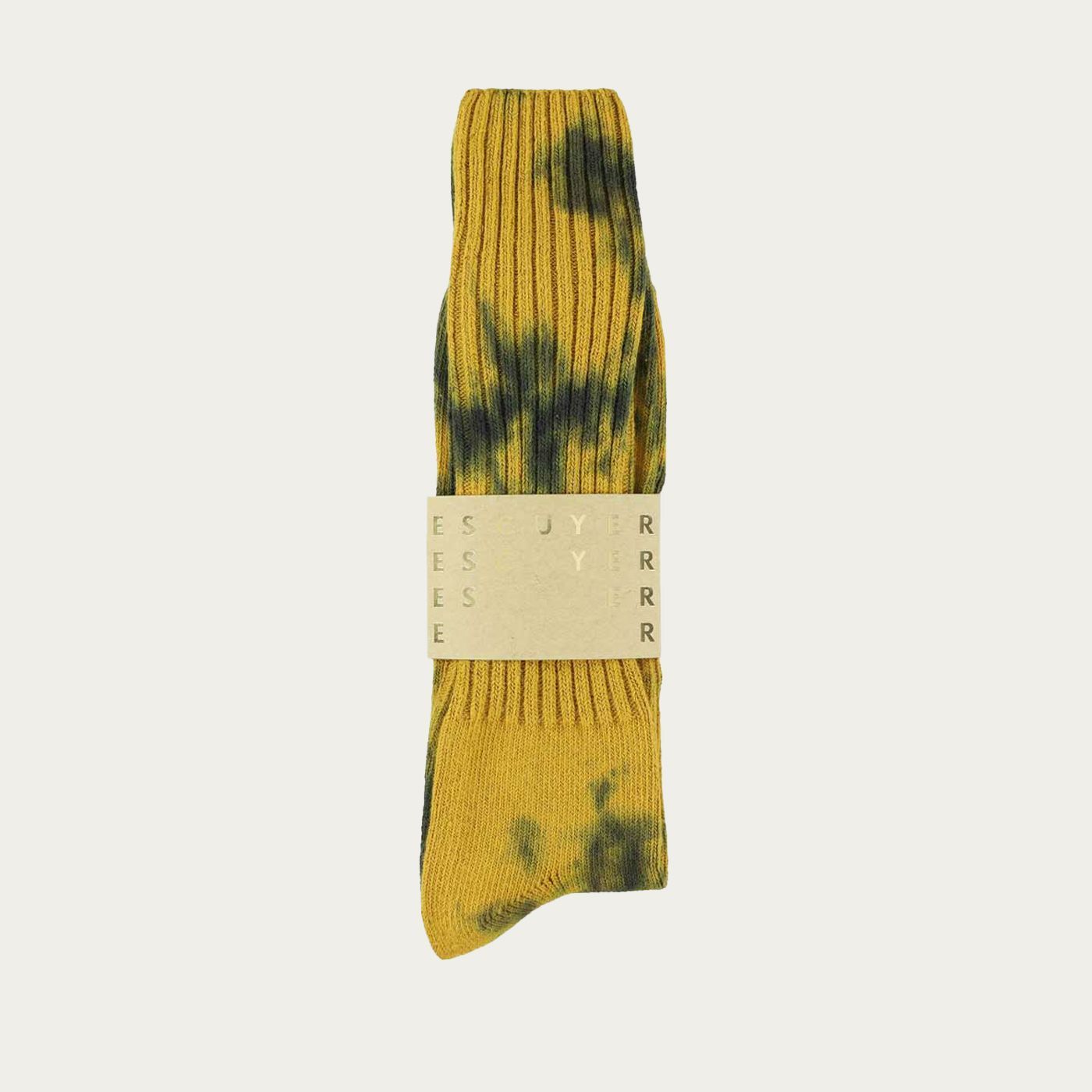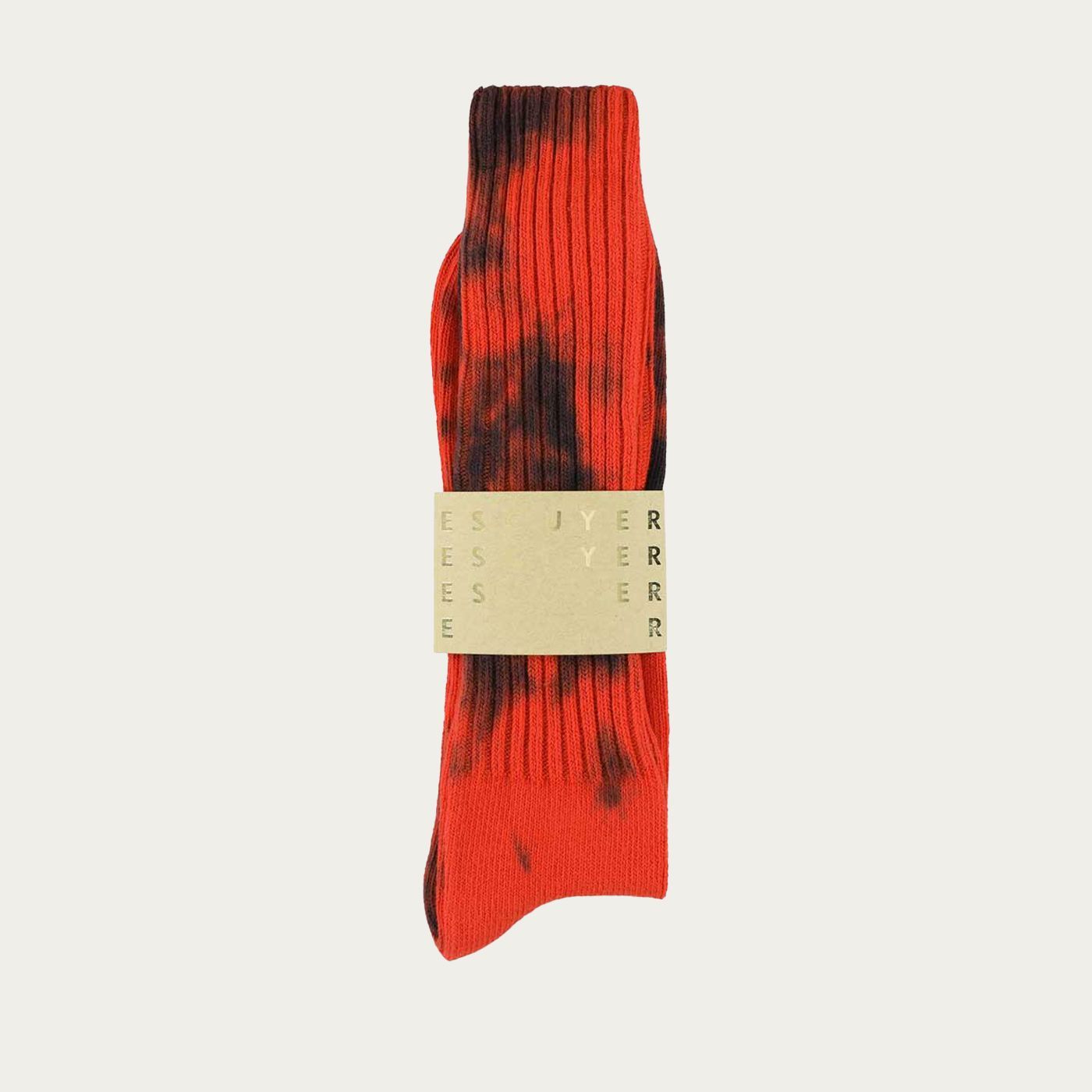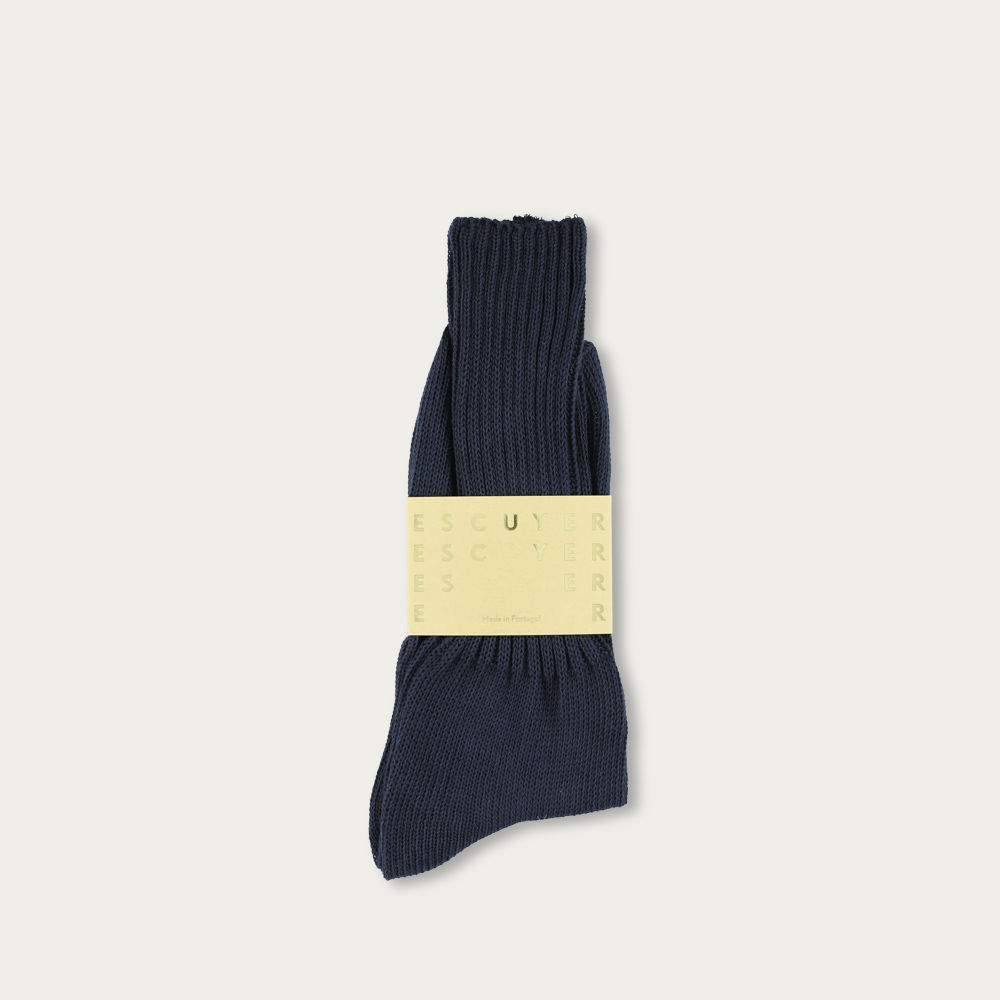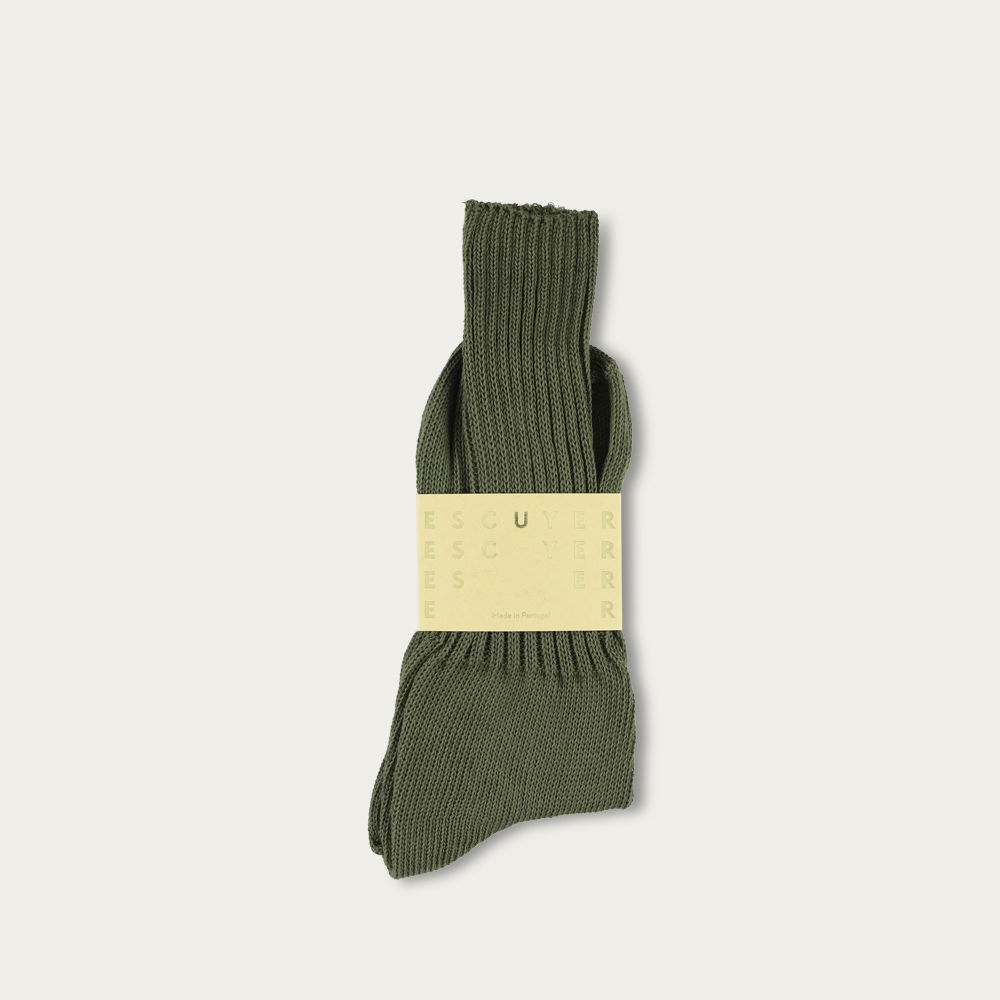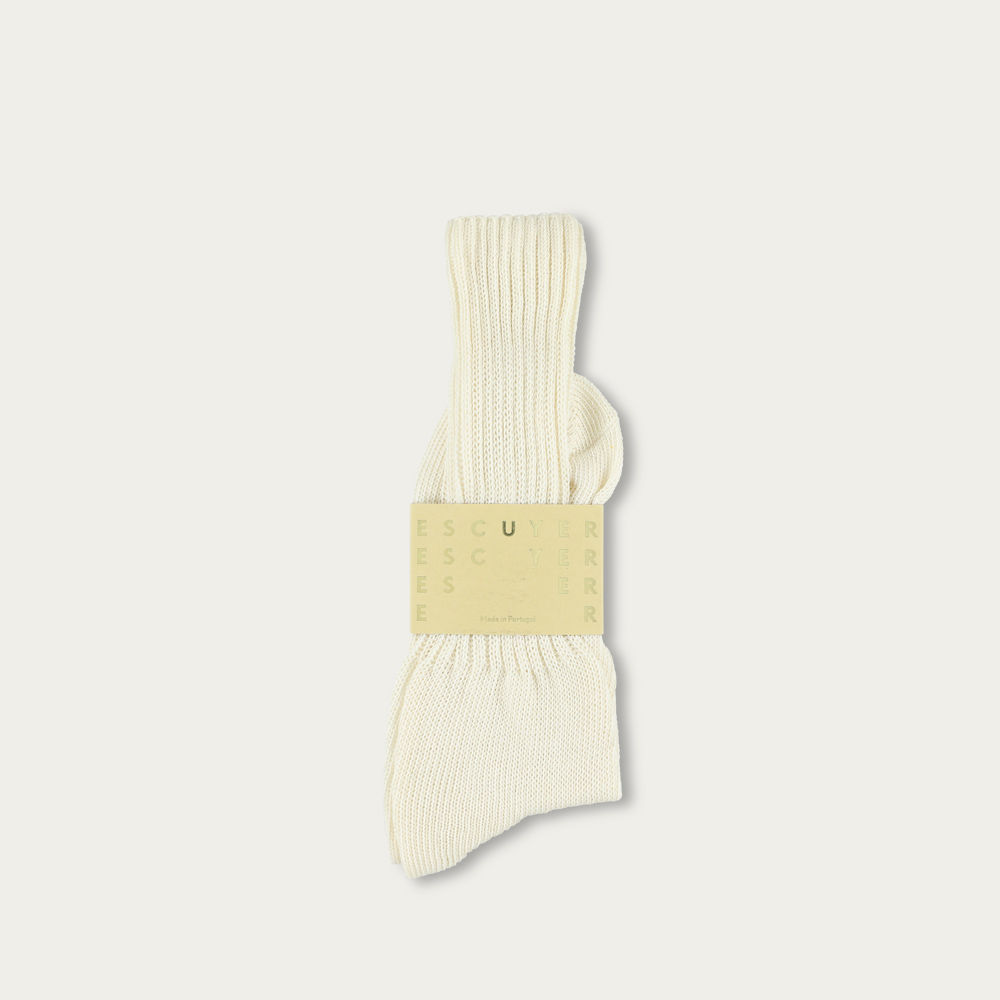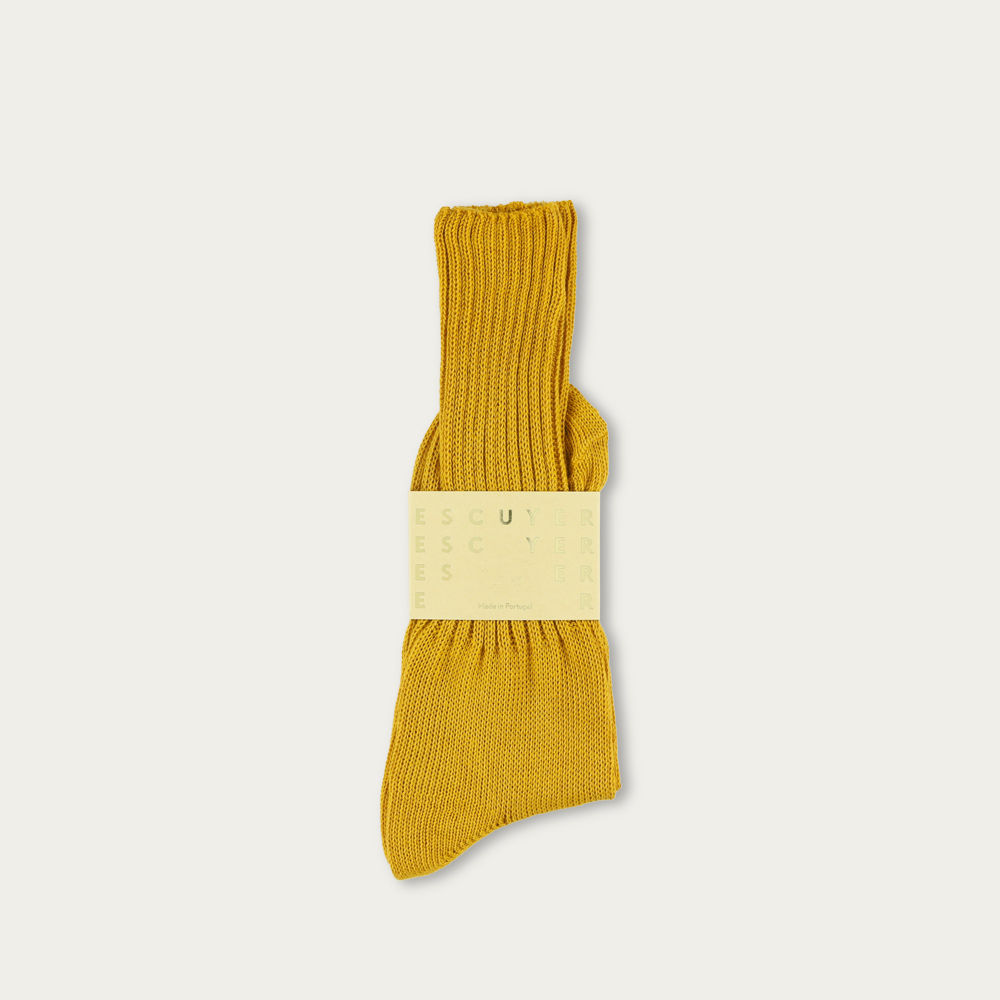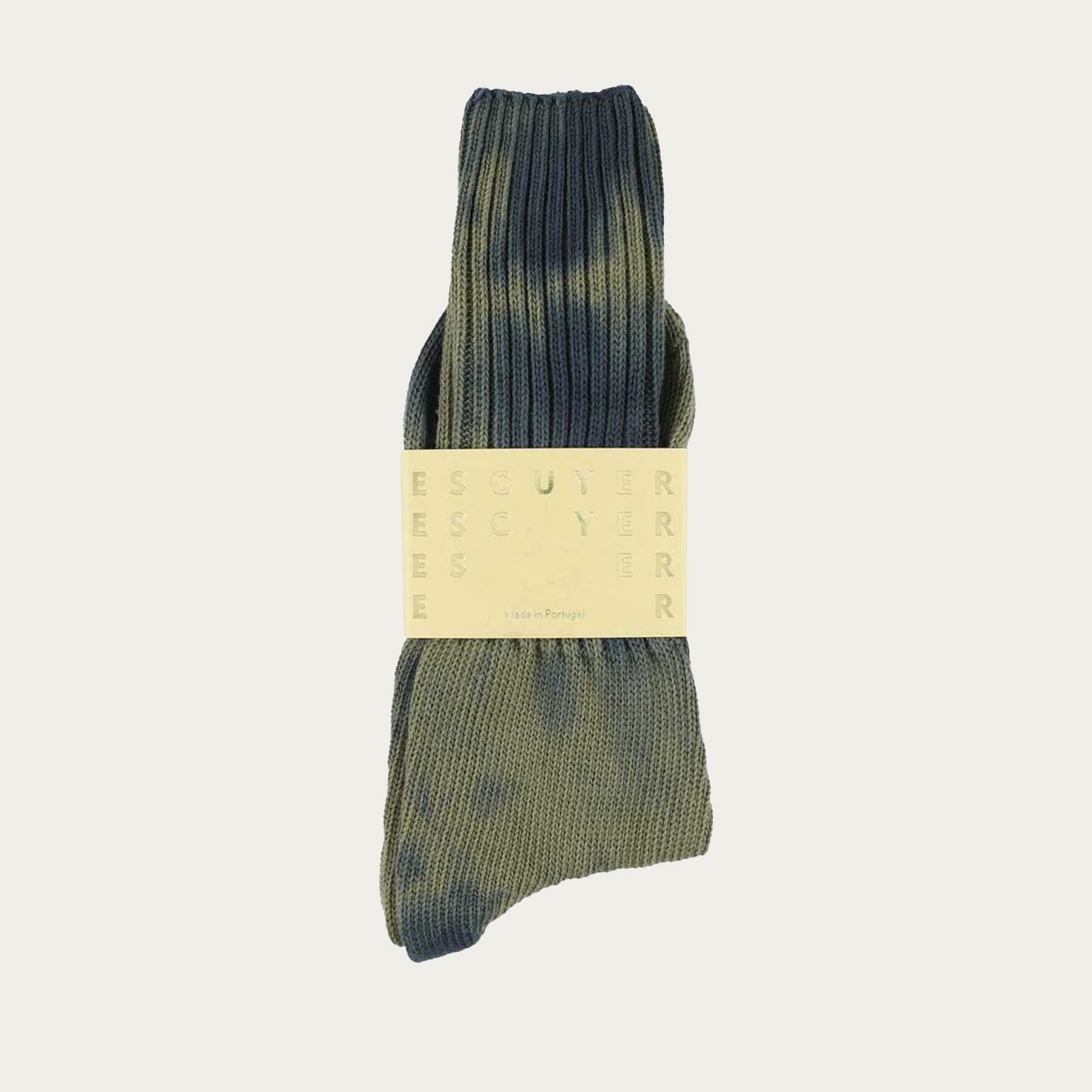 Order now to receive by 1 Jun - 7 Jun
Sizing
One Size: UK 6/10.5 EU 39/45 US 6.5/11
Shipping & returns
Escuyer's the less basic way to shop basics – their fun, well-made pieces are staples with style. And they're all produced in the very best European factories.
Facilitating the lives of busy working men was founder Gregory de Harlez' mission, and crafting premium-quality basics his goal – exactly what Belgian brand Escuyer stands for. The designs for their simple and well-crafted wardrobe basics are made in Brussels, their cotton is sourced from South America and their pieces are produced in a family-owned factory in the North of Portugal.
• Made in Portugal • 80% cotton, 19% polyamide, 1% elastane
To best preserve my appearance and longevity, please wash me at low temperature 30 ºC using a gentle detergent. To avoid shrinking, please do not tumble dry – rather hang me out to dry.