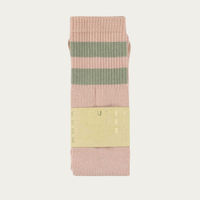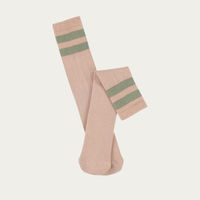 Crafted by Escuyer
Pink/Grey Unisex Tube Socks
Take your basics up a notch with Escuyer's quality, well-crafted pieces – simple styles to help carry you through the seasons. Their family-run factories make sure each piece is made to last. The ESCUYER x CASTART Block is a pair of soft cotton blend socks.
Style: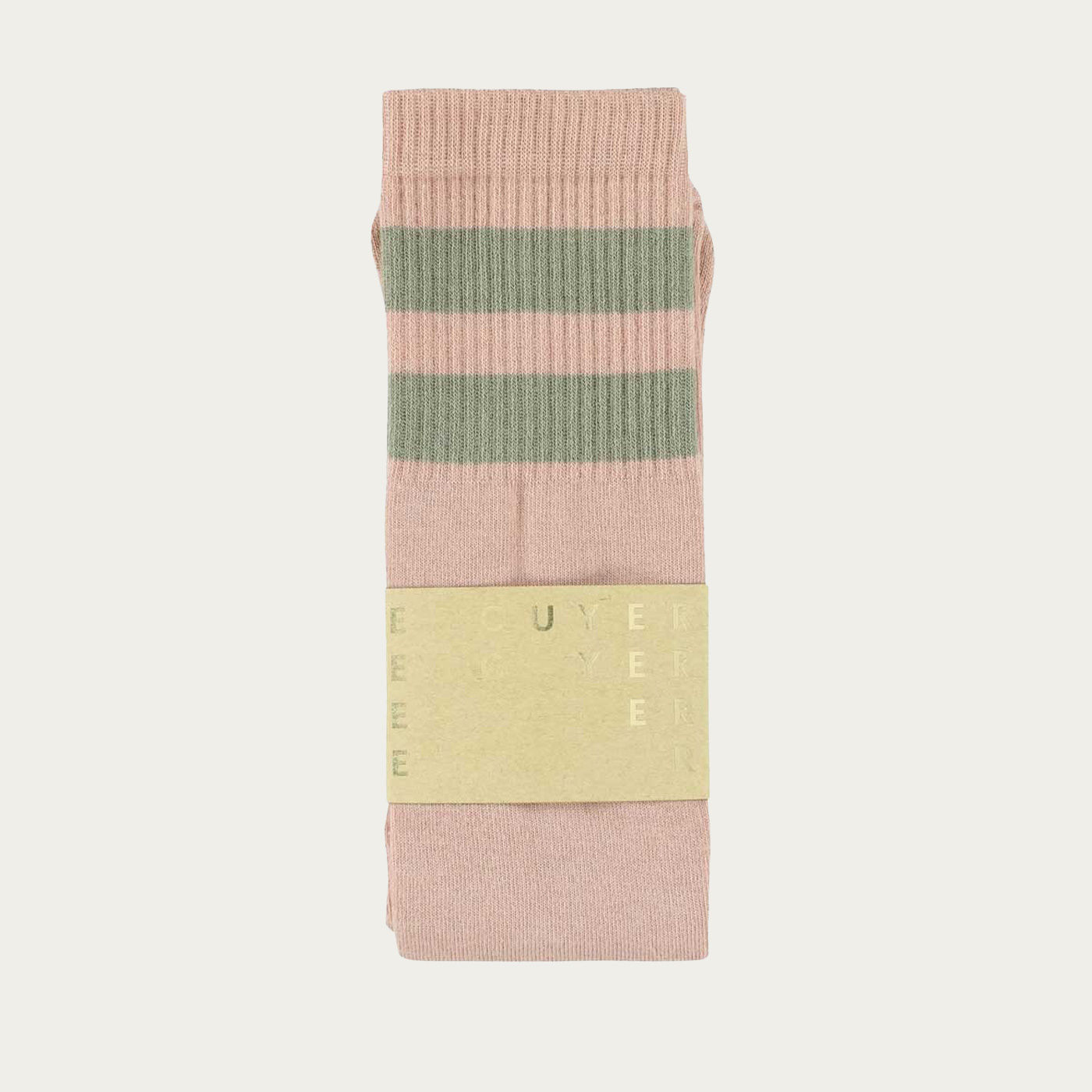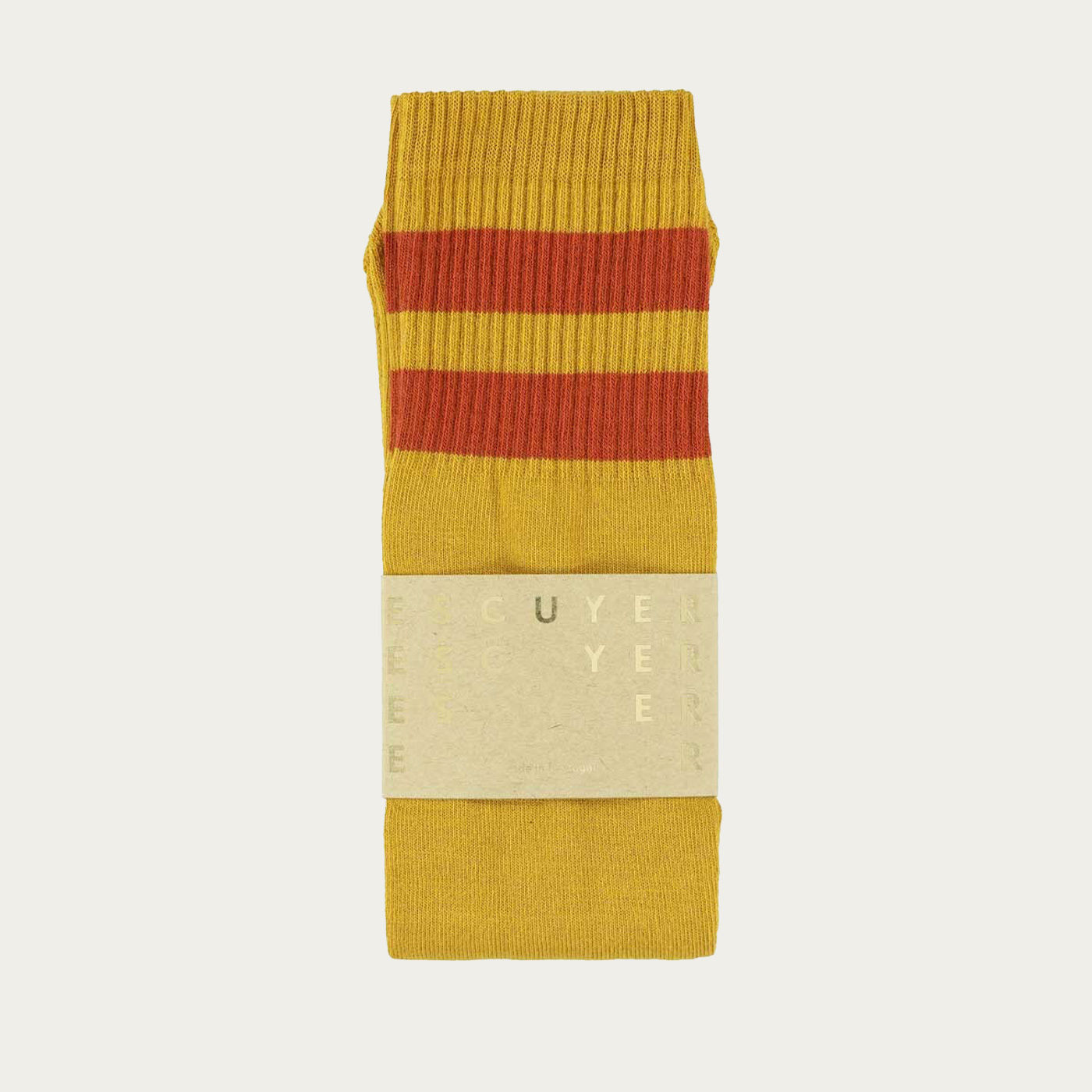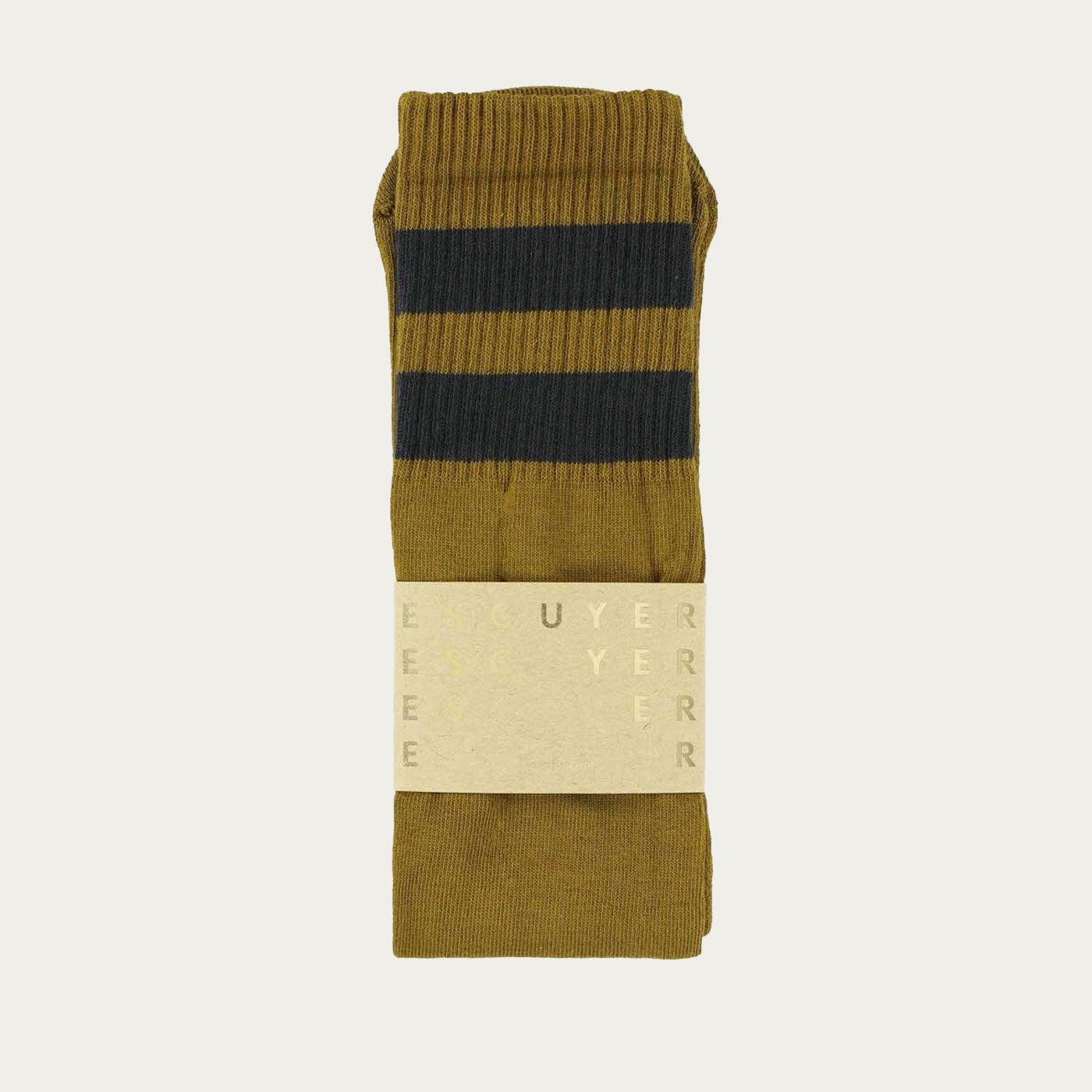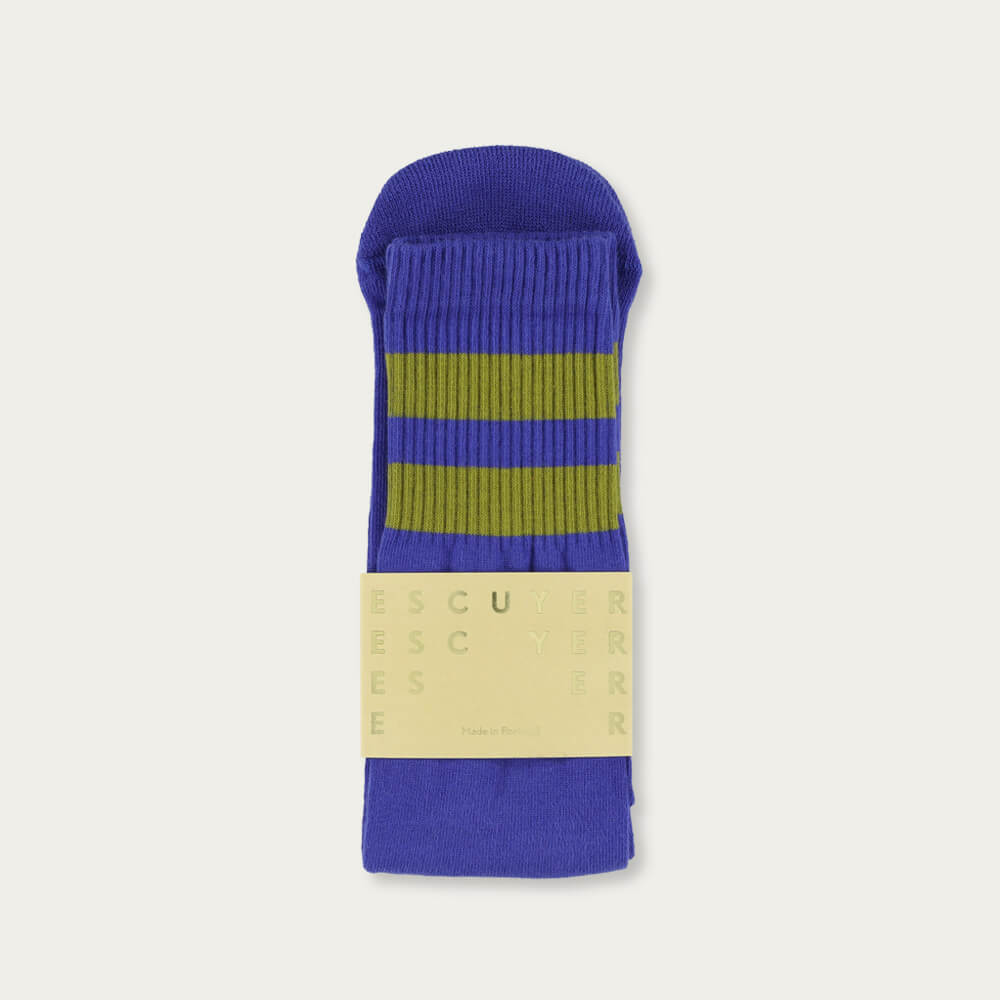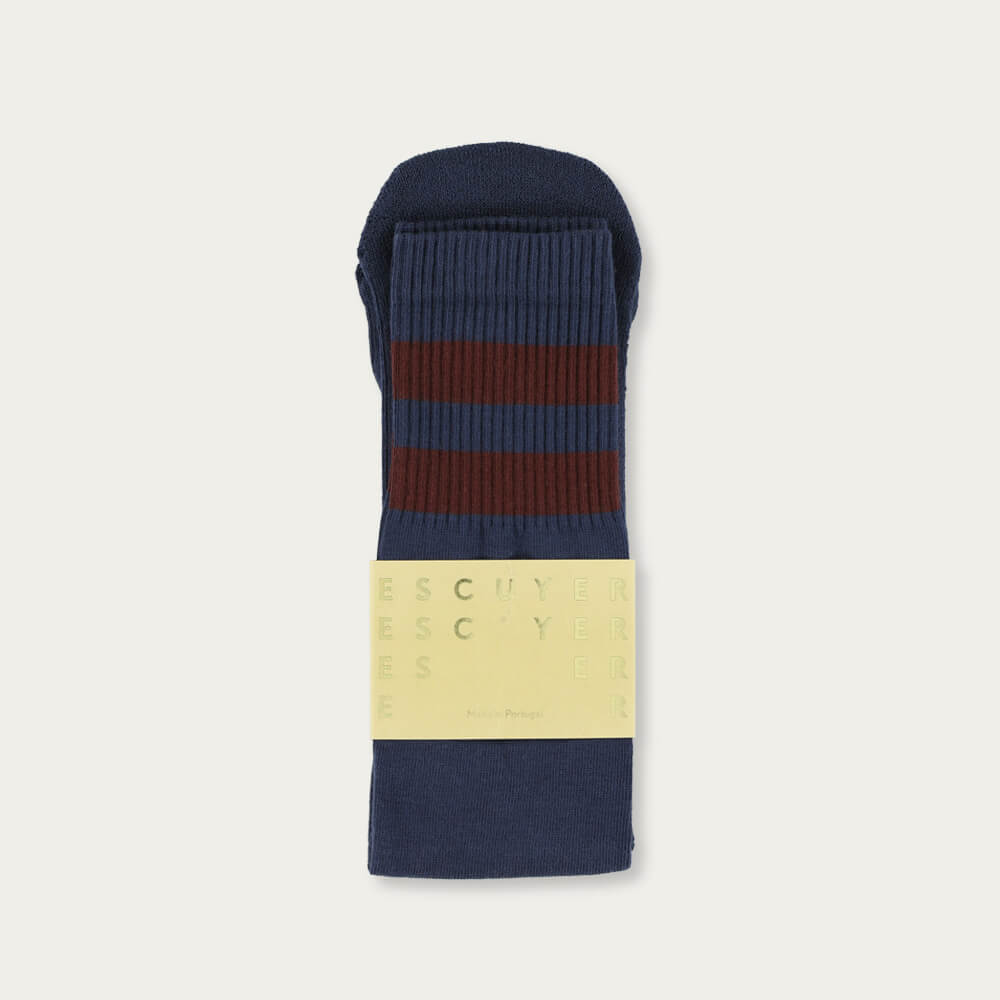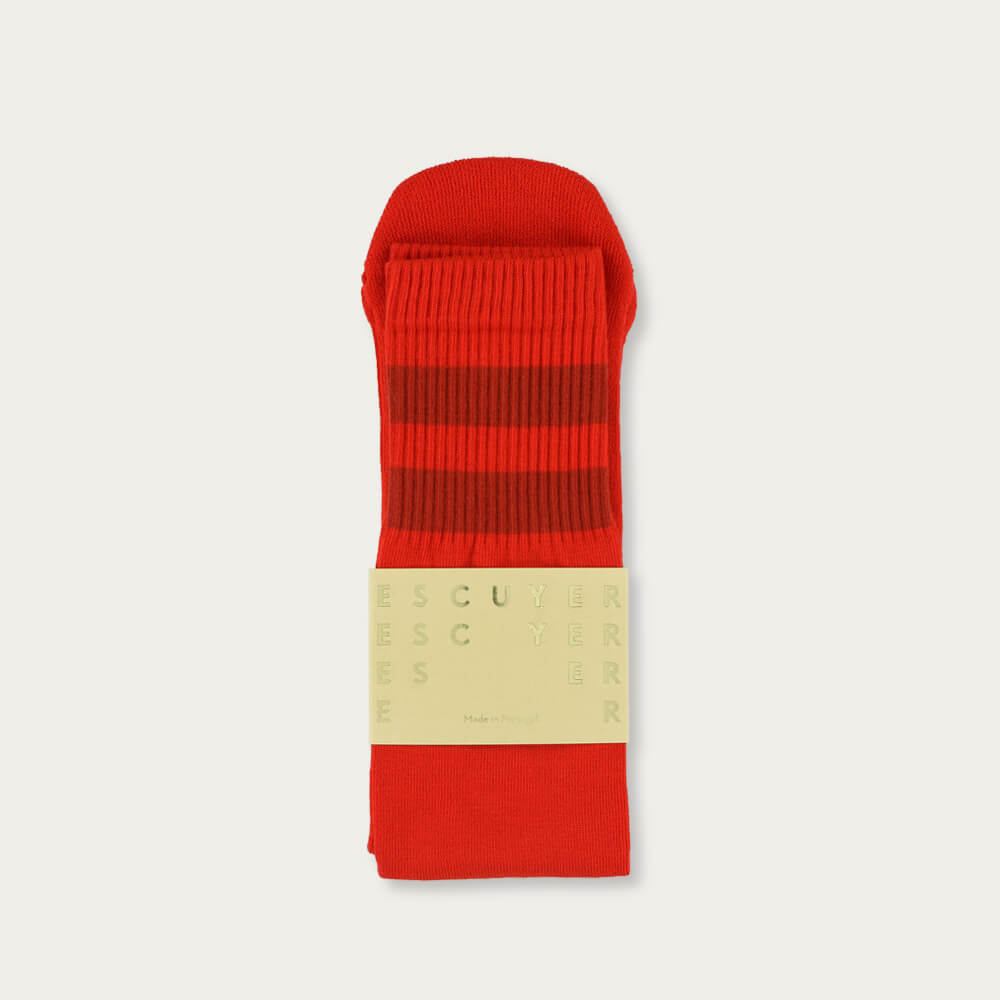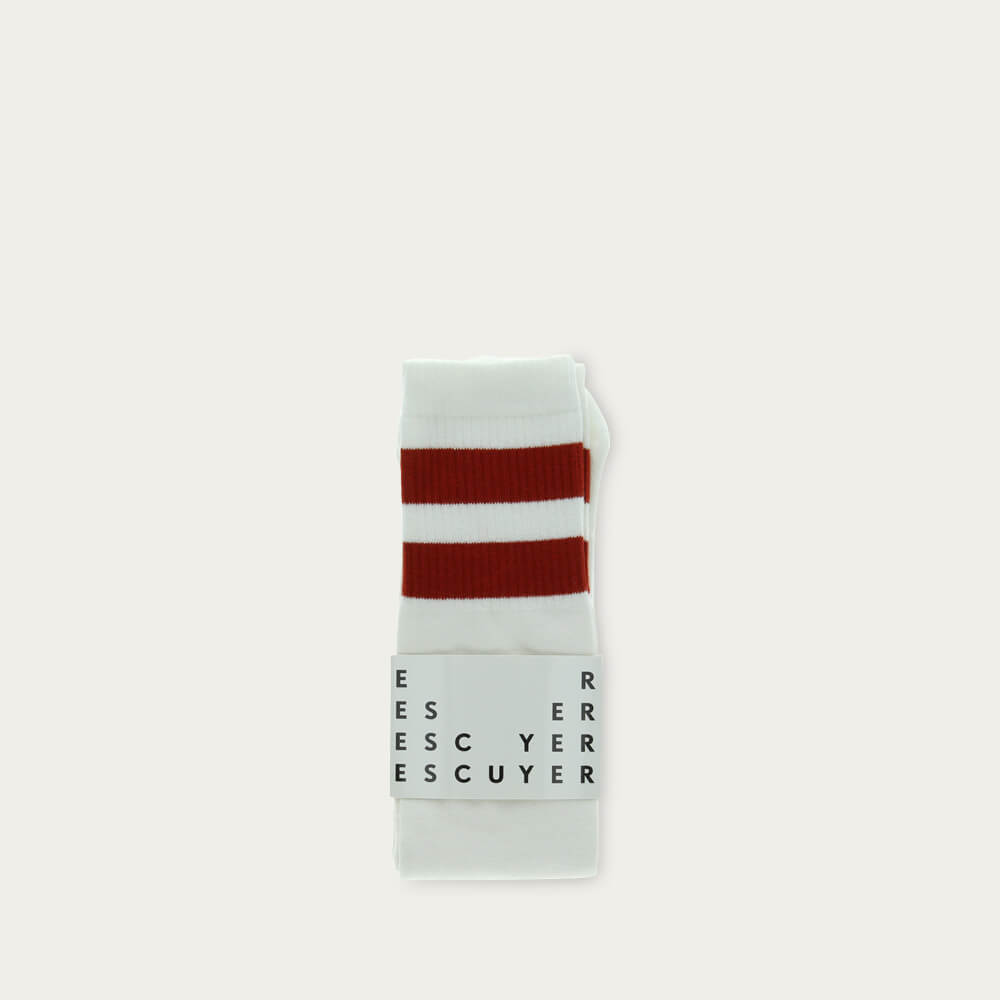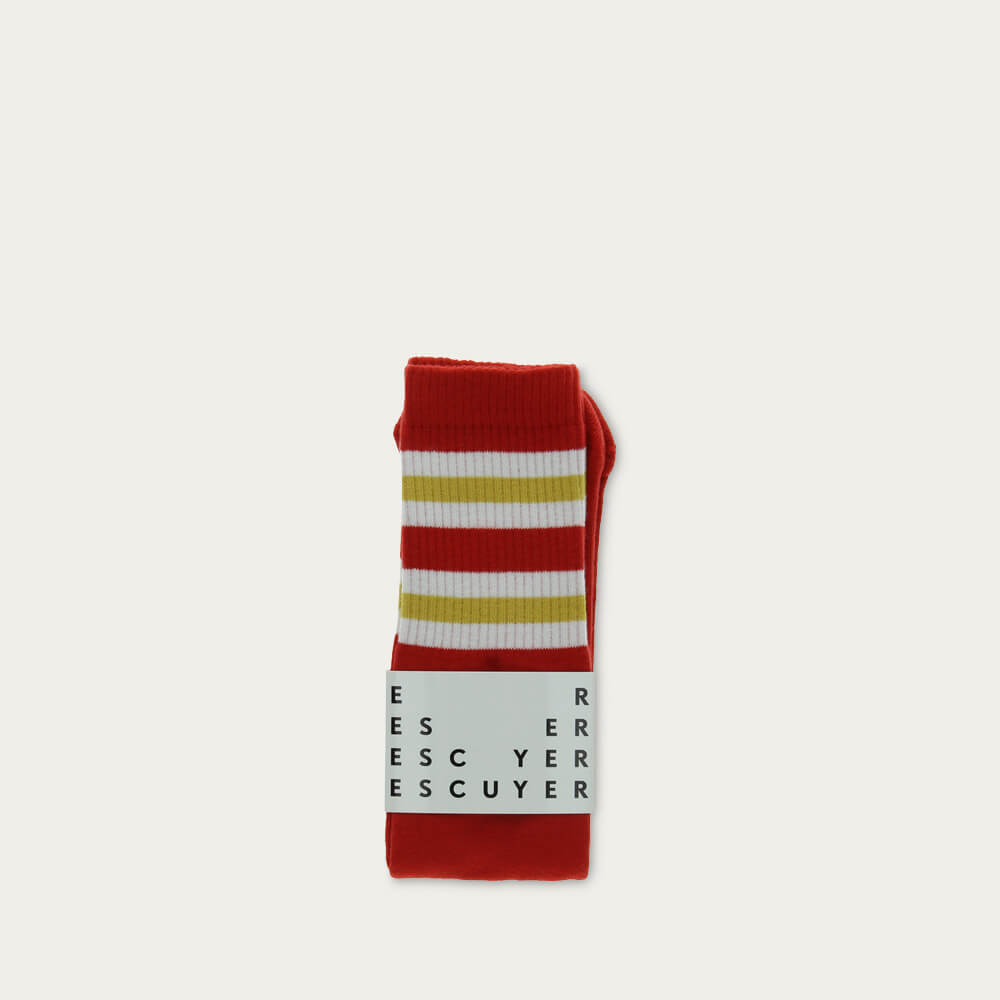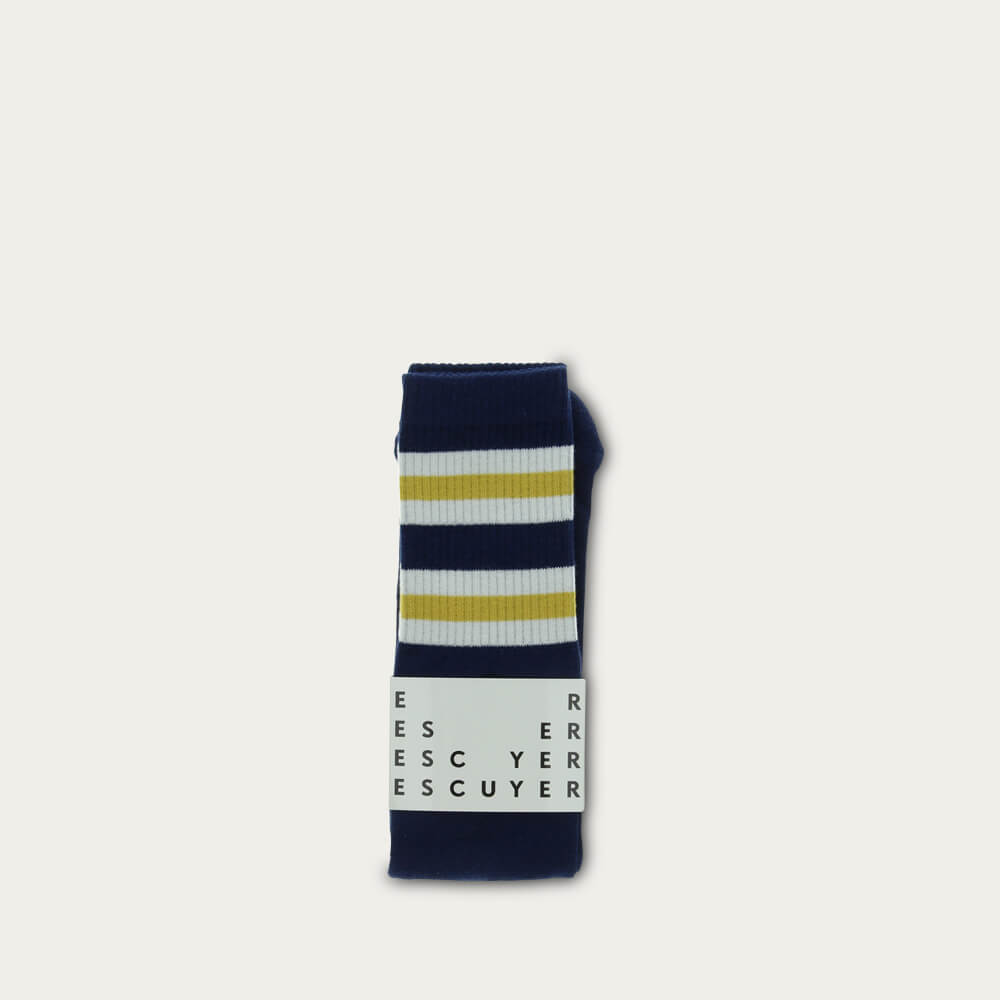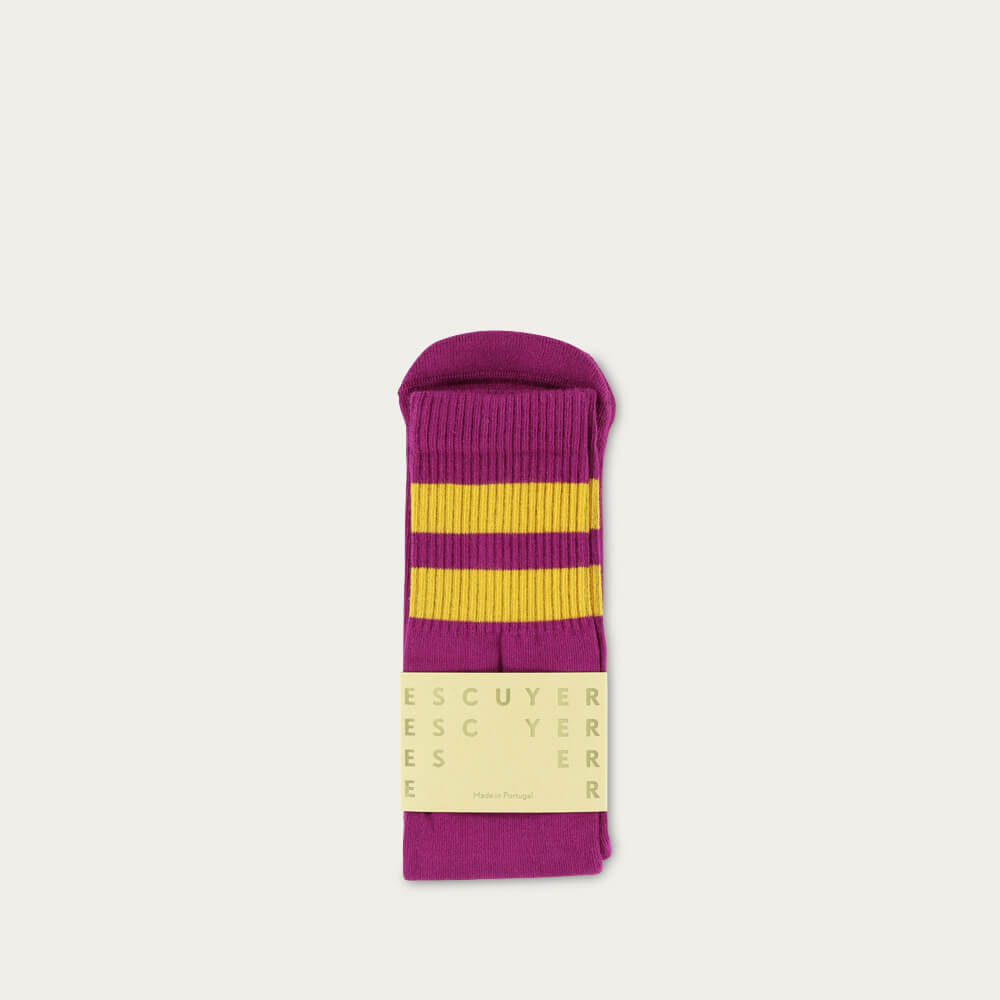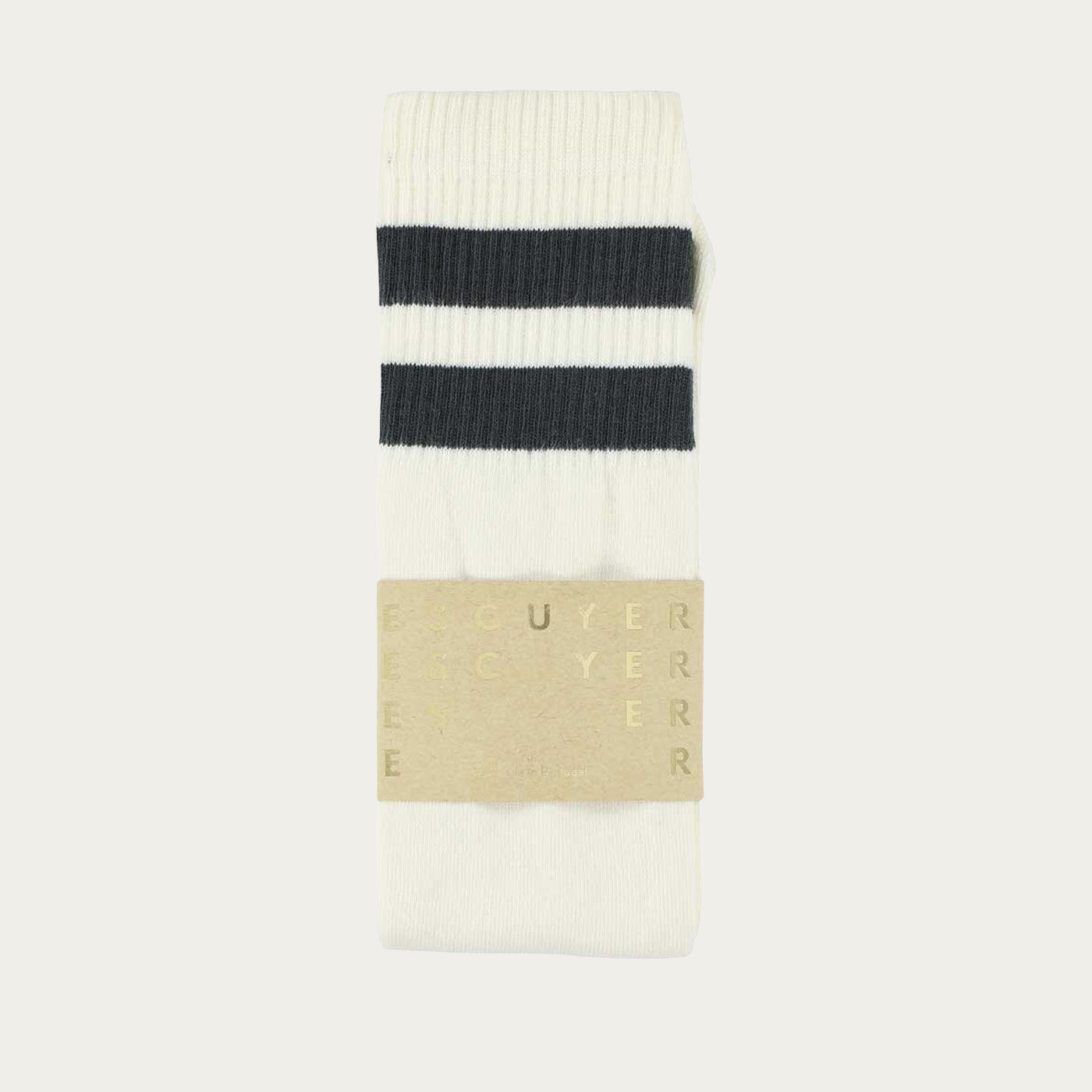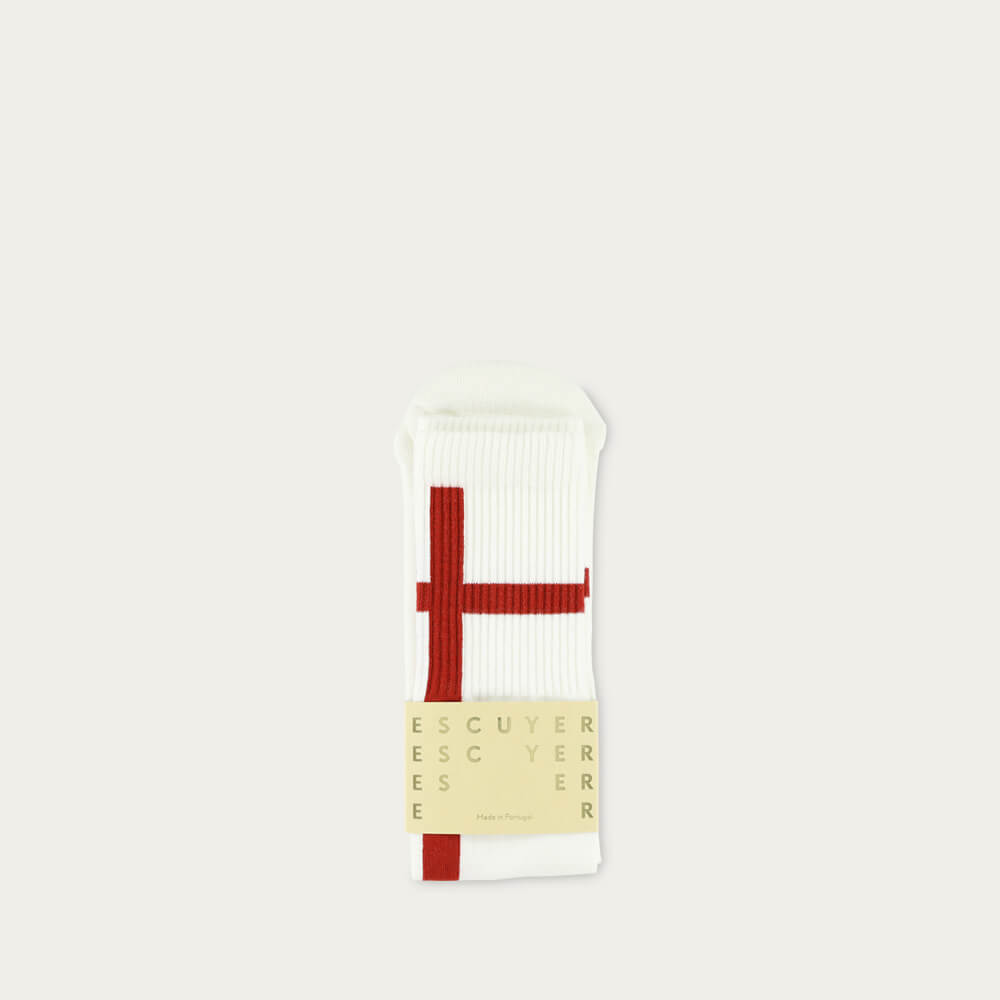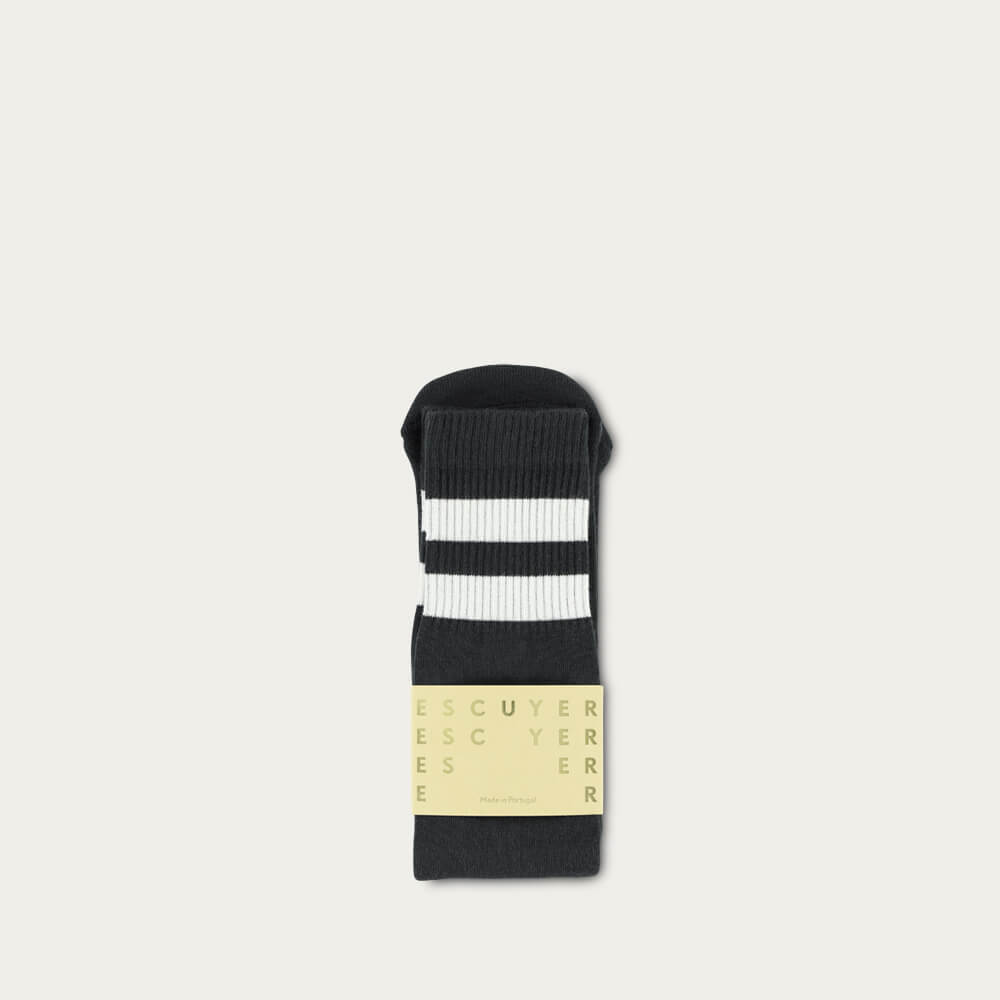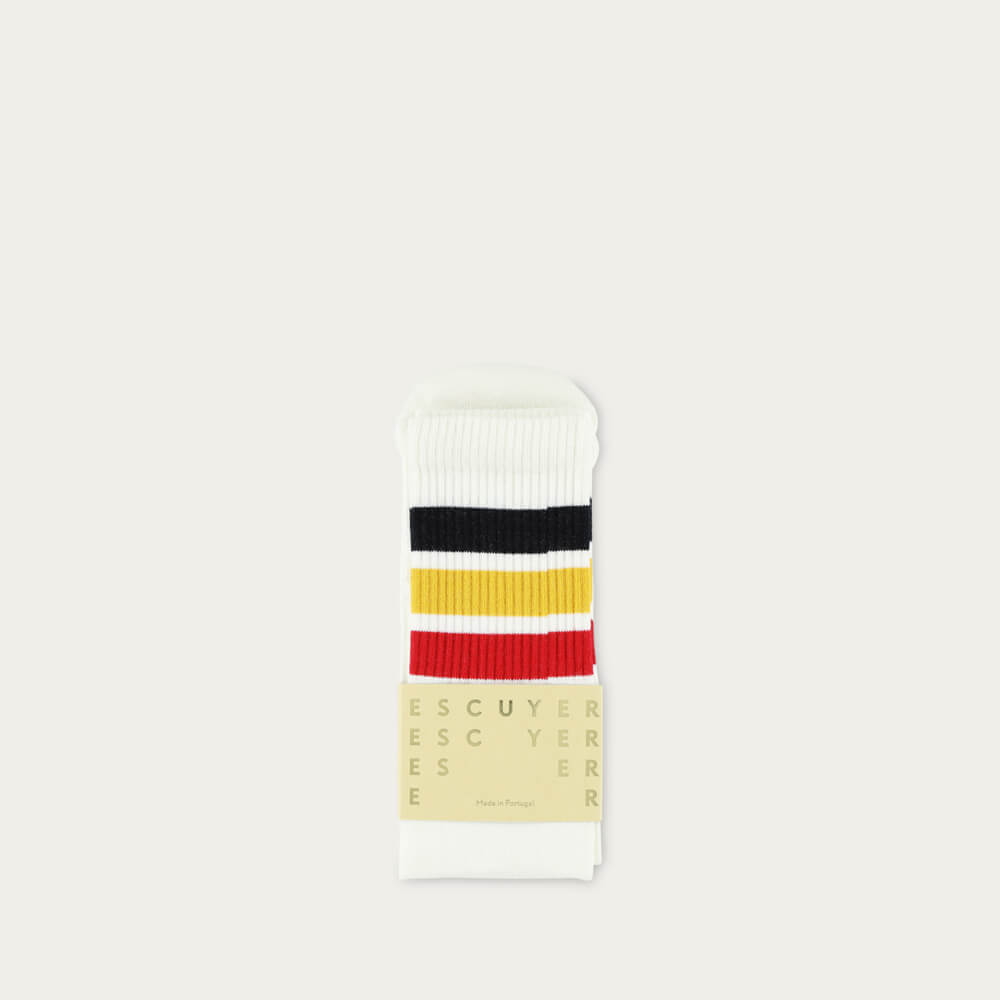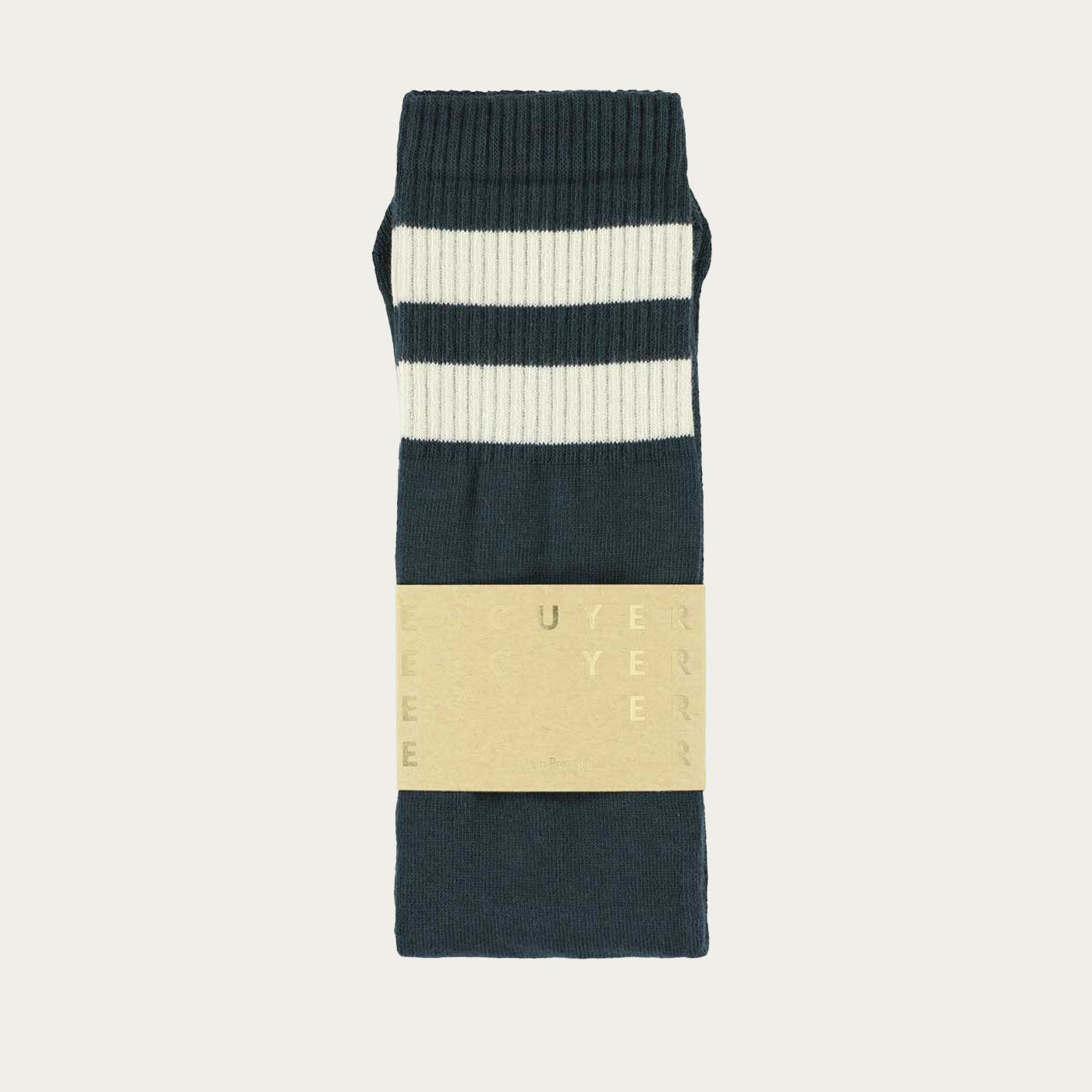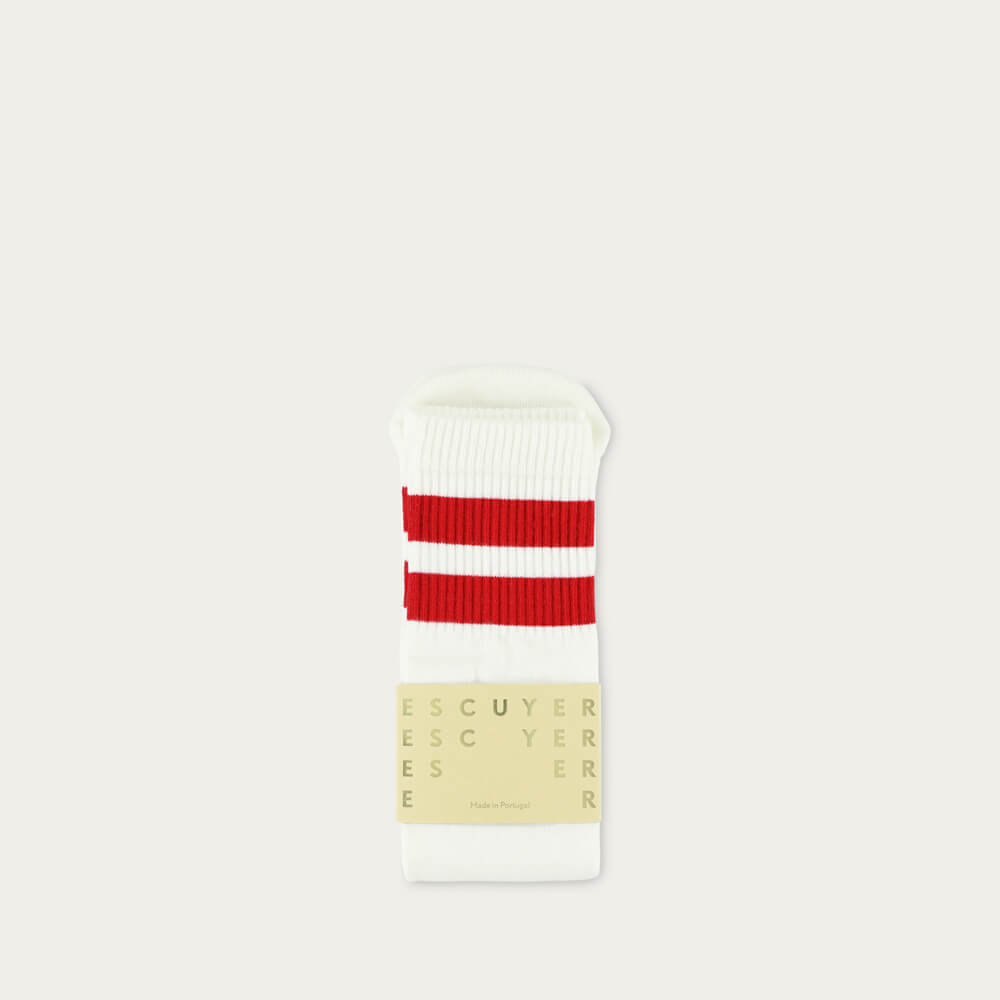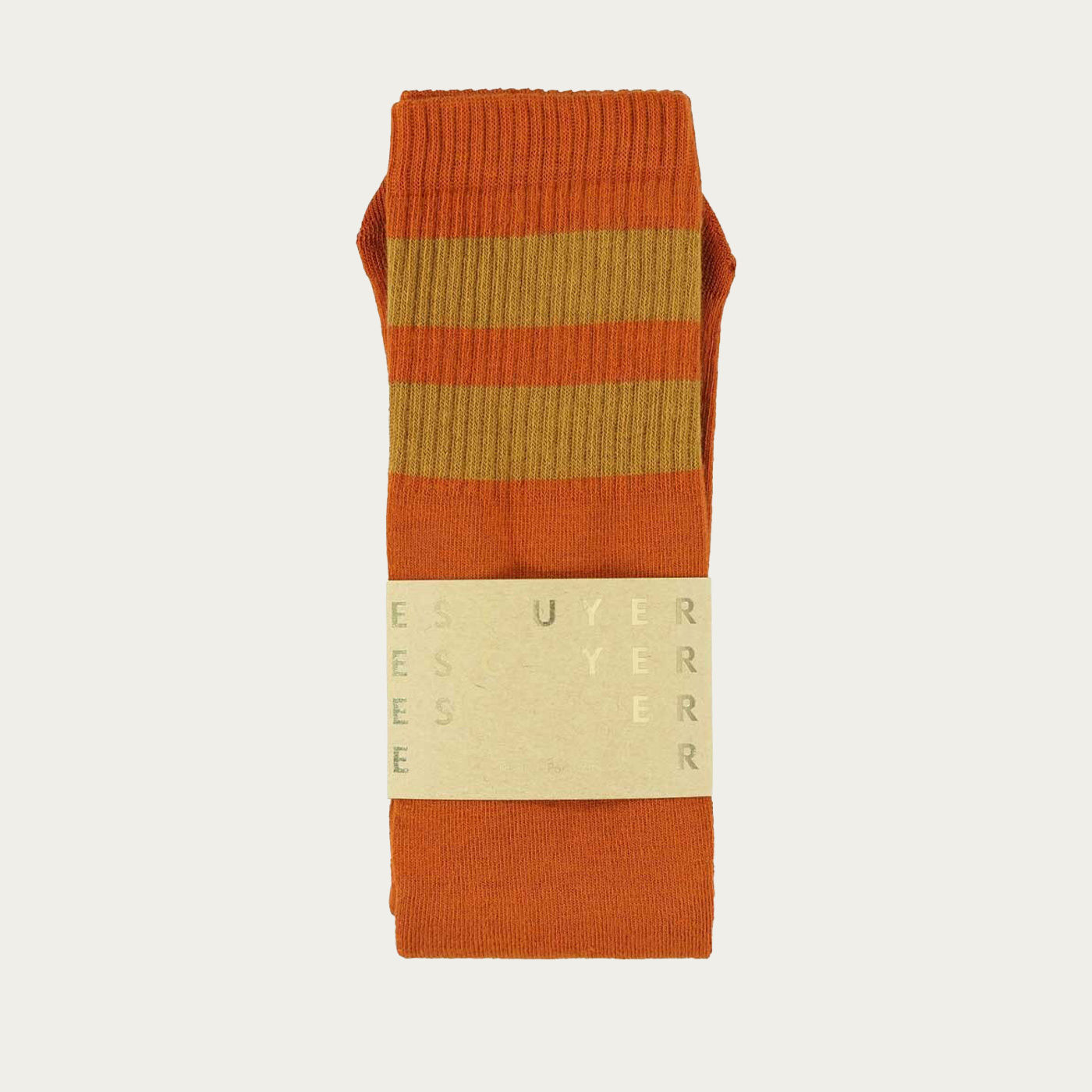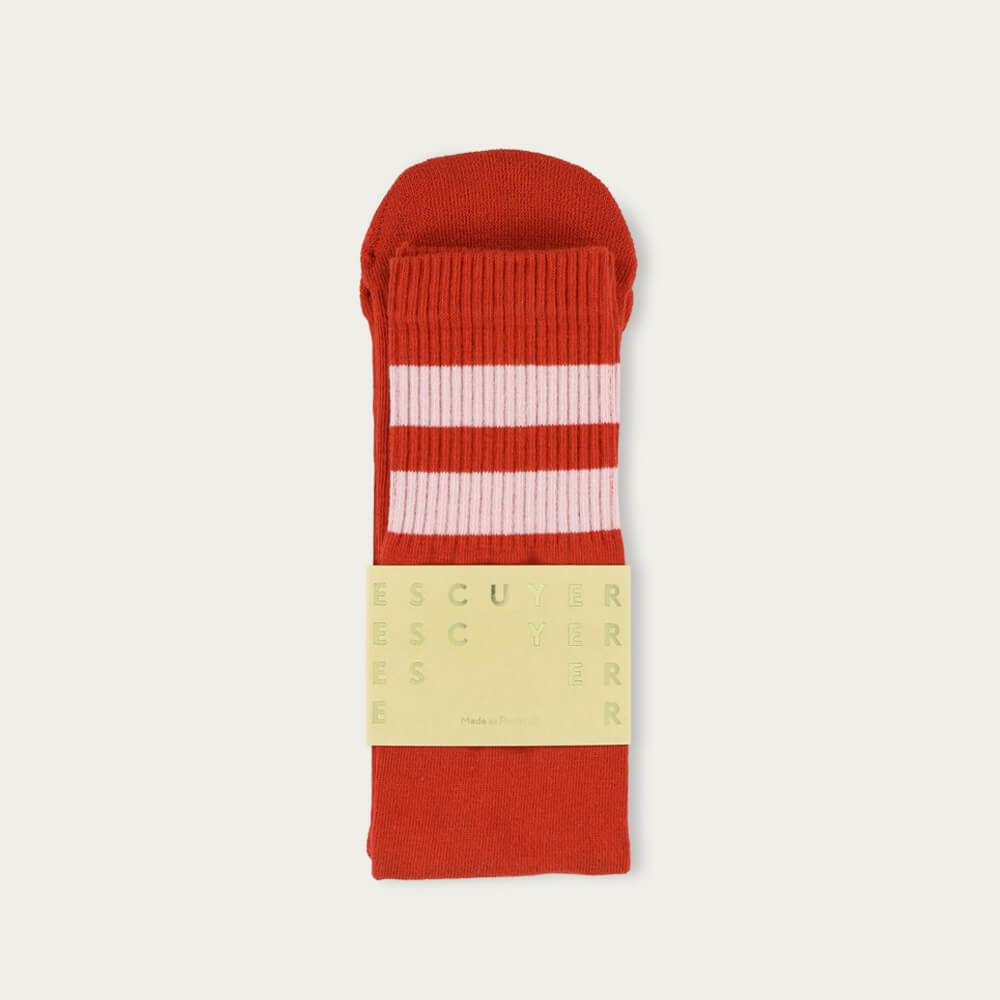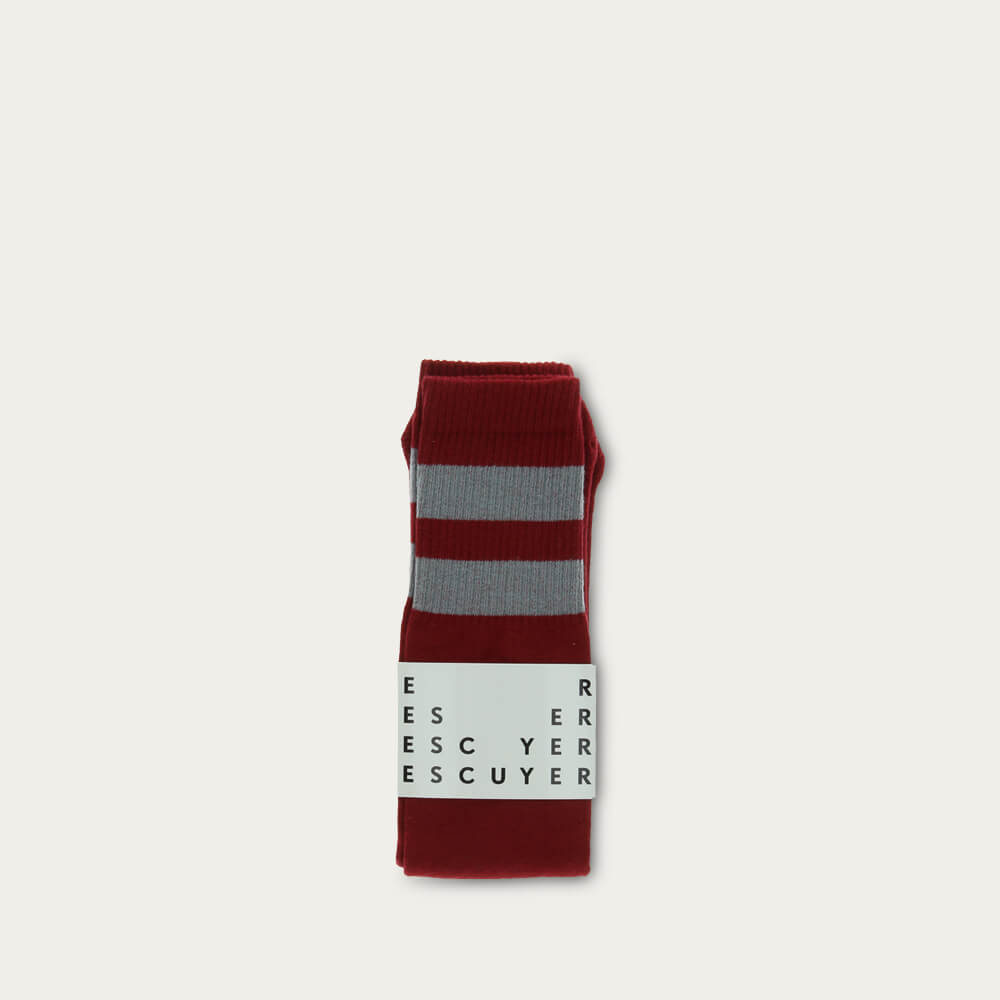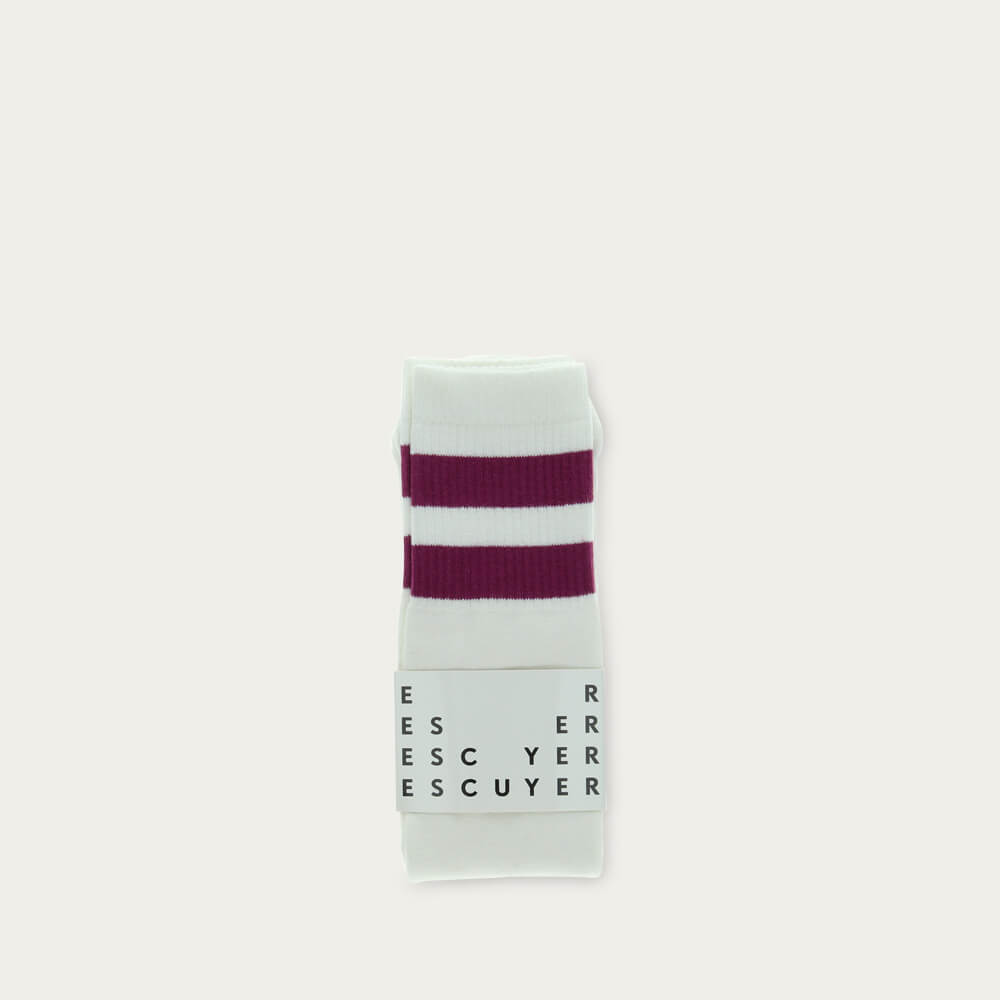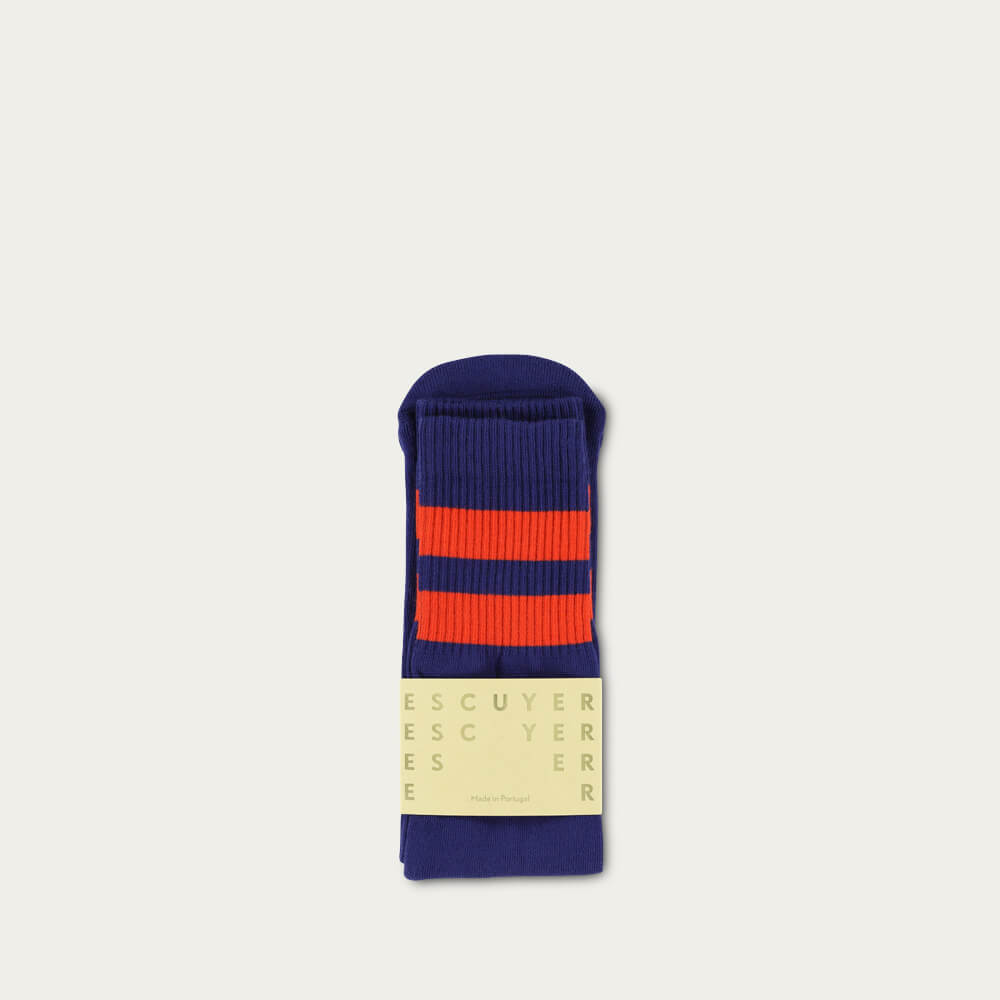 Sizing
Fits all feet: one size fits all.
Shipping & returns
Escuyer's the less basic way to shop basics – their fun, well-made pieces are staples with style. And they're all produced in the very best European factories. The Unisex Tube Socks are a retro-inspired classic, based on the original socks of tennis players in the 80s. They even have the same striped detail seen on the tennis courts. One size fits all, thanks to their stretchy, soft cotton blend fabric.
Escuyer makes more than just quality basics. It makes time too – they make your shopping decision easy, freeing up the modern man from tedious chores like shopping for socks. Their pieces are proudly produced in Europe, in the best factories. And each one's designed to be elegant as well as functional.
• Made in Portugal • 80% Cotton, 18% Polyamide, 2% Elastane • Unisex
• To best preserve appearance and durability, please wash at low temperatures (30°C ) using a gentle detergent, and hang or lay out to dry.