Crafted by Etisha Collective
Tan Silent Ripple Hand Towel
Etisha Collective's transparent approach to luxury is as refreshing as their bathroom pieces – crafted in a 'farm to fibre' approach that's sustainable and conscious. Their artisans use traditional weaving techniques that have been around for 400 years, ensuring an indulgent quality. The Silent Ripple is a patterned woven hand towel in 100% GOTS certified, Black Sea cotton, known to be one of the longest fibrest in the world — promising superb absorbency, longevity and versatility in use.
Style: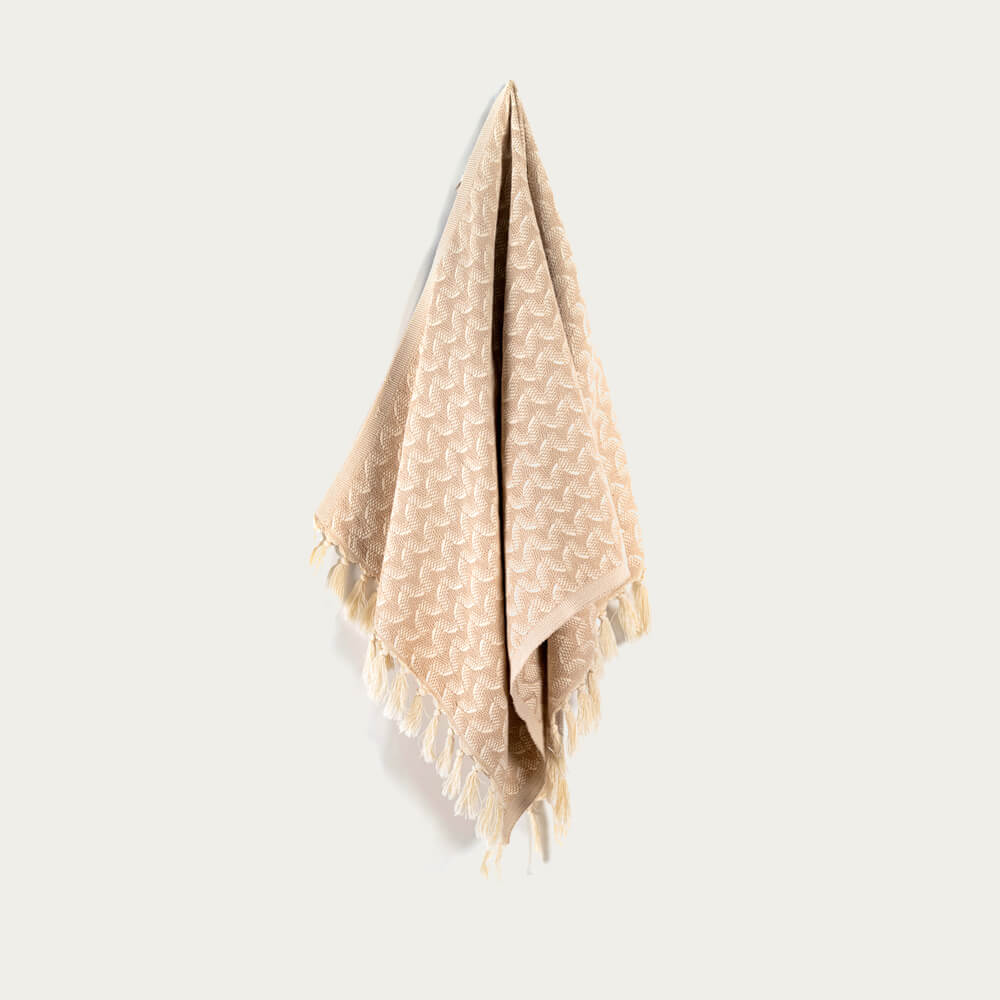 $75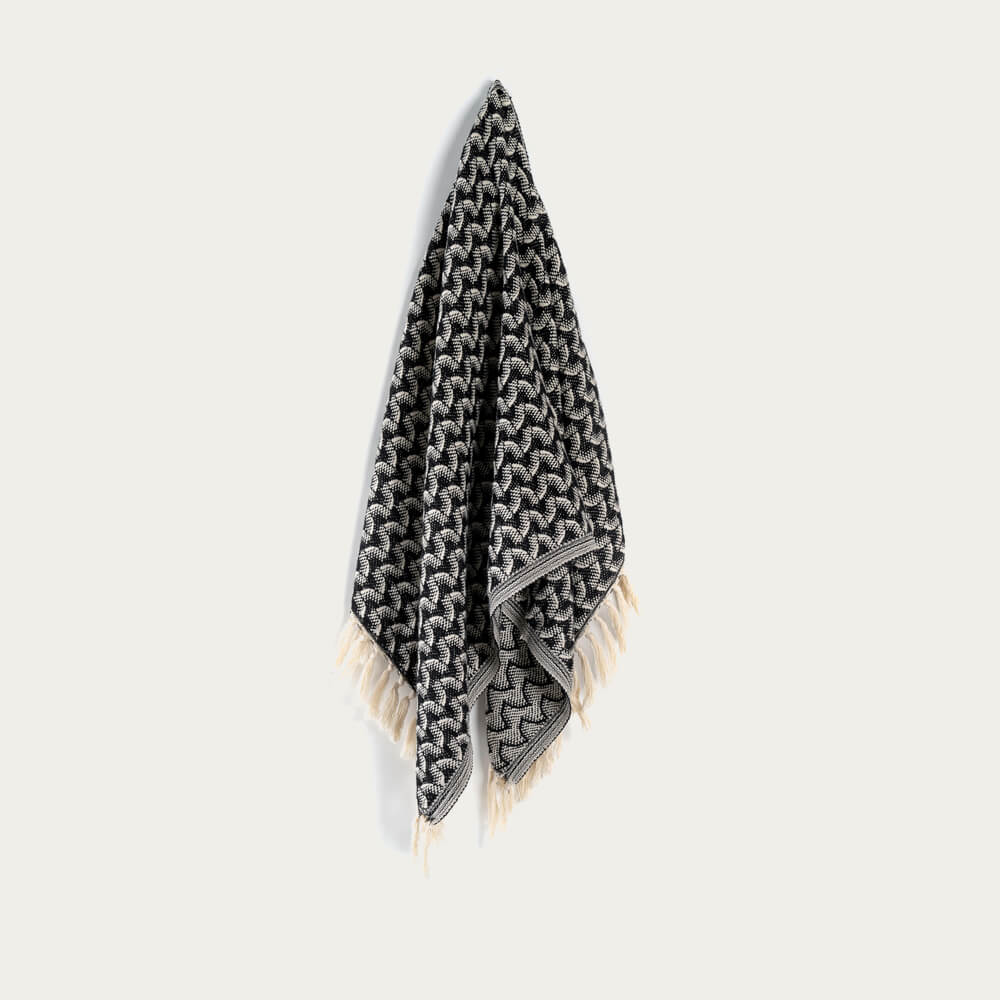 $76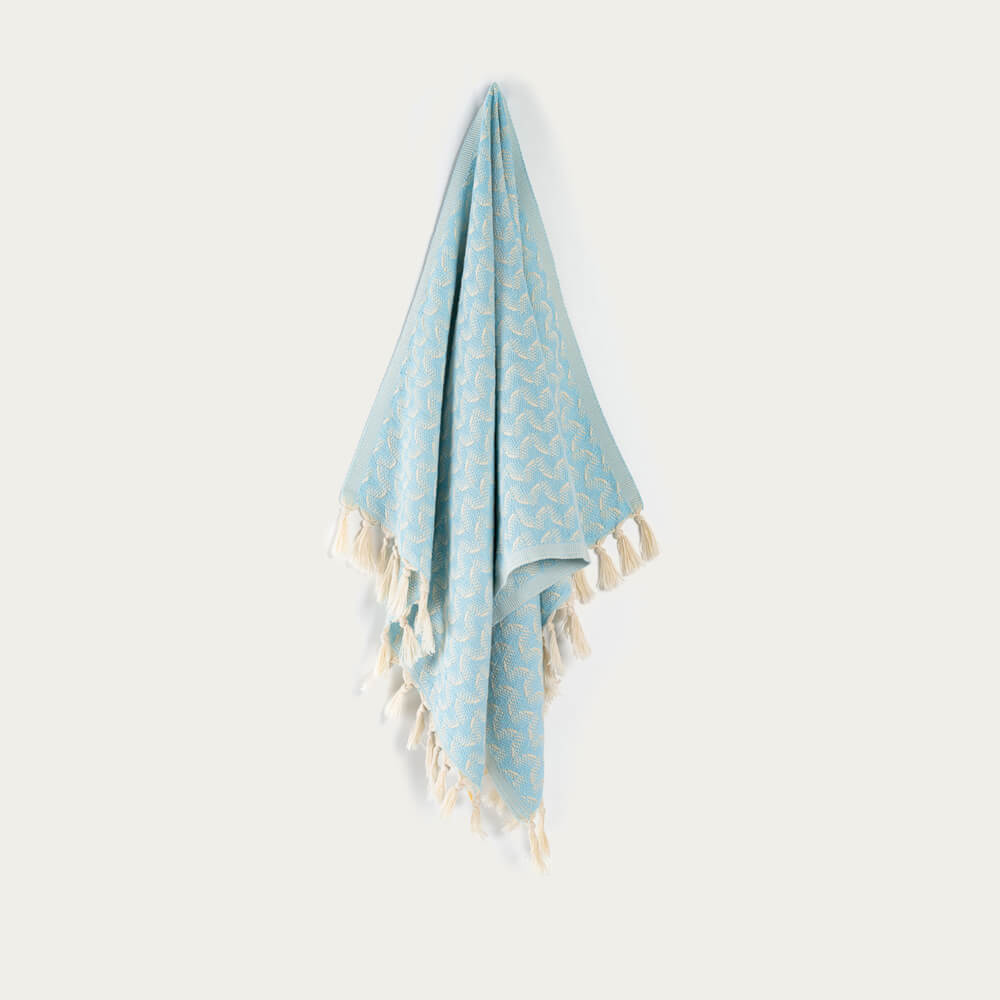 $75
Order now to receive by 6 Jul - 8 Jul
Shipping & returns
Created honouring heritage techniques used since the 17th-Century, Etisha Collective makes conscious, ethical luxury more accessible. Their home and bathroom pieces encourage you to indulge, without compromising their values of sustainability and transparency. The Silent Ripple Hand Towel is a patterned woven hand towel in 100% GOTS Certified Organic Cotton. It has a calm pattern and subtle texture, completely handwoven on an ancient loom. And its loose weave gives it a silk-like sheen – an elegant piece for the beach, spa or pared-back bathroom.
Etisha Collective was founded during the 2020 pandemic when our time spent at home became more important than ever. They believe in luxury bath experiences and their transformative effect on the senses, as well as the importance of making sustainable, conscious choices for the good of people and the planet. That's why their production process honours a 'farm to fibre' approach, and why they use traditional looms, skilled artisans and a 400-year-old weaving technique when it comes to crafting. Plus, this classic approach ensures their pieces age better and stand the test of time.
• Made in Germany • 100% Black Sea cotton • Weave: loose flatwoven • Versatile enough to be used as a throw, gym, pool or beach towel • Handmade on ancient looms, each piece takes four-six days to craft • Quick-drying • GOTS certified
• Soak the eloquence towel for 12-24 hours in cold water for our tight organic cotton to bloom. Wring by hand or drip dry. A subsequent washing machine cycle at 35 degrees with cool-medium dry can follow but is optional. • Easy everyday care with delicate cold or warm machine wash with natural laundry detergent. Can be tumble or line dried. • Simply cut any snag or pull with a scissor to leave the weave unaffected.