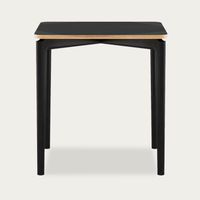 Crafted by Hayche
Black Kensington Square Table
Editors and curators of design, London-based Hayche are on a mission to elevate your everyday with sustainably crafted, authentic and beautiful furniture. The Kensington table, with its solid oak frame and birch plywood top is an example of elegant joinery and attention to detail. A timelessly practical addition to your home. This product is Made to Order and therefore non-returnable.
Style: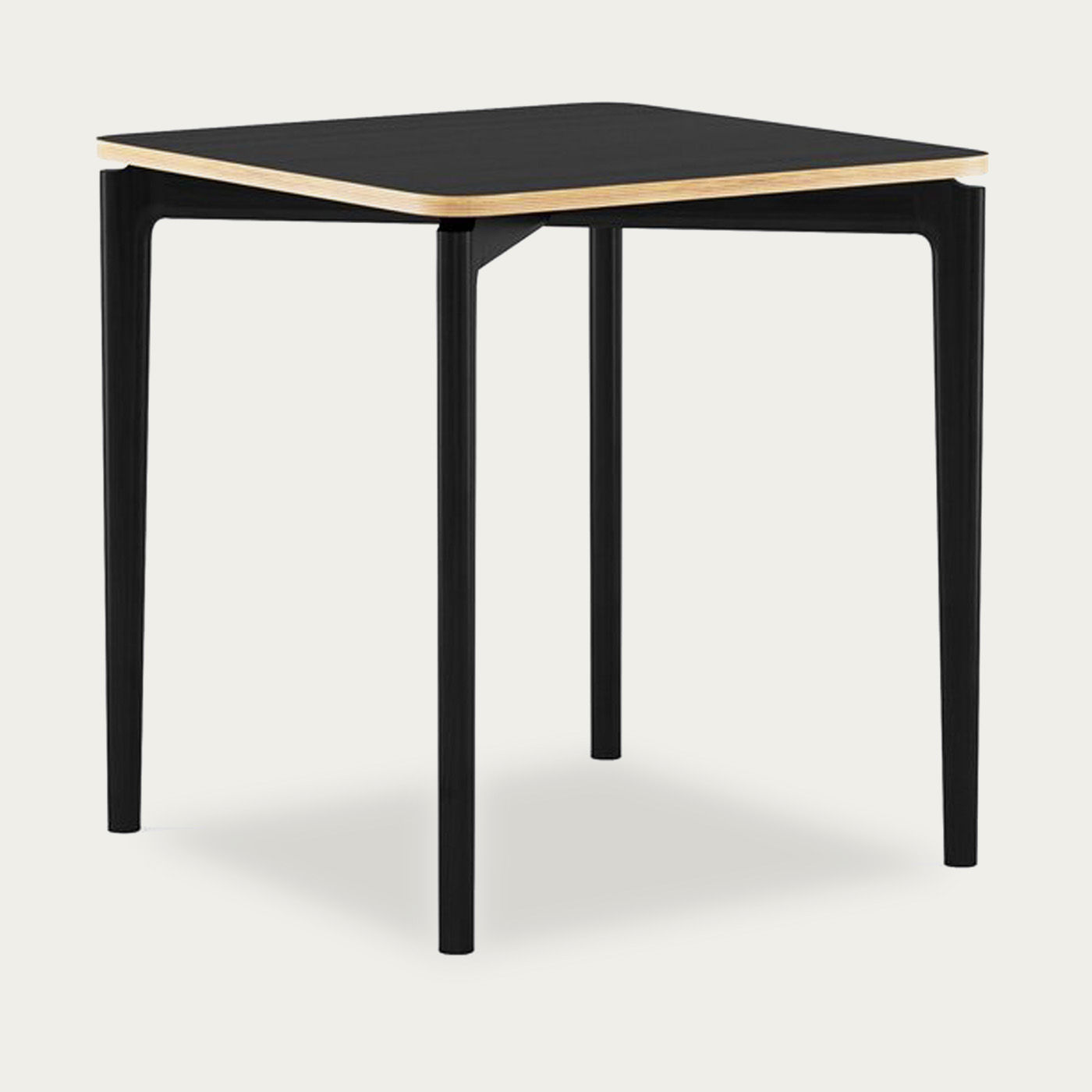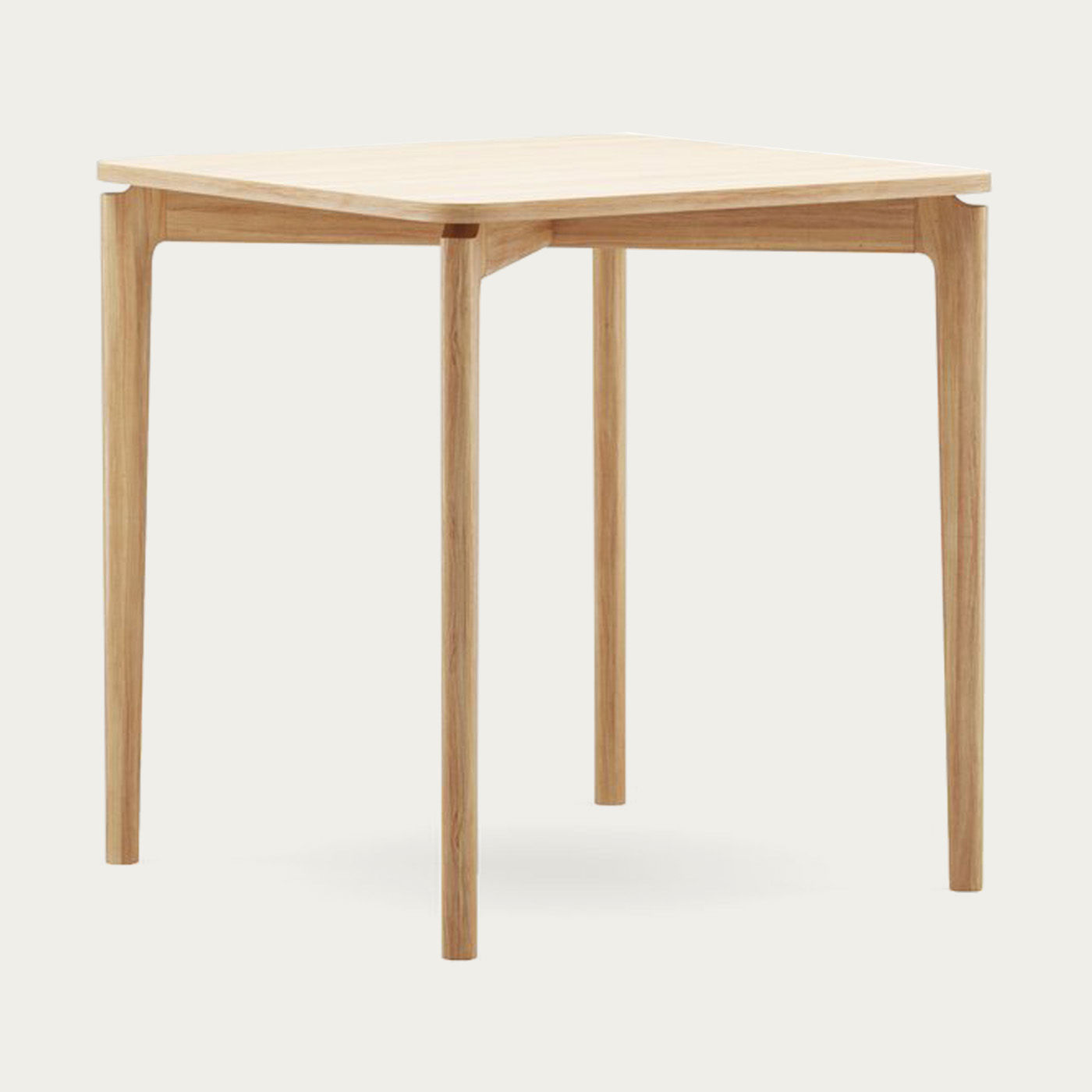 Sizing
Dimensions - H74cm x D70cm x W70cm
Shipping & returns
Hayche approach everything they do with love and care. From the details to the design, materials sourcing, to manufacturing and finishing – nothing is compromised when it comes to quality for this brand. Their open attitude fosters inventiveness and collaboration, built on mutual respect and trust, with their designers, craftsmen and customers. Hayche's furniture is made to be passed down from generation to generation.
Based in London, Hayche are a furniture brand on a mission to create beautiful pieces that make people's lives richer. Curators and editors of design, Hayche work with creative talent from around the world for outstanding furniture in craftsmanship and style. When it comes to materials, this brand focuses on natural fibres, in particular wood, a warm and timeless material.
• Made in the UK • Solid oak frame, HPL on top of birch plywood • Dimensions: H74 x D70 x W70 cm • Raw materials sourced in same or neighbouring country • FSC certified or equivalent
When dirty or dusty, please tend to your furniture using a clean, damp cloth before leaving it to dry. If any substantial moisture remains after cleaning it, please wipe the surface dry to avoid any staining.