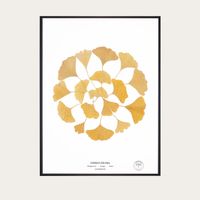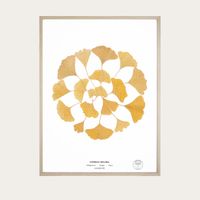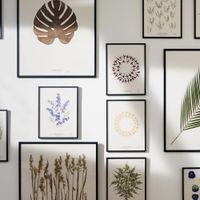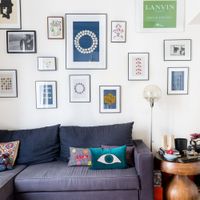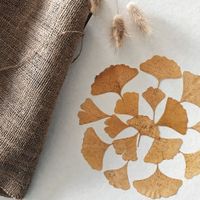 Gingko Longévité
(free shipping & returns)
Order now to receive by 21 May - 25 May
Sizing
Herbarium artwork comes in two sizes; (cm) 30x40cm or 60x80cm
Shipping & returns 
Description
Herbarium is known for its beautiful, timeless pressed nature compositions - be they flowers, or exotic plants. Fuelled by a passion for the natural environment and its decreasing presence in daily urban life, the brand offers to capture a fleeting bit of nature forever, right in the comfort of our homes and offices.
Story
"Nature, forever" says Herbarium, creative lovechild of Parisian sisters Pauline and Marion. Inspired by a sunny stroll through Notting Hill surrounded by flowers in bloom, the sibling duo decided to create a new way to capture a natural, fleeting moment forever - Herbarium was born. Reminding us of the soothing qualities of plants and the beauty of nature, the brand adds a simple yet sophisticated flourish to any home and office.
Features
• Aluminium frame • Acrylic pane • Real life pressed plant or flower
Special Care
Please avoid placing the artwork in direct sunlight, as this could affect the appearance and longevity of the leaves or flowers.