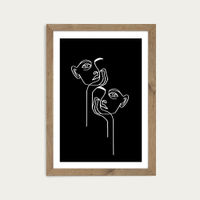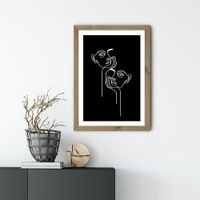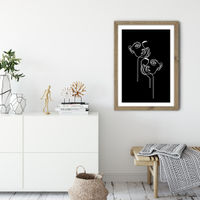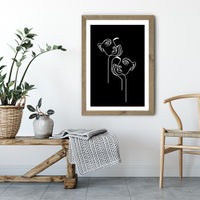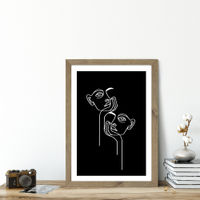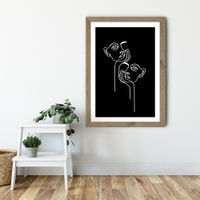 Crafted by Julia Hariri
Boredom BW Art Print Oak Frame
Julia Hariri creates youthful, vibrant art inspired by people and space. Each collection has a distinctive look, from abstract line portraits to colourful, graphic prints inspired by the moon. Boredom BW is a graphic, abstract print playing with linework, colour and texture.
Style: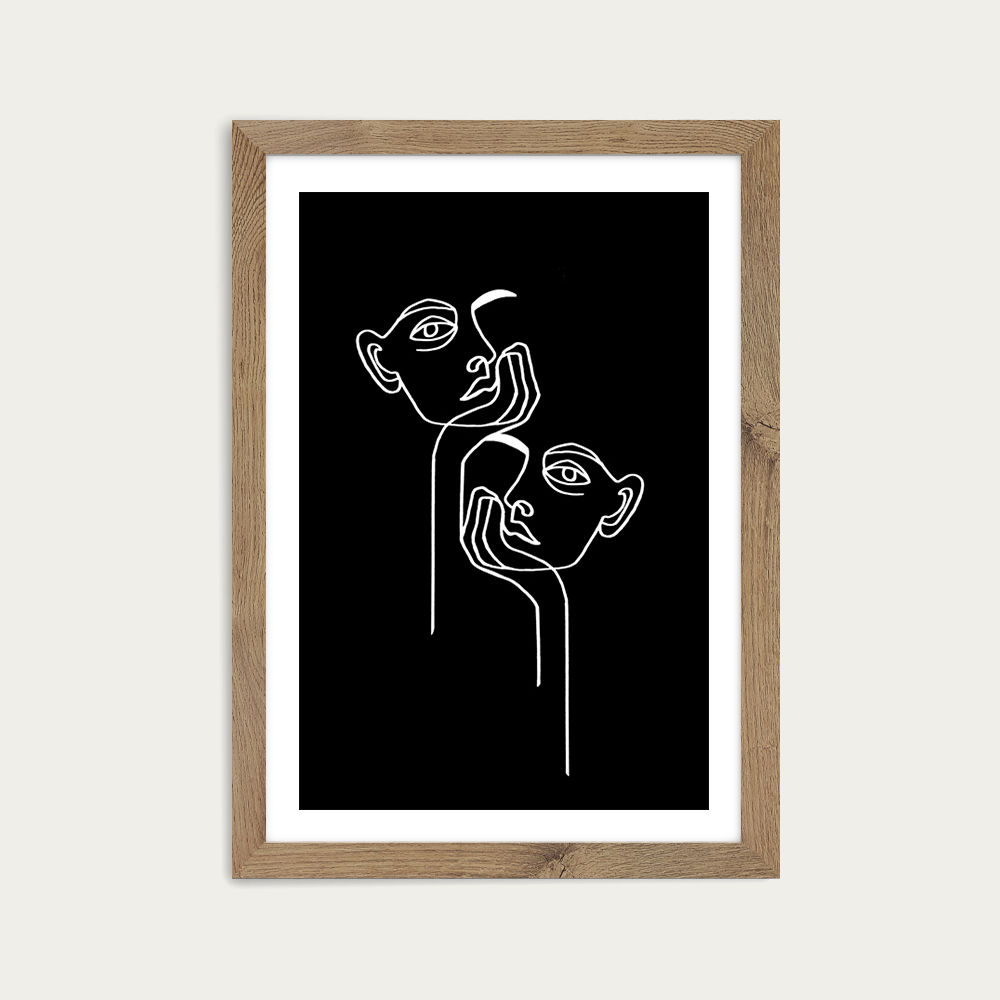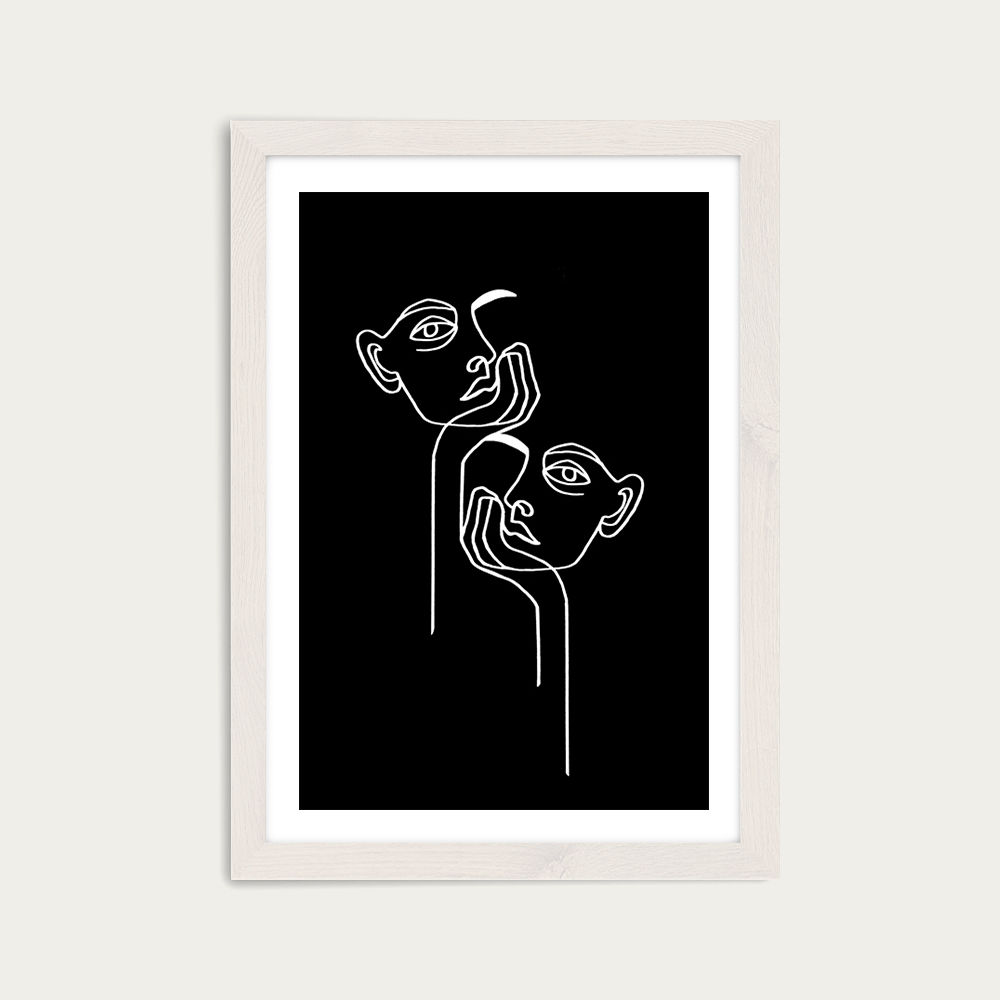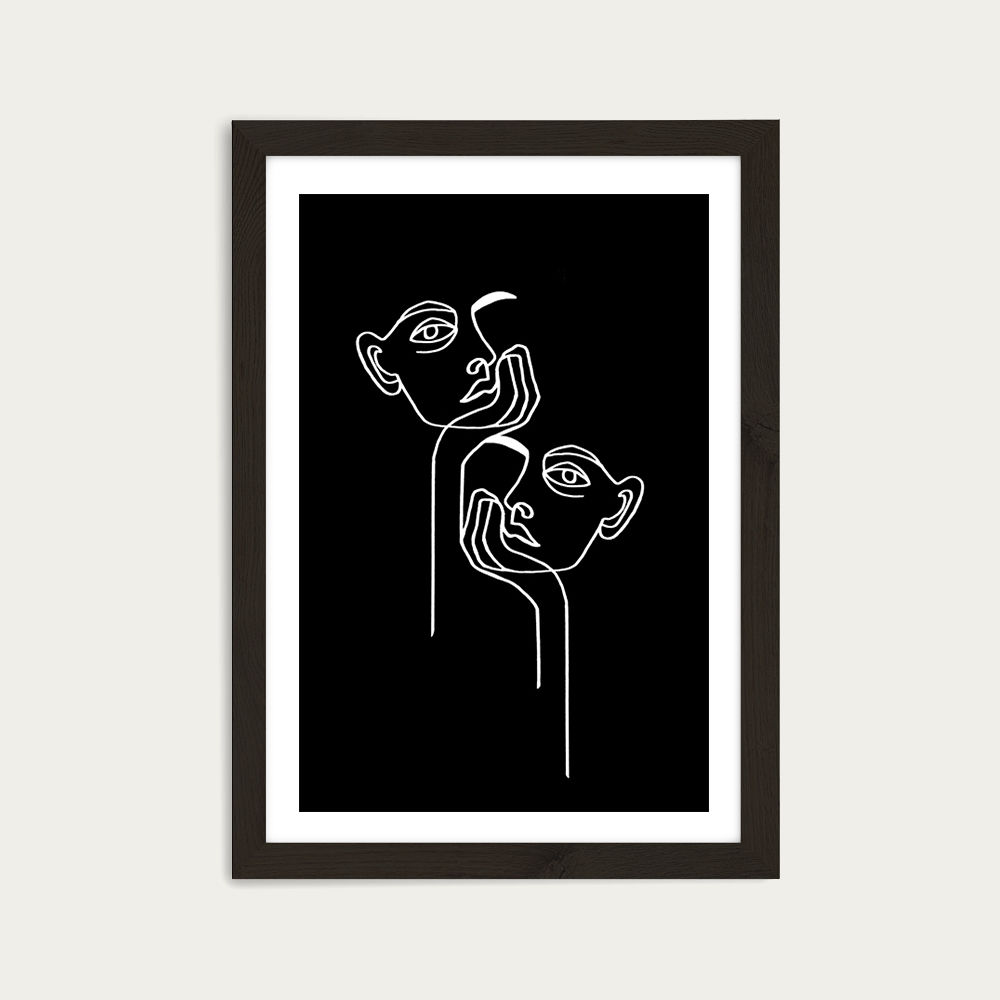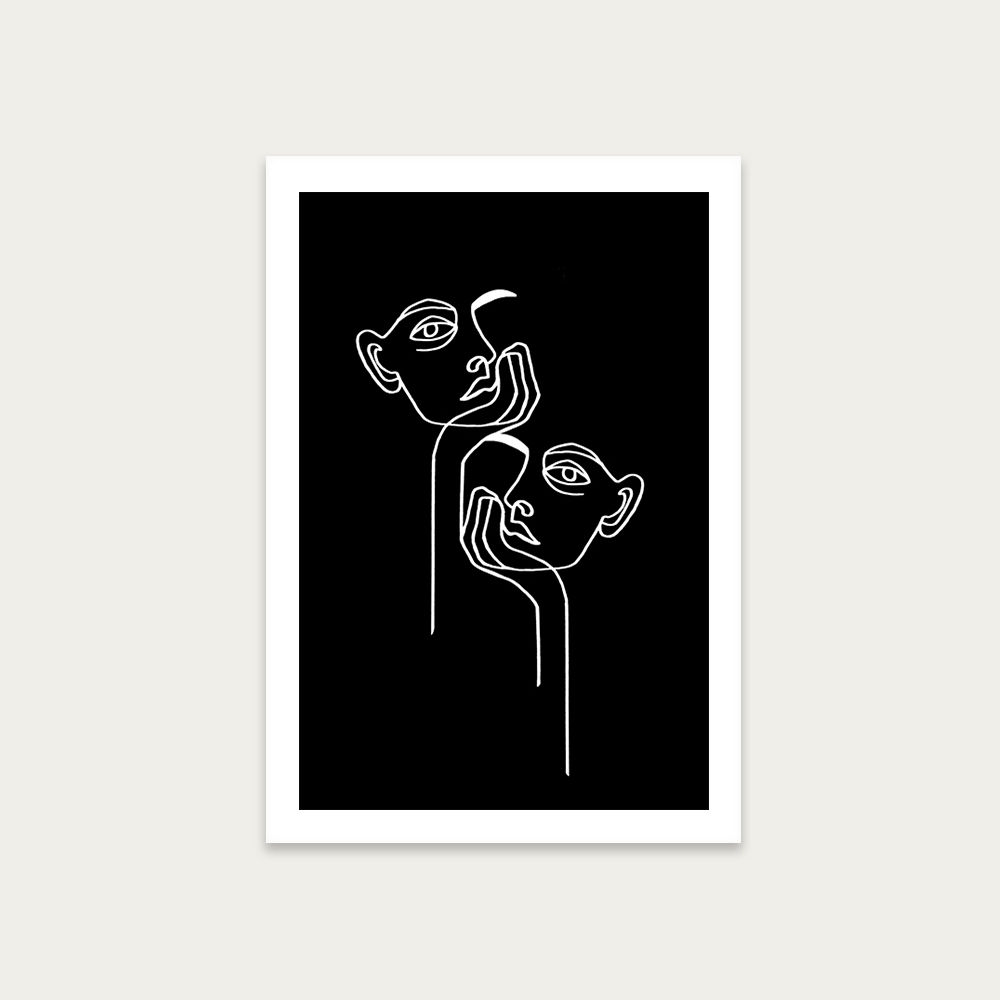 Order now to receive by 3 Jun - 13 Jun
Sizing
• A4 with 20mm border • A3 with 40mm border • A2 with 60mm border • A1 with 80mm border • A0 with 100mm border
Shipping & returns
Moving easily between abstract, portrait-style linework to colourful, textured prints inspired by space, Julia Hariri is an unusual talent. Her graphic prints and illustrations have a youthful, evocative energy, adding instant personality to your space. Boredom BW is a graphic, abstract print playing with linework, colour and texture.
Julia Hariri was passionate about art and creating from a young age. And though she studied fashion initially – honing her sketching skills and the ability to visualise her design ideas on paper – she's now a freelance illustrator, whose impressive abstract collections make a bold, accomplished statement. The Moon Collection combines colour and texture to explore astrological objects – the base images are created by hand, with the colour and form then being enhanced digitally. While the Linework Collection is inspired by portrait photography, recreating faces and people through simple abstract lines.
• Printed in the UK • Fine art paper IFA22 315gsm 100% cotton soft texture • White soft textured acid-free - snow-white mount • Printed using the fine art giclée printing method, a drop technique known for its clarity and precision • Frame types: 22x22mm Smooth matt solid wood mouldings for sizes up to A1 30x25mm Smooth matt solid wood mouldings for A0 • Size specs: A4 with 20mm border A3 with 40mm border A2 with 60mm border A1 with 80mm border A0 with 100mm border
• Please do not hang on a wall facing the sun directly. Fine art's colours can fade over time • When dirty or dusty, please tend to your frame using a clean, damp cloth before leaving it to dry. If any substantial moisture remains after cleaning it, please wipe the surface dry to avoid any staining.