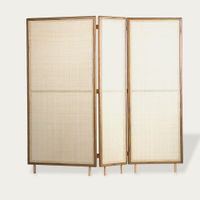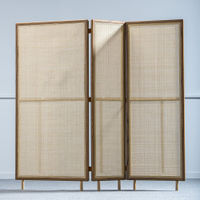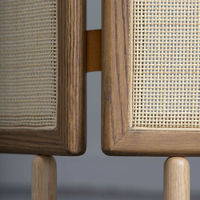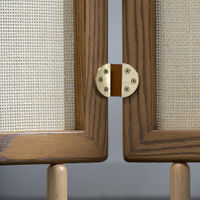 Crafted by Kann Design
Teak Split Screen
From humble beginnings as a small, one-man workshop, Kann Design has evolved over generations – now producing wooden furniture that's crafted by the best artisans in the business. Each piece has a 50s Danish-inspired aesthetic. The Split Screen is a mid-century style room divider in wood and rattan. Items delivered by scheduling a delivery date with customers due to nature of heavy item shipment. Goods must be opened and checked for damage before signing and rejected if so.
Style: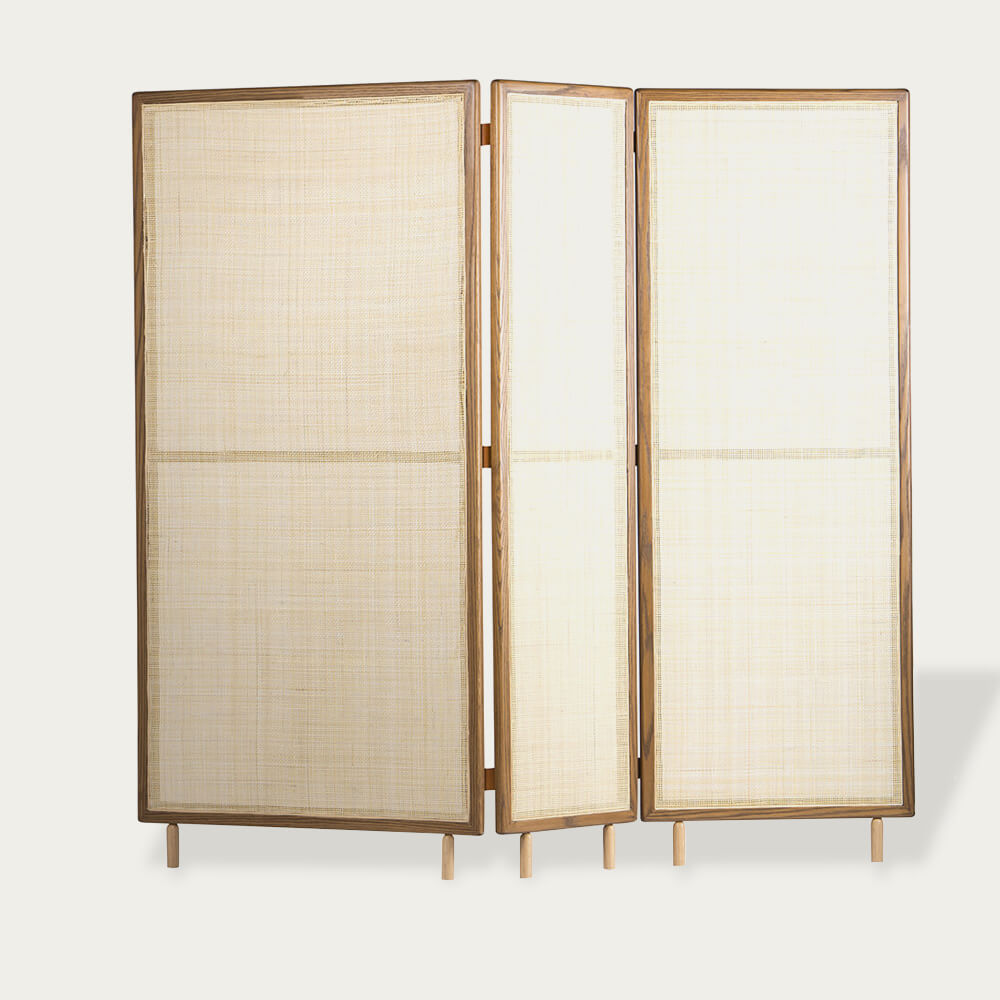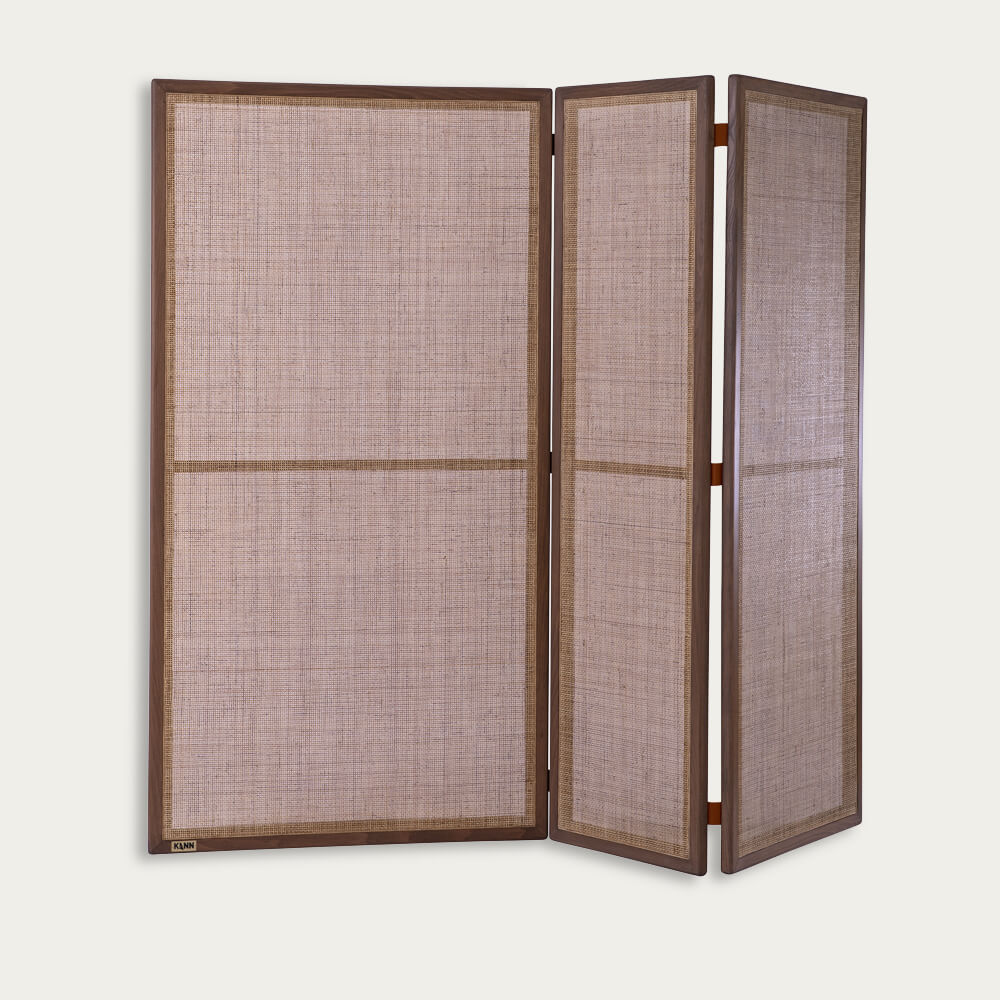 This product cannot be shipped to your location
Shipping & returns
Vintage-inspired, Danish in style, and the product of a collective of design talent: Lebanon's Kann Design is a studio with soul. Everything's crafted in their own workshop, by the best artisans around. The Split Screen is a mid-century style room divider in wood and rattan. It's designed by Meghedi Simonian, and is made of three wooden frames with a rattan back – allowing light to pass through while still creating privacy.
Kann Design is a furniture brand that believes in the power of connection. In its first iteration, it was a wood workshop in Lebanon, founded in 1958 by Kanaan. And after years of success, that same workshop now forms the pillar of Kann Design – the next evolution, run by his son and daughter and drawing on a collective of the best designers and independent craftsmen around. Inspired by the Danish design style of the 50s, each piece has a vintage, laidback look. And everything's beautifully crafted from quality wood – designed to last for generations.
• Design: Meghedi Simonian • Equipment: Walnut/Teak, Rattan • Dimensions: L 210 x D 3 x H 170 cm
In the case of a stain or liquid spill, please tend carefully with a clean, damp cloth before leaving to dry.