Crafted by Kenko
Walnut Dumbbell Set of 8
Muscle up in minimalist style with high concept gym equipment brand Kenko. Their handcrafted pieces are inspired by nature and made with natural materials – form meets function. The Dumbbell Set of 8 is a set of minimal, sleek dumbbells in wood and brass.
Style: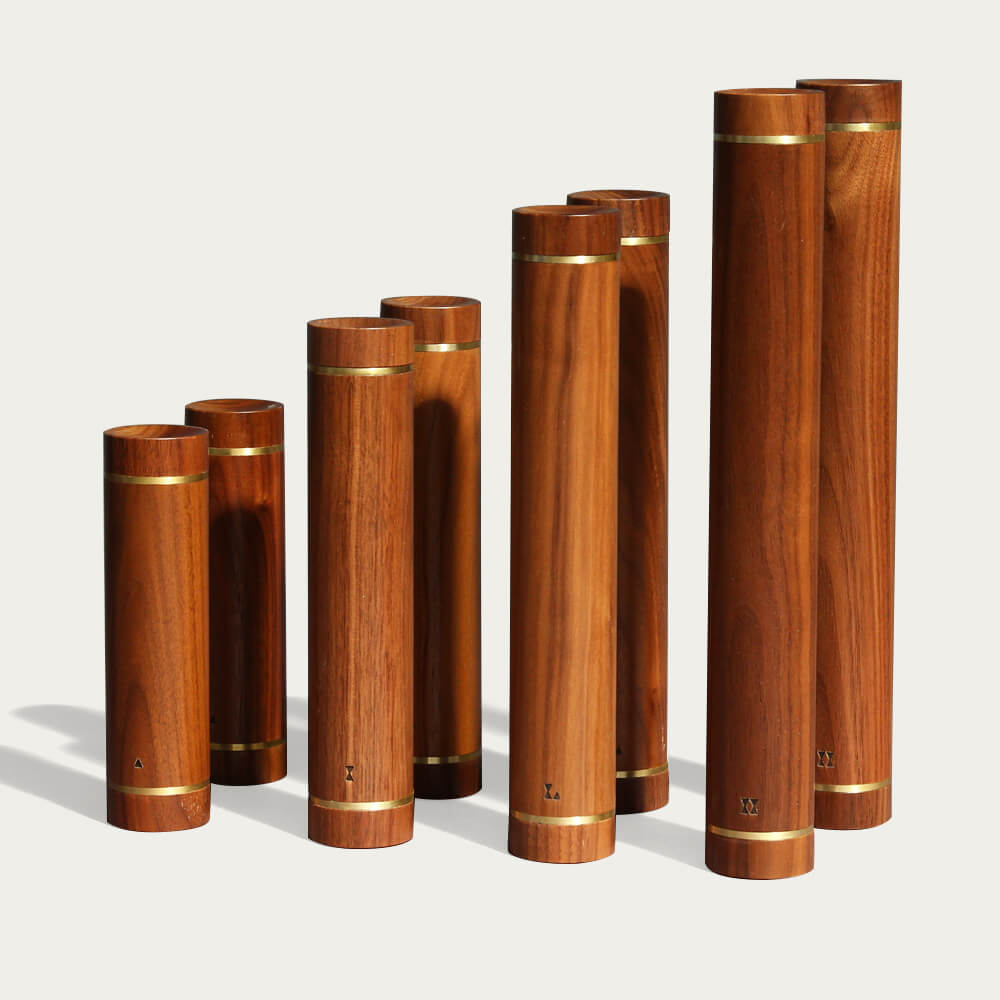 $933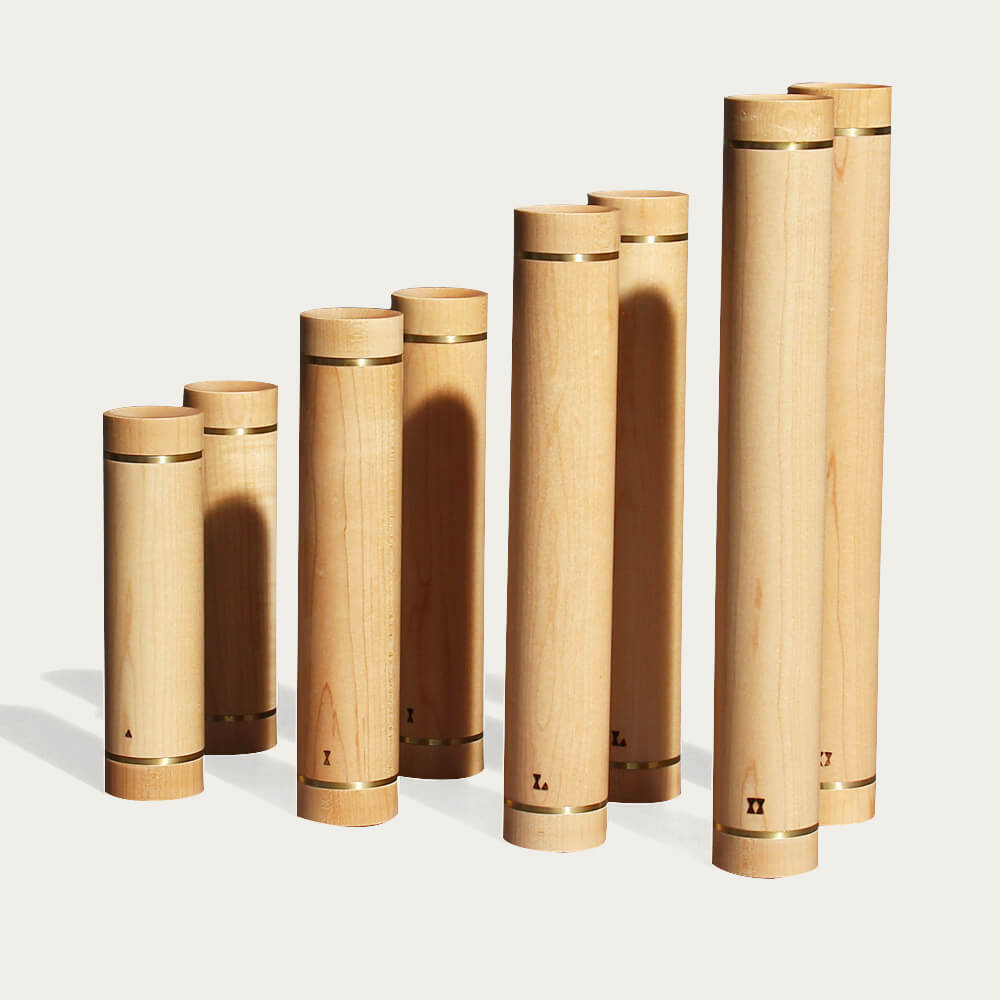 $829
Order now to receive by 6 Jul - 13 Jul
Shipping & returns
Kenko is revolutionising the fitness industry – creating handcrafted gym equipment with an emphasis on form as well as function. They use sustainable materials and nature-inspired geometric shapes, helping you reconnect while you reinvent yourself. The Dumbbell Set of 8 have a minimal design for maximum functionality. This set of 8 wood and brass dumbbells have a sleek, slim shape – easy to use, easy to store, and perfectly practical. Their modern look makes them perfect for contemporary home gyms or venues, and can be used for dynamic full body workouts. Weights from 0.5-2kg.
Bringing a minimal, modern aesthetic to muscle-making, Kenko's a concept gym equipment brand that looks as good as you'll feel after every workout. Inspired by a belief that wellness and exercise are about reconnecting to your natural form, their pieces are accordingly natural – handcrafted using materials like cork and wood, as well as geometric shapes inspired by nature. It's a game-changing approach to the fitness industry, that'll help you improve yours.
• Materials: Steel, Brass, • Minimalist Design with Maximum Functionality, • The Dumbbells Embody Aesthetic and Strength, • Especially for Biceps, Triceps, Shoulder and Back, • The Entire Set Includes a Couple Of 0,5kg, 1,0kg, 1,5kg and 2,0kg Dumbbells
To protect the product from any flaws or blemishes, please keep it away from water or other liquids. If wetness or dirt occurs, make sure to wipe it dry and clean in time. Use only indoors. Keep away from sharp or harmful objects