Crafted by Kurt Lincoln
Tan/Black Crocodile Embossed Saffiano Leather Cardholder
Kurt Lincoln's values are simple: quality craftsmanship, premium materials and a sustainable approach. Each pair of premium leather shoes is made individually in small batches, and their leather accessories are the perfect complement – an easy way to achieve a put-together look. The Saffiano Leather Cardholder is an everyday 6 card holder in calf leather.
Style: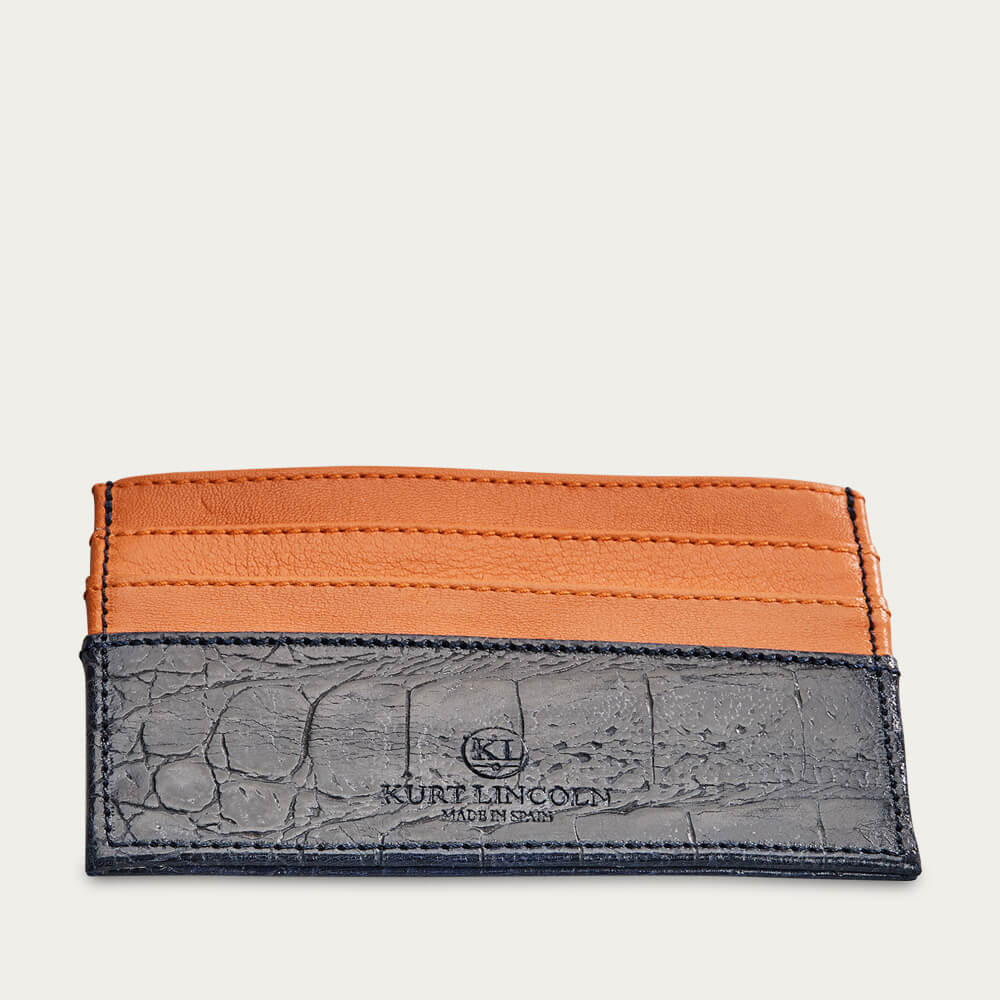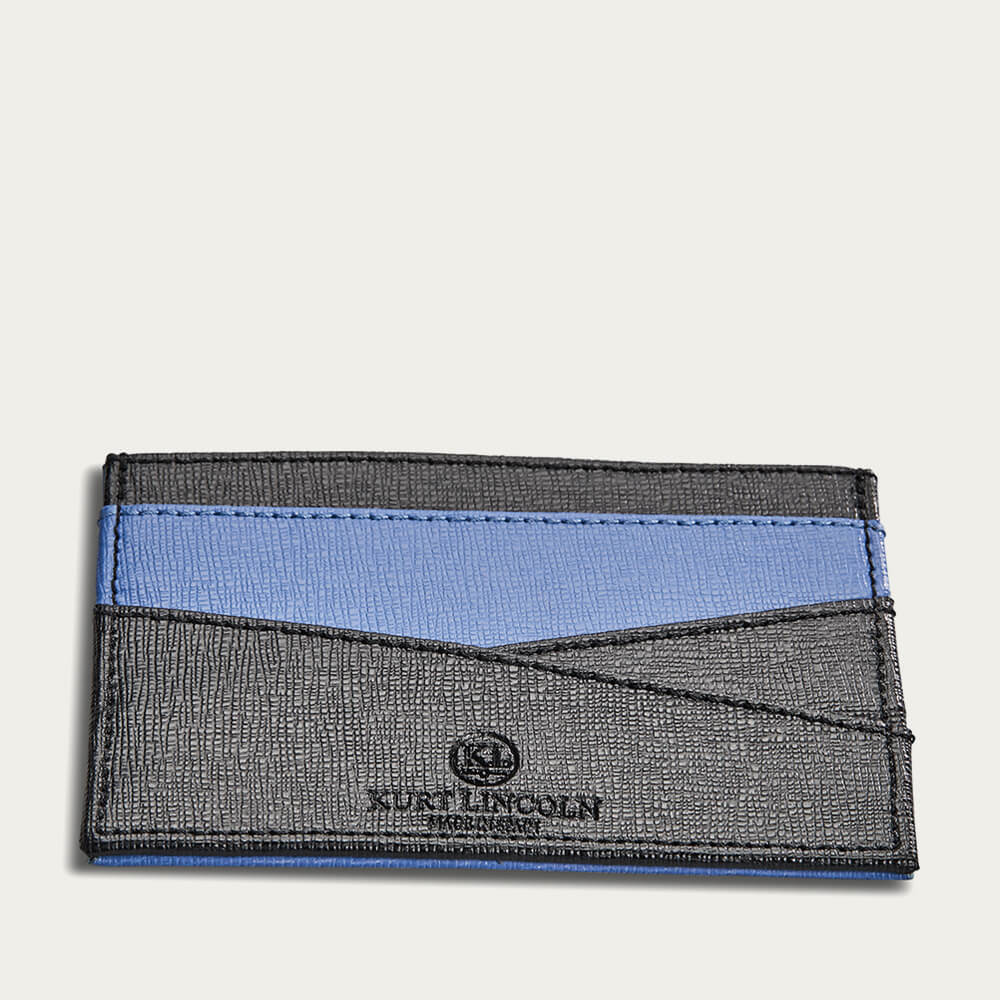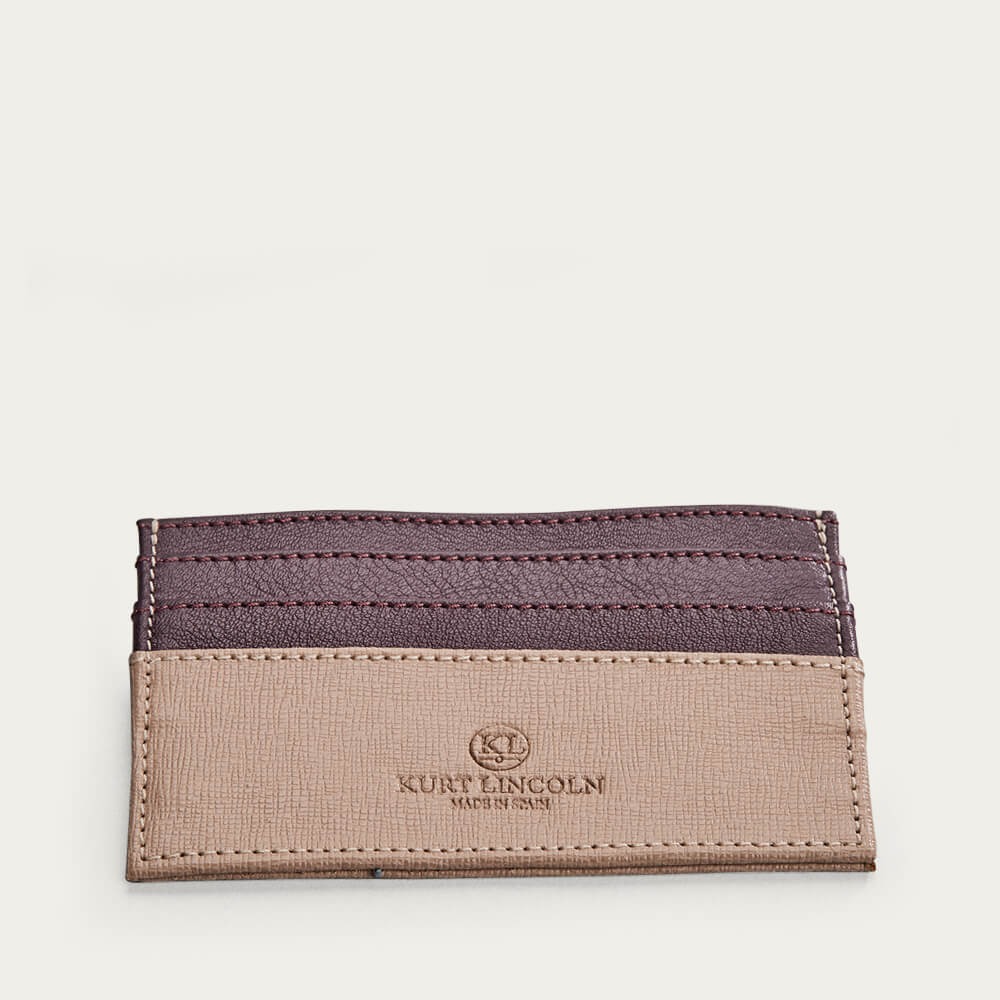 Order now to receive by 2 Jun - 6 Jun
Shipping & returns
Premium leather shoes and accessories are always a winner. But Kurt Lincoln's pieces take the crown – they're crafted by hand, use the best materials, and maintain a cool urban aesthetic that's smart yet practical. The Saffiano Leather Cardholder is smart and practical – a place to keep 6 of your most-used cards safe, in style. It's made from durable Saffiano calf leather with a subtle texture, and uses colour blocking to give it a slick modern look.
Kurt Lincoln crafts classy shoes for modern life – whether you're spending your days in the city or outside of it. They're passionate about the power of quality, good-looking footwear, using only premium leathers and comfortable, durable designs. But they still pack a punch – because their slick aesthetic is partly inspired by their location, in cool, put-together London. They're dedicated to craftsmanship, and their commitment to helping city-slick gents look good has spilled over into a collection of leather accessories, too. Your new style sorted, from head to toe.
• Made from Calf Leather • Six Card Slots • Centre Slot • Polyester Lining • Embossed Logo • 7.5 cm Height • 10 cm Width • Made in Spain
In case of light stains or dirt, please wipe with a clean, damp cloth and allow to dry. For more robust stains on suede leather, please use a suede brush.