Crafted by La Portegna
Cement Dopp Kit
Inspired by travel tales preserved through many generations, La Portegna combines the radiance of Spanish spirit and traditional craftsmanship in a collection of beautiful travel bags and accessories.
Style: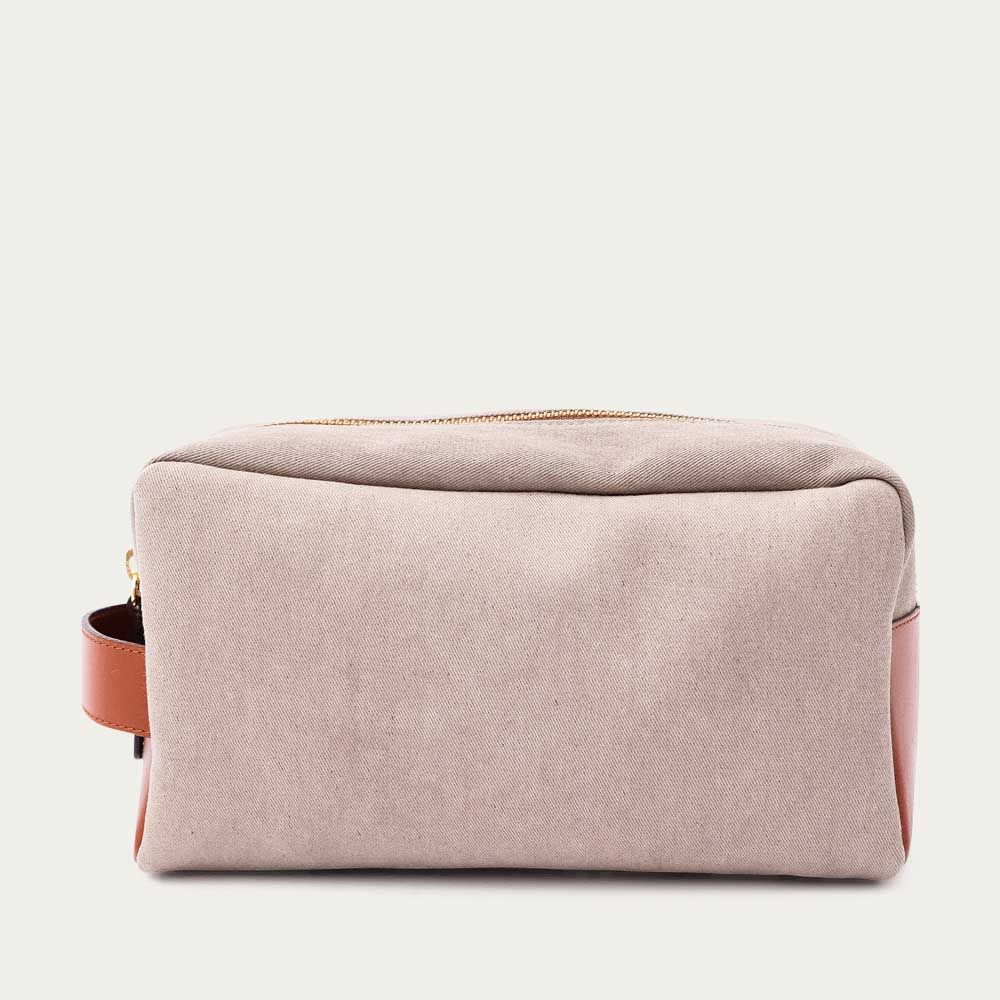 $98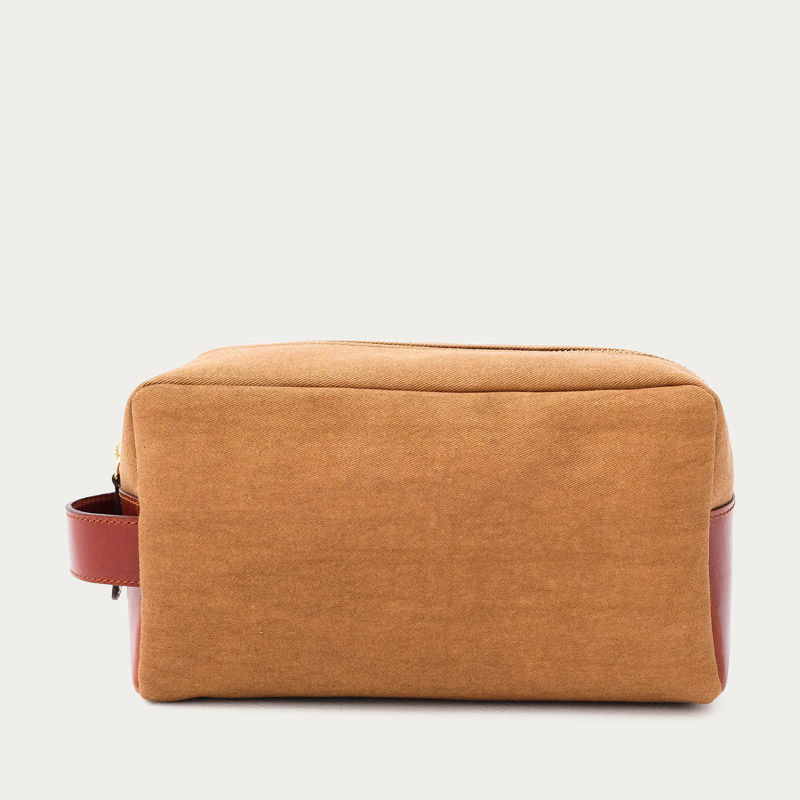 $98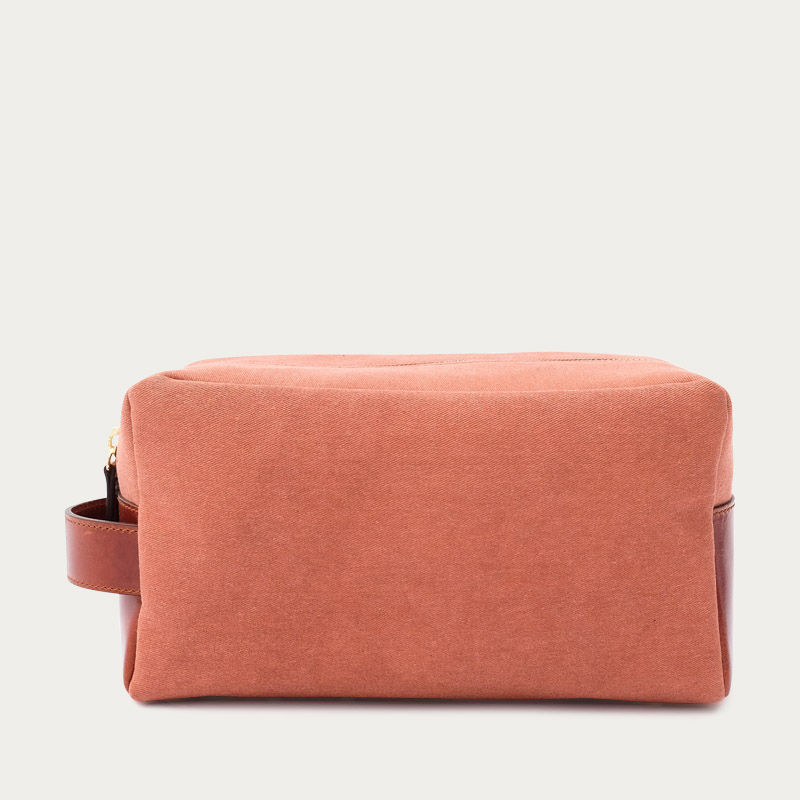 $98
Order now to receive by 5 Jul - 11 Jul
Sizing
Width 25 cm x Height 18 cm x Depth 10 cm.
Shipping & returns
Handcrafted in Spain using water-resistant treated canvas, this vanity case is adorned with vegetable-tanned leather details. Due to its practical size, the Dopp Kit can be used quite creatively and is the ultimate travel companion.
The story of La Portegna begins with one of the greatest literary masterminds of our time; it all started with a journey from Plymouth to Bombay, a lion rug, and a signed photograph from Ernest Hemingway. Founded by Jose Urruita, La Portegna was inspired by the passionate travel souvenirs of his grandparents, in a time where travel was considered a life experience rather than a journey.
• Extremely durable, water-resistant stonewashed canvas for protection against rain • Secure zip closure • Monogramming options available
In case of sudden stains, absorb the stain with paper towel or wipe with a damp cloth. When travelling, be sure to close any tubes or liquids that might dirty the inside!