Crafted by Made by Kihara Japan
Lines Hand-Painted Gosu Bowl
The Gosu Semi-Porcelain Bowl has been handcrafted in Arita, Japan. Each rice bowl has been painted by hand using the traditional 'Gosu' blue pigment, thought to have been brought from China to Japan in the early Edo period. Deeply rooted in Japanese culture, the ceramics brand Made by Kihara curates and produces artisan-made porcelain wares.
Style: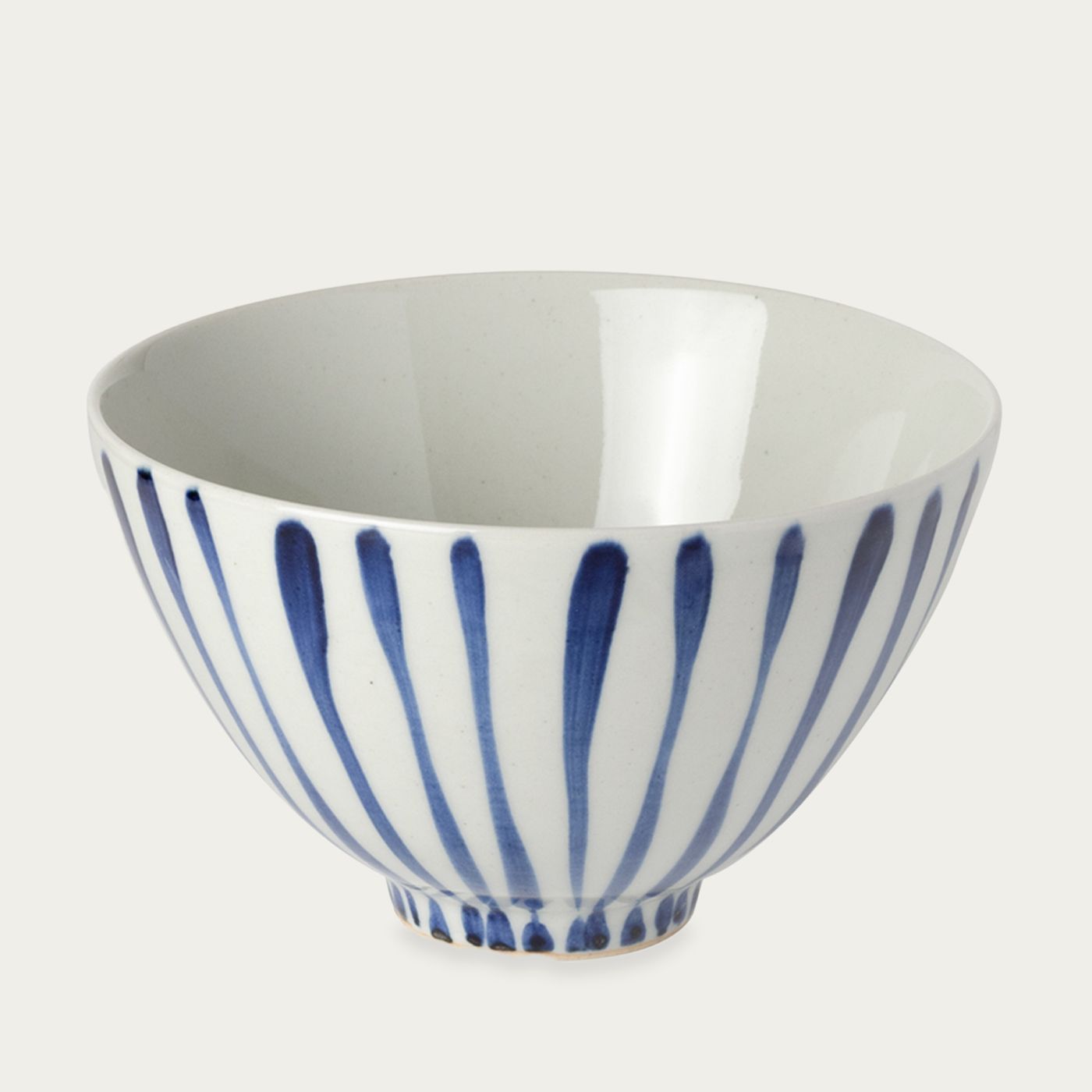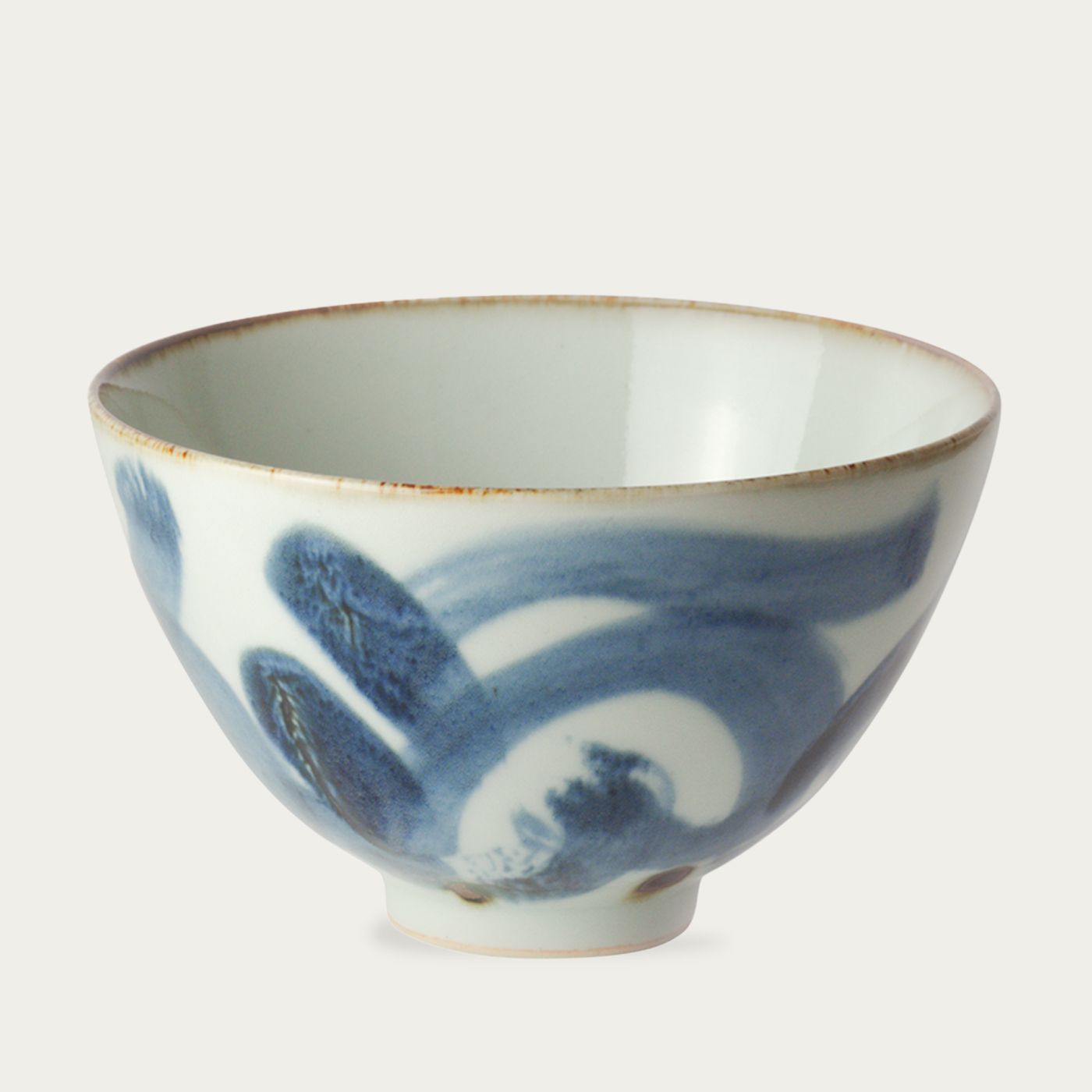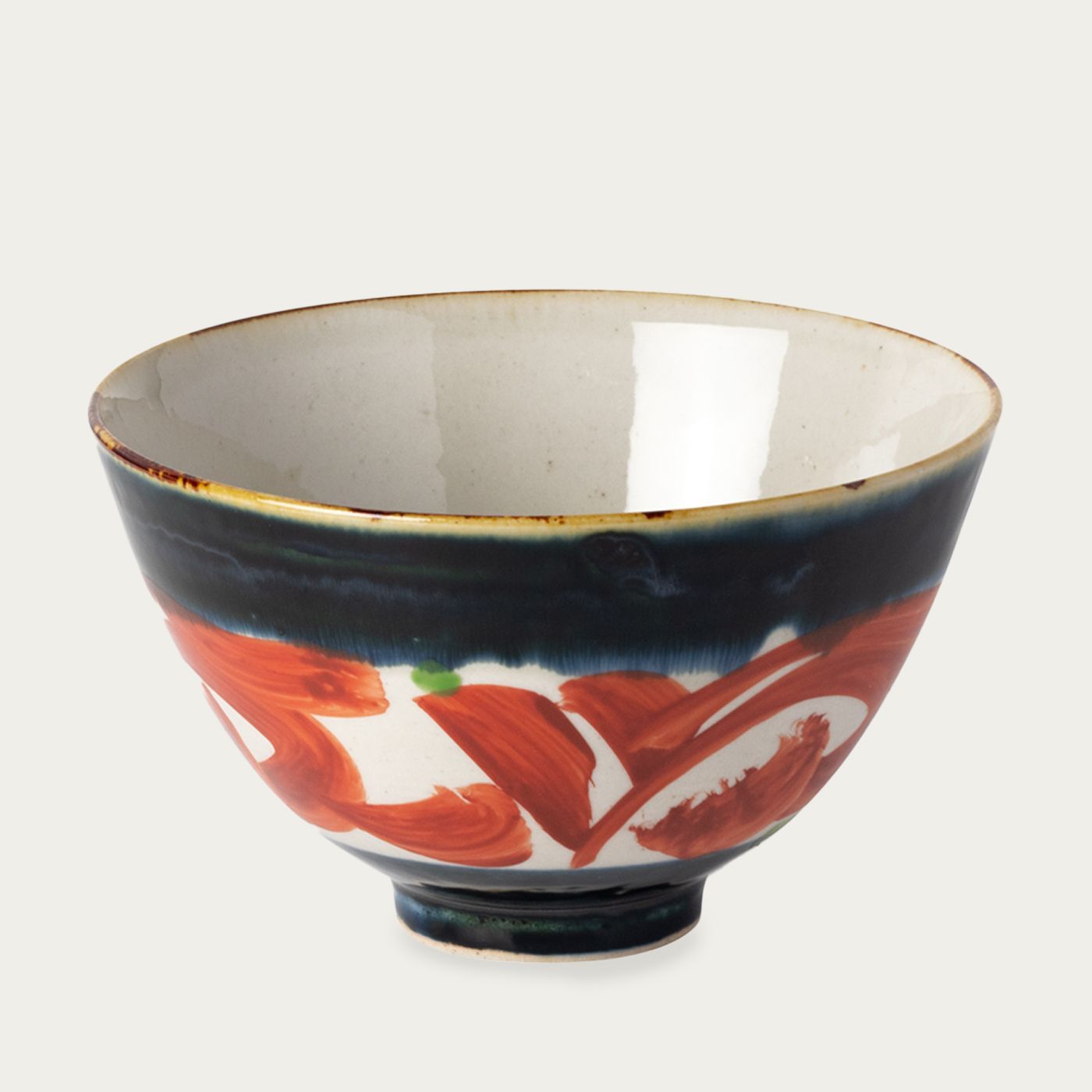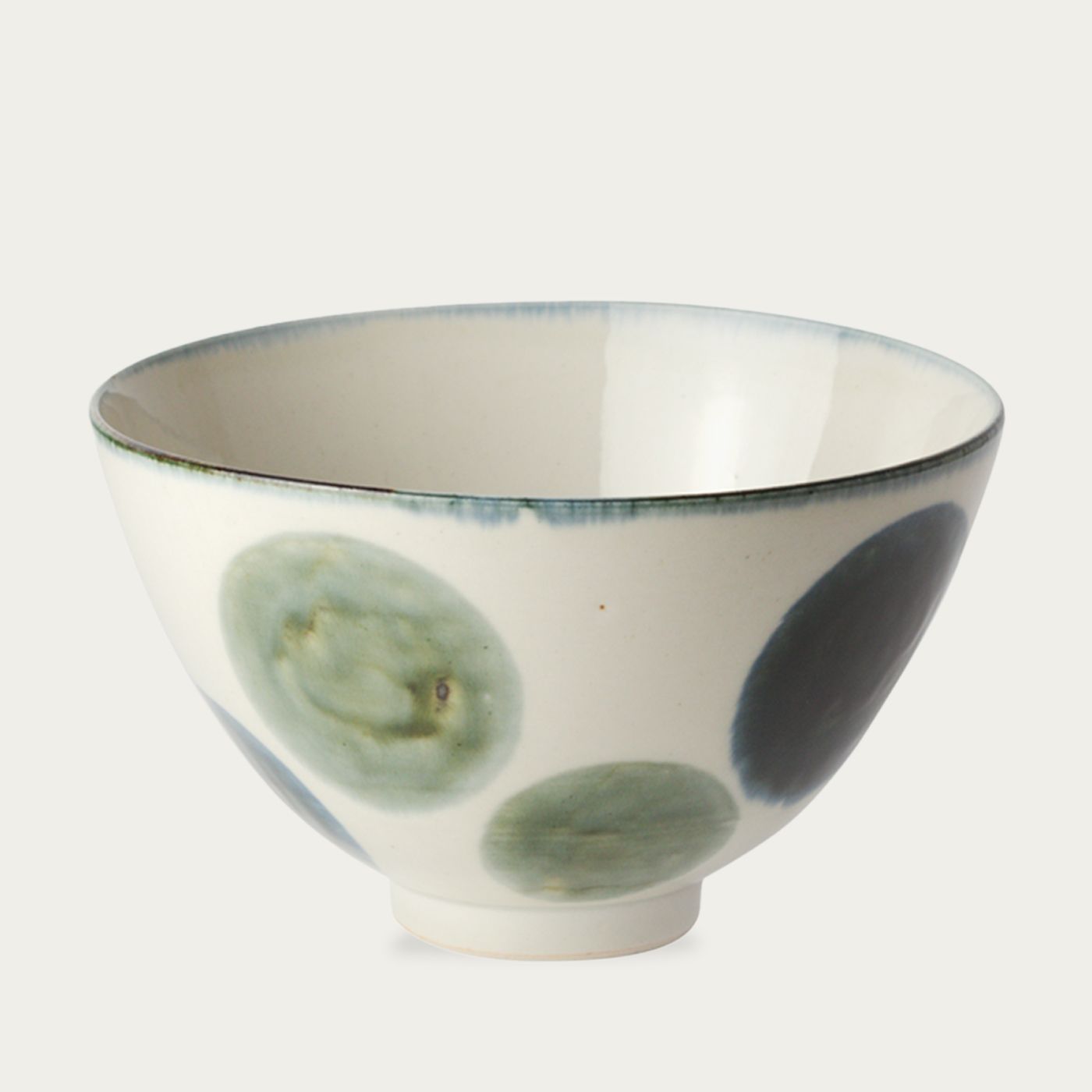 This product cannot be shipped to your location
Sizing
Dimensions: 14.5 cm x 8.5 cm (height)
Shipping & returns
Skillfully marrying the craft of traditional Japanese porcelain ware with a global approach to distribution, the French-Japanese brand Made by Kihara offers a unique collection of ceramics. Since its launch in 2019, the brand is creating and curating a wide range of handcrafted porcelain pieces.
Born in 2019 in Paris, Made by Kihara is the story of a friendship between Kihara, a Japanese porcelain producer and Frenchman Timothée Kaplan. Together, they curate and produce traditional Japanese porcelain wares with the aim of spreading the unique artisan culture of Arita, the cradle of Japan's porcelain production.
• Made in Arita, Japan • Material: Porcelain • Hand-painted • Dimensions: 14.5 cm x 8.5 cm (height) • Capacity: 450 ml
• I'm dishwasher safe but I'm not suitable for microwave use.