Alexander Passport Wallet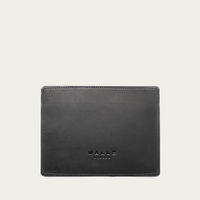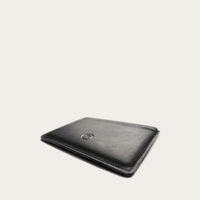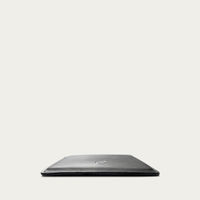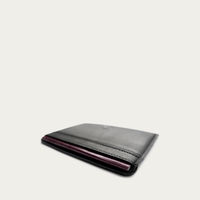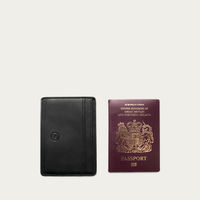 Alexander Passport Wallet
Sizing
2.7mm thick. 137mm x 100mm
Shipping & returns 
Description
The Alexander is the slimmest passport wallet on the market - designed to organise your travel documents and keep your travel essentials together and protected. The extremely thin nature of the design means the passport sits snugly in the main pocket, so even if you get soaked in a tropical downpour on your way to the airport, the passport in your top pocket will be protected.
Story
London-based with adventure rooted firmly in its soul, Malle was founded by motorcycle enthusiasts Robert Nightingale and Jonathan Cazzola. On a mission to create the crème de la crème of adventure apparel, the duo set out to create purposeful travel luggage that outperforms any kind you've ever tried before.
Features
• Made using luxurious and durable leather. • Interior made from a natural red silk - lightweight, yet strong • Edges are waxed with a unique Italian formula • Embossed with matte black Malle marque
Special Care
• To keep your product in the best possible shape, please use the correct Malle wax to maintain 100% waterproofing and leather condition.