Crafted by Mismo
Army/Dark Brown M/S Haven
In need of a bag that'll elevate your style – Mismo's got your back (and shoulder). Each piece is made from super high-quality materials and designed with function in mind. But they keep their aesthetic elegant too – the antidote to dull nylon accessories. The M/S Haven is a large tote bag with a detachable shoulder strap.
Style: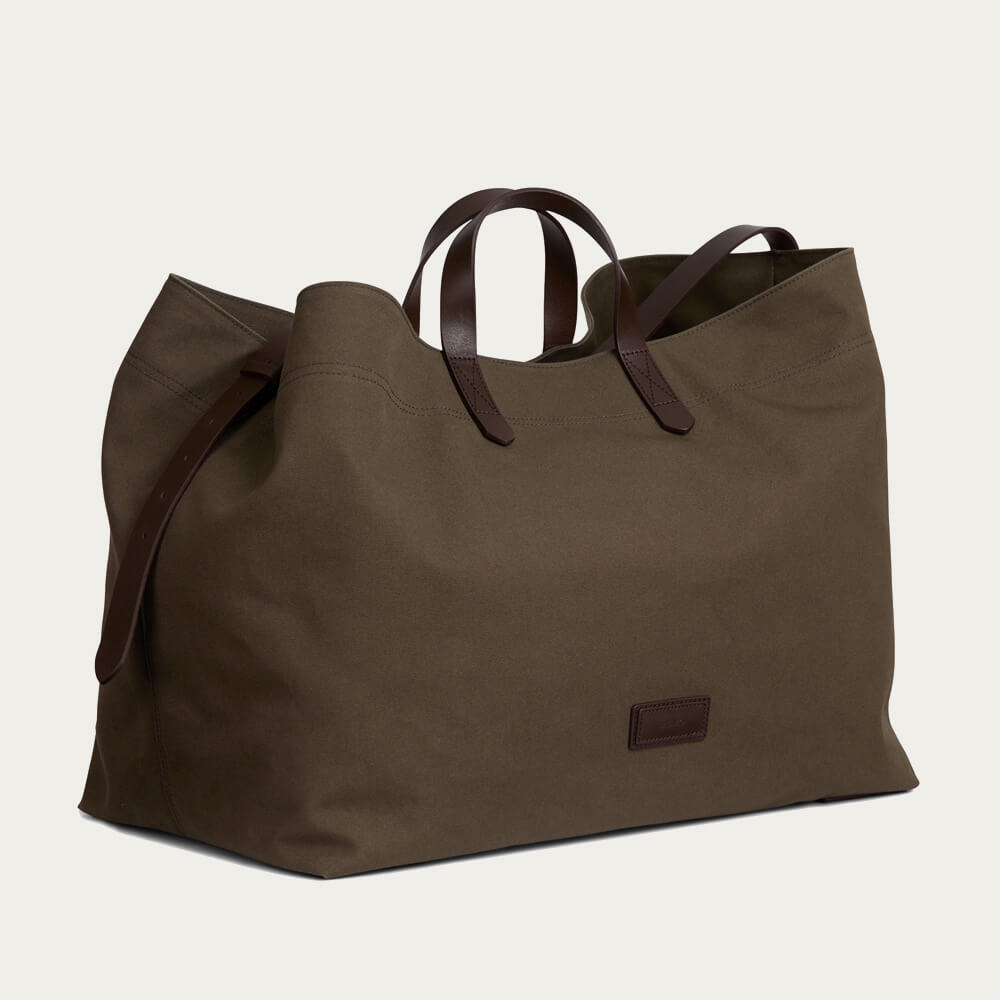 $373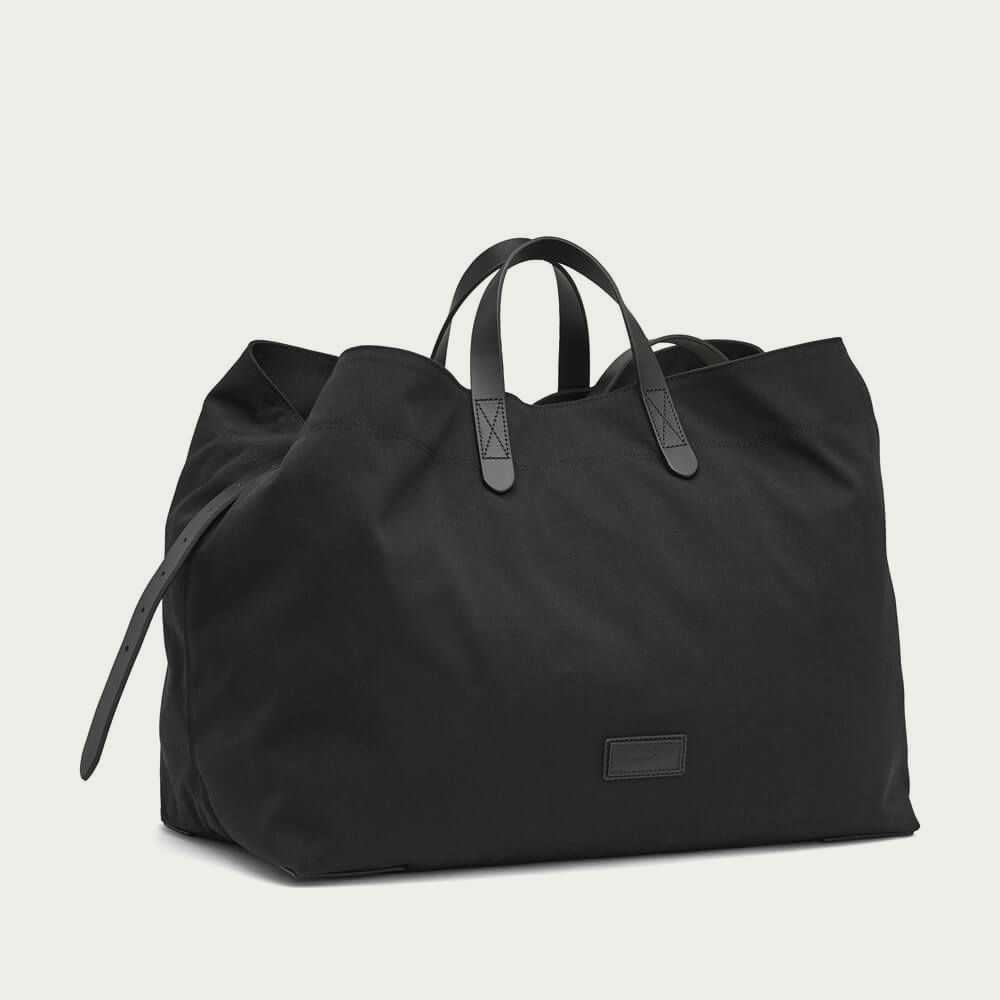 $373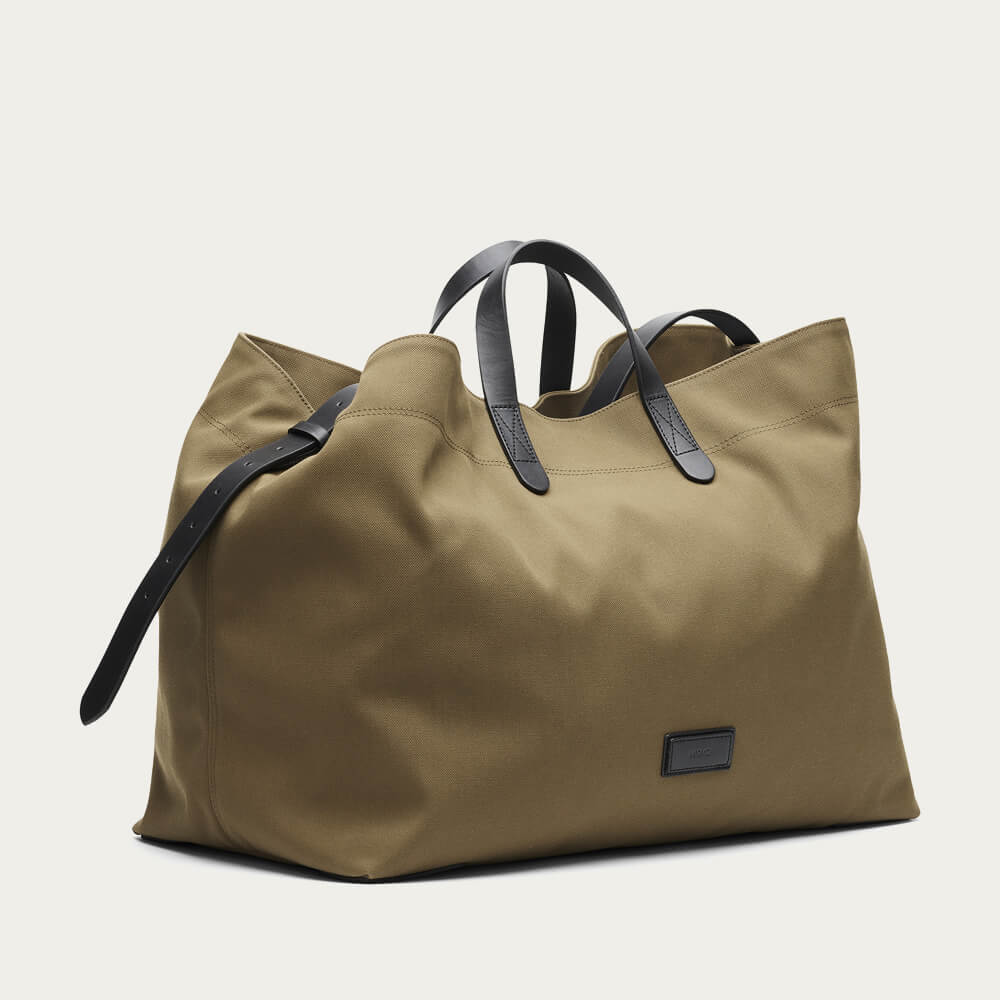 $373
Order now to receive by 4 Jul - 7 Jul
Shipping & returns
Attention to detail is in Mismo's DNA. All their bags have a water-repellent coating, and they only use vegetable-tanned, full-grain leather – sourced from Italy, from a centuries-old suppliers. This close relationship – and close observation of production – is what allows them to experiment, developing new weaves and techniques that set their bags apart. The M/S Haven is a spacious, simple tote bag with a casual, unstructured look. It's roomy inside, perfect for laundry runs or large shopping hauls. And has an inside pocket as well as a detachable shoulder strap – perfectly practical.
Sick of dull, uninspired nylon? So were the founders of Danish bags and accessories maker Mismo when they dreamt up their brand in 2006. They hoped to bring creativity to your carriers, and their approach is creative too – they've never been a brand to follow tradition. Their worldly approach shows in their heritage: they've got a Spanish name, Italian fabrics and Turkish production partners. A brand for those who don't want to be tied down by their geography.
• Tote Bag for Field Trips, Countryside Getaways or the Daily Groceries, • Two inside pockets - One Fully Zipped the Other Open w. Button Closure, • Dimensions: H 50 x L 40 x W 30cm • Lining: 100% Cotton
In case of contact with dirt or light stains, please wipe gently with a damp cloth and leave to dry.