Crafted by Mismo
Moonlight Blue & Black/Black M/S Drawstring Backpack
Behind Mismo's luxurious yet unassuming aesthetic lies a romantic, nomad soul with a passion for travel. Specialised in leather accessories for daily and exceptional use, the brand caters to the man on the go - be it in his daily routine, or his greatest adventures.
Style: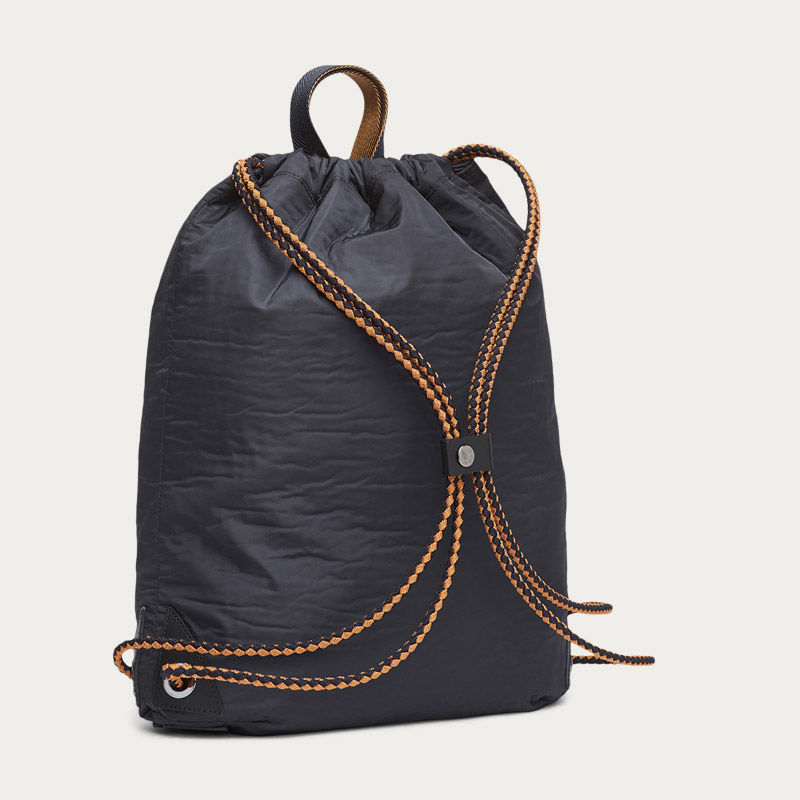 $340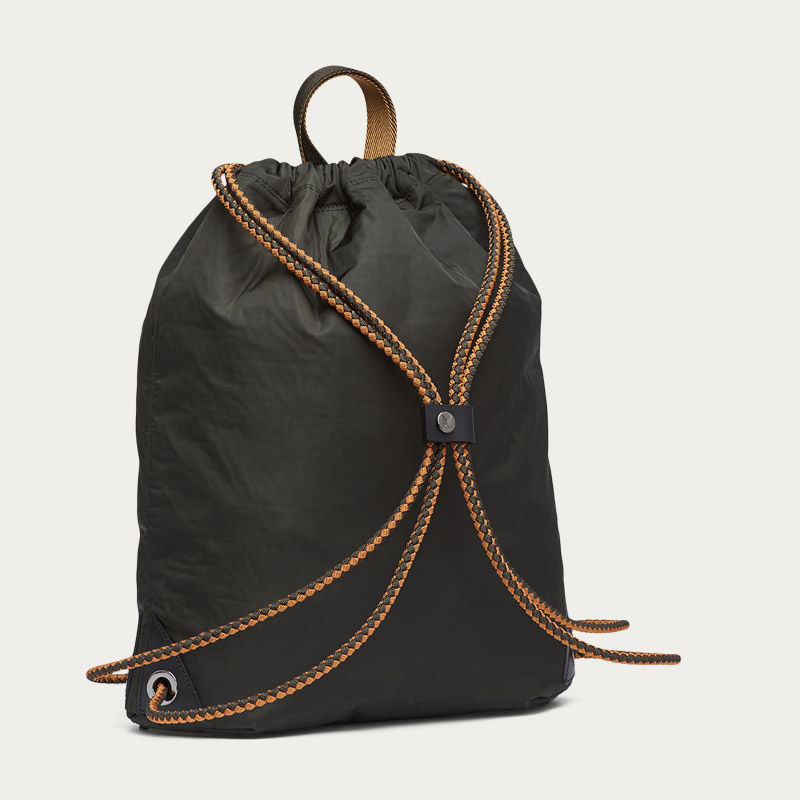 $340
Order now to receive by 4 Jul - 7 Jul
Sizing
L: 37(44) H: 45 W: 3(10) cm
Shipping & returns
Lightweight yet impressively strong, the Drawstring Backpack features double-bonded nylon for functionality, two-tone sailor rope, sturdy nylon handle ribbons and everlasting gun-metal eyelets. Luxurious full-grain bridle leather details offer reinforcement around eyelets and the bag's bottom, while silk-smooth nylon lining and three easily accessible inside pockets offer practicality. Minimalist refinement, ensuring a highly versatile hybrid bag that seamlessly merges sporty with classy.
Born in 2003 from a lack of diversity and choice in mens' travel accessories, Mismo has grown to become an authority in modern travel luggage and refined, Scandinavian design. The brand, founded by creative entrepreneurs Adam Bach and Rikke Overgaard, offers a myriad of luxurious yet straight-forward accessories and travel bags that facilitate daily life on the go, be it abroad or in the city. In a suave combination of closely-engineered function and minimalist aesthetics, Mismo provides sleek adventure apparel for the modern nomad.
• Body: Italian double-bonded, lightweight nylon • Fabric Composition: PA 47% PL 46% PU 7% • Trimmings: Vegetable-tanned full-grain bridle leather • Lining: Nylon • Hardware: Gun-metal hardware • String: Italian nylon, 7mm wide
To make sure I last a lifestime, it's recommended treating the full-grain leather with leather conditioner every now and then to preserve its quality.