Crafted by MOE MADE IT
Twined 01 Black Art Print Black Frame
Partners in life and business, Camilla and Espen Moe are the founders behind MOE MADE IT, a Danish design studio creating minimalist, contemporary art. Twined is a series based on handmade paper cuttings in fluid, flowing shapes. Printed with the fine art method of giclée on matte fine art paper.
Style: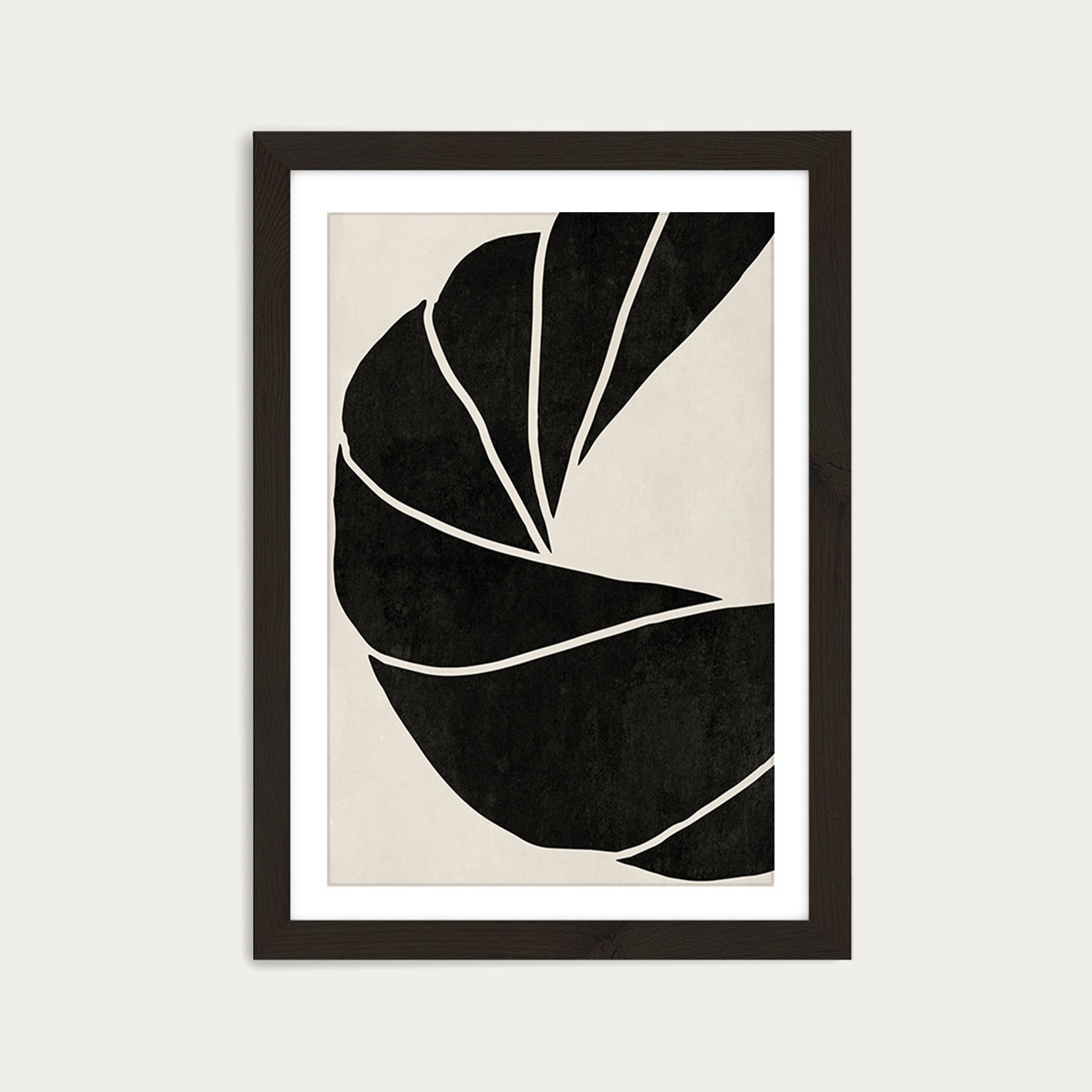 From $70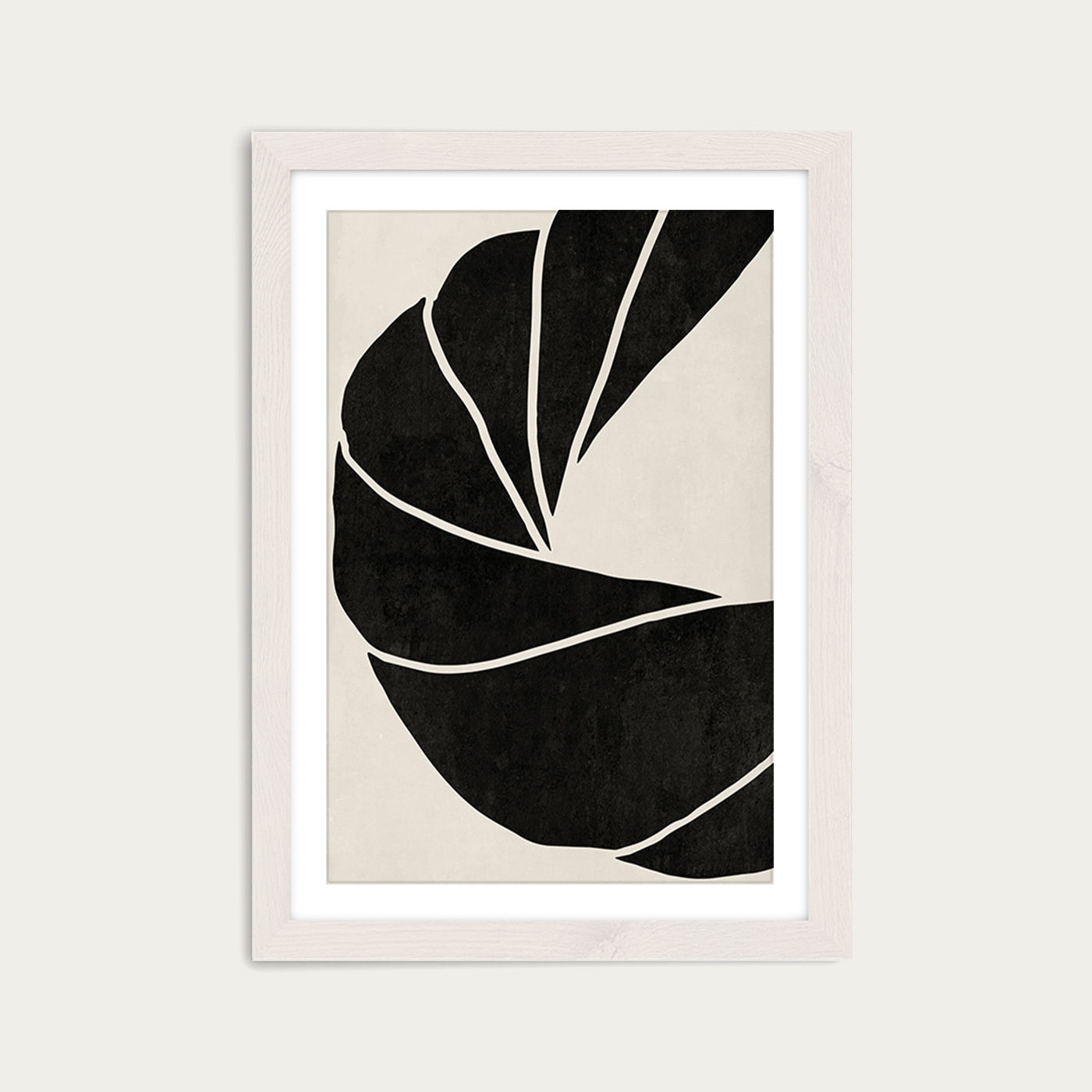 From $70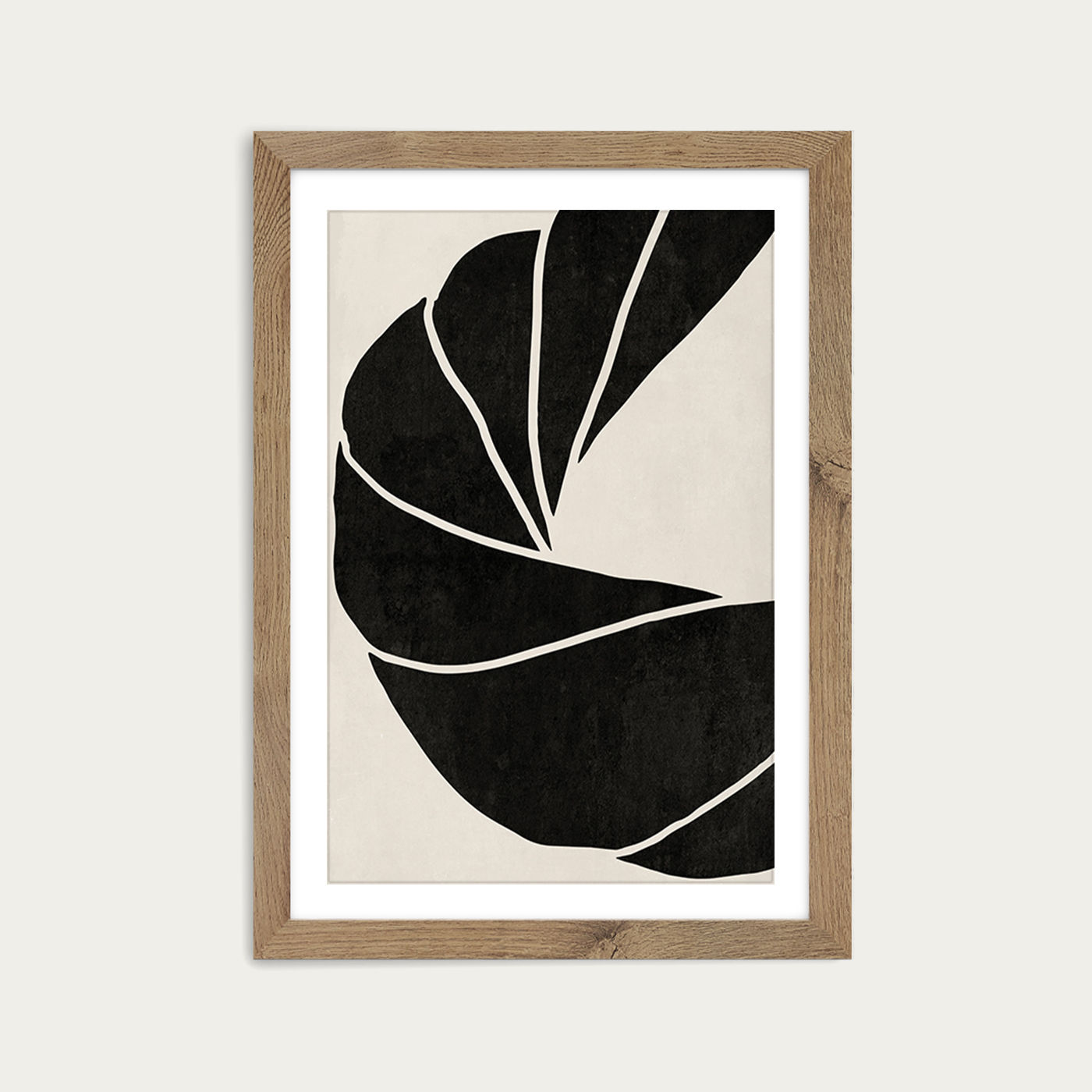 From $70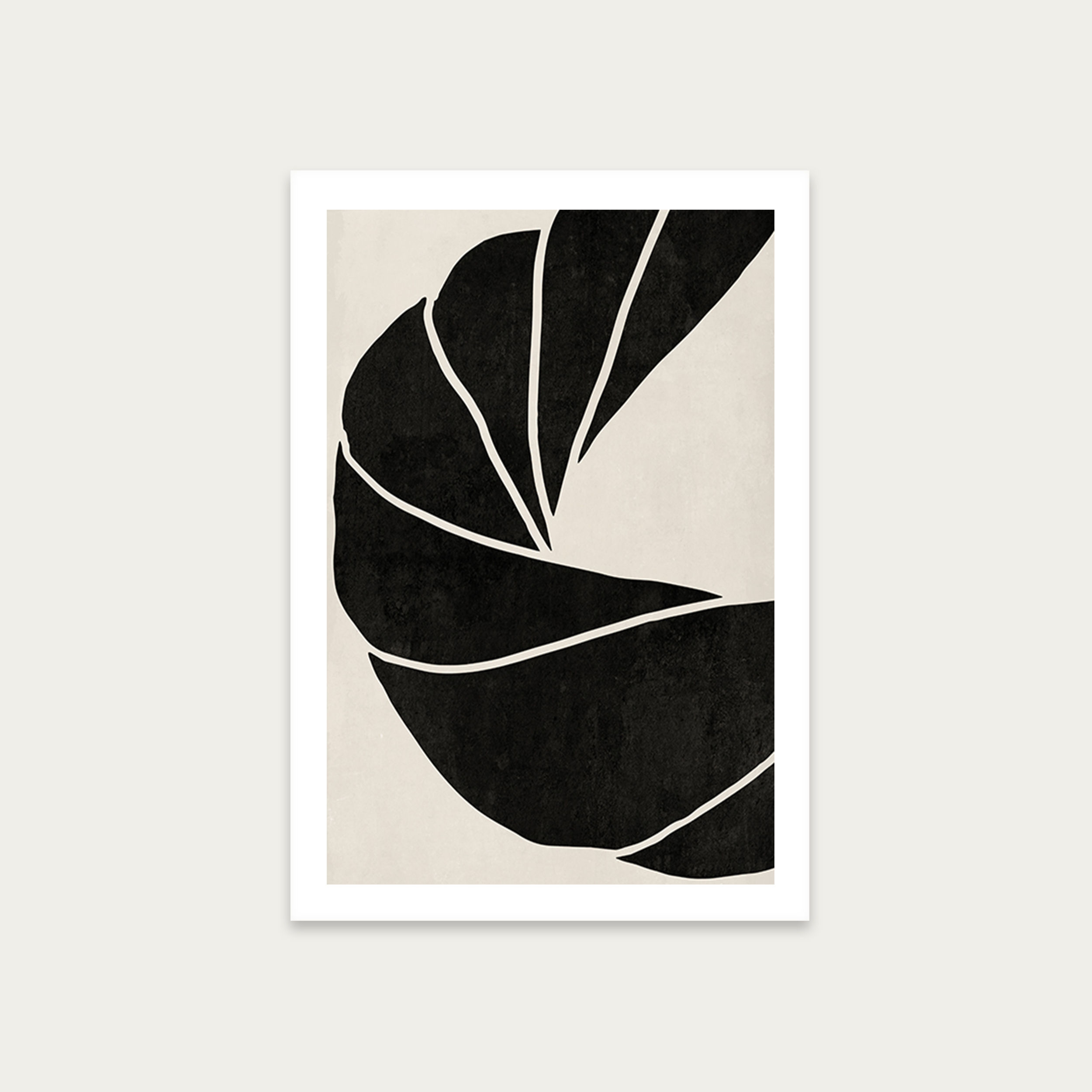 From $36
Order now to receive by 13 Jul - 25 Jul
Sizing
• A4 with 20mm border • A3 with 40mm border • A2 with 60mm border • A1 with 80mm border • A0 with 100mm border
Shipping & returns
Founders of MOE MADE IT, Camilla and Espen Moe both have an education in graphic design and have worked within the art, graphic design and visual communication industry for over 20 years. Now working together with MOE MADE IT, the couple seeks inspiration from everything around them – from nature to city life and their interactions with others.
Based in the heart of Copenhagen, Denmark, MOE MADE IT is a design studio founded and established by Camille and Espen Moe – a family affair. Finding inspiration in the everyday, all around them, the pair collaborate combining skills and techniques to create imaginative and minimalist abstract pieces. Their work mainly consists of paper cuttings, hand drawings and serigraphs in a range of neutral, earth-toned colours.
• Printed in the UK • Fine art paper IFA22 315gsm 100% cotton soft texture • White soft textured acid-free - snow-white mount • Printed using the fine art giclée printing method, a drop technique known for its clarity and precision • Frame types: 22x22mm Smooth matt solid wood mouldings for sizes up to A1 30x25mm Smooth matt solid wood mouldings for A0 • Size specs: A4 with 20mm border A3 with 40mm border A2 with 60mm border A1 with 80mm border A0 with 100mm border
• Please don't hang me on a wall facing the sun directly as my colours may fade over time. • When dirty or dusty, please tend to my frame using a clean, damp cloth before leaving to dry. If any substantial moisture remains after cleaning, please wipe my surface dry to avoid any staining.