Crafted by Nordic Creators
Unframed Sculpture II Art Print
This contemporary print's designed by Danish duo Nordic Creators, a pair with serious indie-factor. Their graphic, minimal aesthetic uses colour modestly and cool liberally – a visual representation of their heritage and personalities. Each one's made to order and expertly framed.
Style: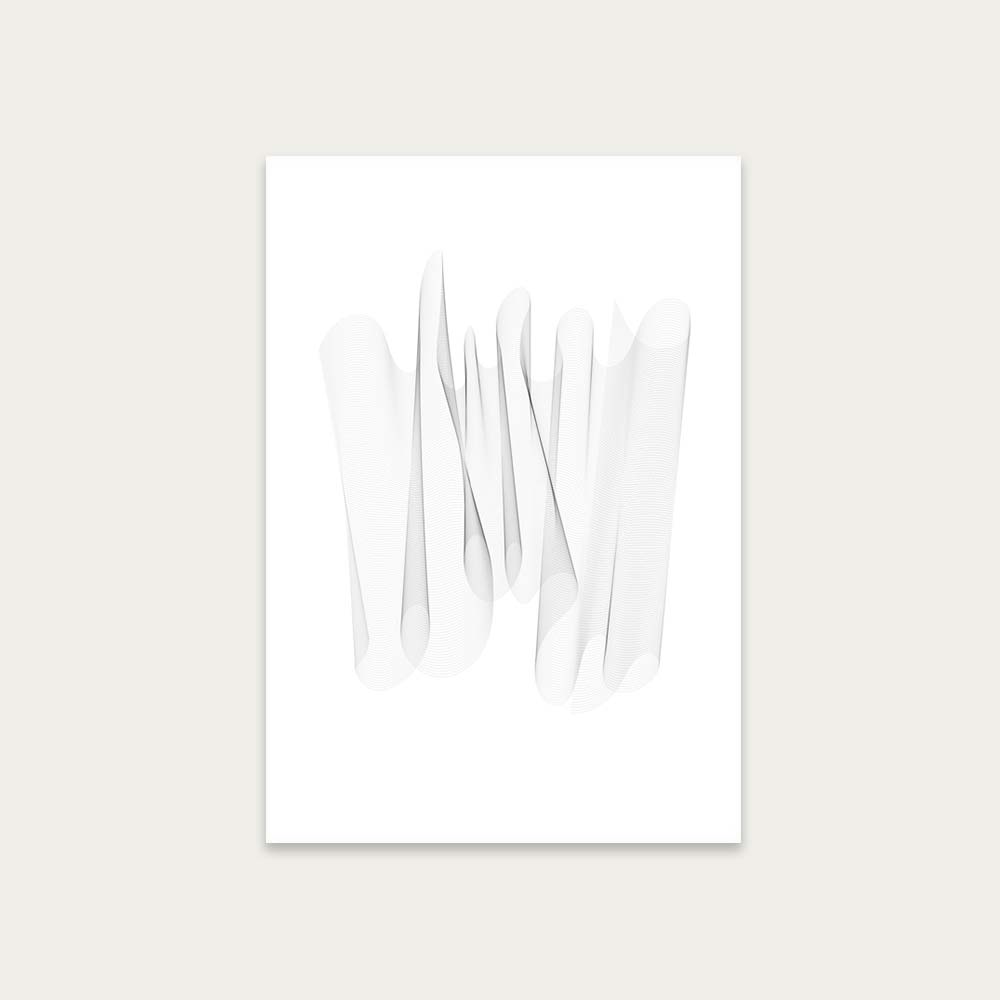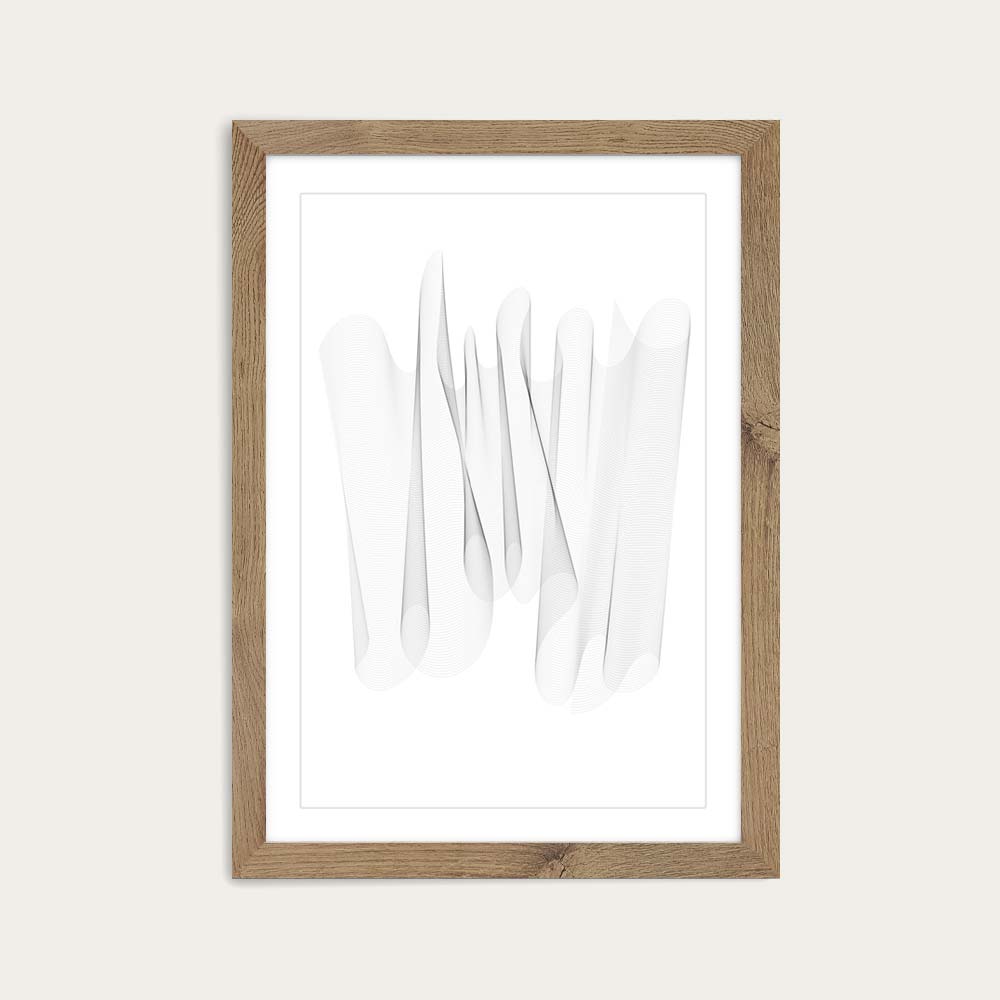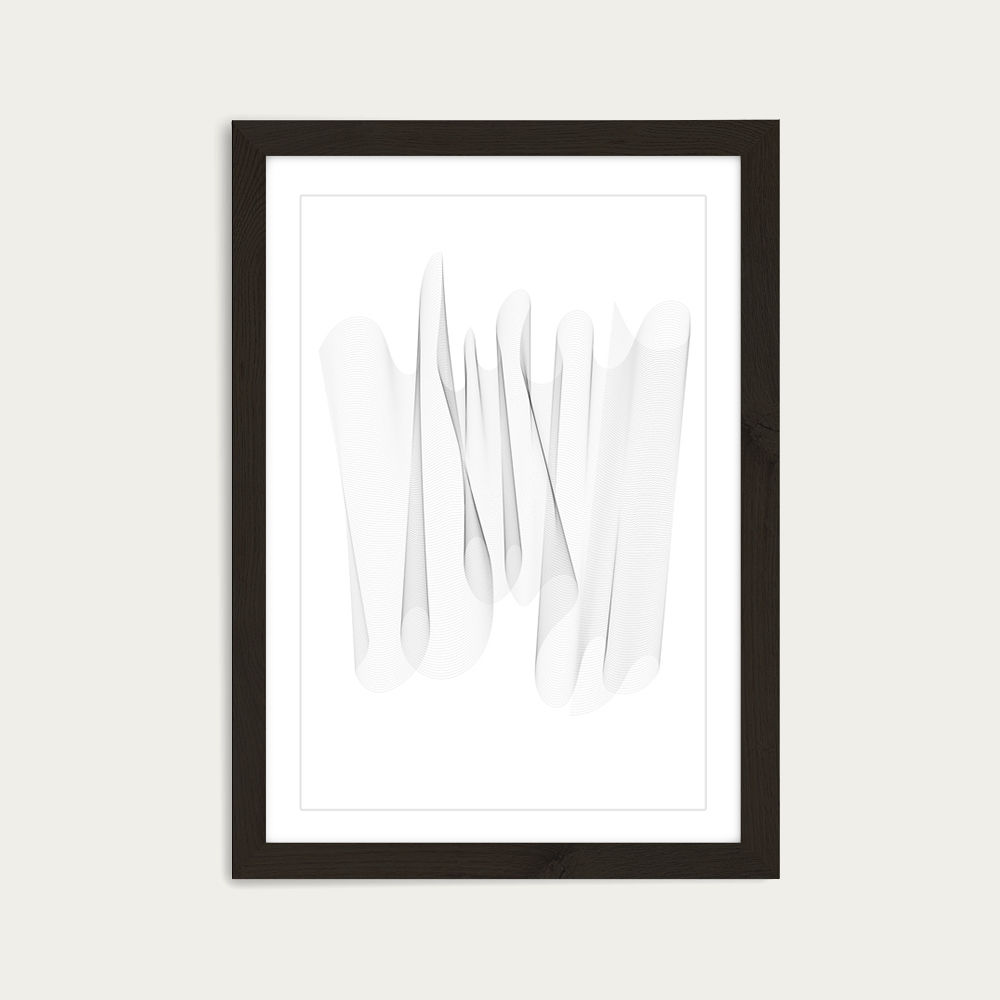 Order now to receive by 3 Jun - 13 Jun
Sizing
• A4 with 20mm border • A3 with 40mm border • A2 with 60mm border • A1 with 80mm border • A0 with 100mm border
Size guide 
Shipping & returns
Finishing a room is a fine art – literally. And Nordic Creators could teach the masterclass. This Danish design duo's seriously cool, creating digital designs that capture the Scandi spirit as well as their own. Sculpture II features a simple grey sculptural form on an undistracting background. It's expertly printed to order, and comes in a solid wood frame.
Nordic Creators is a design duo that's the definition of Scandi-cool. Based in a little town in Denmark, the pair design digital artworks that are laid-back yet ahead of the curve – a visual representation of their heritage. Their aesthetic's minimal, with hints of the latest trending tones.
• Printed in the UK • Fine art paper IFA22 315gsm 100% cotton soft texture • White soft textured acid-free - snow-white mount • Printed using the fine art giclée printing method, a drop technique known for its clarity and precision • Frame types: 22x22mm Smooth matt solid wood mouldings for sizes up to A1 30x25mm Smooth matt solid wood mouldings for A0 • Size specs: A4 with 20mm border A3 with 40mm border A2 with 60mm border A1 with 80mm border A0 with 100mm border
• Please do not hang on a wall facing the sun directly. Fine art's colours can fade over time • When dirty or dusty, please tend to your frame using a clean, damp cloth before leaving it to dry. If any substantial moisture remains after cleaning it, please wipe the surface dry to avoid any staining.