Crafted by Oakywood
Oak Veneer Wood Standing Desk
Oakywood's natural decor and accessories are contemporary pieces, brought to life using traditional techniques and hand-craftsmanship in their Poland workshop. The Veneer Wood Standing Desk features Smart TDH6 handset, which allows you to adjust the table at four different heights. Taking you from sitting to standing in one swift motion, quietly, quickly and with ease – it's been crafted from the finest birch plywood and oak or walnut veneer.
Style: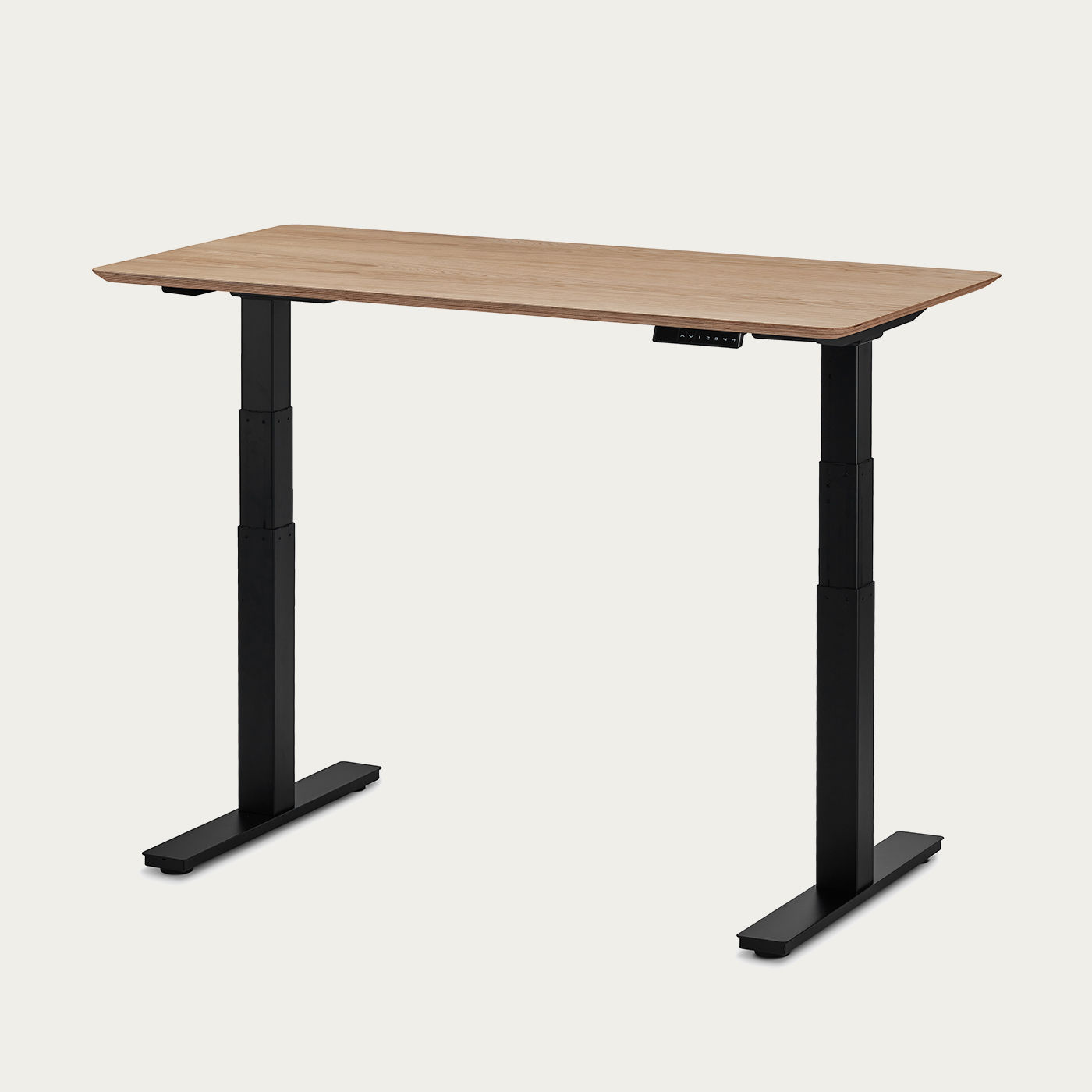 From $993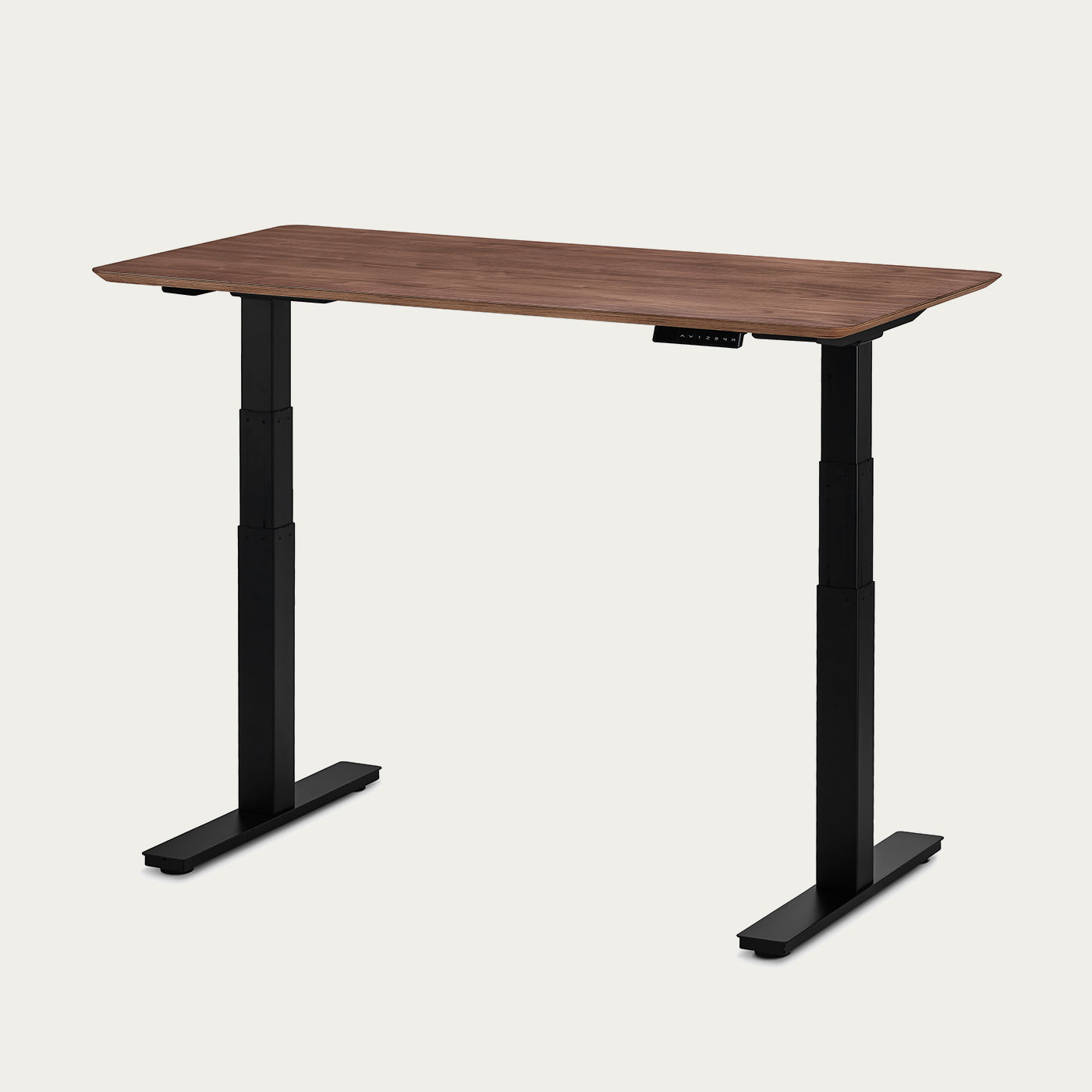 From $1,045
Order now to receive by 28 Jul - 10 Aug
Shipping & returns
Add smooth style to your favourite tech products – Oakywood's handmade, artisan wooden and felt accessories are designed to keep your gadgets safe, charged, and looking effortlessly good. Their minimal, contemporary silhouettes look great, and because they're finished by hand, they're built to last a lifetime.
Oakywood is a wooden decor and accessories brand that smoothes the lines between the modern and the traditional. It was founded by two brothers in Podhale, Poland – an area known for its wood craftsmen and family-run woodworking businesses. But straying from the norm, Oakywood Woodworking Company puts a modern spin on their trade, making contemporary designs and tech accessories, using eco-friendly techniques. They learned everything they know from their father, and are inspired by a family heritage of handmade, wood crafting know-how.
• Made in Poland • Solid walnut or oak wood veneer on birch plywood • Adjustable dimensions and weight: L120 x W60 x H62.5-130 cm = 15 kg L140 x W70 x H62.5-130 cm = 20 kg L160 x W80 x H62.5-130 cm = 25 kg • Easy assembly
When dirty or dusty, please tend to me using a clean, damp cloth before leaving me to dry. If any substantial moisture remains after cleaning, please wipe my surface dry to avoid any staining.