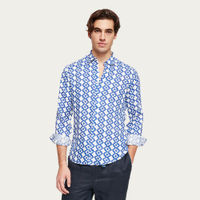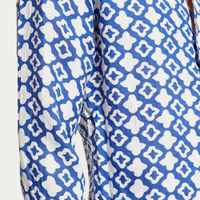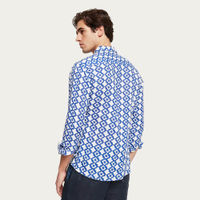 Crafted by Peninsula
L1 Linen Shirt Spiaggia Della Padulella
Peninsula's an Italian brand through and through – from the family-run Italian factories they use, to their dedication to protecting their coastal location through sustainable fashion. The Linen Shirt Spiaggia Della Padulella is a regular fit shirt with a classic Italian collar, in 100% linen.
Style: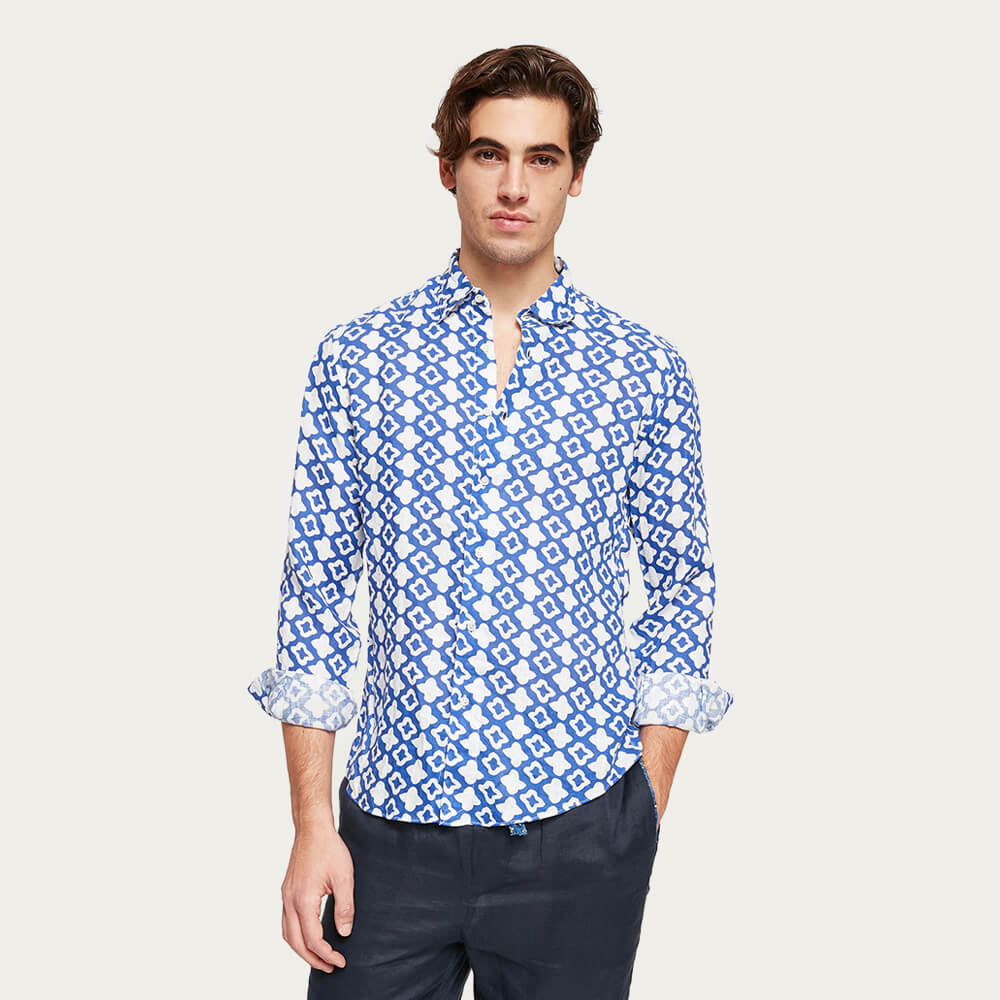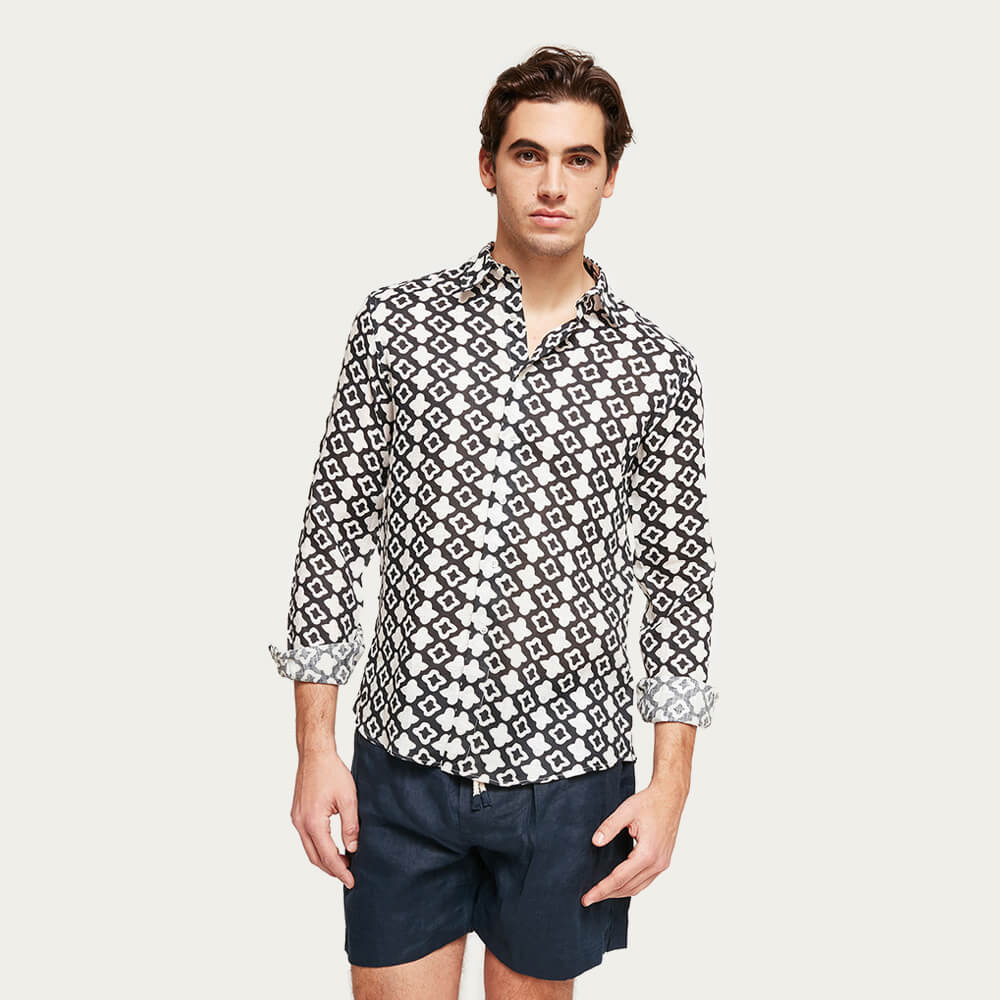 Order now to receive by 3 Jun - 7 Jun
Shipping & returns
Made in Italy, by Italians, and inspired by the Italian Riviera – Peninsula is a brand with sunshine in its soul. They're dedicated to sustainability too, making their playful pieces a heart-warming addition to your wardrobe. The Linen Shirt Spiaggia Della Padulella is handcrafted from soft, hand-washed 100% linen – perfect for warmer weather. It's got a classic silhouette, with a regular fit, Italian collar and single pocket. And because Peninsula's known for its striking colours and patterns, this lightweight linen shirt will make you an instant summertime style setter, especially when paired with shorts or chinos.
Nothing says wet, hot Italian summer like swimwear brand Peninsula. Inspired by the phrase 'bel paese', which means beautiful country in Italian, everything they do is in honour of founder Edoardo Pasolini's Italian roots. Like using a family-run Italian atelier, and prints that resemble the Maioliche tiles of coastal villas. This gives their collections a subtly retro feel – classic swimwear and summery pieces to make a fashion-forward splash.
• 100% Soft Hand Washed Pure Linen, • Handmade in Italy
Please wash at a maximum of 30°C using a gentle detergent to best preserve quality and longevity. For best long-term results, wash by hand. If using a washing machine, please turn bathing suits inside out prior to washing. Hang or lay flat to dry.