Cap | Pew Pew | Navy Cord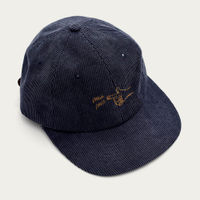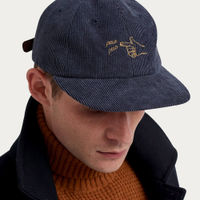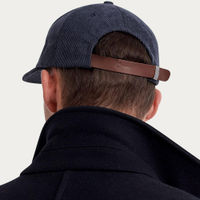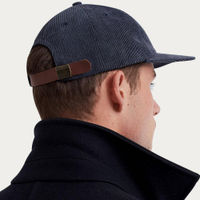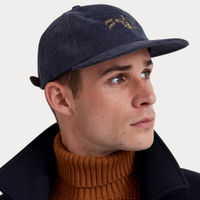 Cap | Pew Pew | Navy Cord
Shipping & returns 
Description
A wardrobe essential, this Cap in navy cord is smart and statement – featuring their classic Pew Pew embroidery to take it beyond basic. It's made from 100% cotton with a leather strap.
Story
Hackney-born Percival takes quintessential British styles and turns them on their head. And their trademark use of colour and pattern means wearers will turn heads, too. In classic cuts and shapes, Percival's pieces are your new wardrobe staples, with a timeless charm that comes from their expert craftsmanship.
Features
• Limited edition • Manufactured in Vietnam • 100% cotton with a leather strap.
Special Care
Cold wash recommended.