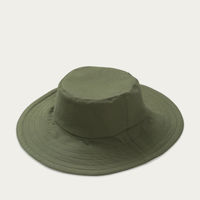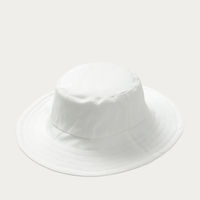 Reversible Sun Hat
Sizing
Diameter: 62 cm / 24"
Shipping & returns 
Description
Constructed with 100% English woven organic cotton and twill, the Reversible Sun Hat offers optimal UV protection and makes a unique accessory for the summer season.
Story
Proudly made in England, Personal Effects stands out from the crowd in its drive to produce consciously and more restrictively, as opposed to massively and loosely. Eponymously named after the products it wants to provide, the brand focuses on the very garments we carry on us at all times; our "favourites," our "essentials."
Features
• 100% organic cotton • 100% organic cotton twill • Reversible • Made in London
Special Care
To best preserve my fit and longevity, please wash me at low temperature and hang or lay me out to dry.
More from Personal Effects