Crafted by Peter & Porter
Black Kensington Leather Shoes
Looking to smarten up your office aesthetic? Peter & Porter believes looking good should be a head-to-toe affair – on a mission to create luxury, high quality shoes at a fairer price. The Kensington Leather Shoes are a pair of elegant, seamless lace-up shoes in calfskin leather.
Style: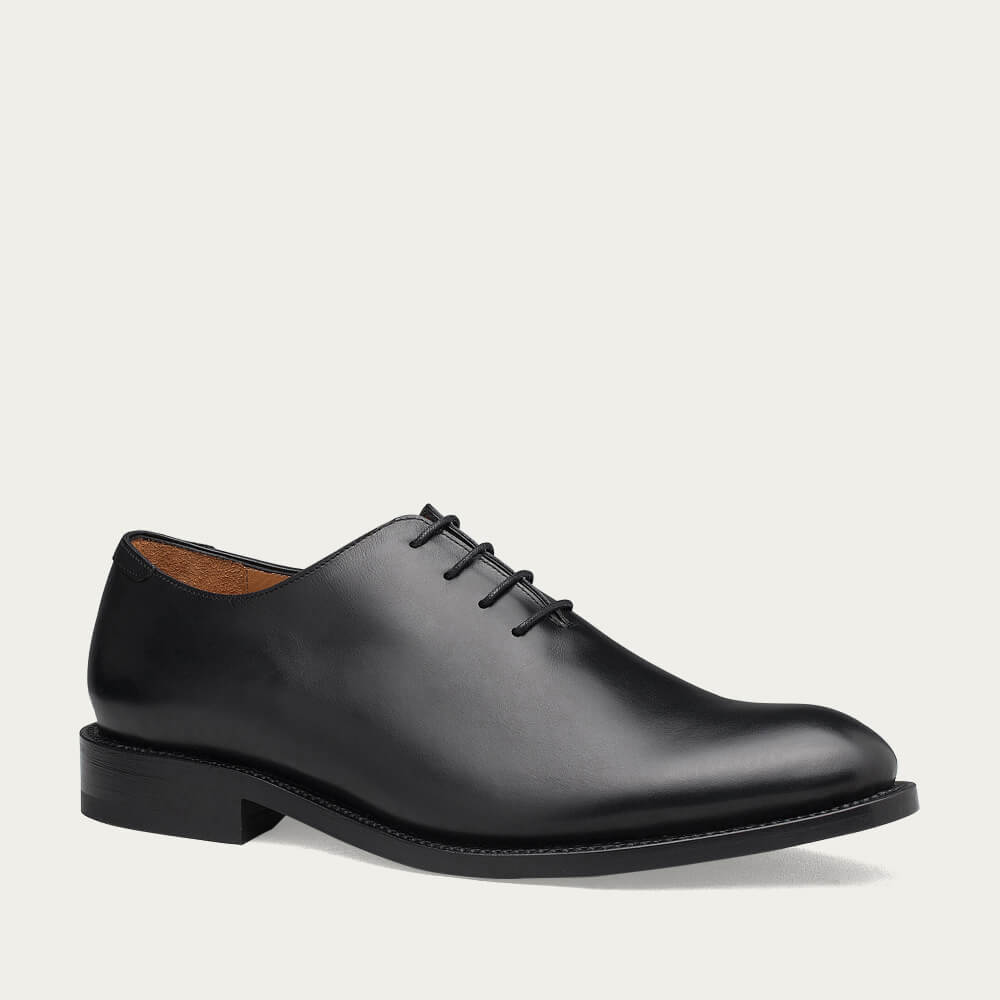 $220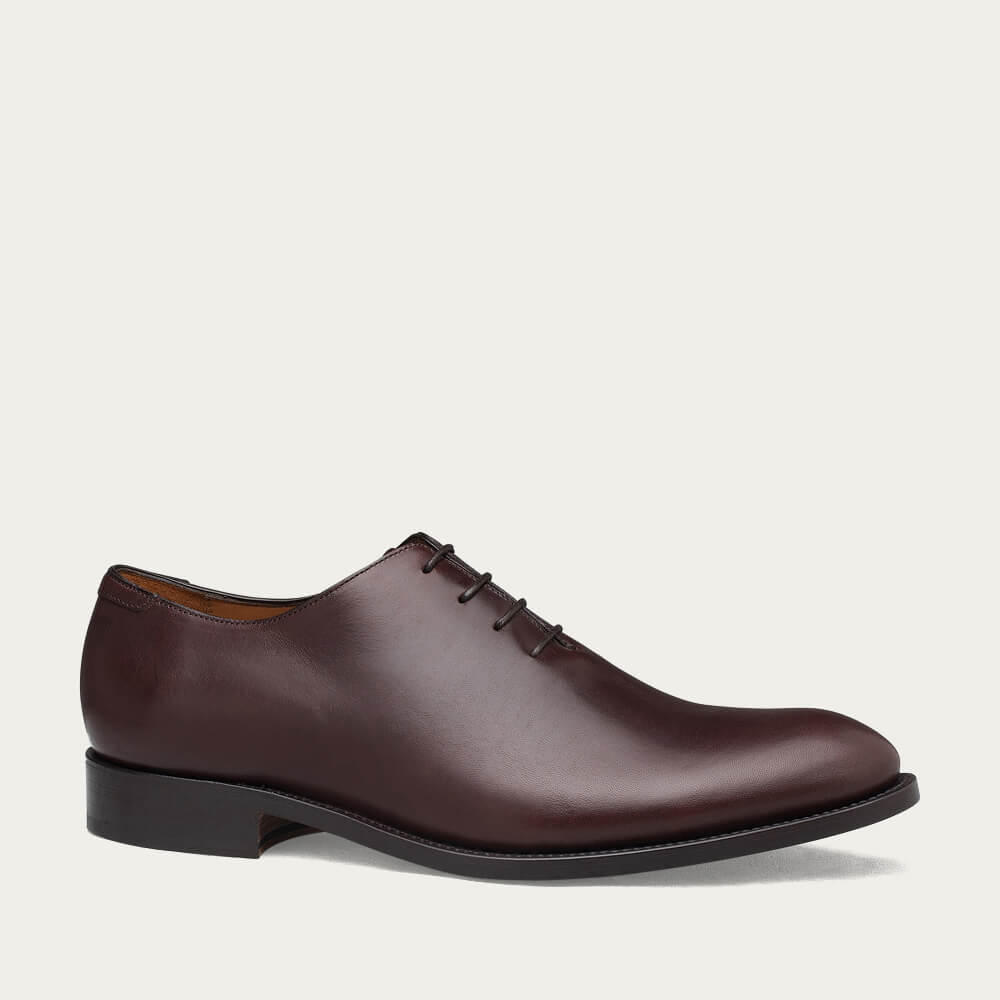 $220
Order now to receive by 13 Jul - 19 Jul
Sizing
Compared to your sneaker size, we recommend sizing down 1/2 size.
Size guide 
Shipping & returns
Sharpen up for less with Peter & Porter – high quality shoes, brought to you straight from the makers at an affordable price. Their quintessentially English styles have a modern edge, and are perfect for levelling up your office look. The Kensington Leather Shoes are a timeless classic – a pair of whole cut, seamless lace-up shoes in calfskin leather. They're Goodyear welted and handmade by Spanish artisans. And look elegant with your suit for important meetings thanks to their whole cut construction.
Founded in London in 2013, Peter & Porter's handmade shoes were created to fix the founders' shared frustration: the lack of high quality, traditional shoes that didn't break the bank. After looking into how the big players do it, they realised the problem wasn't the way the shoes were made, but how they were distributed. So they decided to cut out the middlemen – distributors, agents and retailers – and bring their classic styles straight to you from their artisans in Spain. Naturally, for a British-born brand, each pair has a quintessentially English style: classic shoes, with a modern attitude.
• Single Piece of the Finest Calfskin, • Singularly Elegant Shoe
In case of light stains or dirt, please wipe me with a damp cloth and allow me to dry. For more robust stains on suede leather, please use a suede brush