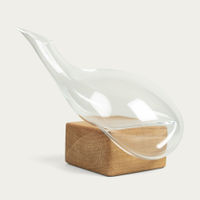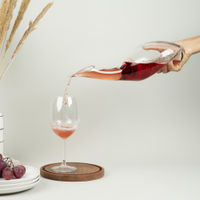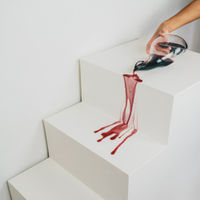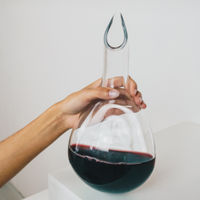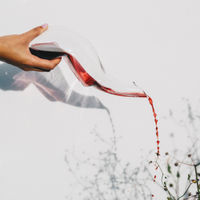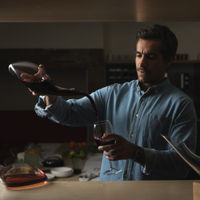 Engomada Glass Decanter + Block
Order now to receive by 23 Apr - 30 Apr
Sizing
• 13cm width; 25cm length; 10cm height approx., • 750 ml volume approx.
Shipping & returns 
Description
Pvra in Portuguese means pure, reflecting the traditional process and design of their glass pieces. Co-founders and friends, Francisco and João created Pvra to bring back the art of blowing glass to the people and to encourage new artists to learn from it too. In a time where plastic has become one of the most pervasive and dangerous pollutants on Earth, Pvra present glass as an sophisticated and sustainable solution.
Story
Formed by life-long friends on a mission to bring back the forgotten artform of blowing glass, Pvra is a brand making polished and refined glass pieces for your home. The art of blowing glass is a craft that has been practiced in Portugal since the 16th century, however this method and its artisans are becoming a rarity. Founders Francisco and João seek to offer glass as a sustainable alternative to the pollutant that is plastic. Pvra represents the transformative magic of the process of blowing glass – it's as much about glass design, as it is about the artisans and the craft itself.
Features
• Handmade in Portugal • 100% glass • W13 x L25 x H10 cm approx • 750 ml volume approx • Due to the nature of blowing glass, each piece is completely unique and cannot be replicated by machine or man.
Special Care
• Thanks to its shape and weight distribution it will never fall off its surface, regardless of liquid's volume inside. But if you don't want to take any chances you can add a solid wood base. • Please hand wash me only, I'm not dishwasher safe! Fill me with lukewarm water and soak until you're ready to clean. Once the stains and marks are softed, gently clean me or use a decanter cleaning brush.