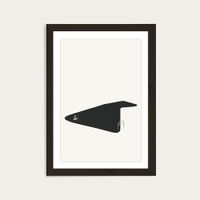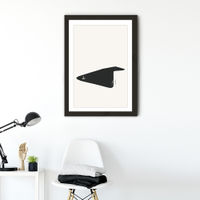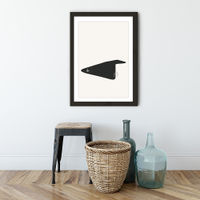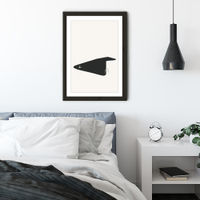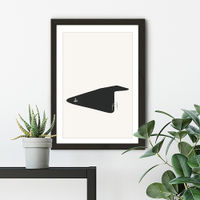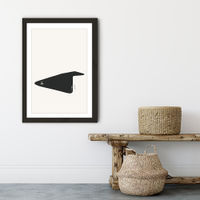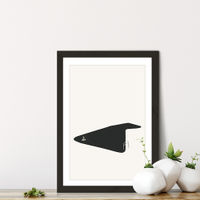 Crafted by Richard Vergez
Deep End Art Print Black Frame
Richard Vergez's collage-style prints combine human details with elements of technology and distortion – a bold look with a dystopian effect. He's inspired by his surroundings as well as the absence of form, and aims to evoke emotion with every artwork he creates, like Deep End Art Print.
Style: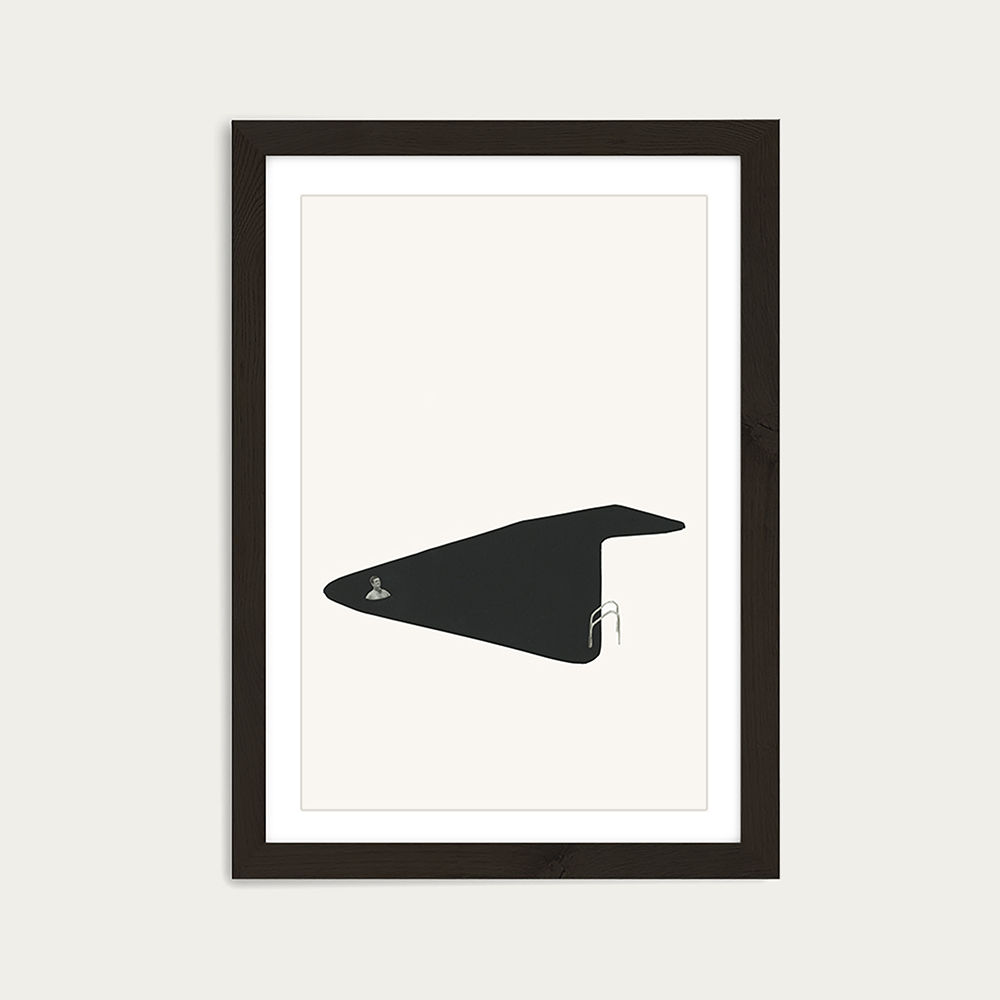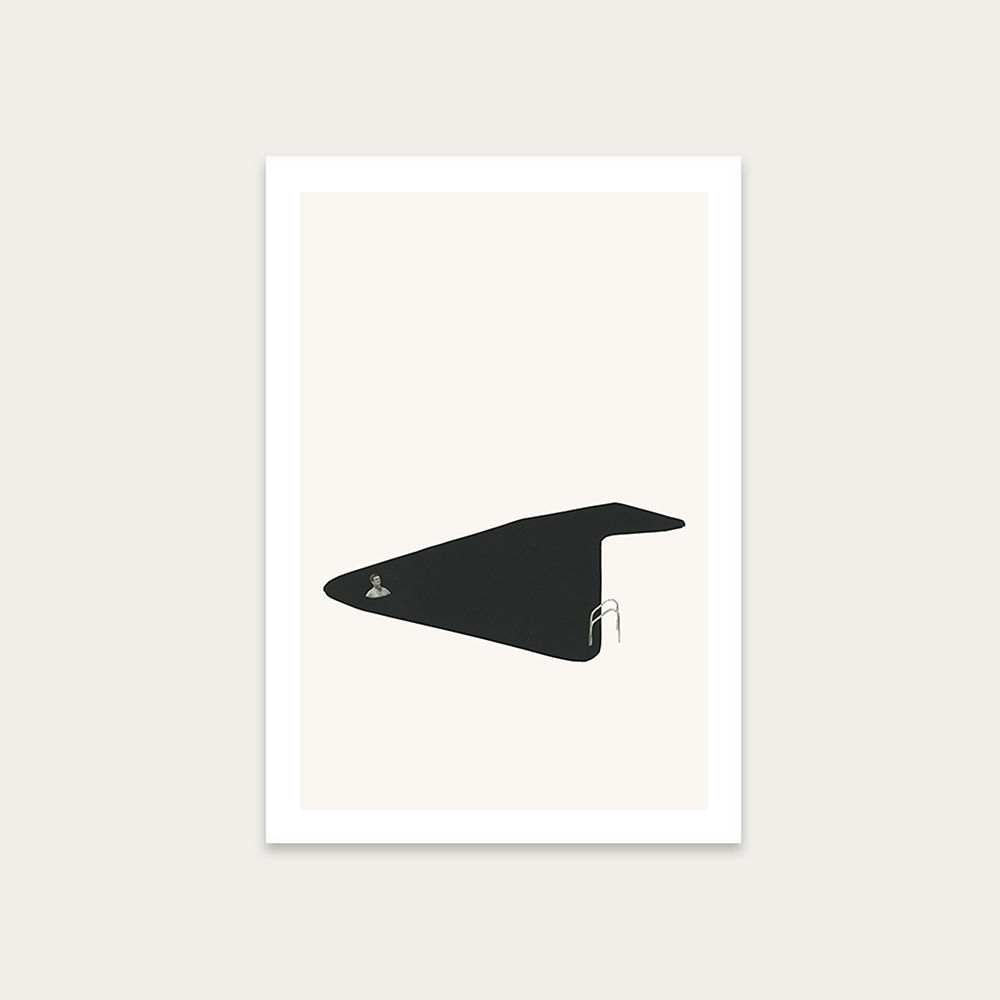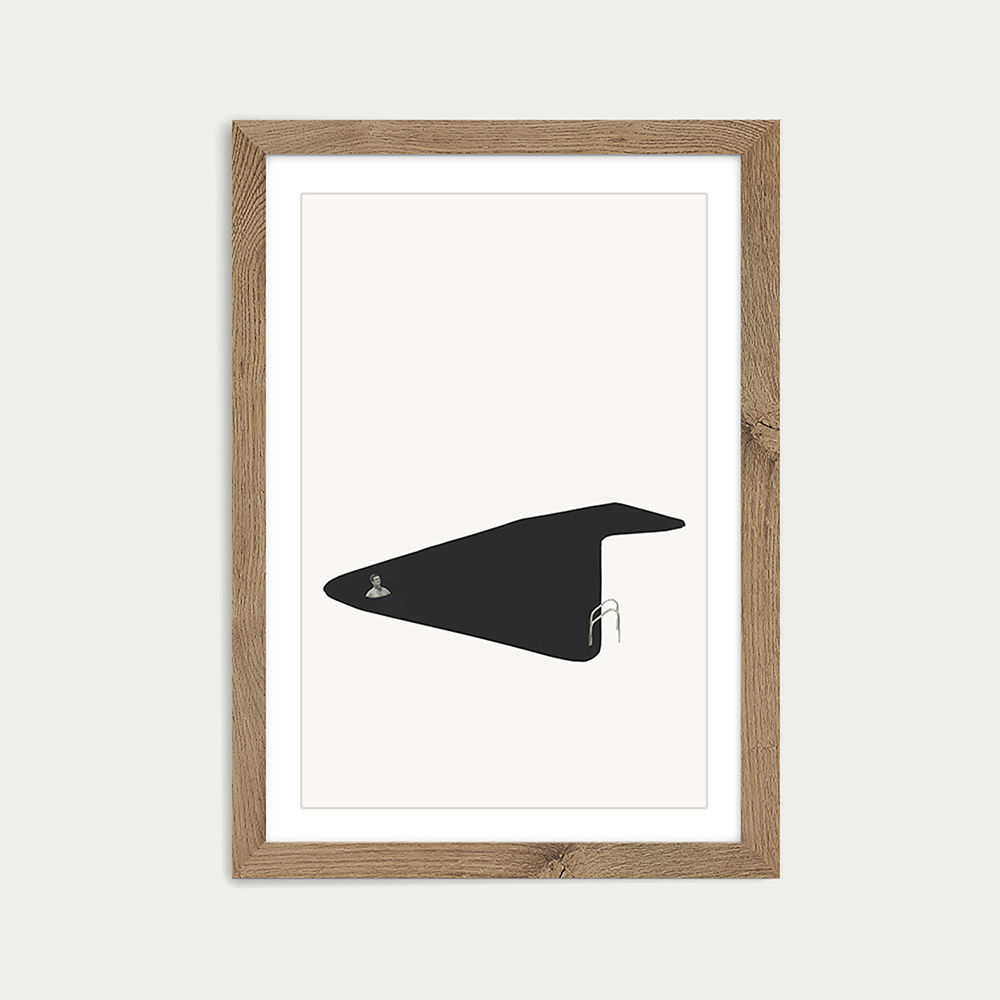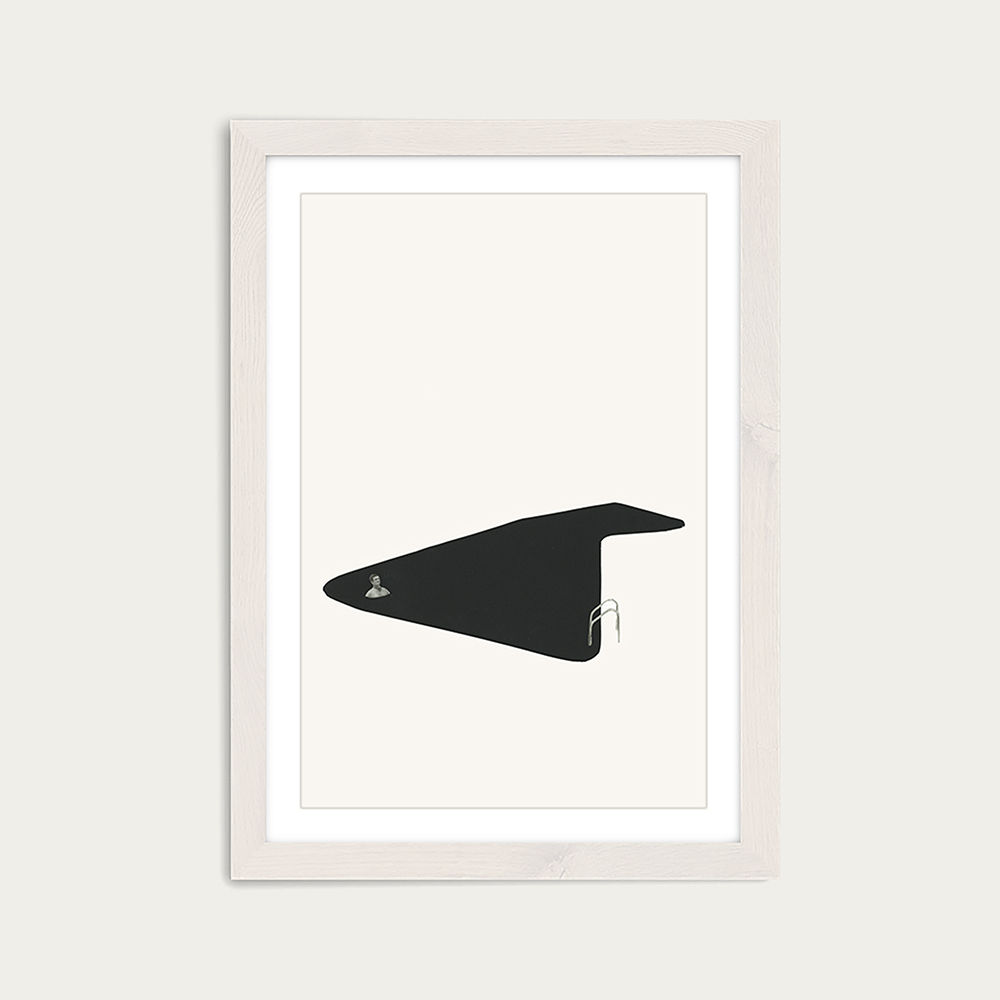 Order now to receive by 9 Jun - 21 Jun
Sizing
• A4 with 20mm border • A3 with 40mm border • A2 with 60mm border • A1 with 80mm border • A0 with 100mm border
Size guide 
Shipping & returns
Taking inspiration from humanity as well as technology, Richard Vergez's collage-style prints have a dystopian, thought-provoking effect. Playing with form – and the absence of it – his artworks are designed to evoke emotion, helping you connect with the space in which you hang them. Each piece is bold and playful, like Deep End Art Print.
Richard Vergez has lived a well-travelled life: this Cuban-American artist was born in Philadelphia, has worked in New York, and now lives in South Florida. Accordingly, his inspiration is vast – from busy cities to the calm of nature, as well as his background in graphic design. And his prints have a cool, collage style that combines human elements with technology – a dystopian, expressive style.
• Printed in the UK • Fine art paper IFA22 315gsm 100% cotton soft texture • White soft textured acid-free - snow-white mount • Printed using the fine art giclée printing method, a drop technique known for its clarity and precision • Frame types: 22x22mm Smooth matt solid wood mouldings for sizes up to A1 30x25mm Smooth matt solid wood mouldings for A0 • Size specs: A4 with 20mm border A3 with 40mm border A2 with 60mm border A1 with 80mm border A0 with 100mm border
• Please do not hang on a wall facing the sun directly. Fine art's colours can fade over time • When dirty or dusty, please tend to your frame using a clean, damp cloth before leaving it to dry. If any substantial moisture remains after cleaning it, please wipe the surface dry to avoid any staining.