Crafted by Rug Solid
Dusty Jade Cotton Rug
Determined to rethink the traditional, average rug with sustainability at heart and an innovative approach, Denmark-based design pioneer Rug Solid revamps the often overlooked accessory to suit the modern home, and teaches us a thing or two in the process.
Style: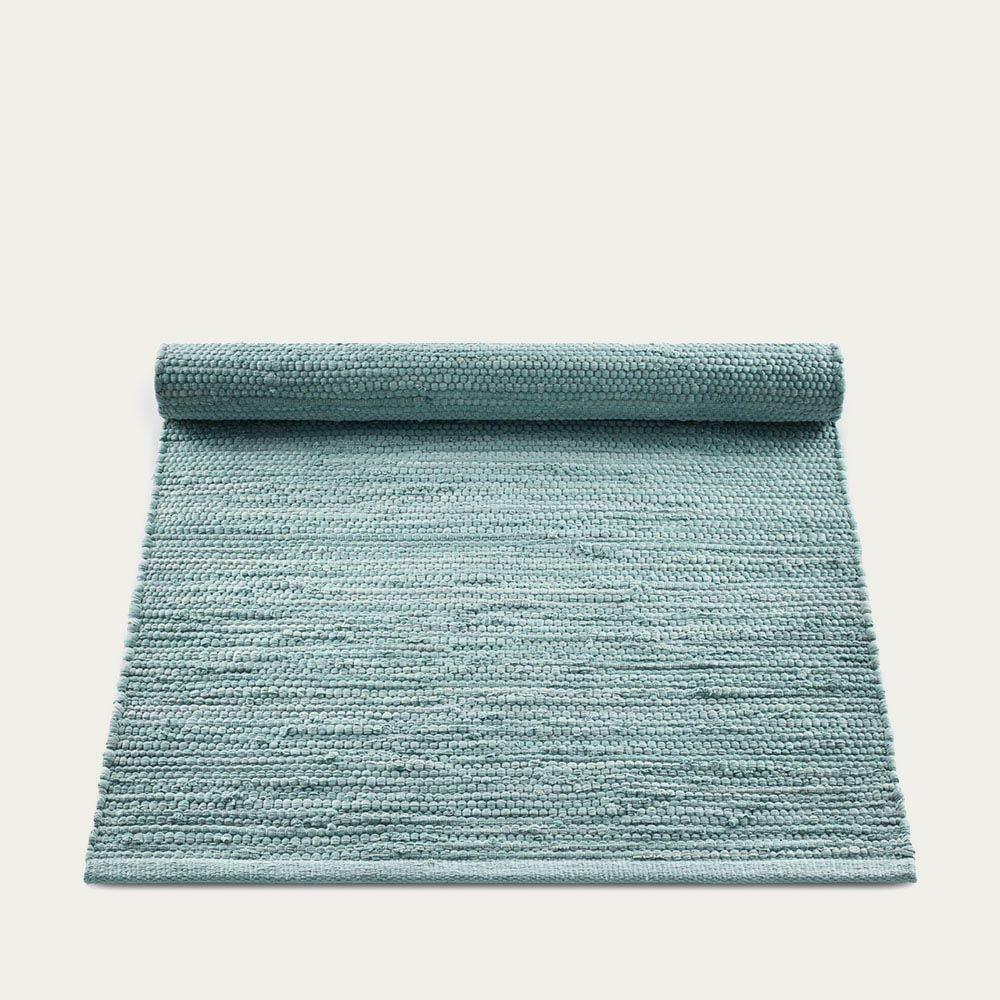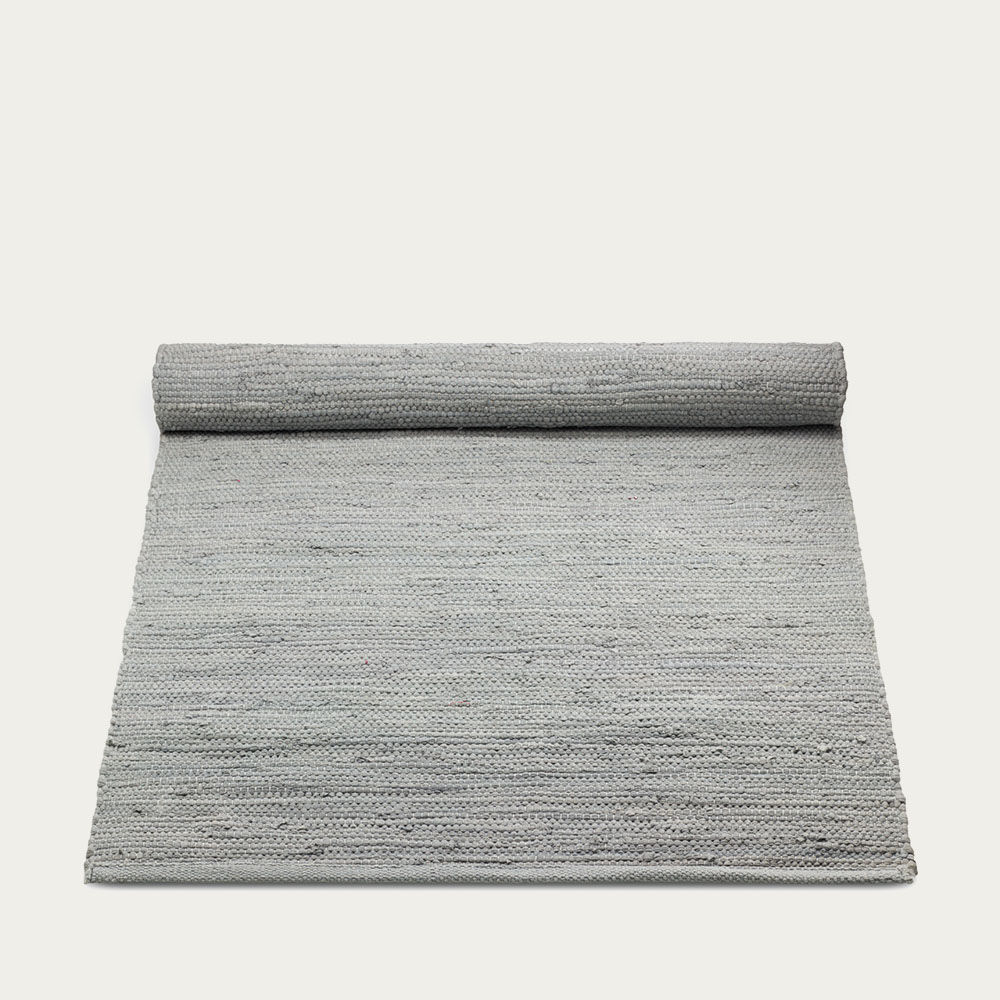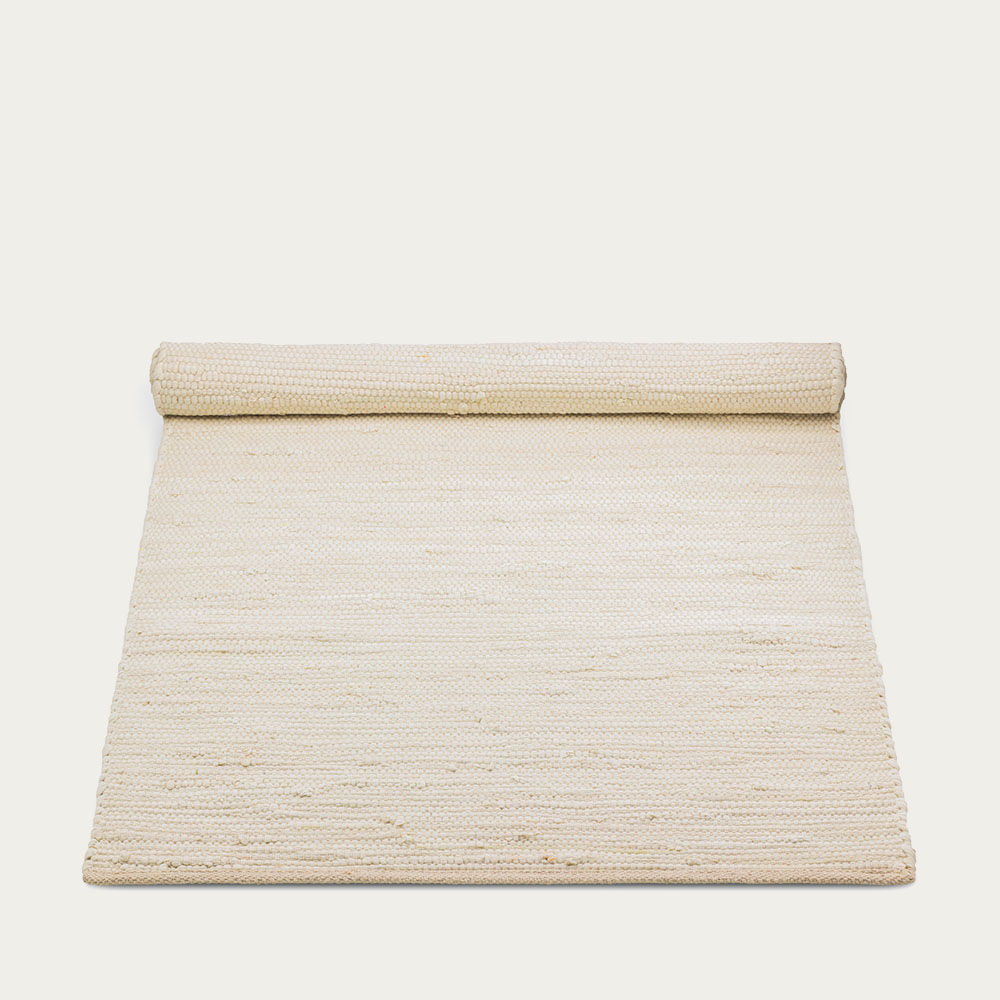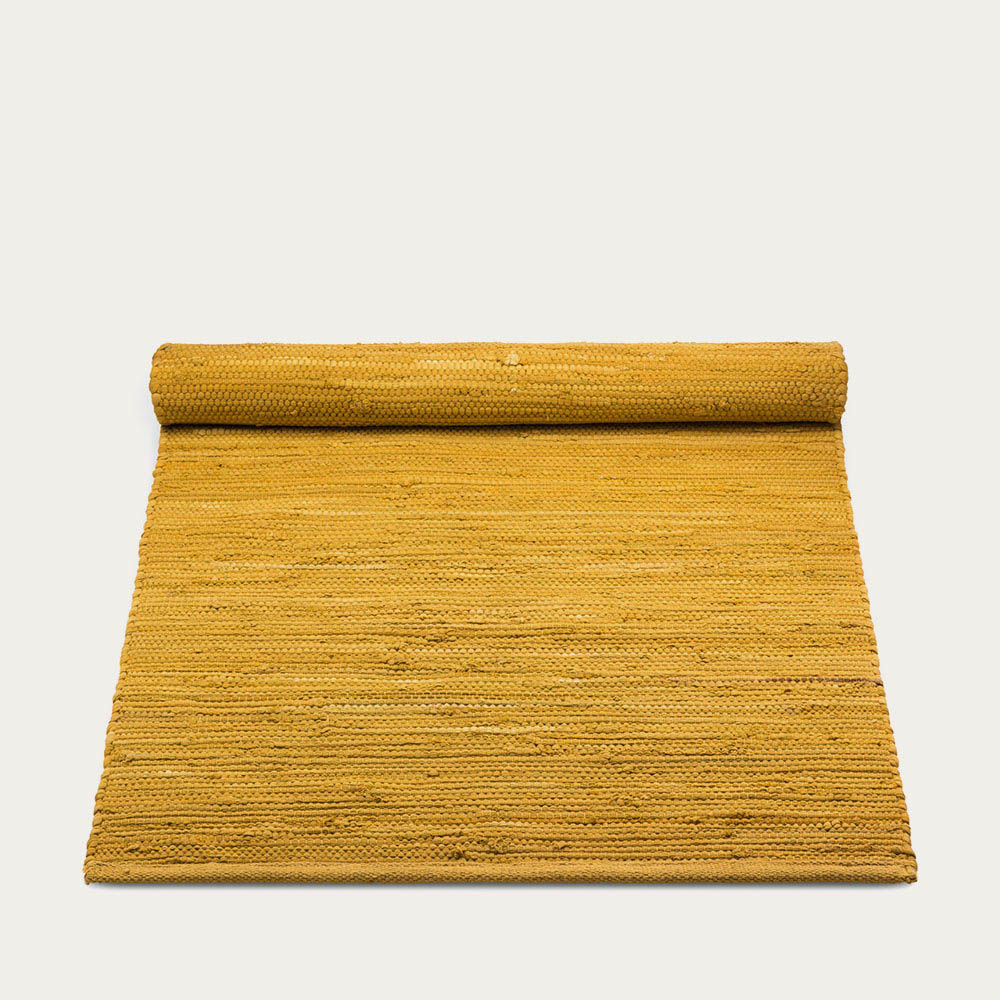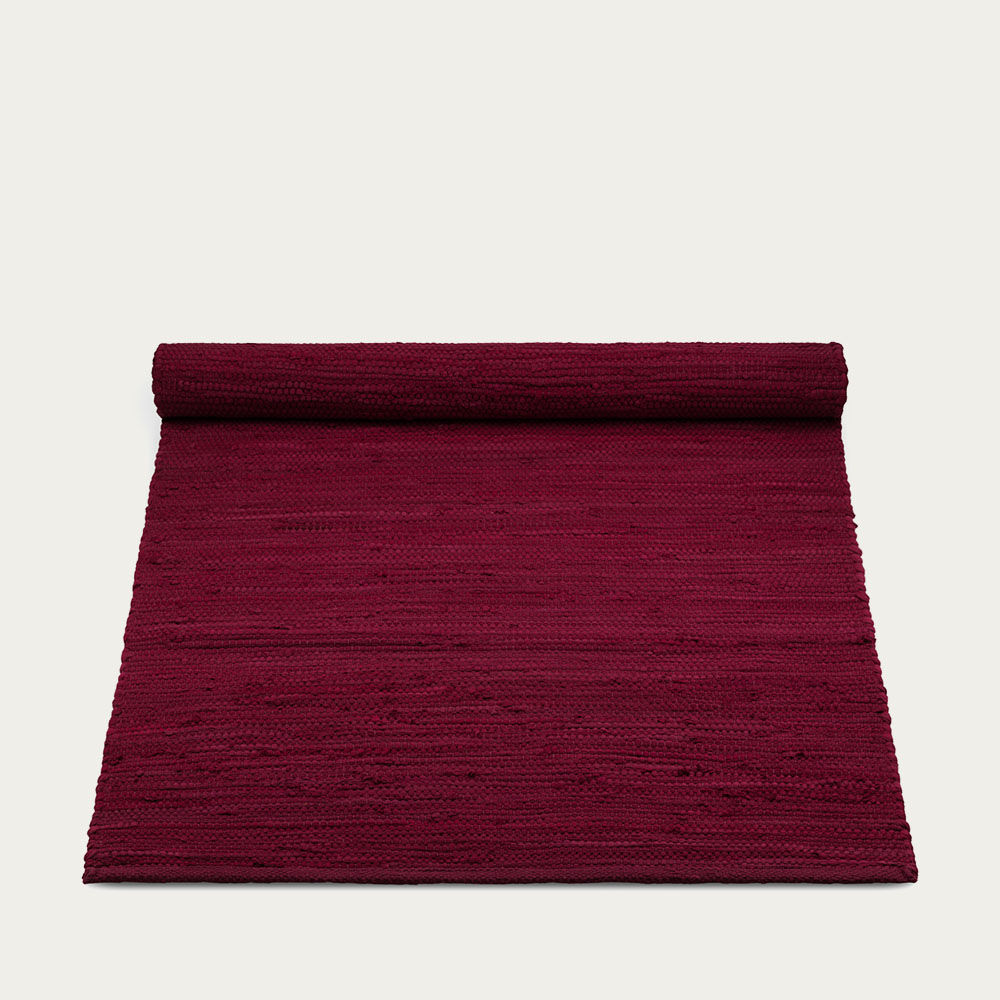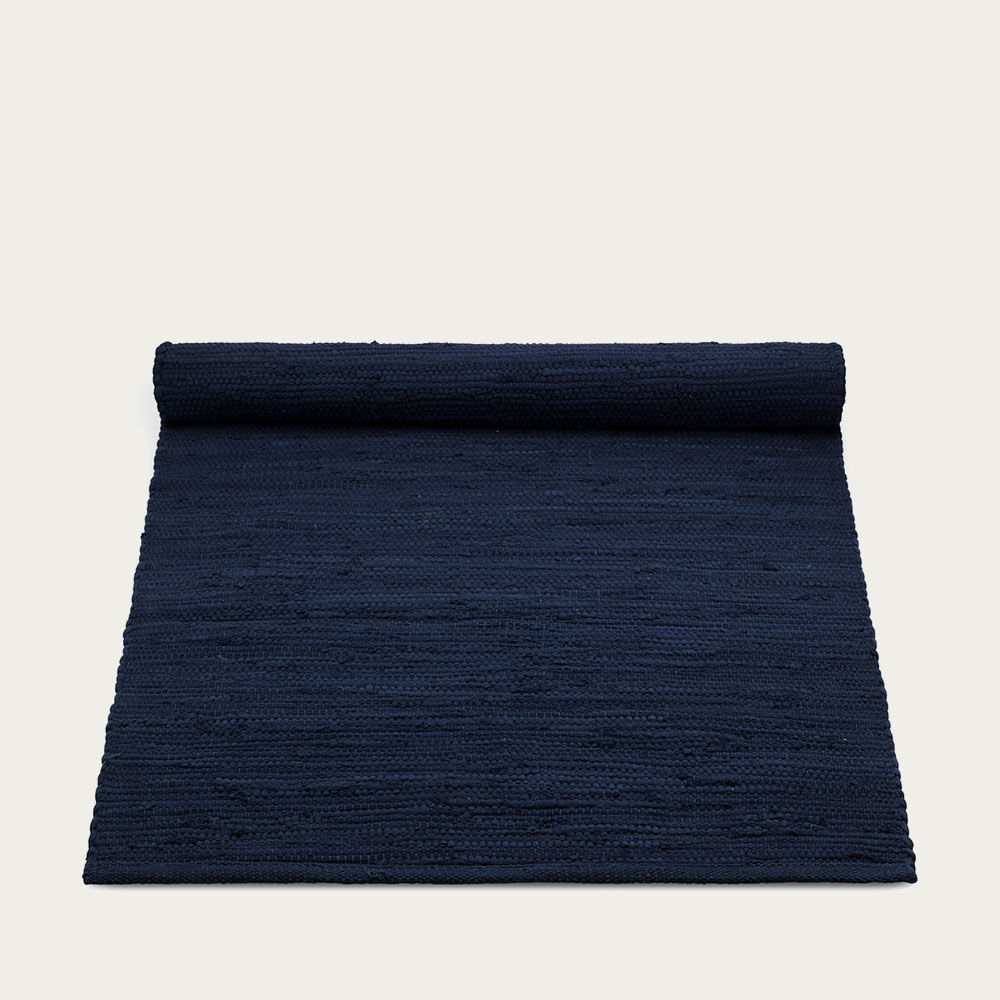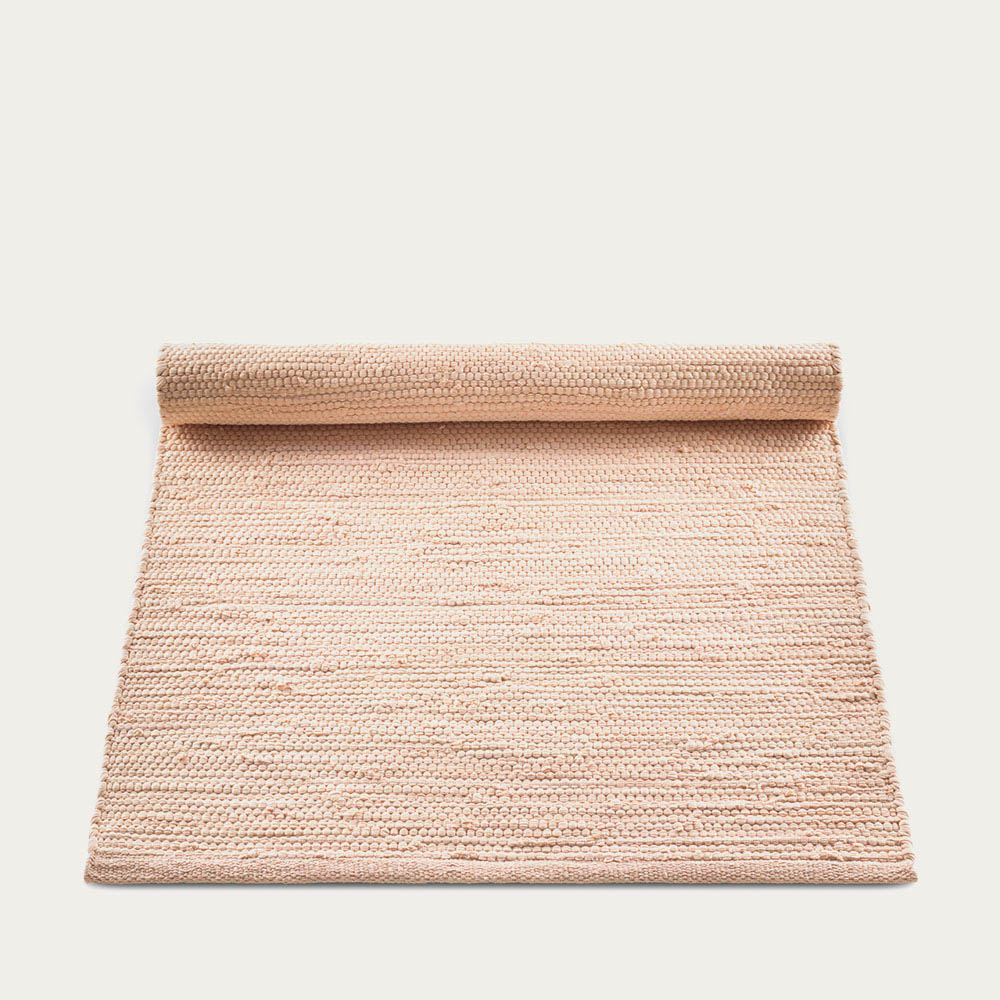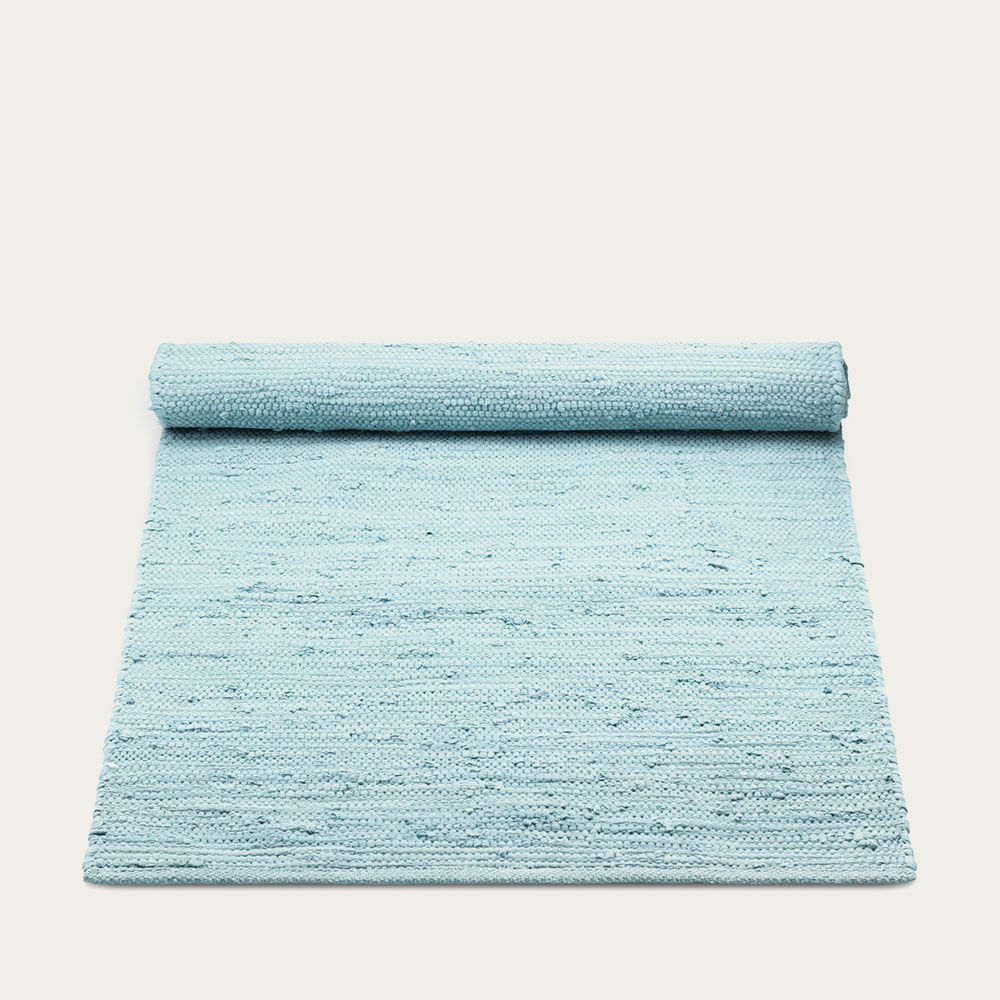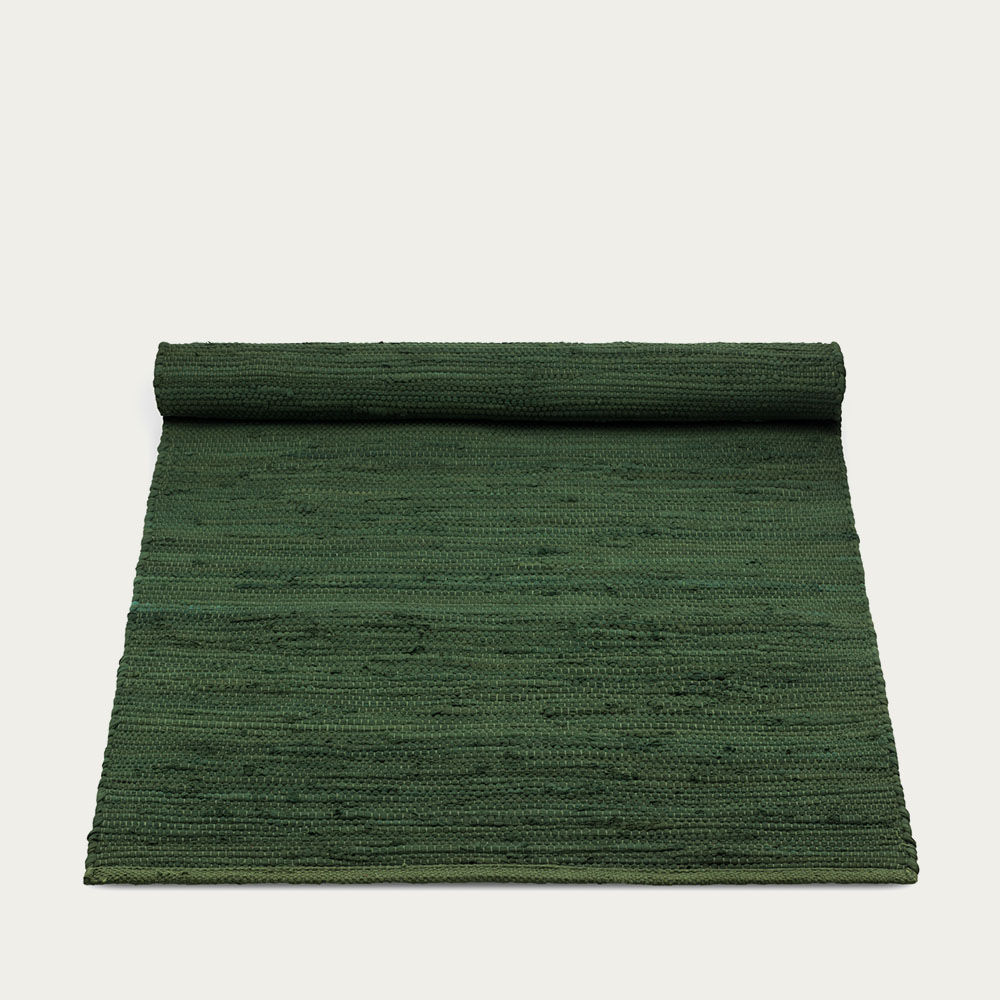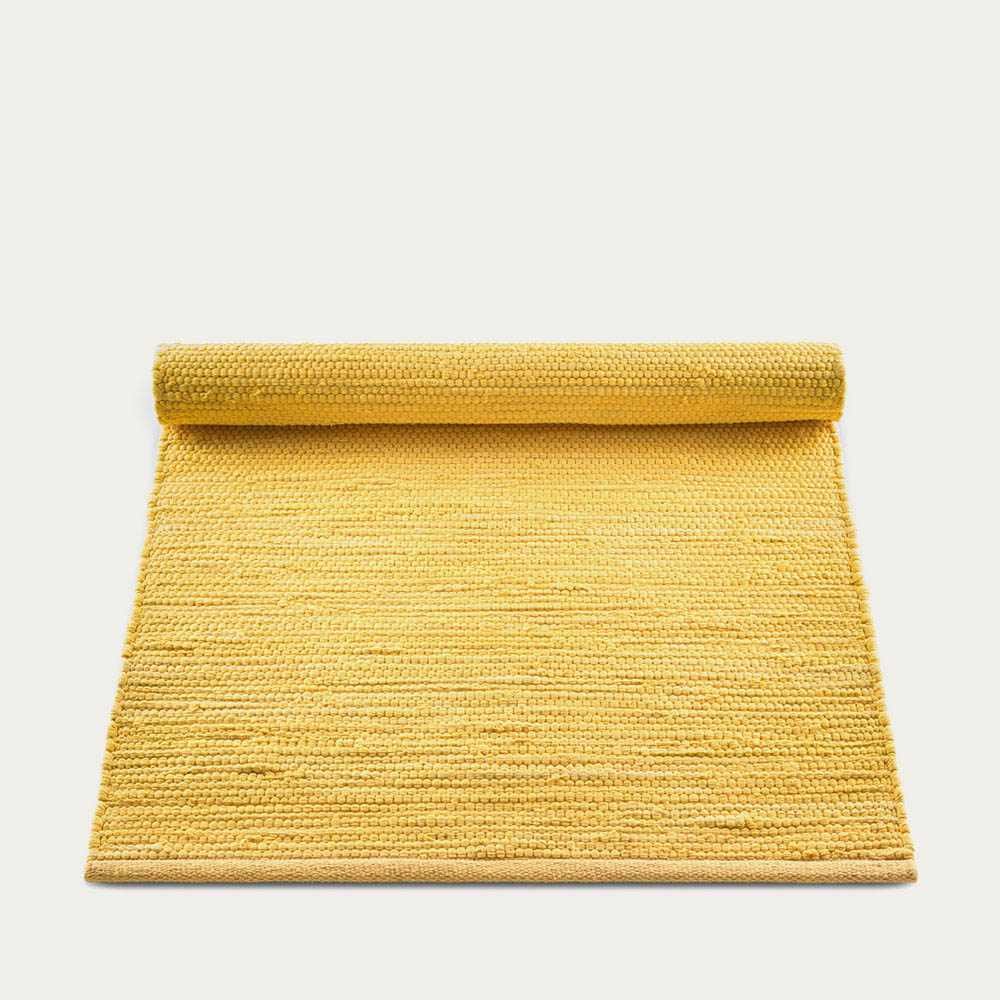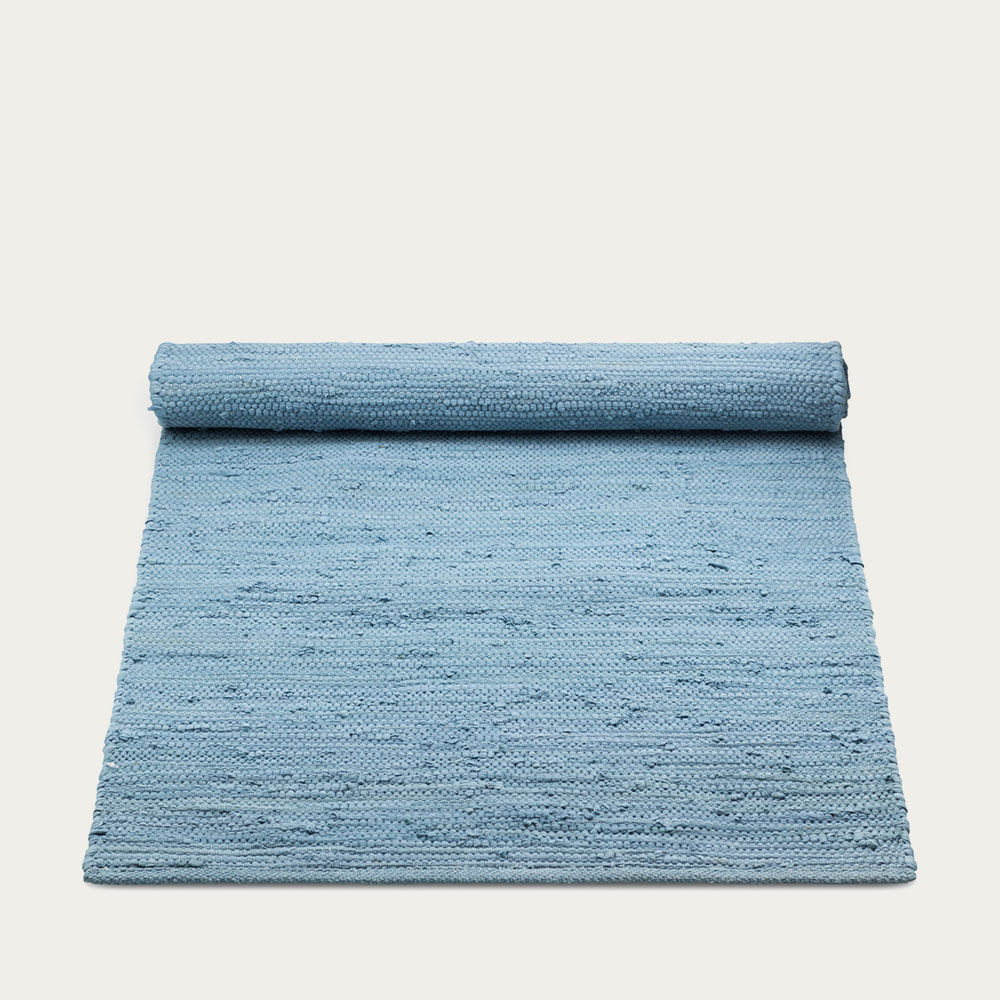 Order now to receive by 6 Jun - 14 Jun
Sizing
• Dimensions: Range from 60x90cm to 170x240cm
Shipping & returns
Proudly made of sustainable materials, Rug Solid's Cotton Rug is hand-woven using the best possible strips of cotton, which are carefully selected and integrated by hand.
Founded in 2012 by Tina Steneman, Denmark-based Rug Solid is the passionate combination of modern creativity and an unfaltering respect for the natural environment. Determined to set new standards for design by integrating sustainable practices and the use of unexpected, recycled materials to achieve luxurious goods for the modern home, the brand leads by example, and proudly challenges its industry to do better.
• Material: Cotton consciously sourced from leftovers from within the fashion industry
For a deep, seasonal clean, please have me professionally dry-cleaned - I'm worth it! However, daily cleaning may be done with a vacuum cleaner, beating or a brush with a little soapy water. Please allow me to lie flat and dry after cleaning.