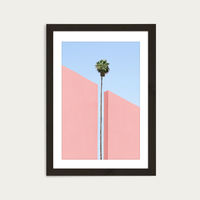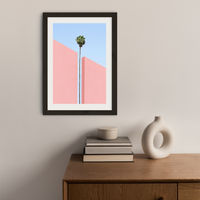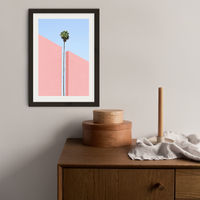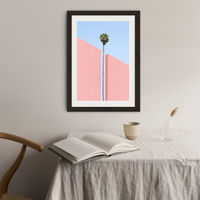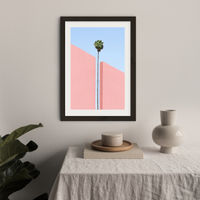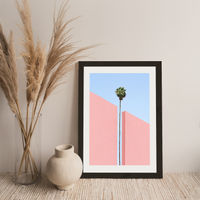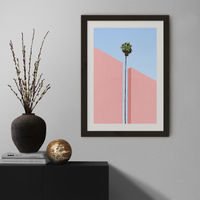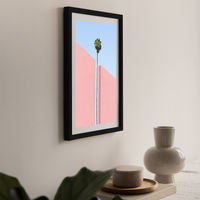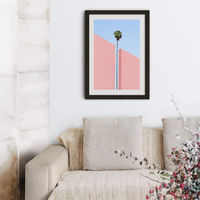 Crafted by Rupert Hoeller
The Gap Art Print Black Frame
Playing with colour, contrast and everyday objects, Austrian photographer Rupert Höller's minimal pieces are designed to make you slow down. Each piece is stripped back and focuses on geometric shapes and lines. A contemporary print with contrasting colours, The Gap print makes a quiet statement.
Style: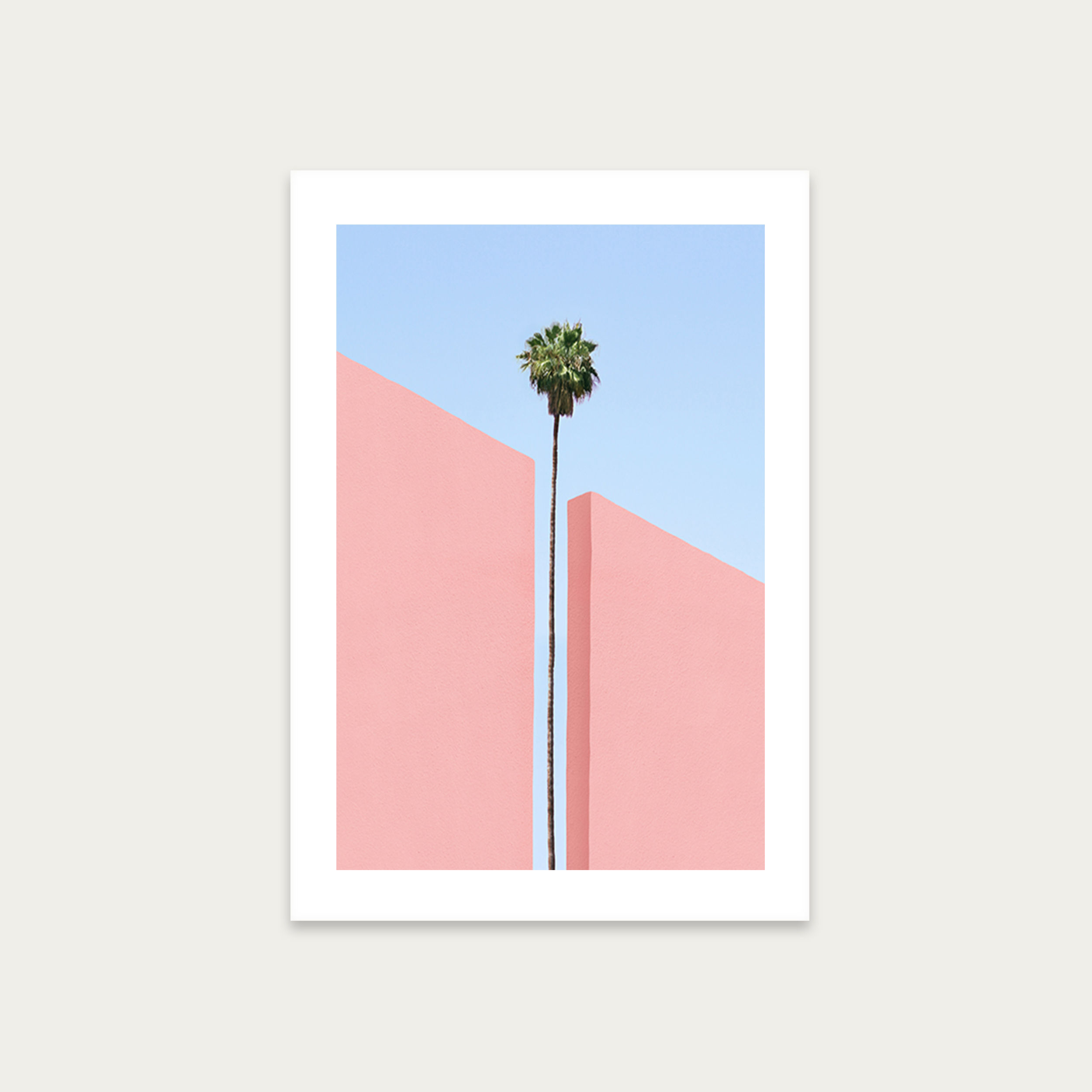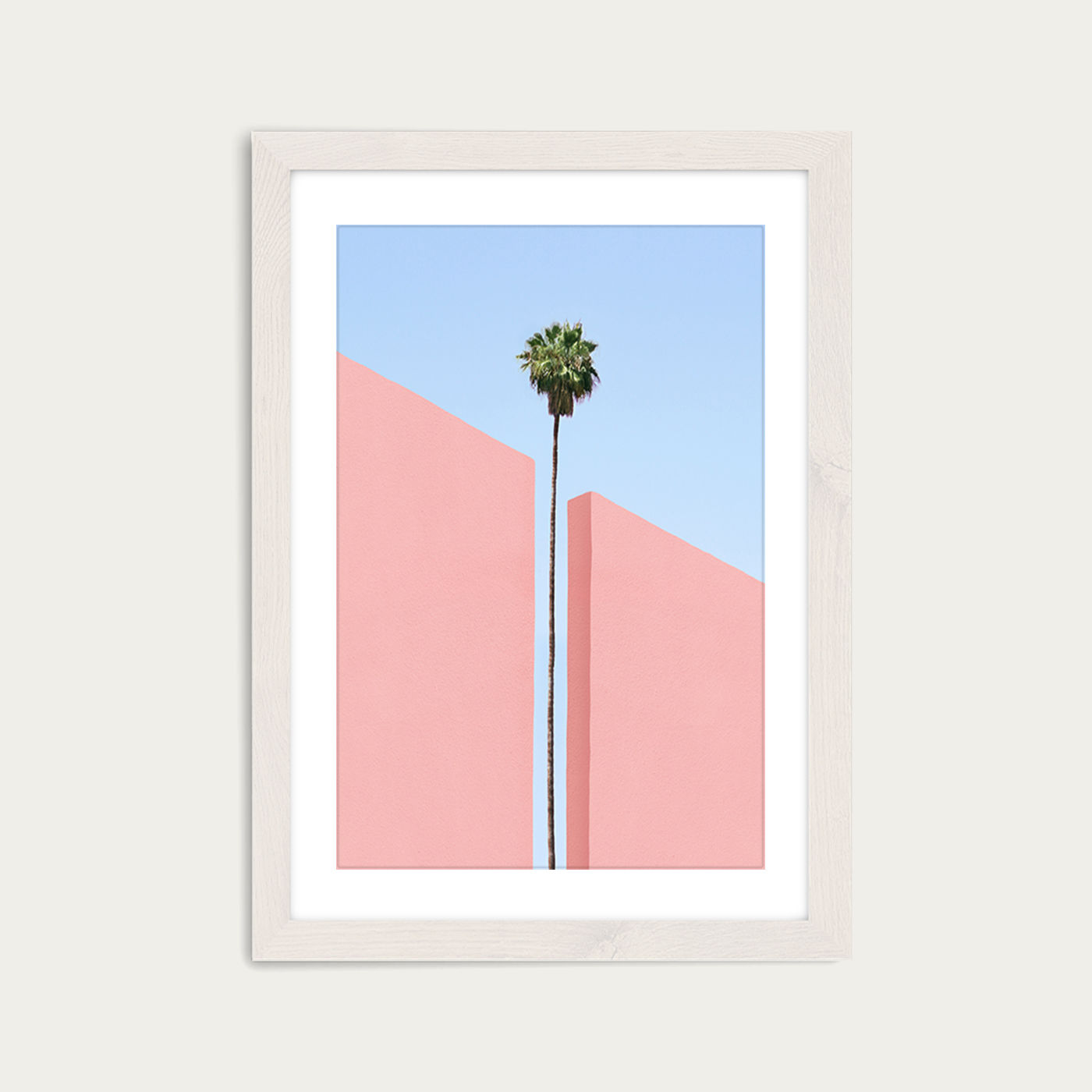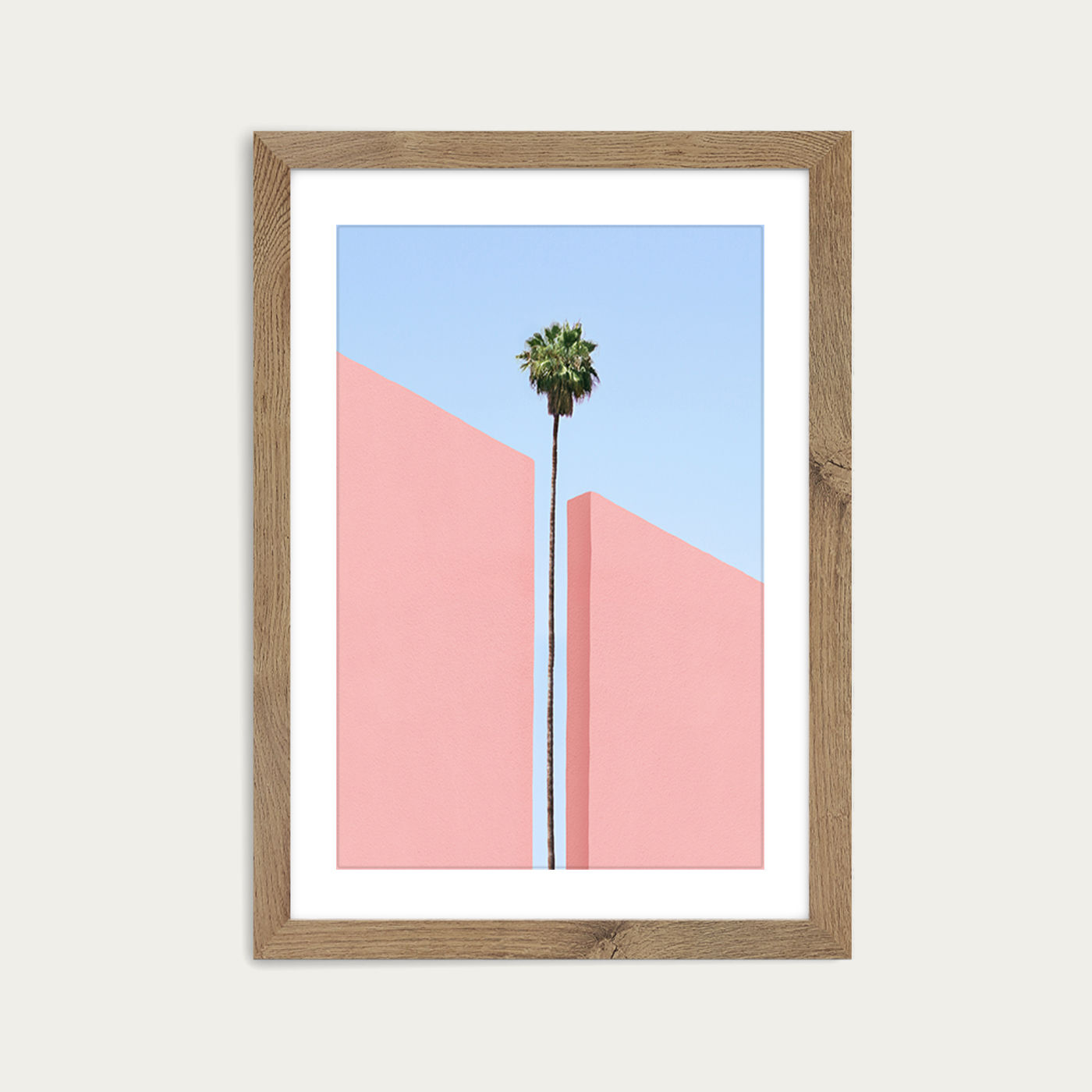 Order now to receive by 2 Jun - 8 Jun
Sizing
• A4 with 20mm border • A3 with 40mm border • A2 with 60mm border • A1 with 80mm border • A0 with 100mm border
Shipping & returns
Rupert Höller takes a minimal approach to photography, using shape, contrast and architectural forms in pieces designed to make you slow down and think. He's influenced by his work as a music video director, as well as his everyday surroundings, and has a way of making the real appear surreal.
Rupert Höller's a true creative – a minimal photographer and music video director from Austria, whose different art mediums influence each other to create pieces which leave a lasting impression. There's an escapism to his pieces – in a world where we're bombarded with constant visual imagery, Rupert's photography invites you to slow down and clear your mind. And each one uses stripped-back but unusual subjects, playing with geometric structures, architectural forms and contrasting pastel tones.
• Printed in the UK • Fine art paper IFA22 315gsm 100% cotton soft texture • White soft textured acid-free - snow-white mount • Printed using the fine art giclée printing method, a drop technique known for its clarity and precision • Frame types: 22x22mm Smooth matt solid wood mouldings for sizes up to A1 30x25mm Smooth matt solid wood mouldings for A0 • Size specs: A4 with 20mm border A3 with 40mm border A2 with 60mm border A1 with 80mm border A0 with 100mm border
• Please don't hang me on a wall facing the sun directly as my colours may fade over time. • When dirty or dusty, please tend to my frame using a clean, damp cloth before leaving to dry. If any substantial moisture remains after cleaning, please wipe my surface dry to avoid any staining.