Crafted by Schneid
Sand Dais Bowl
Design that looks this good usually isn't great for the environment. But Schneid Studio's different – their contemporary, emotive furniture and accessories favour sustainability as much as style. And is crafted by artisans who love what they do. The Dais Bowl is a raised ceramic bowl with ribbed details.
Style: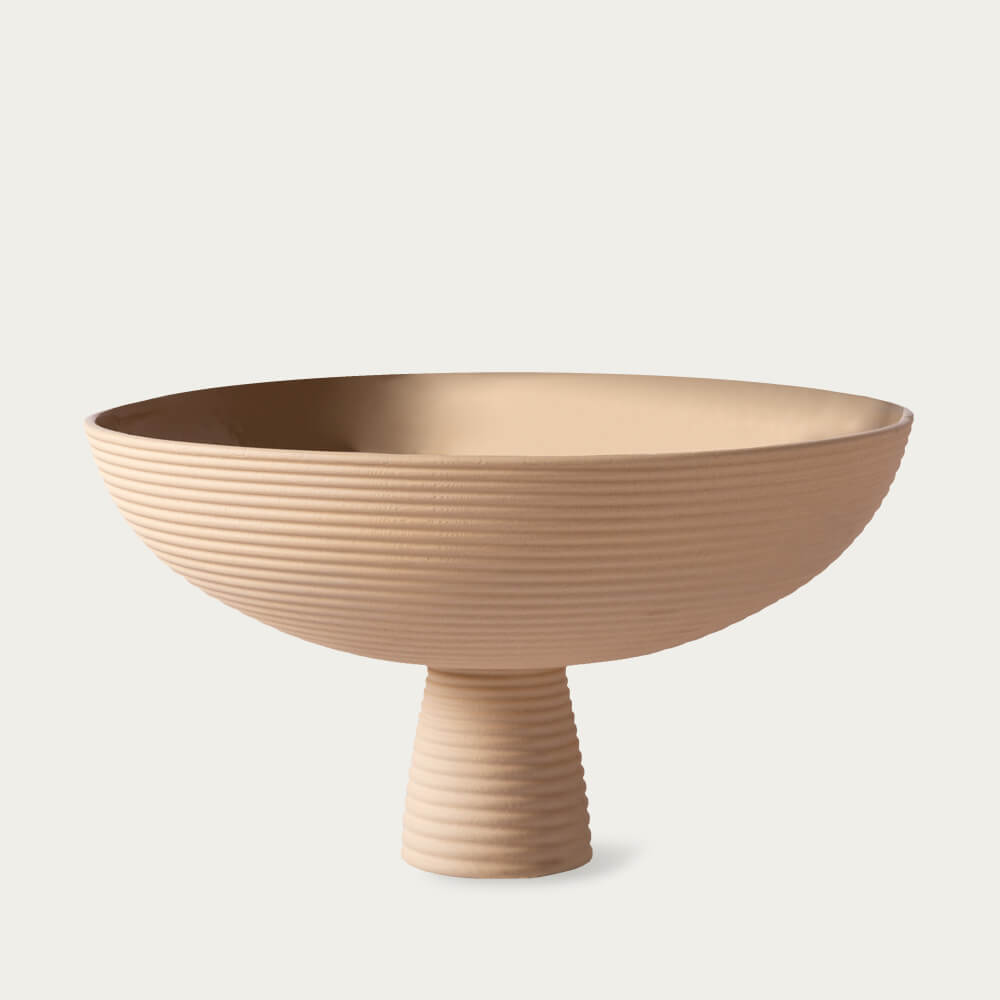 $83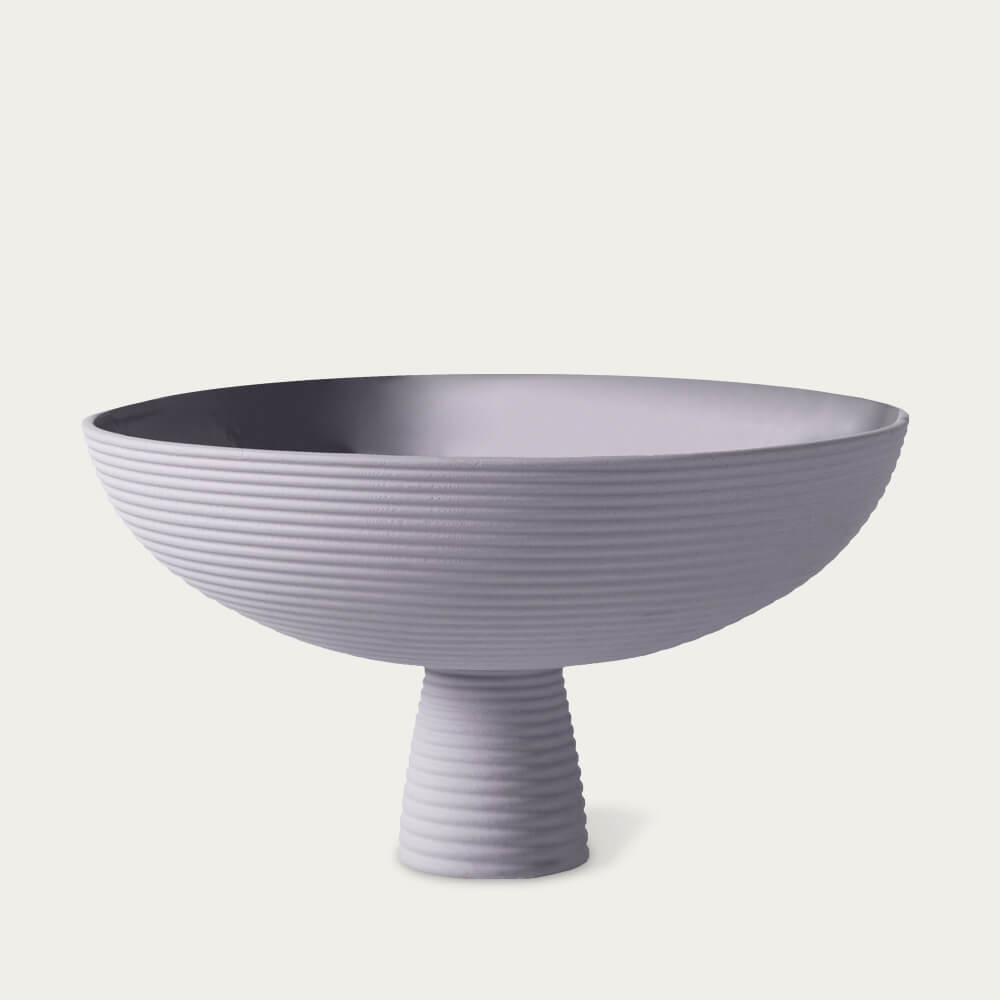 $83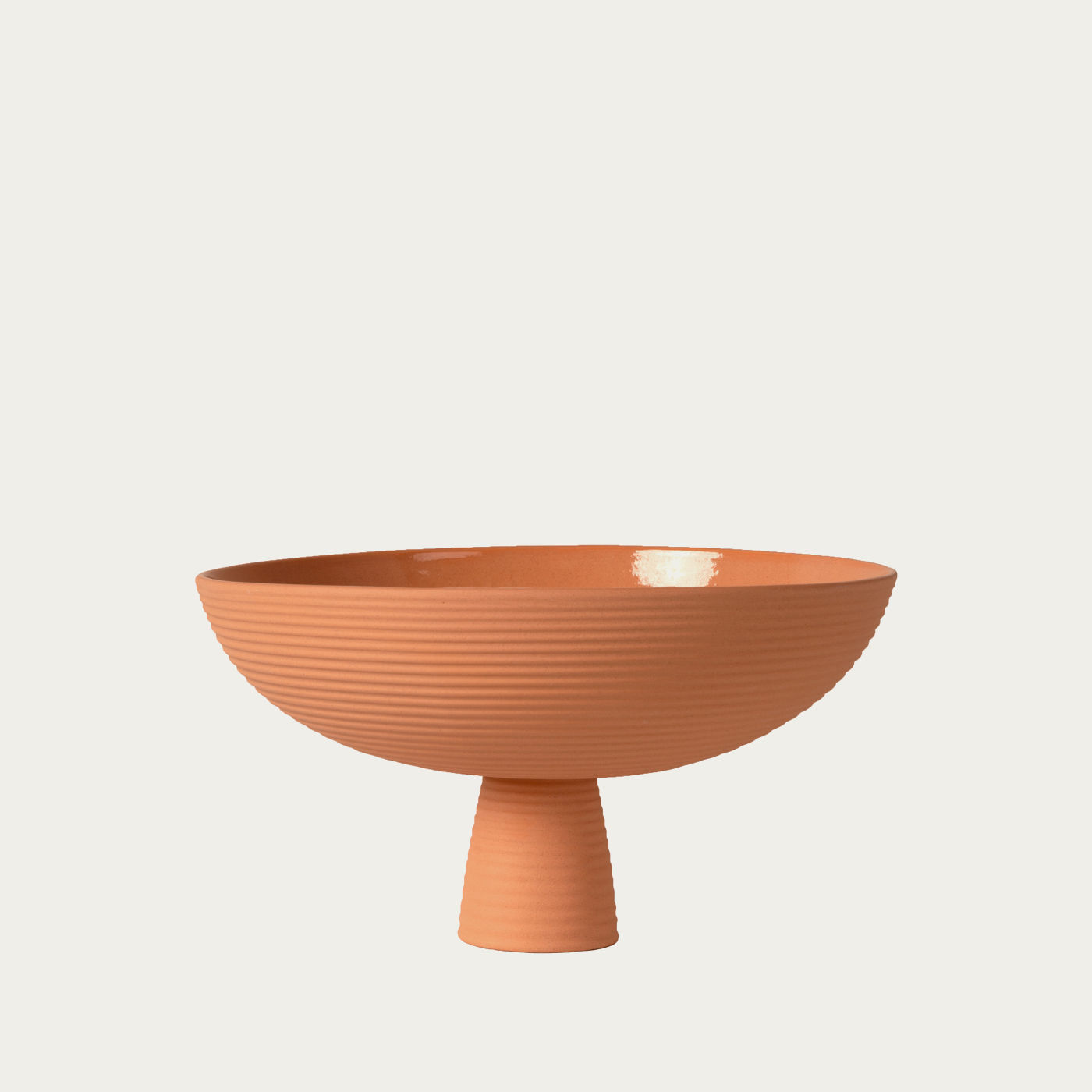 $83
Order now to receive by 10 Aug - 24 Aug
Shipping & returns
Schneid Studio's proves that ethics and aesthetics can go hand in hand – a sustainable design brand creating contemporary furniture and accessories that favour bold shapes, colours and raw materials to pack a punch. The Dais Bowl is a curved, ribbed ceramic bowl with an impressive stature – standing tall on a raised base. It's handmade from ceramic in Schneid's own workshop, and has an architectural look that contrasts its subtle pastel shades. Perfectly balanced, and a great place to balance your fruit.
Named after the German wording for "being bold," Lübeck-based creative powerhouse Schneid Studio is exactly that - bold, brilliant and refreshingly sophisticated. Born from the combined passion of two creatives, Niklas Jensen and Julia Jessen, the company celebrates traditional craftsmanship and innovative, colourful design in a collection of vibrant accessories for the modern home.
• Handmade in Germany • Designer: Julia Jessen • Material: Ceramic • Color: Lavender, Sand • Dimensions: 22 x 12 cm
• In the case of dirt or stains, please tend to the affected area with a clean, damp cloth before leaving to dry. • Please store in a cool, dry place when unused to best preserve quality and longevity