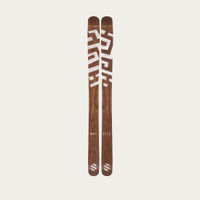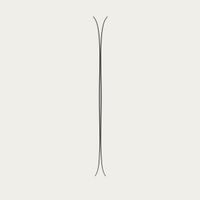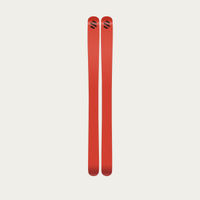 Crafted by Simini Skis
African Nut Simini Skis HRTC
Beautiful, handcrafted skis that combine innovative engineering with acute attention to detail while reminding us of the beauty of raw, natural materials.
Style: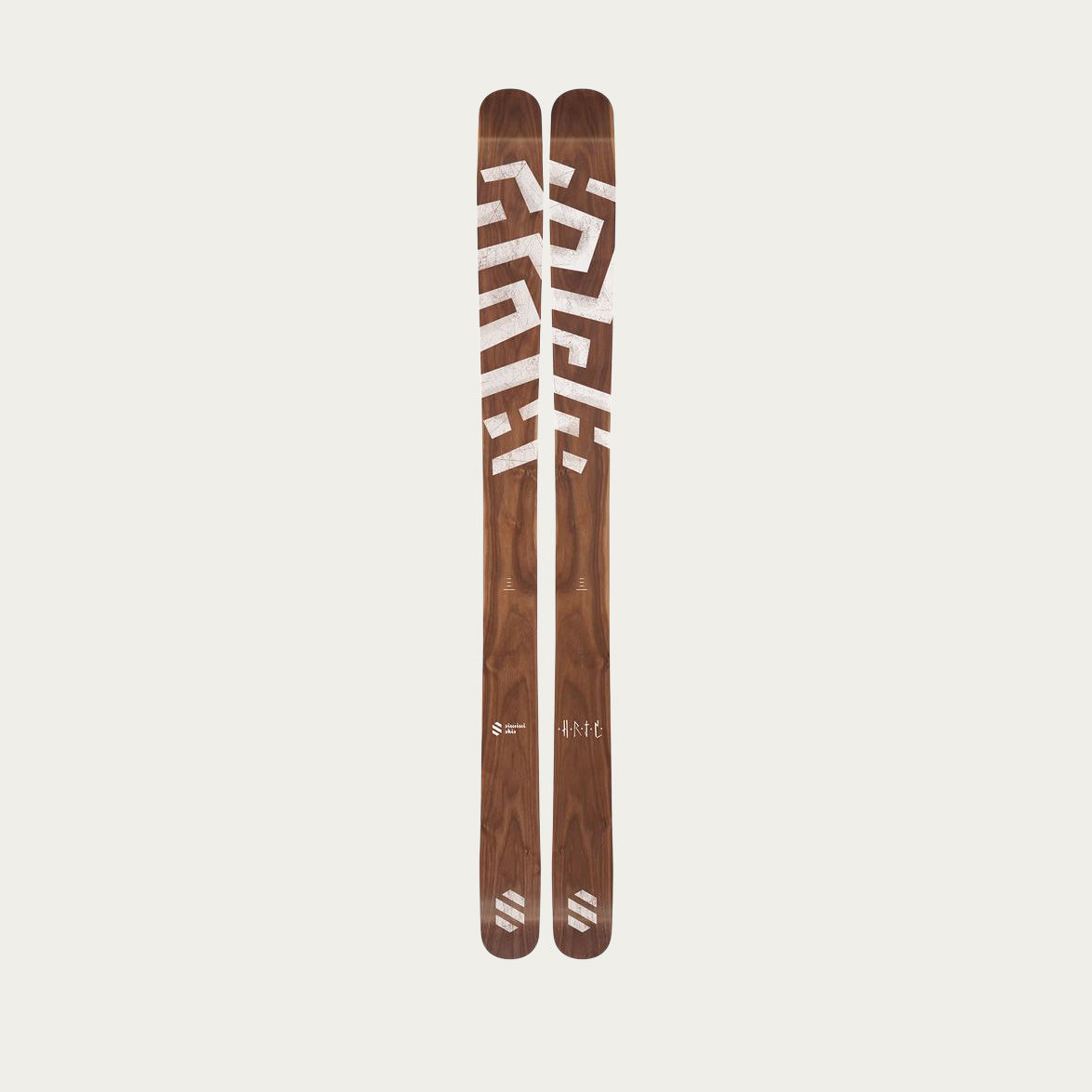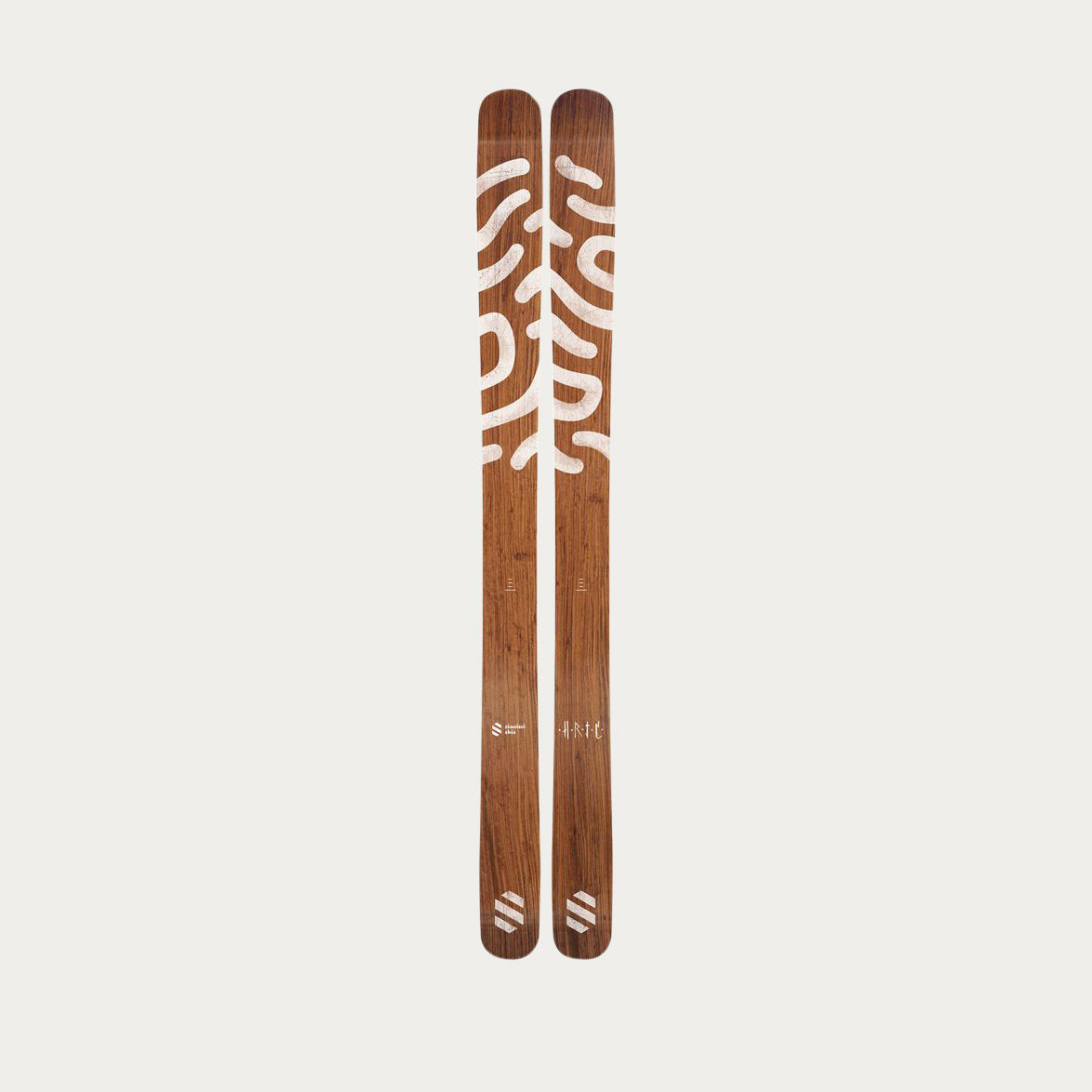 Order now to receive by 2 Jun - 8 Jun
Sizing
Shipping & returns
Built for the ultimate freeride experience, Simini's HTRC were designed for life in the powder. With a large radius and full rocker construction, this model calls for smooth riding and the perfect glide - no matter your terrain of choice. Don't let the large size of the skis scare you; to keep these stunners as light as possible, the boys at Simini use a combination of the finest African and American nut woods out there. Available on 185cm and 195cm.
Born from a desire to create a more immersive experience within nature and a fascination for natural materials, Simini Skis is a breath of fresh air. Adamant that the beauty of raw, natural resources is more than enough when it comes to product design, Simini offers a line of carefully handcrafted skis - made in Slovakia - showcasing the versatility and wonders of untouched wood.
• 185 cm / 142 – 116 – 132 mm / R 30 m /∼1900 g / medium stiff • 195 cm / 144 – 116 – 134 mm / R 30 m / ∼ 1980g / medium stiff
When unnused, please store your skis in a cool, dry space. After use, wipe them down to avoid moisture accumulation.