Crafted by Simone Florell
Reference #4.7 Art Print White Frame
Simone Florell is a German artist, living and working in Berlin, where she paints complex abstract art — designed to make you feel. Reference #4.7 is an earthy-toned piece with large intruding shapes. The contrast between the hand-drawn lines, smooth curves and sharp angles creates a textured piece, perfect for neutral colour settings. Each piece is printed on 100% cotton fine art print paper and comes with the option of a solid wood frame.
Style: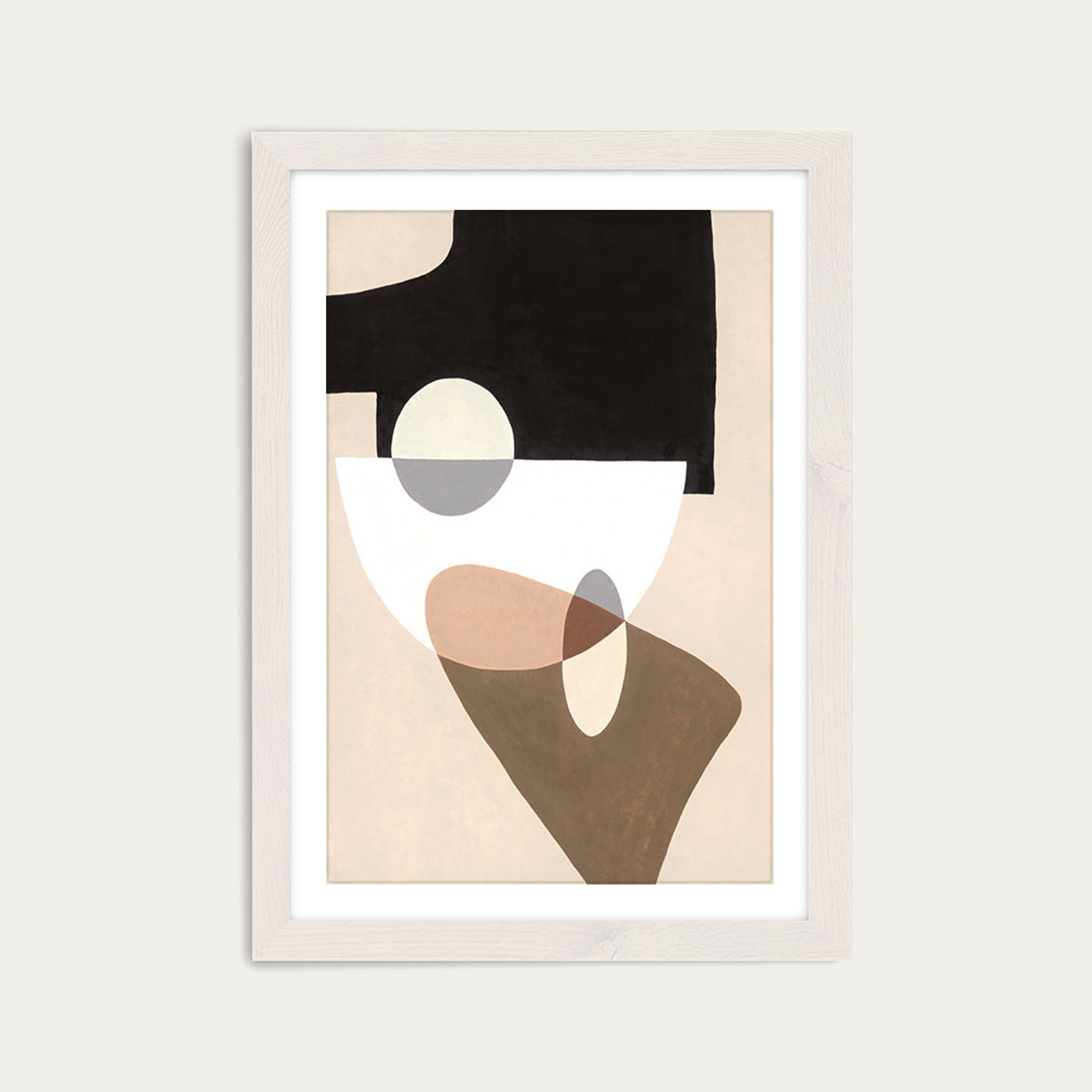 From $70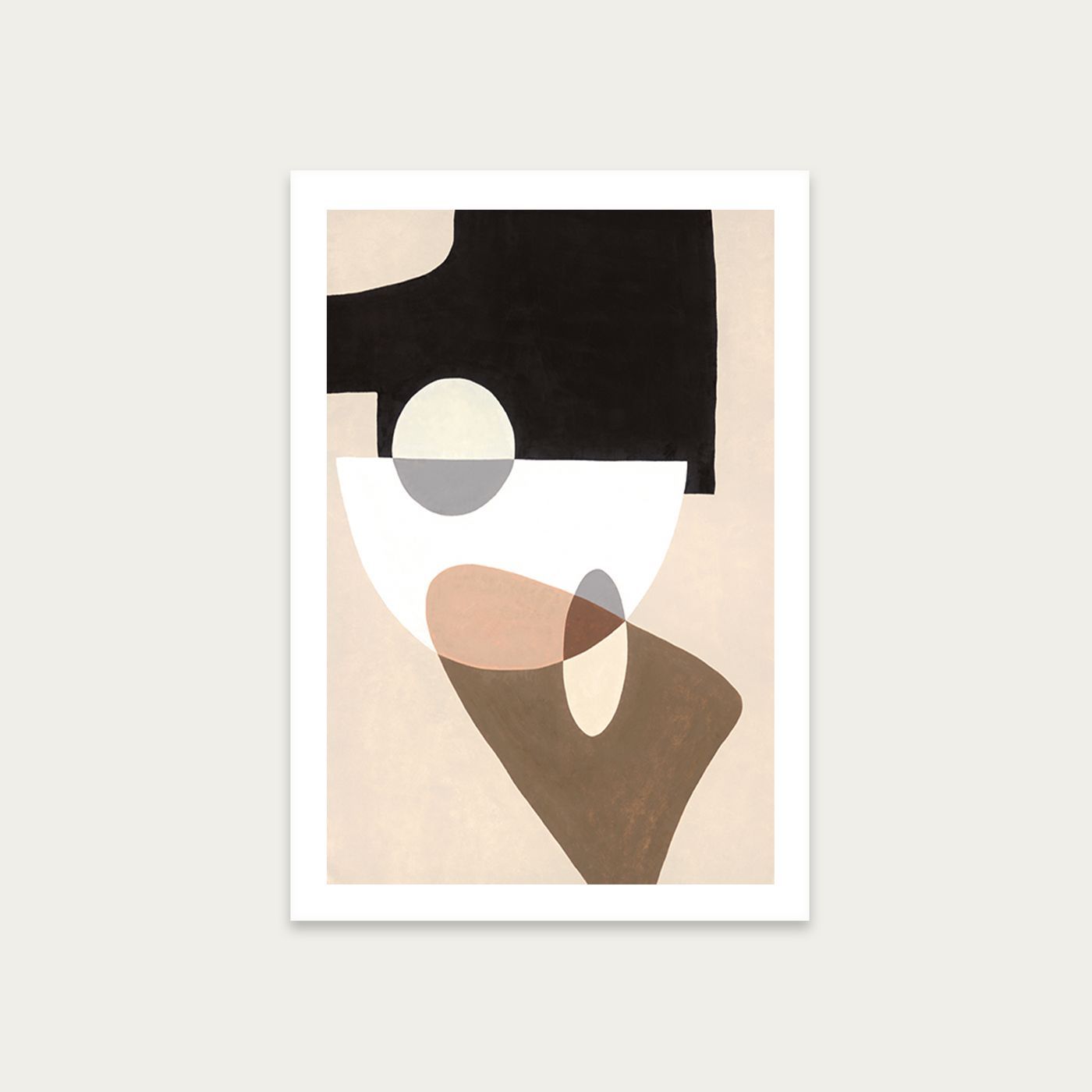 From $36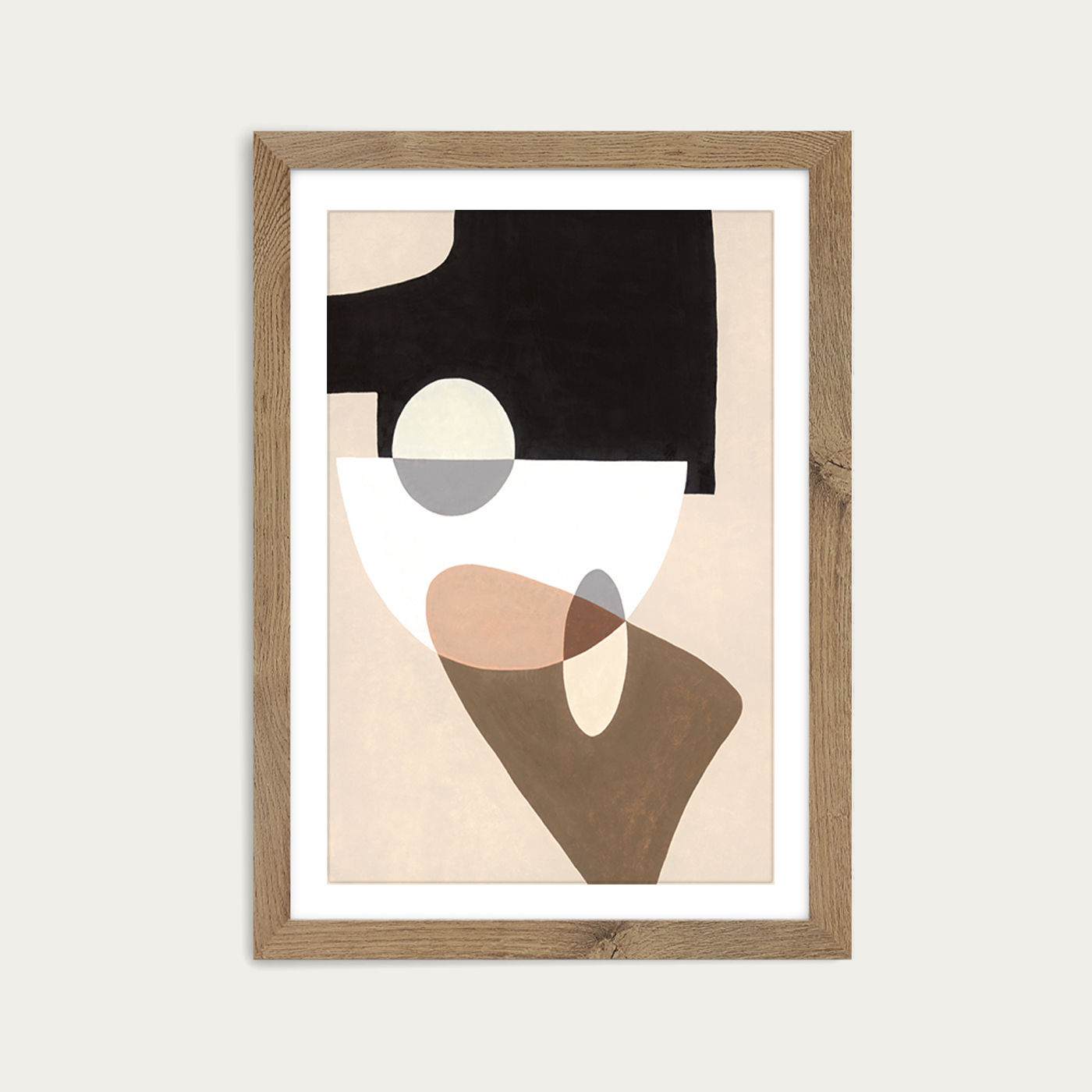 From $70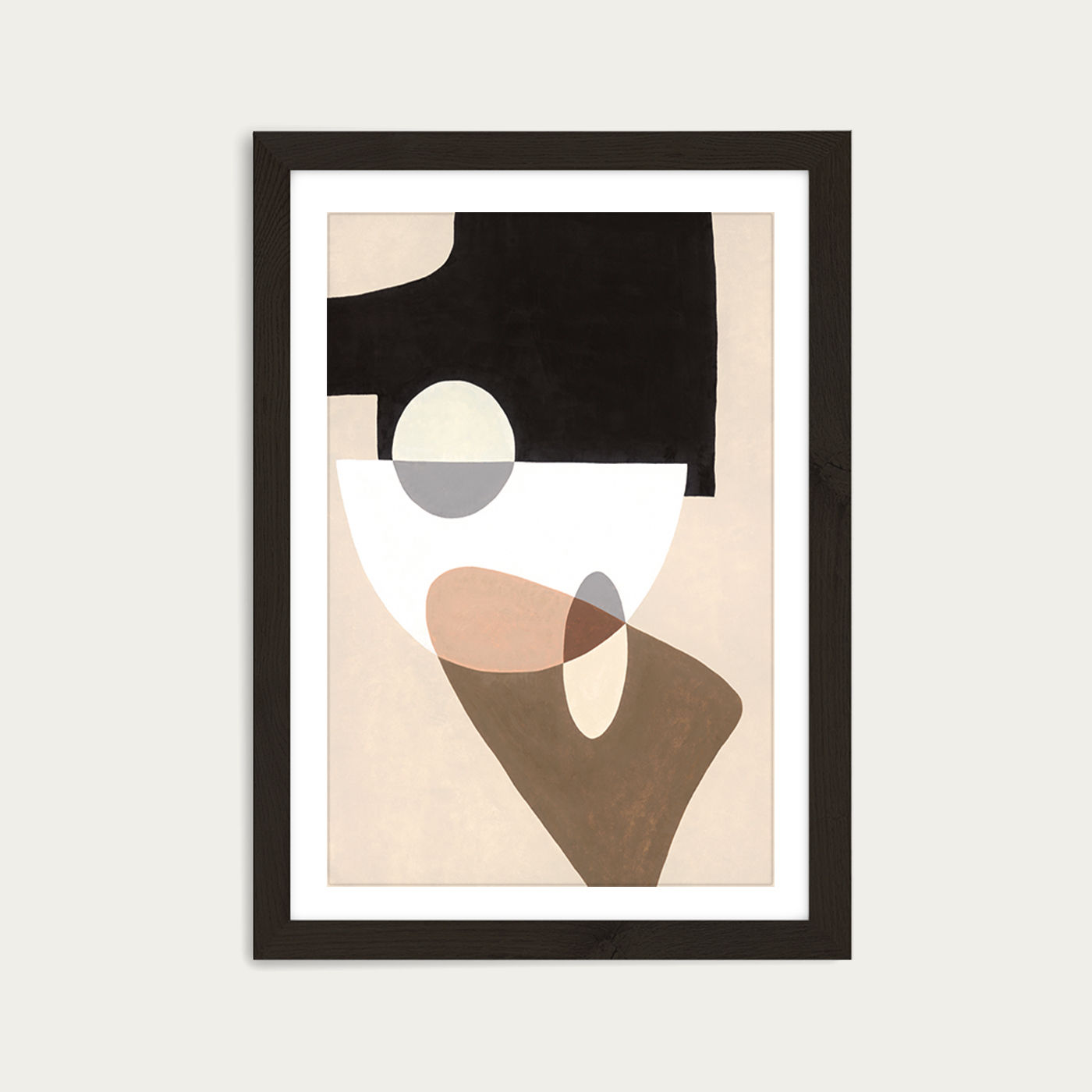 From $70
Order now to receive by 13 Jul - 25 Jul
Sizing
• A4 with 20mm border • A3 with 40mm border • A2 with 60mm border • A1 with 80mm border • A0 with 100mm border
Shipping & returns
Berlin-based painter Simone Florell is an abstract artist that creates elegant pieces, designed to represent human relationships. Each painting is vibrant and open to interpretation, allowing the viewer to reflect on their own relationship constructs and dynamics.
Simone Florell is a Berlin-based artist, best known for her bold and dynamic paintings. Her artwork is centred around the narrative of social constructions and human relationships with all their complexities and exchanges. When it comes to painting, Florell uses joyful colours, soft and delicate shapes that are simple, yet complex. Each one leaving a lasting impression.
• Printed in the UK • Fine art paper IFA22 315gsm 100% cotton soft texture • White soft textured acid-free - snow-white mount • Printed using the fine art giclée printing method, a drop technique known for its clarity and precision • Frame types: 22x22mm Smooth matt solid wood mouldings for sizes up to A1 30x25mm Smooth matt solid wood mouldings for A0 • Size specs: A4 with 20mm border A3 with 40mm border A2 with 60mm border A1 with 80mm border A0 with 100mm border
• Please do not hang on a wall facing the sun directly. Fine art's colours can fade over time • When dirty or dusty, please tend to your frame using a clean, damp cloth before leaving it to dry. If any substantial moisture remains after cleaning it, please wipe the surface dry to avoid any staining.