Crafted by Swedish Ninja
Bubblegum Pink Little Darling Table Lamp
Based in Mälmo and inspired by the world, creative powerhouse Swedish Ninja is best known for its refreshing, vibrant take on Scandinavian design. Fuelled by its founder's creative vision and a myriad of remarkable collaborations, the independent design studio provides beautifully made furniture and lighting installations designed to embellish the modern home. Factories are closed for Holidays so no delivery done during July.
Style: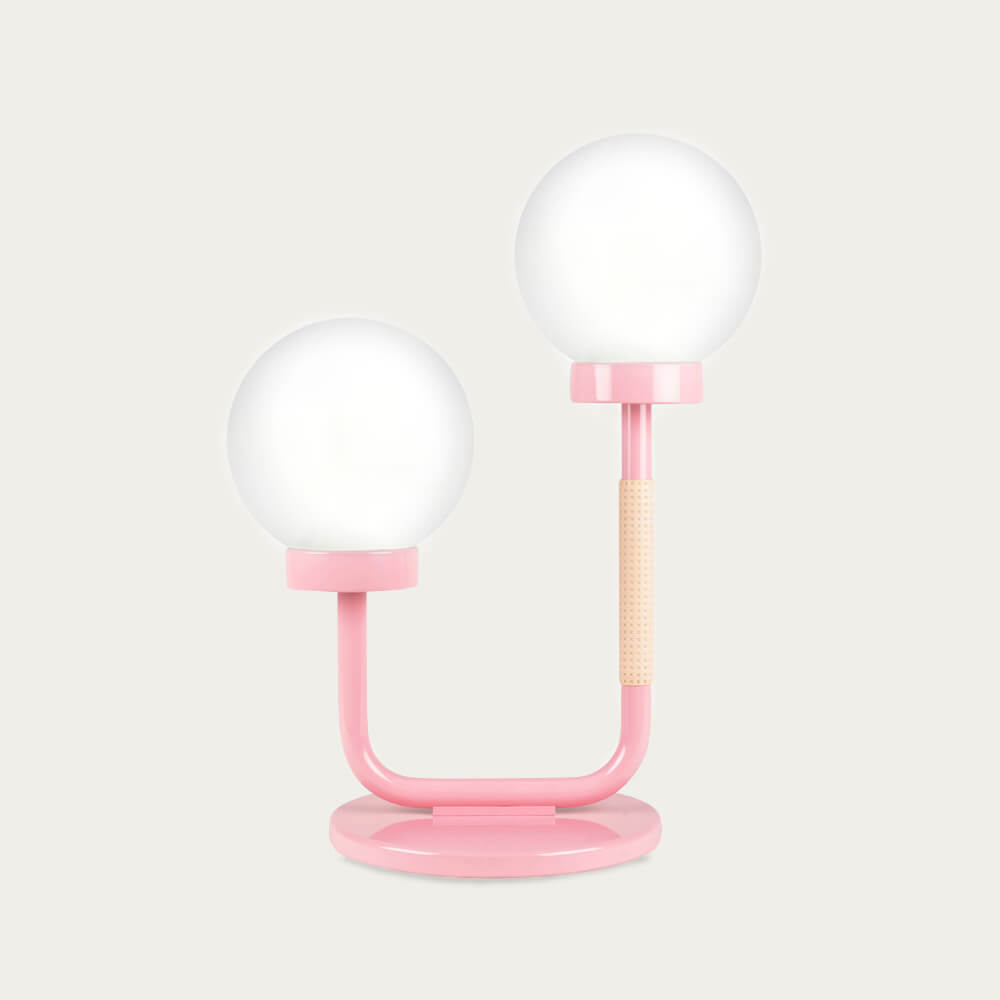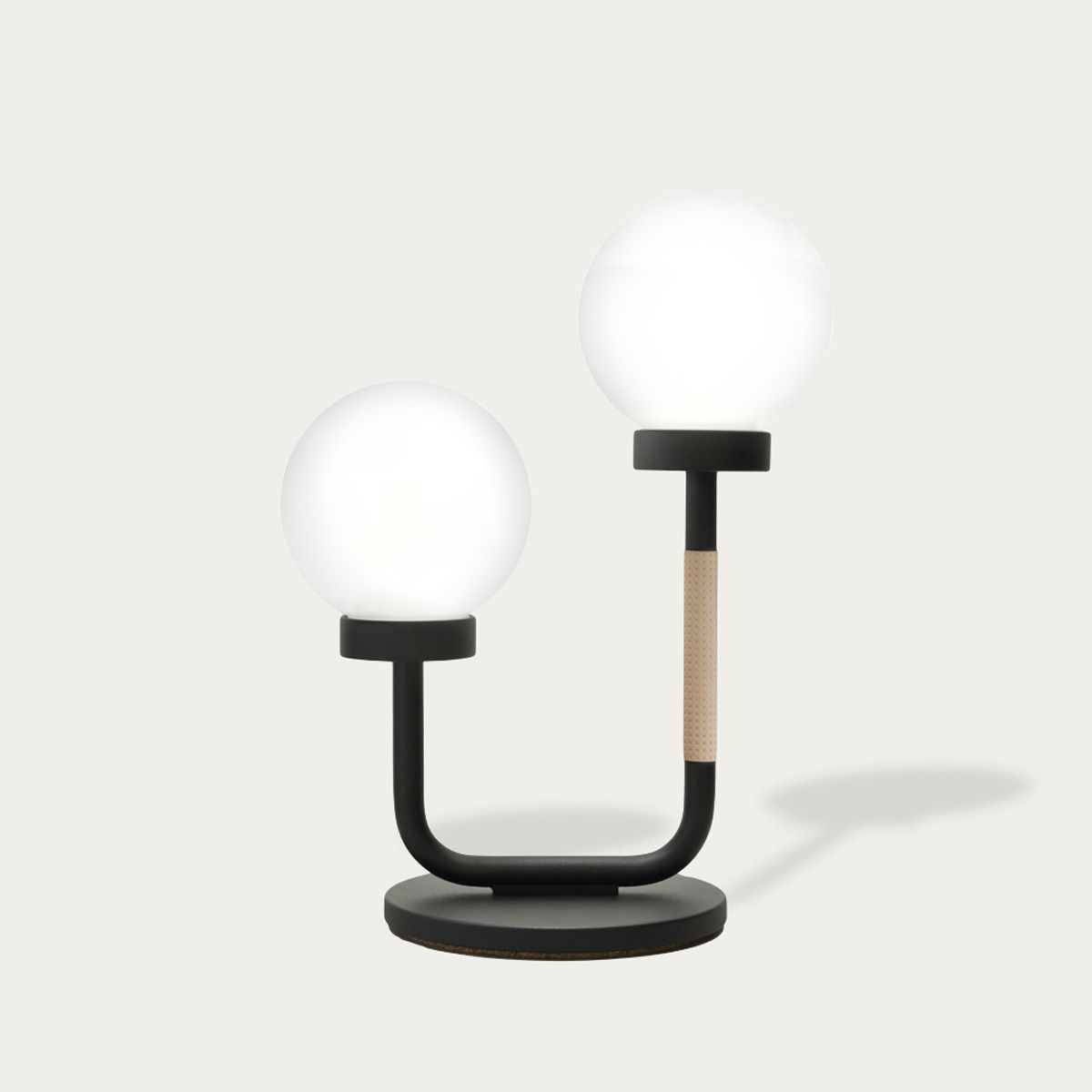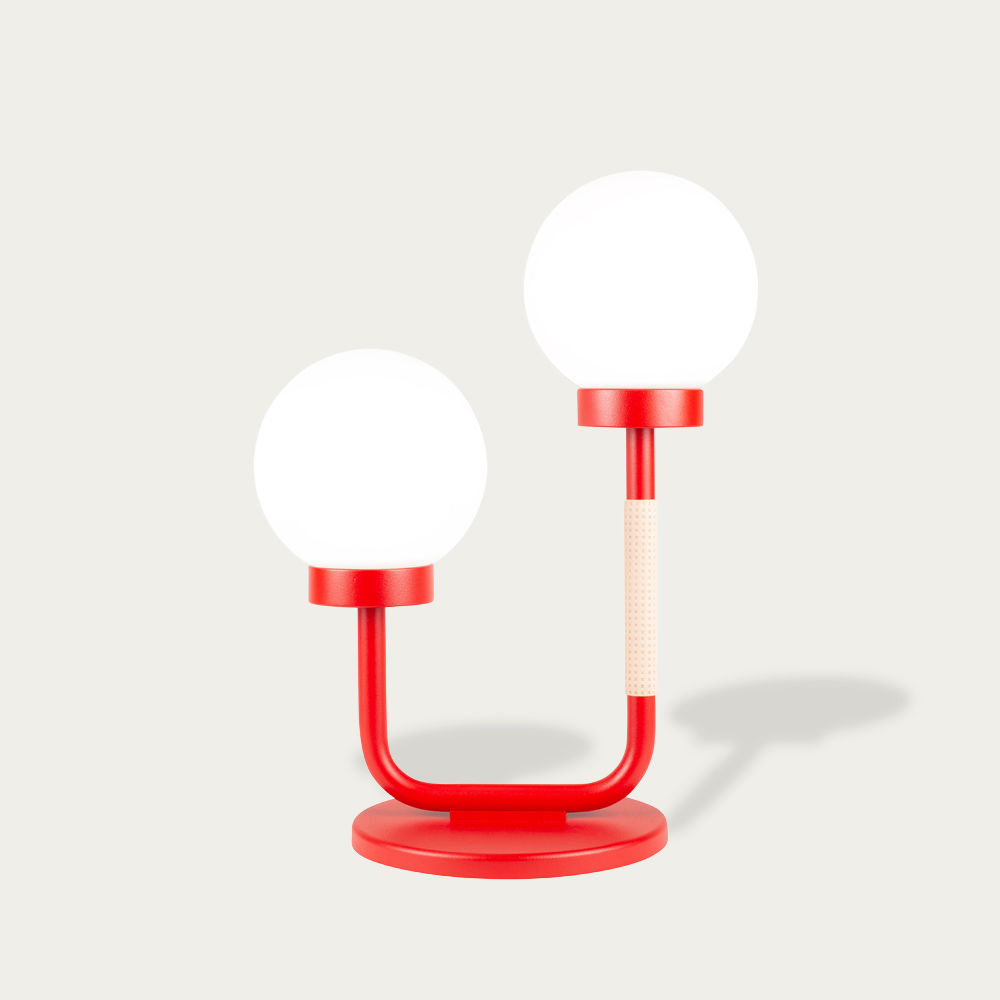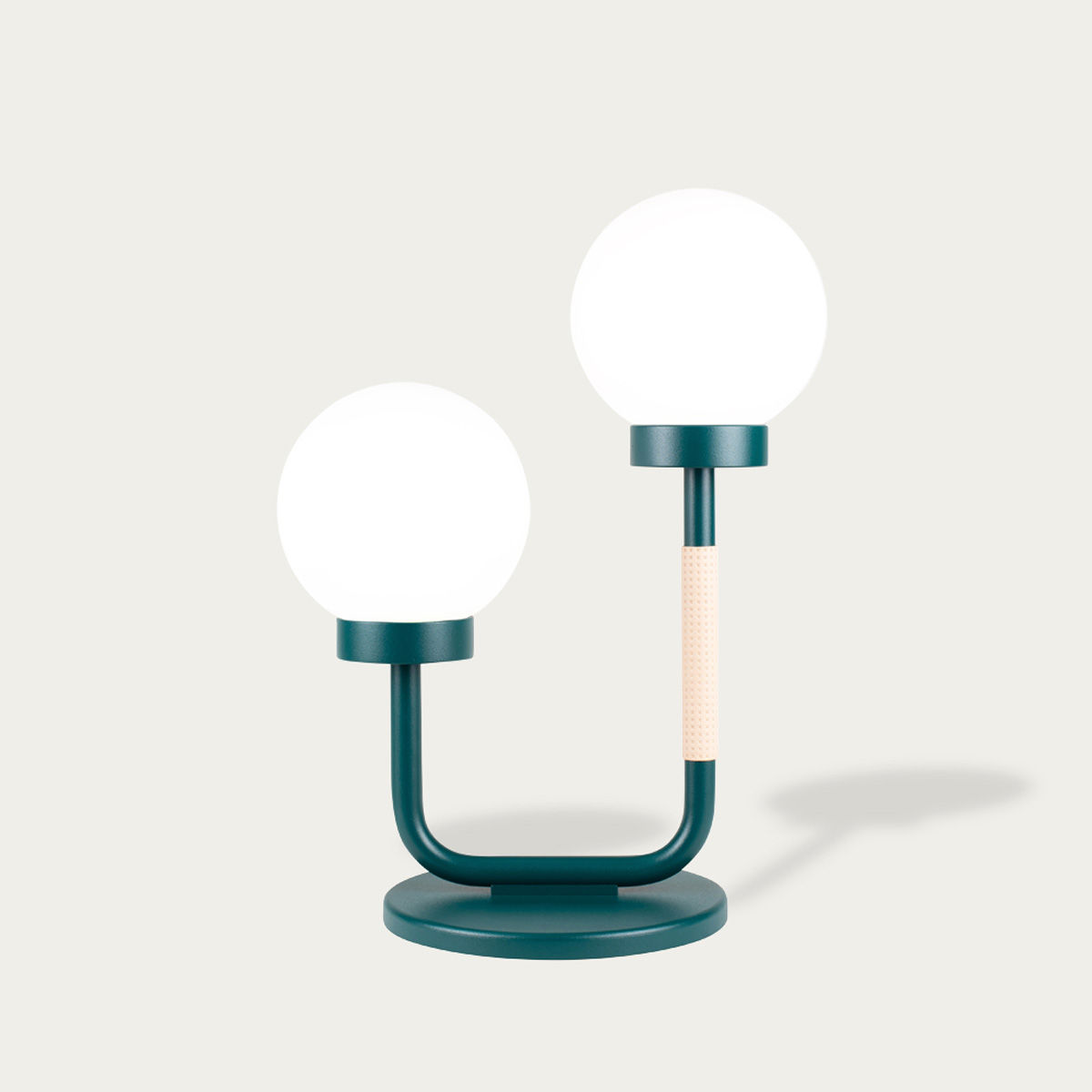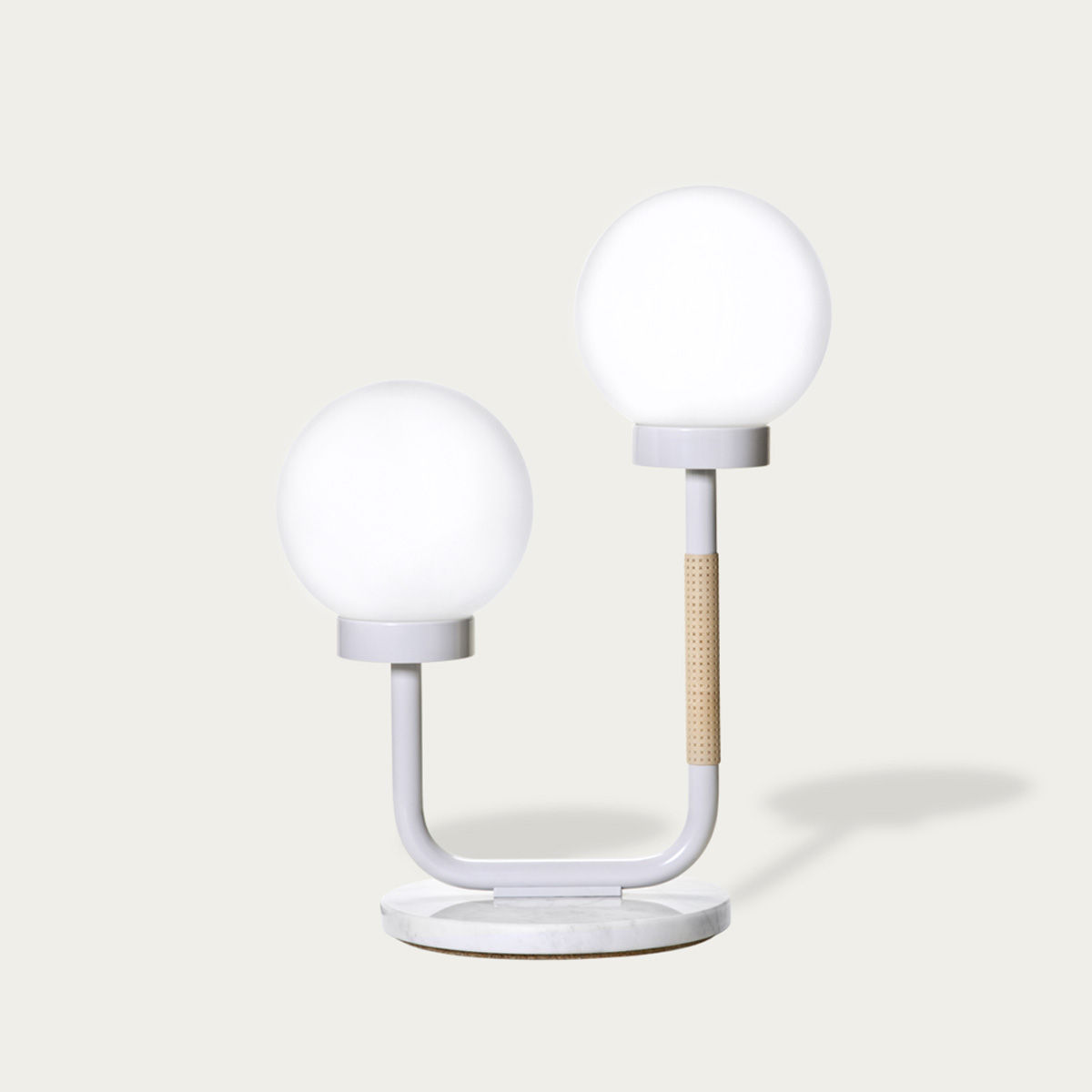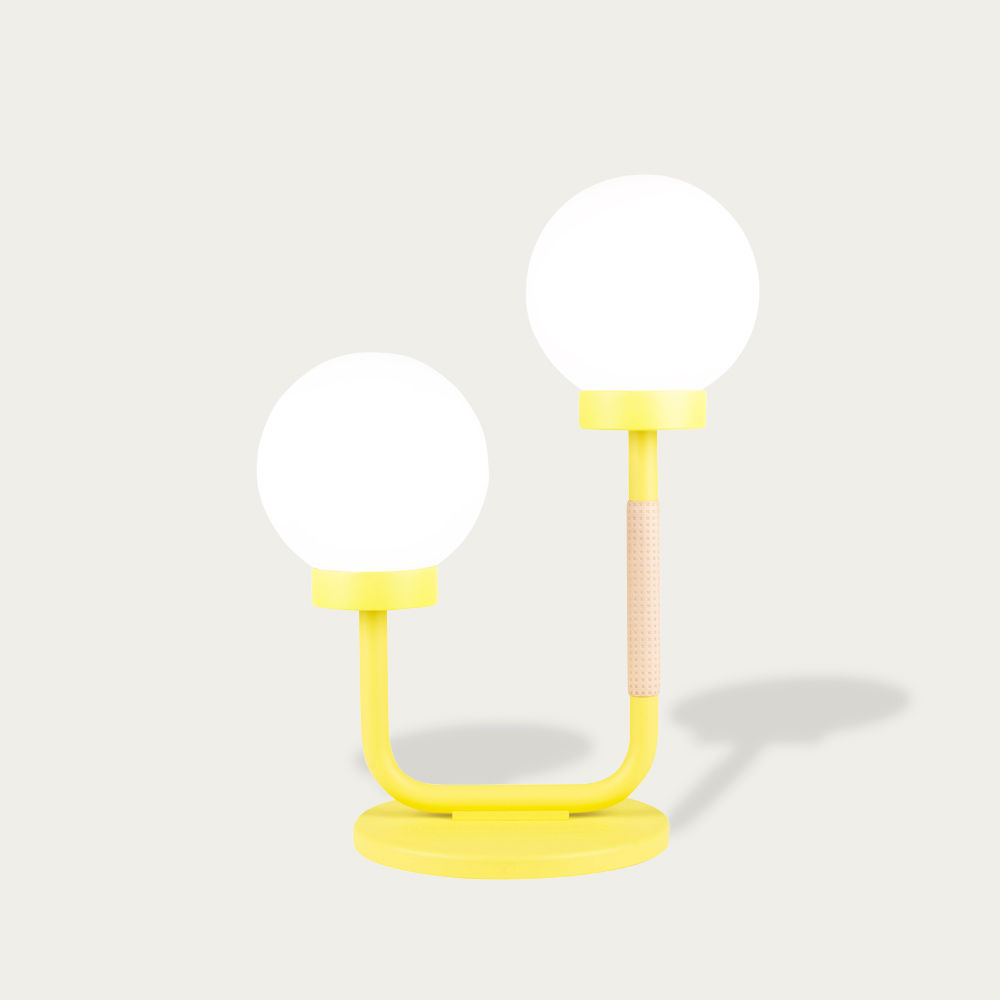 This product cannot be shipped to your location
Sizing
• Dimensions: (Height) 47cm x (Width) 35cm x (Depth) 22cm
Shipping & returns
Playfully combining traditional Scandinavian craftsmanship with innovative, modern design, the Little Darling table lamp makes a unique addition to any home. Its clever design is inspired by the very striking height difference between the Swedish Ninja's founder, Maria Gustavsson, and her husband Magnus.
Founded in 2016 by Maria Gustavsson, a Swedish engineer and master in industrial design, Swedish Ninja is a creative powerhouse and independent design studio based in Mälmo. Best known for its unique range of lighting installations and eye-catching modern furniture, the brand offers an invigorating, experimental take on traditional Scandinavian design.
• Materials: Opal globes, metal, hand-pressed leather • Textile overlay cable with dimmer switch • CE European standard.
When dirty or dusty, please clean your lamp using a clean, damp cloth before leaving it to dry. If any substantial moisture remains after cleaning it, pease wipe the surface dry to avoid any staining.